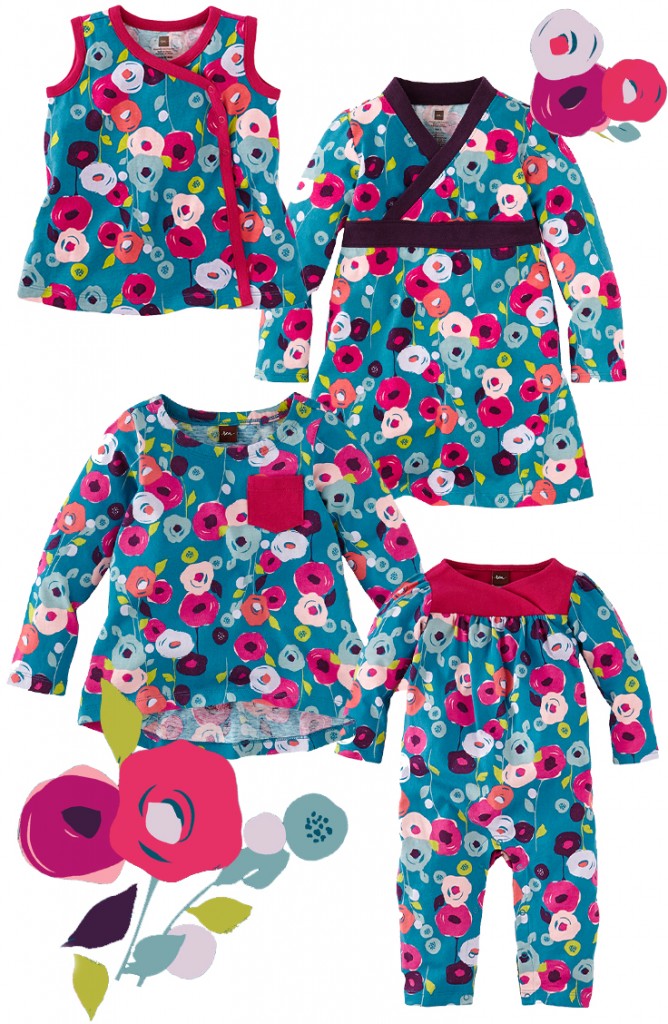 Gabriele Münter was a German painter who was one of the founding members of the artists' group, Der Blaue Reiter ("The Blue Rider"). This organization of artists based in Germany, contributed greatly to the development of abstract art.
Münter was born to an upper middle class family in Berlin. From a very young age, Gabriele knew she wanted to become an artist. In 1898 at age 21, she decided to take a trip to America with her sister to visit family and explore other parts of the world. They traveled around America for over two years, spending the most time in Texas, Arkansas and Missouri. Her childhood and early adulthood greatly impacted her future artistic career.
She led a free and unrestricted life that was not limited by convention, allowing her to experience the world in a way most women were unable to at this time. She began talking classes at the Phalanx School in Munich, where she studied woodcut techniques, sculpture, painting and printmaking. It is here were she met Russian painter, Wassily Kandinsky, who happened to be the school's director at the time. The two became very close both professionally and personally and ended up traveling widely together before settling again in Germany where they divided their time between Munich and the village of Murnau in the Bavarian Alps.
Our trip to the Die Brücke museum was a very inspiring one. We fell in love with the contrast color palette and knew it was going to be an important story to tell within our own collection.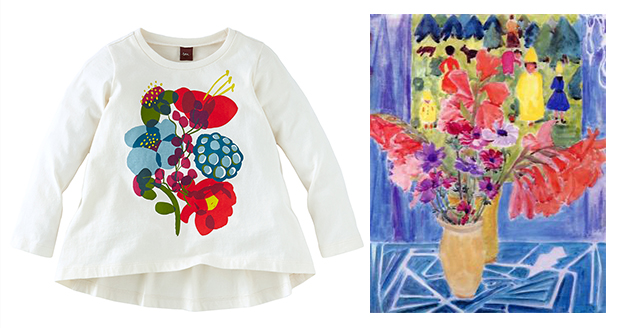 Make our 'Gabriele's Garden' print your very own by downloading a black and white version and creating you own color scheme! click here for the coloring page