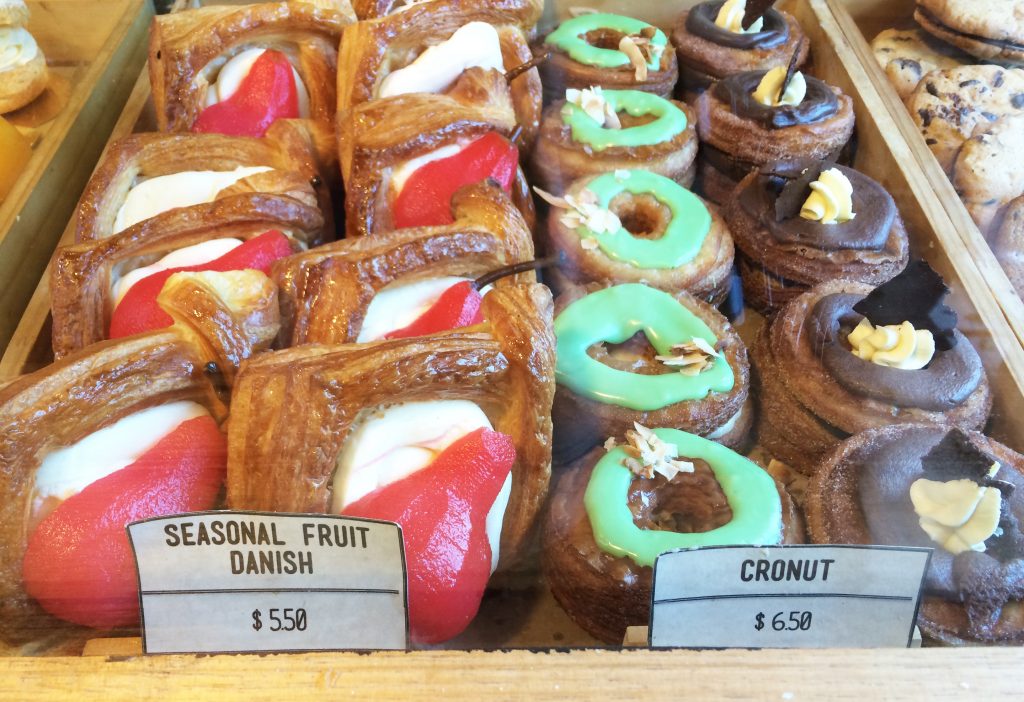 When you think of Aussie food, you might immediately think of "shrimp on the barbie" or Vegemite… but there are loads of amazing desserts and treats we fell in love with on our travels to the land Down Under. See our roundup and get the recipes to some of our favorite Aussie treats!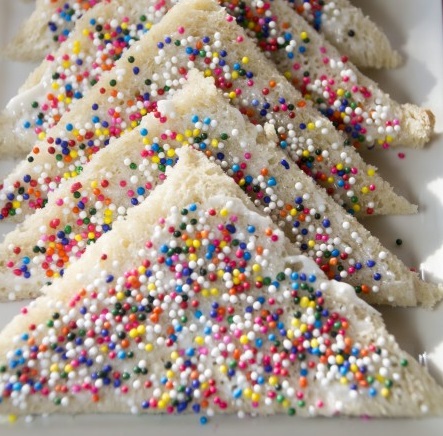 Fairy Bread
In the past, fairy bread has been misrepresented in American culture. No, Aussie's don't eat fairy bread that often and yes, you must use the store-bought white bread, butter and hundreds and thousands of sprinkles to get the accurate product. Typically served at children's birthday parties, this fun and festive treat is easy as ever to make. And complete with sprinkles galore, your littles are sure to love it. Head on over to Cookies or Biscuits blog to get the recipe.
Pavlova
We've been lucky to have a resident Aussie here at Tea. She's shared her mum's recipes for Pavlova and Lamingtons with us. Both of these treats are tried-and-true Australian desserts, and absolutely delicious. Get the recipe on our global recipes page and try them out yourself!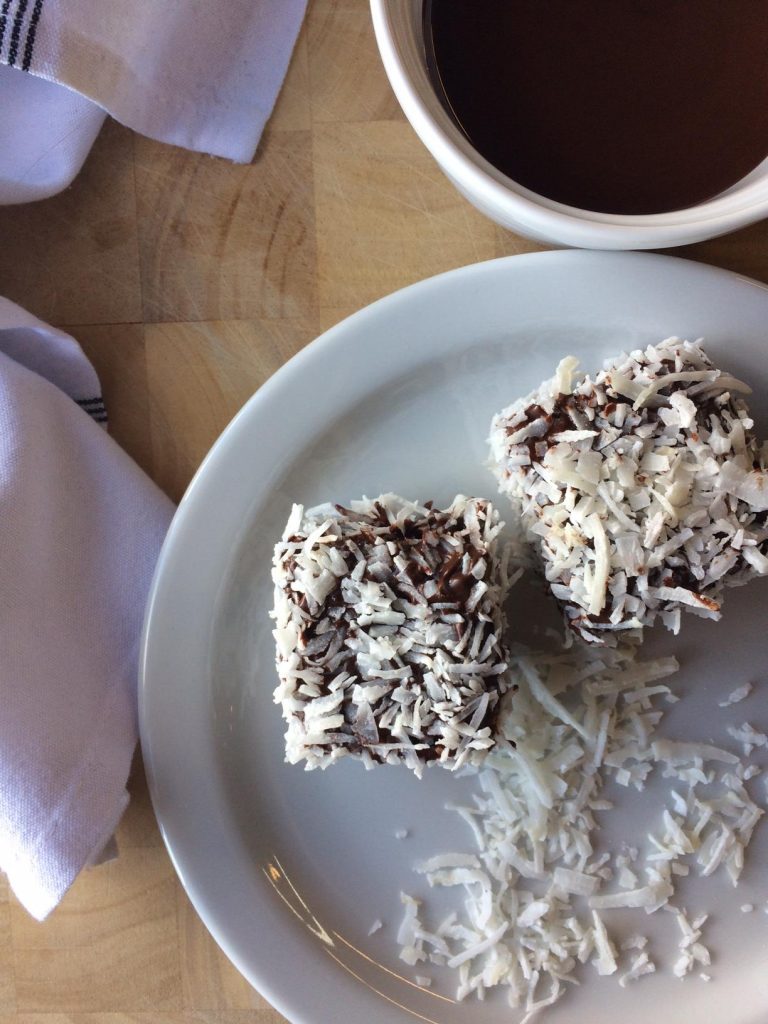 Lamingtons
To make this delicious dessert, you take yellow cake cut up into squares, cover it in chocolate and then you roll it in coconut! Get the recipe here.
Can't get enough sweets? Check out our favorite Aussie candies!
What are your favorite Aussie treats? Have you tried any of the ones on our list? Share with us in the comments below! #makingtheforeignfamiliar