We are thrilled to (once again!) announce our partnership with May Designs and give you an opportunity to cover notebooks, stationery, coloring books and cards in your favorite Aussie-inspired Tea prints. Here's an inside look at the prints you can now shop and their corresponding styles!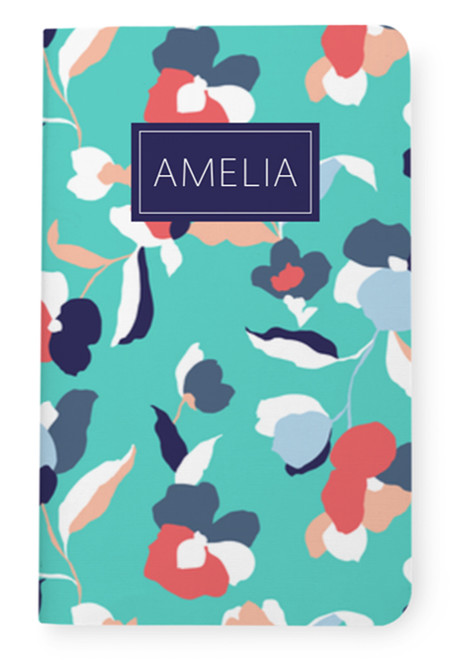 This paper-cut, aqua floral print is featured on our Evie Ruffle Neck Dress and our Evie Cap Sleeve Baby Top. Evie is a popular Australian girl's name, and these bright blossoms were hand drawn by Tea designers.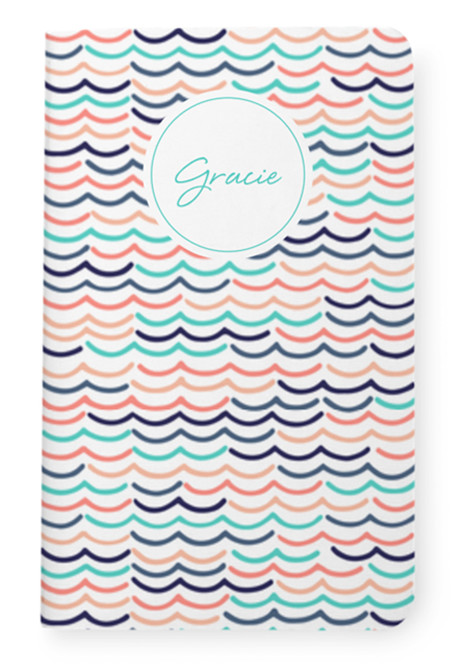 This wave print is featured on our Bondi Wave Joggers and our Bondi Wave Twirl Dress. This pattern was named for Bondi Beach in Sydney, one of the most well-known (and busiest) beaches in Australia. Bondi Beach has sandy shores and crystal blue water. This prismatic print is inspired by the ocean's mesmerizing waves.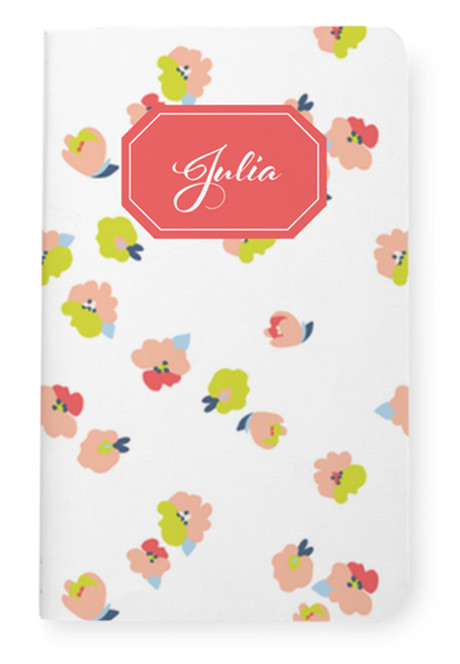 This beautiful flower-toss print is featured on our Mulberry Wrap Neck Dress, Mulberry Twirl Dress and Mulberry Smocked Romper. Mulberry trees are flowering fruit trees that grow along the Great Ocean Road in Australia.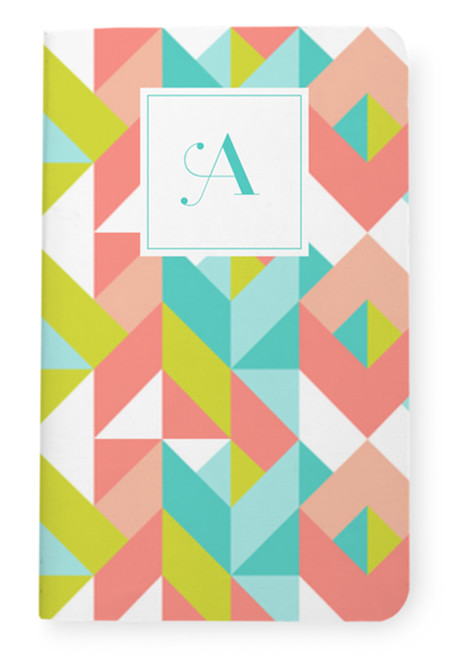 This bright, geometric print can be found on our Lychee Baby One-Piece, our Lychee Halter One-Piece, a rash guard and a tankini top. A lychee is a type of tropical fruit that grows in Australia. 
This fern leaf print is featured on our Wagga Wagga Wrap Neck Dress (one for baby, too!), our Wagga Wagga Summer Tank and Boat Dock Shorts! Wagga Wagga is an Australian city well known for its beautiful parks and award-winning gardens. This print was inspired by the abundance of lush foliage and plant life you can find there.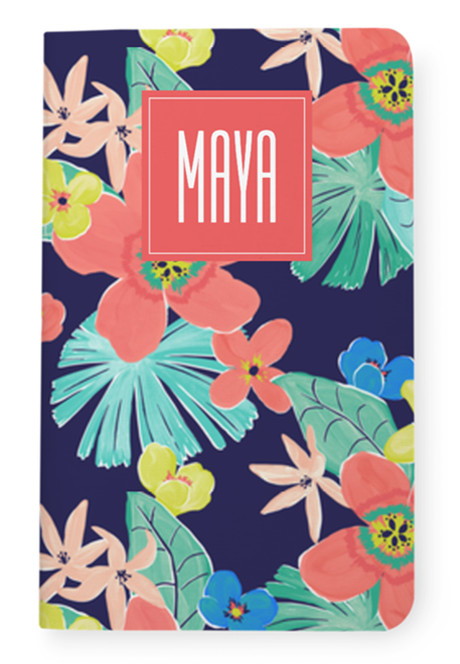 This vibrant floral motif is inspired by the beautiful coral fern found throughout the rainforests of Australia. Find it featured on our Coral Fern Wrap Tunic, or in our Smocked Romper, Twirl Skort, Mighty Mini styles. And, of course, our Tank Baby Dress for your littlest Tea citizens.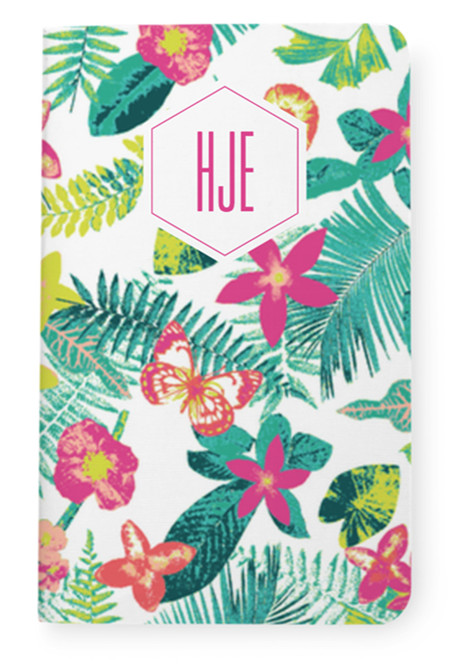 And for our last print, we have a summery, tropical motif inspired by the exotic Daintree Rainforest. Said to be one of the oldest and most diverse rainforests in the world, its unique flora can be found on our Daintree Tank Dress and Wrap Tunic, as well our sweet Trapeze Baby Dress styles.
What prints will you pick? Leave a comment letting us know your favorites!