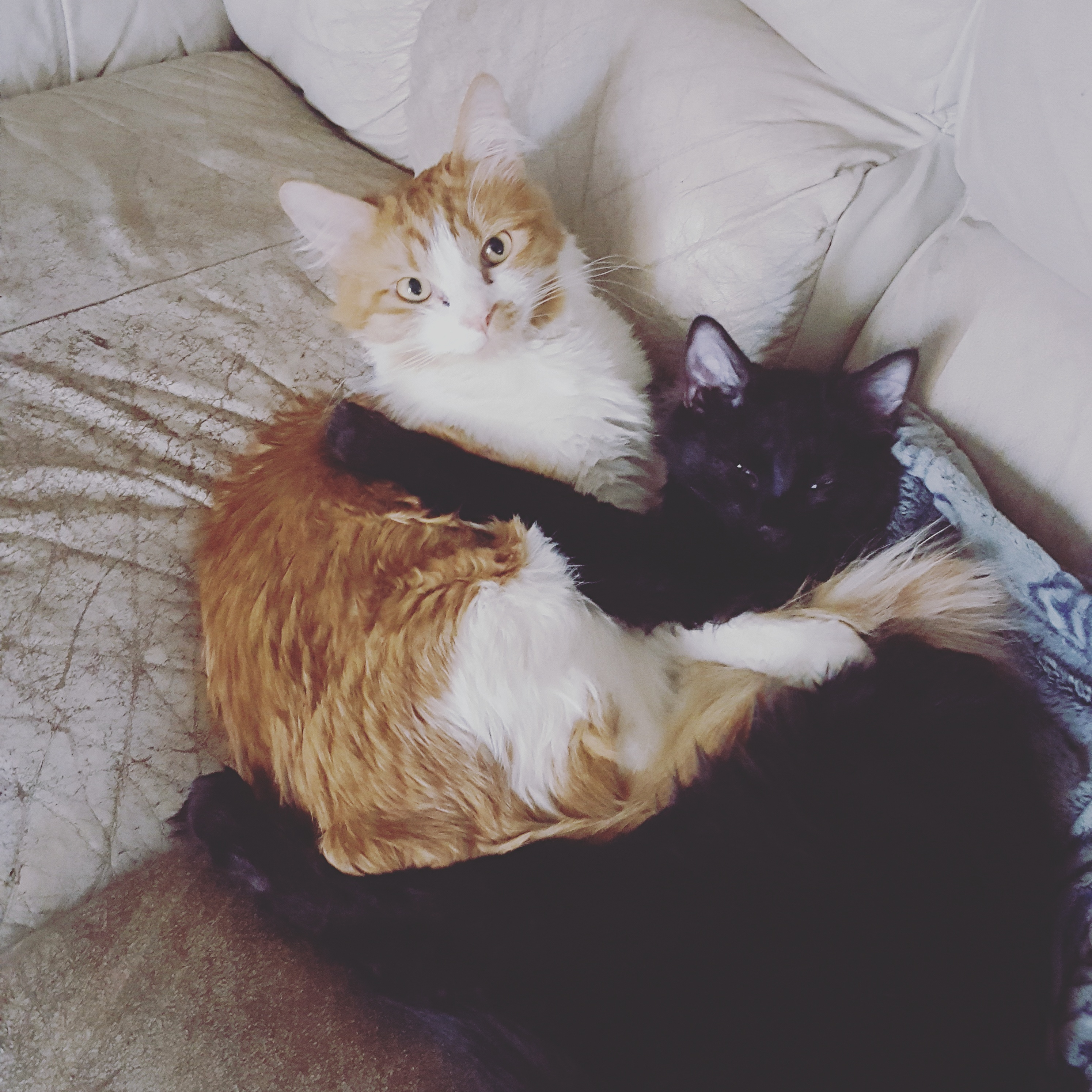 Over the course of the next few weeks, we will be introducing you to the moms of Tea Collection. These amazing women are superstars at work, and at home. Follow along as we introduce them to you and share insight into what its like to work at Tea Collection as a mom (pet moms, too!). Next up, meet Gabby, our first pet mom highlighted here! Gabby is Tea's Wholesale Specialist based in Boise, Idaho. 
How many years have you been working at Tea?
1.
How many kids (or animals) do you have?
I have 6 pets! Harley (14-year-old Morkie), Boone (4-year-old Pit/Shar-pei), Gus (4 year-old tabby cat), Sheamus (1 year-old cat) and Kona & Kai (3 year-old axolotls).
What's your favorite thing about being a mom?
Being greeted with excitement and love after a long day and lazy day cuddle puddles.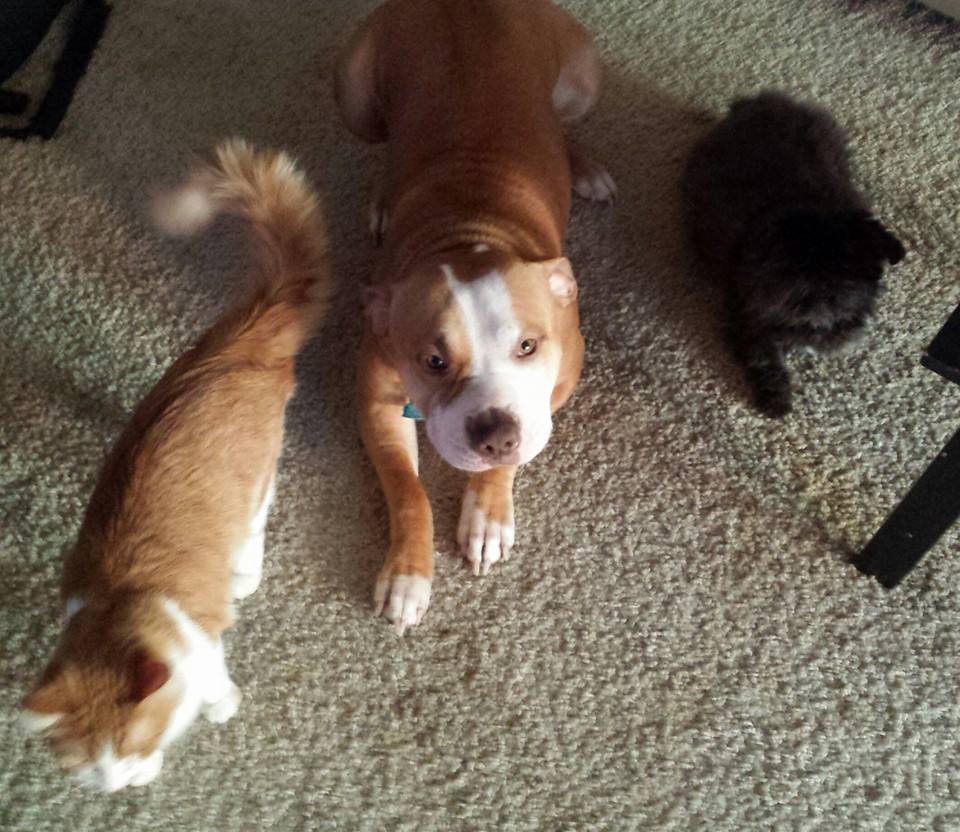 How do you balance family and work?
Taking the dogs to the dog park is the best way to end a long work day!
If you could be transported somewhere, right this instant, where would you go?
Camping at a mountain lake with the pups.
How are you celebrating this Mother's Day?
Mimosas and a puppy play date with my best friend and her pups.
Make sure to check back over the next few weeks as we highlight more Moms of Tea!