To help everyone at Tea "go there," we make a yearly contribution to each employee for international travel and exploration. Upon their return, our Tea travelers write a blog post to share their adventures with all of us (and the world)! Two of our lovely sales team members joined their families and traveled together, in true Tea fashion. Here, our Eastern US Territory Manager, Brooke, shares the story of their travels in Costa Rica.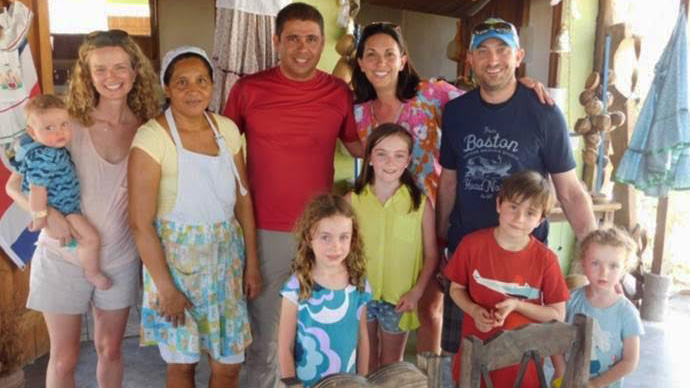 Having just had my third kiddo—a boy named Jack—I was shocked when my great friend and colleague, Amy, asked me if our family wanted to travel with hers for spring break. I jumped at the chance to travel with an awesome family, I just hoped we wouldn't slow them down. Costa Rica wasn't on our original list, but after looking in the Caribbean and other tropical places, we took the plunge for adventure in Costa Rica.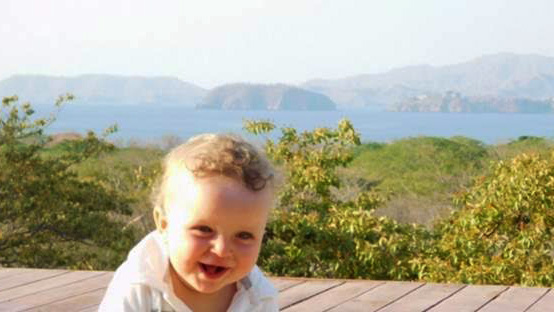 Let's not get ahead of ourselves… before we got there, we needed to visit the travel clinic (lots of healthcare groups have a travel clinic office). This was extremely helpful for information on what to expect, vaccinations and a packing list. It turned out we only needed a Hepatitis A shot and the kids actually had everything they needed already (phew!). The packing list was interesting: bug spray, bug wipes, bug bracelets… are you noticing a pattern? It's the year of Zika virus unfortunately, so we needed to be prepared, and we were! Other packing list items included antibiotics in case one of us got sick from food, and Pediasure for re-hydration–again in case one of the kiddos came down with something. A lot of things "just in case", but it made us feel better heading into the trip.  Only the bug repellent (in nearly every form) was used, but it was all good insurance. The best motto came out of my travel clinic nurse: "Peel it, cook it, boil it or forget it". Let's forget salad for the week!
Enough about the preparation, it was time to get there! We found an amazing house managed by Blue Water Properties. It was close to the Liberia (pronounced "Liveria") airport with direct flights out of JFK airport in NYC. Our rental house was on a dirt road up an enormous hill, which lead to the most amazing view I have ever seen. It was truly breathtaking.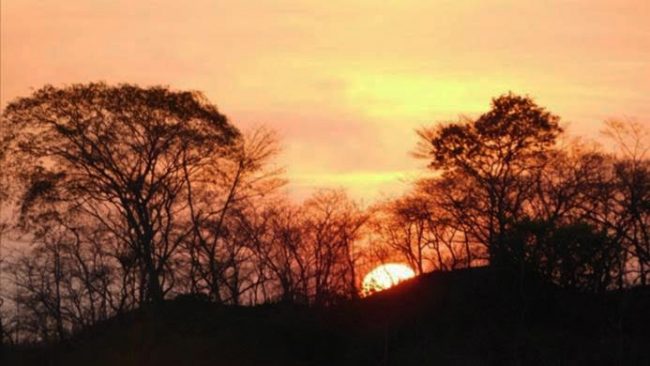 On the very first morning, I screamed with joy from my glass shower, "Monkeys!".  Again—an out of body experience to be treated to a family of monkeys that were pretty unfazed by us.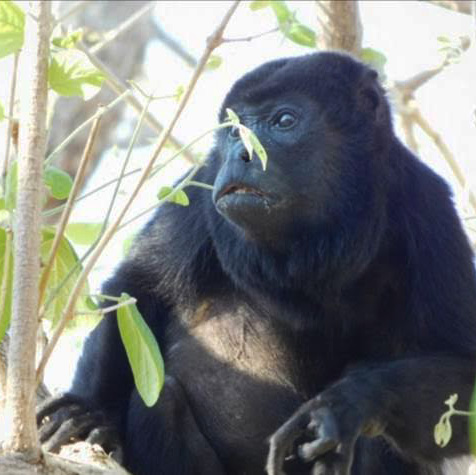 Our favorite excursions included a visit to the surf town of Tamarindo, a boat tour through the Palo Verde National Park, followed by an authentic Costa Rican lunch deep in the hills.
We also loved the Llanos de Cortex Waterfall.
And of course the remote beaches with the most amazing sunset at Flamingo Beach. We also loved Sugar Beach (which had a deserted, "Swiss Family Robinson" sort of feel) and Playa Conchal, which seemed like the local pick, that was by far the busiest.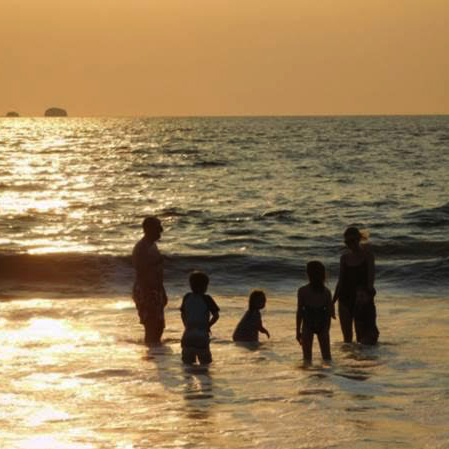 The best part of the trip was all being together and expanding our kids' horizon. We can't recommend Costa Rica enough and we know our travels will take us there again someday: next up, the volcano!