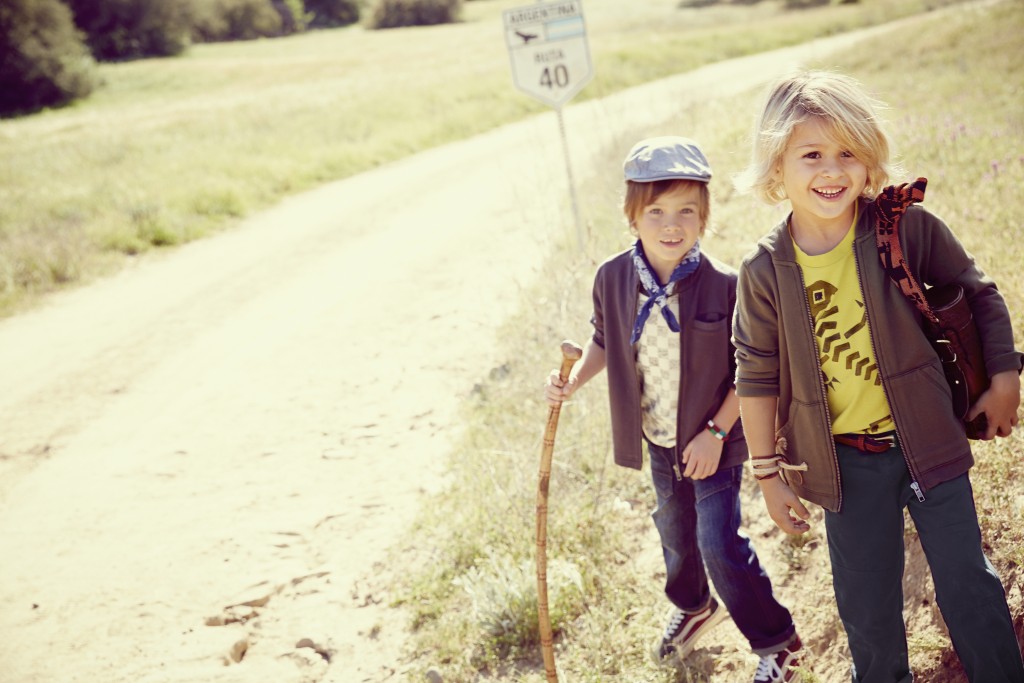 Summer has only just begun and layers and flannel may be the last thing on your mind. But one thing is certain, we're sure you have plans to head out on a road trip this summer; to the beach, the lake, to a friend's house or maybe grandma's. This Fall, we're crossing the equator to do what we do best—explore! We set out on a road trip of our own, through Argentina and Bolivia, and came back with armloads of inspiration. We want to share this feeling of wanderlust with you and your little citizens! See these back-to-school styles inspired by the road less traveled. It's never to soon to swoon.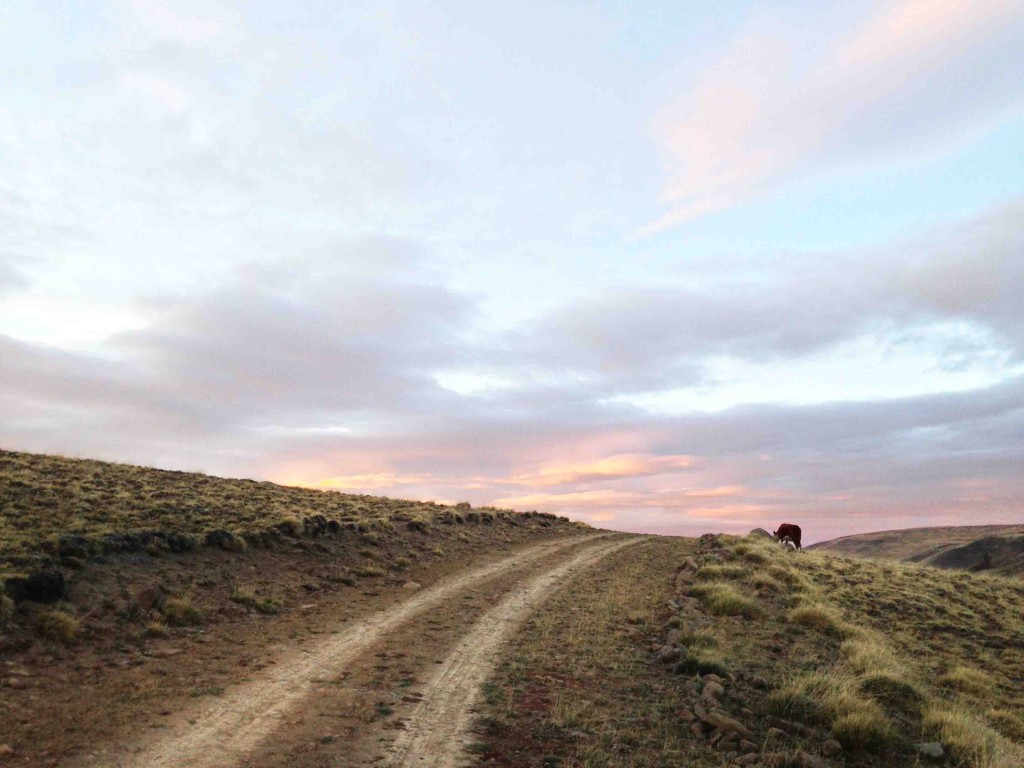 Get back-to-school ready with looks inspired by our road trip through the vast terrain of the Andes mountains to the grassy plains of Las Pampas.

For her: We know your little citizens will love this geometric print Camára Graphic Tee. For those chilly nights, layer it with our Destination Denim Jacket. Our Pollera Eyelet Skirt is named after the petticoats worn by the Cholitas of La Paz, Bolivia. We pair it with our Catamarca Leggings, the perfect way to mix color and prints. We love these Old Soles Highlander boots, an essential for a fall wardrobe. Topping off the look we added our Preciosa Embroidered Headband, inspired by the embroidery we saw on belts and blankets in mercados along the way.

For him: Our graphic tees make some noise this Fall and will transition perfectly from summer to school. Our El Toro Graphic Tee print is inspired by animals skulls and bones we found laying on the roadside in Argentina, shown here layered with our Purity Tee. Wear it with our made-to-last French Terry Moto Pants which have reinforced knees to help support all the exploring he is destined to do. We accessorized with a Chambray Cadet Hat that will block out the sun and these stylish but sturdy Vans Half Cab Sneakers.