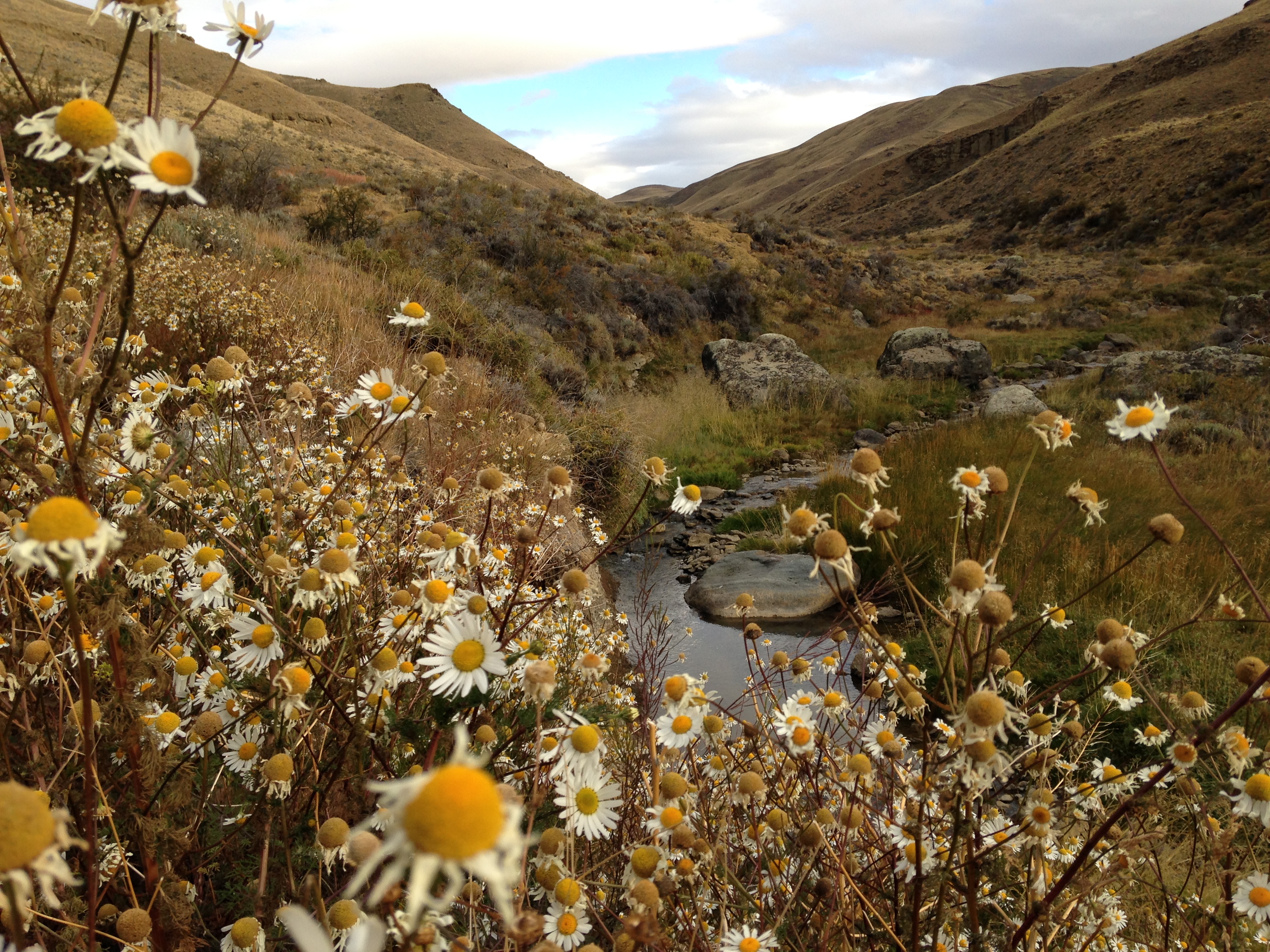 This July, our collection is inspired by a road trip through Argentina and Bolivia and all we saw along the way. As we drove through Argentina, we were in awe of the ever changing landscapes and views. From the high peaks of the Andes Mountains in Bolivia to the vast plains of Argentina. As we neared the southern tip towards Patagonia, we stopped as this view of a valley in between a mountain range, took our breath away. These oxeye daisies sprang up among the rolling green hills and immediately caught our eye.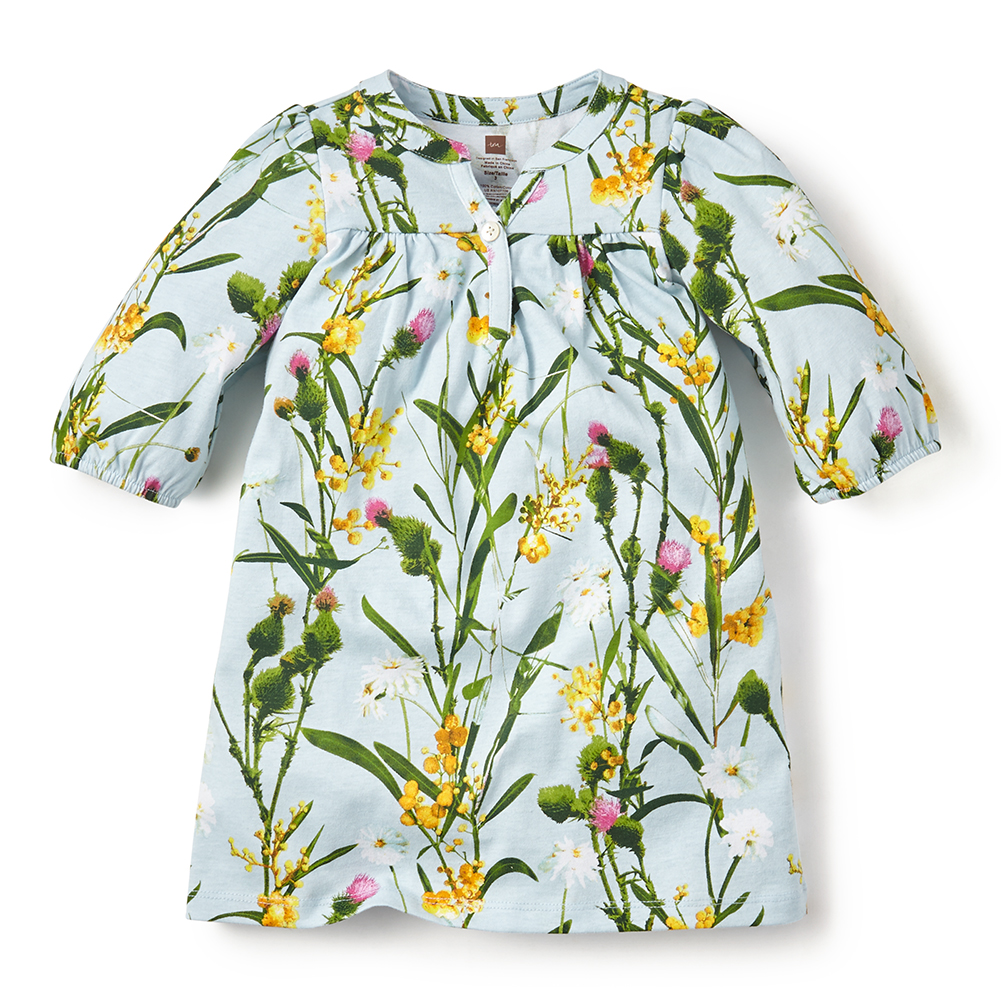 Back at the office, these photos became the source of our designer's inspiration. The photo of the wildflowers in Patagonia inspired our photoreal Río Gallegos Henley Dress. Río Gallegos is the capital and largest settlement of the Patagonian province of Santa Cruz in Argentina.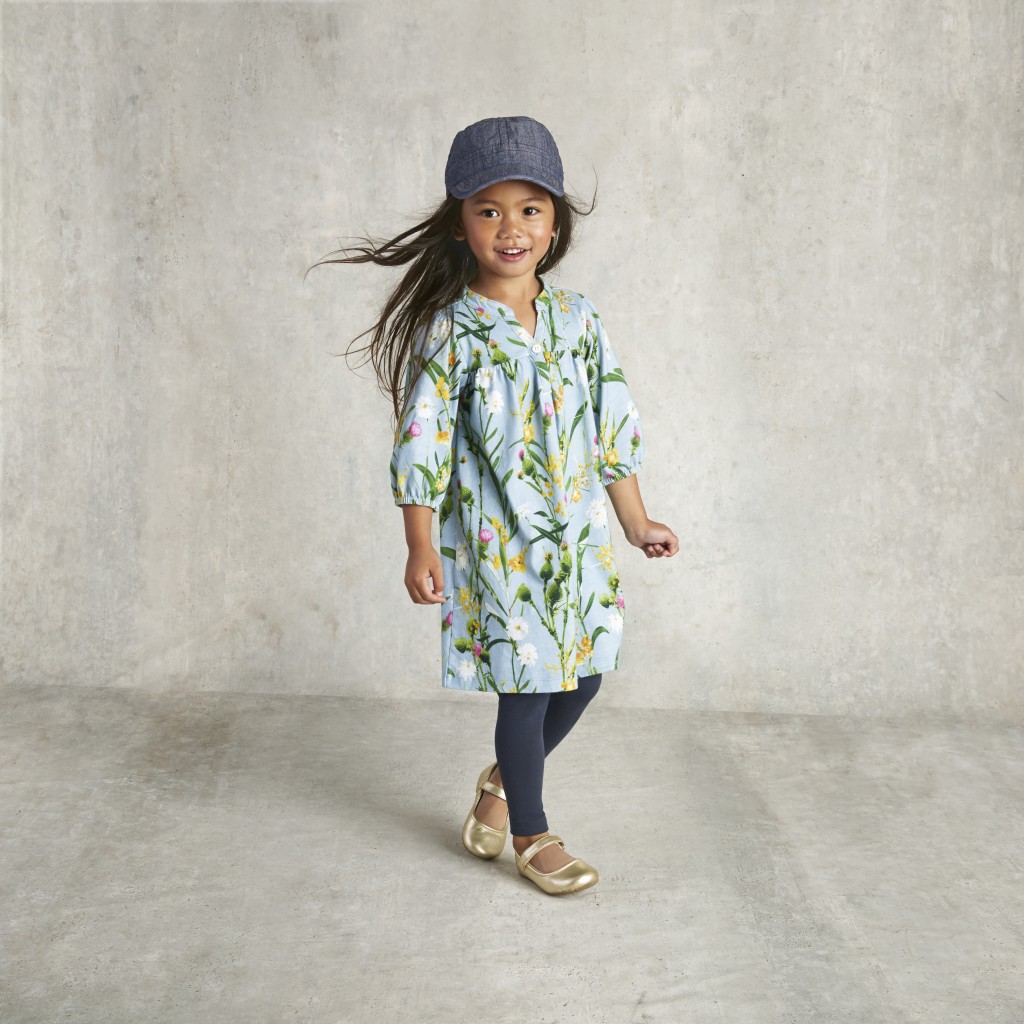 Show your little citizen how the flowers on their dress look just like ones you might find in your yard or on a hike. We hope they enjoy running in the backyard, picking flowers and playing soccer in this fun and versatile dress!