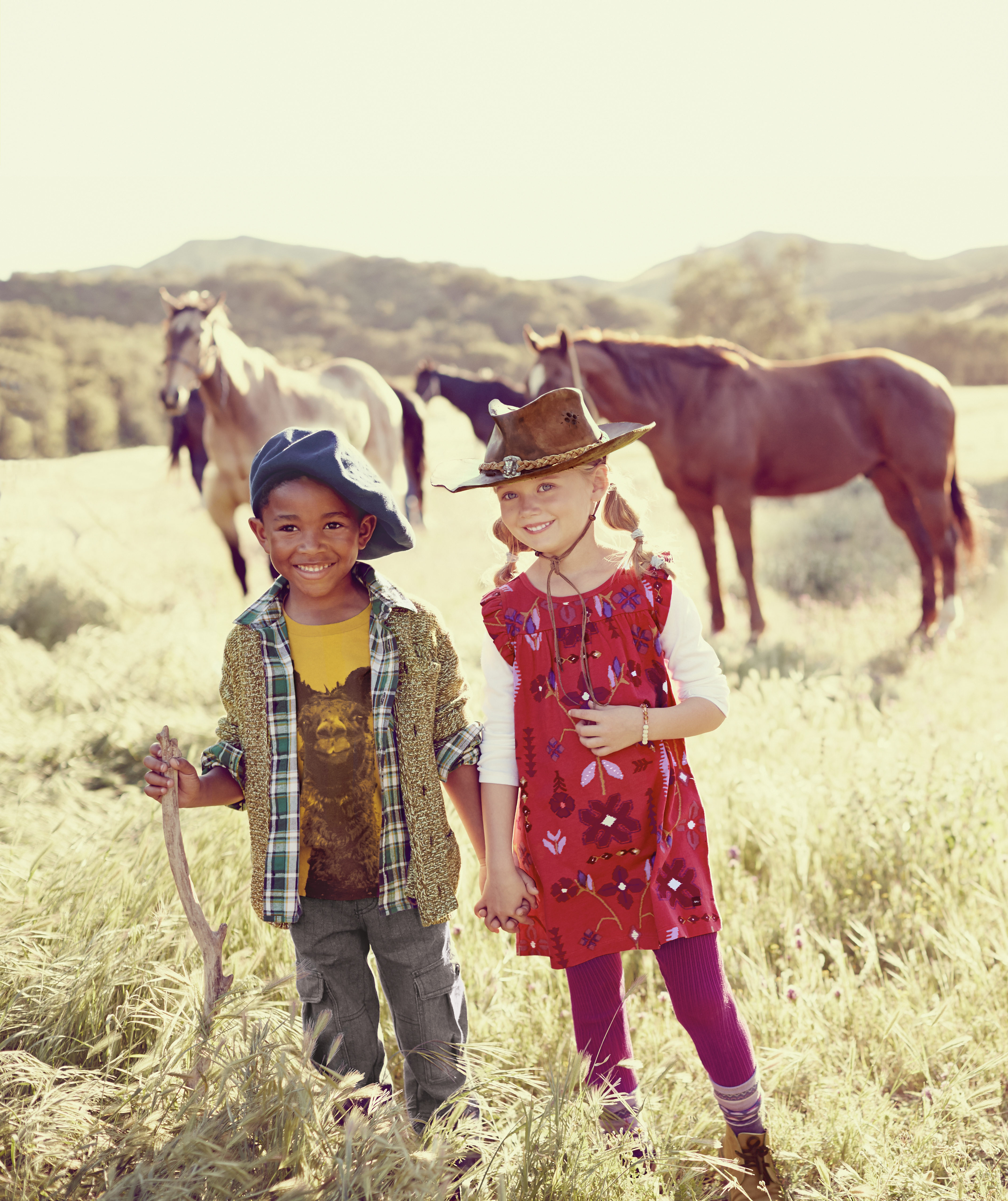 At Tea, we live by a mantra: "We Go There." And although we love traveling across the globe, we don't think you have to cross an ocean to find adventure. You could explore a whole new world that's just across the street. This fall, we're celebrating local explorations and sending your little citizen on a quest for adventure!
We invite you to explore your world and enter for a chance to win $1,000 to shop Tea! So… where do you begin?
Download our Explore Your World activity list and set off on your local adventures. Remember to snap a picture of your little citizen doing each activity. There are 15 activities ranging from visiting your city's capital to drawing your state's flag.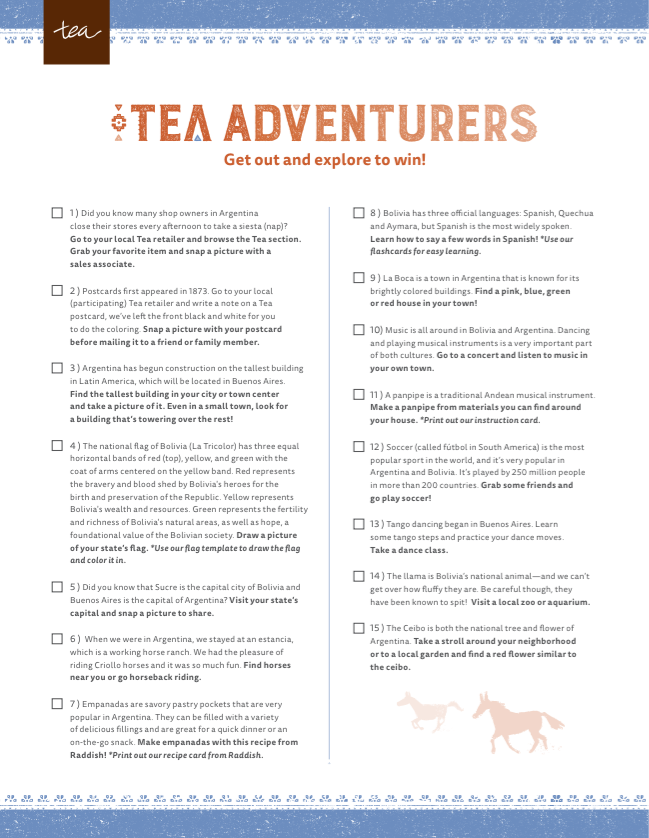 To enter, follow this link where you can upload your photos. Each picture you submit counts as one separate entry. (That means, you can enter a total of 15 times! The more activities you do, the better your chances are to win.)
Get out there and start exploring!