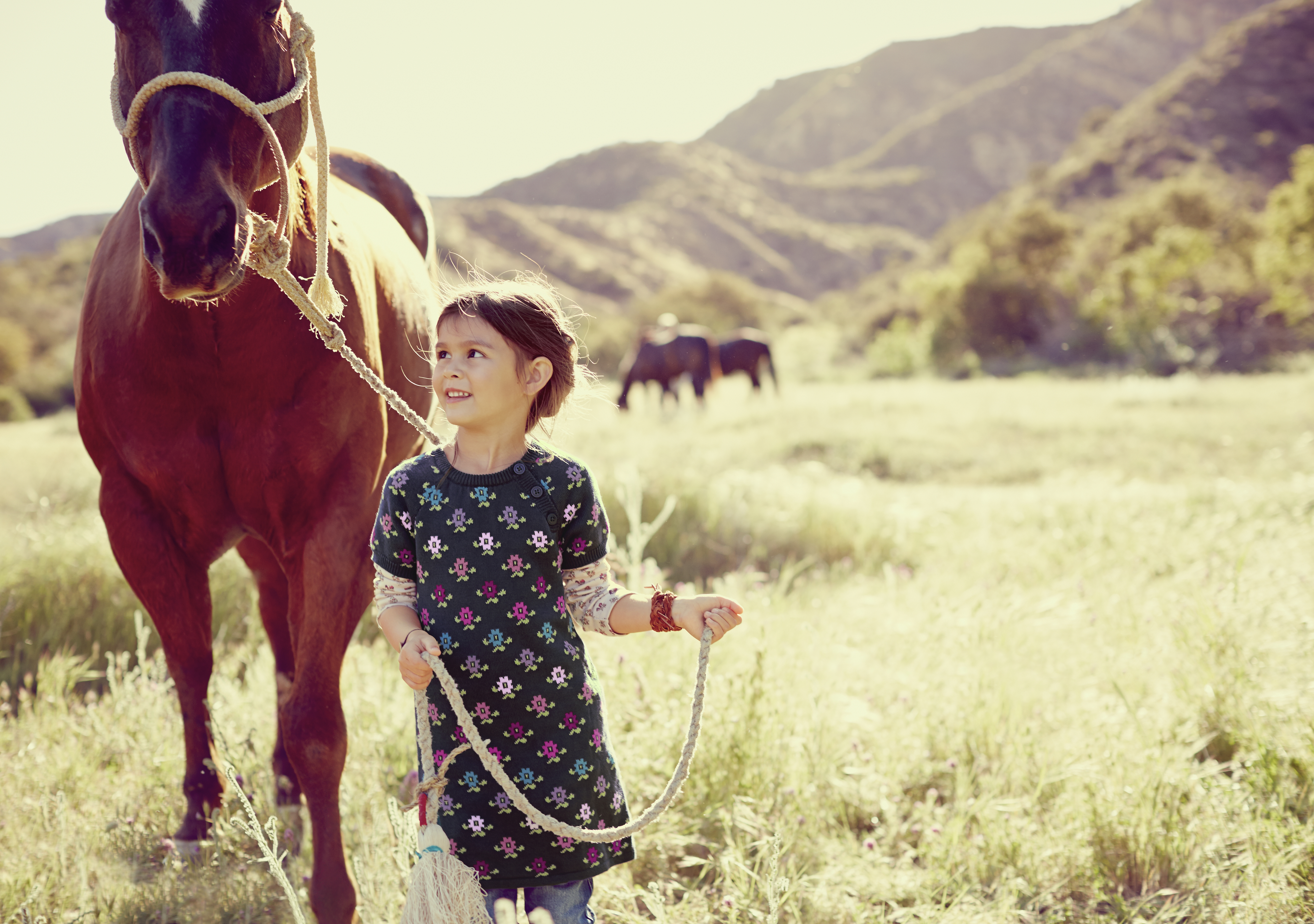 Striped saddle blankets and vintage floral wallpaper, simple geometric shapes and lace accents. Our newest styles combine traditional equestrian details with the charm and romance of life on an estancia. From our twill riding pants to our blanket inspired sweaters, all little citizens can have a piece of estancia style in September.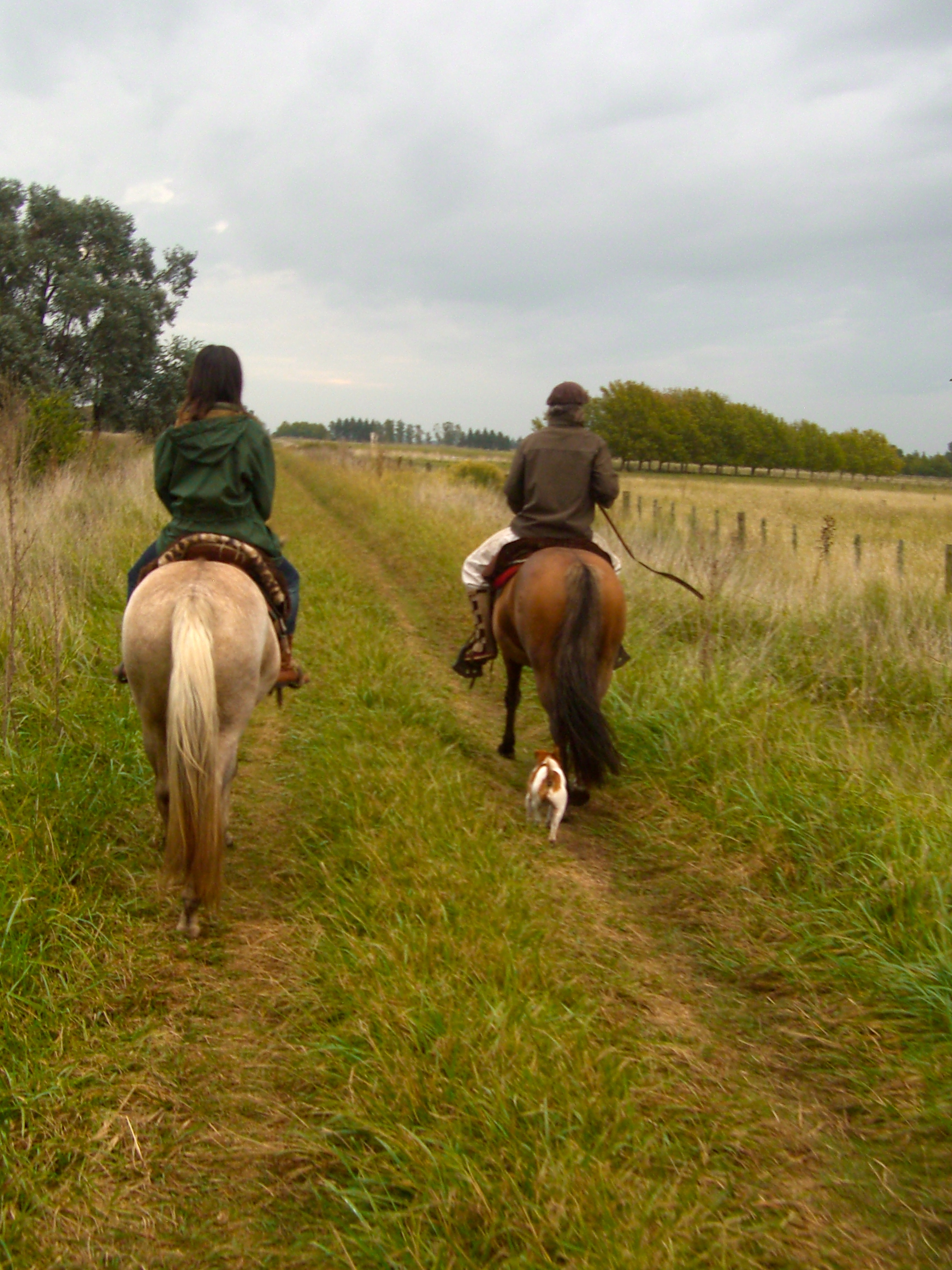 Our Twill Riding Pants are inspired by equestrian riding jodhpurs (pants). Originally, jodhpurs were made with a reinforced patch along the calf, that helps the rider stay on the horse. Our styles, strictly for fashion's sake, features a seam, very-much like the traditional jodhpurs.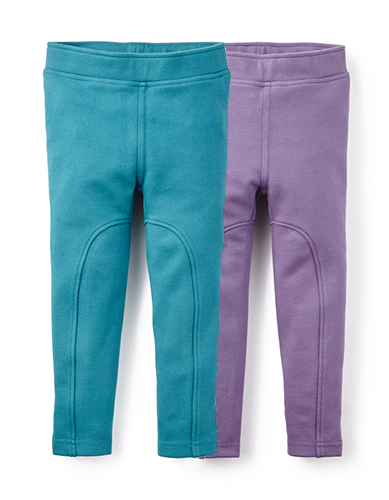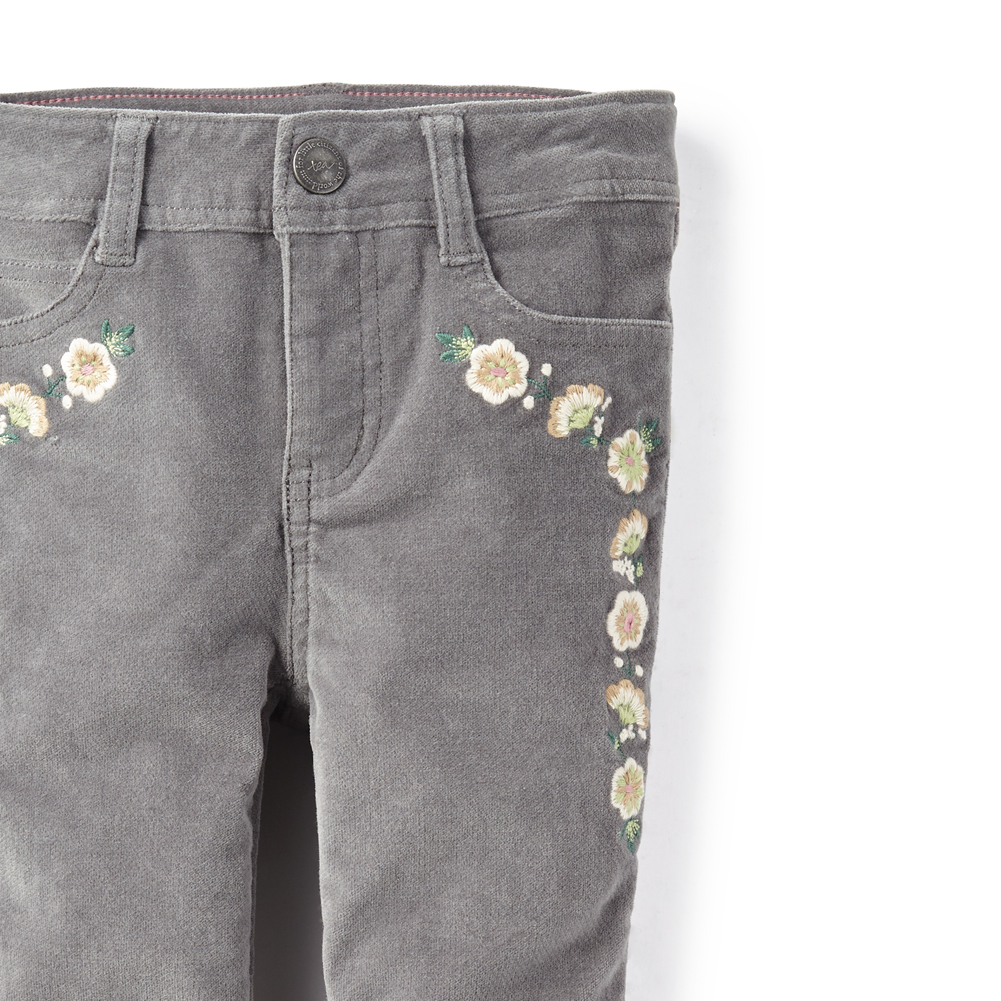 The beautiful embroidered flowers you see along the edge of our Cinta Embroidered Piper Pants are inspired by ribbons we found at the La Candelaria de Monte estancia. The pattern lays across the pocket and along the side, giving these pants a South American gaucho flair.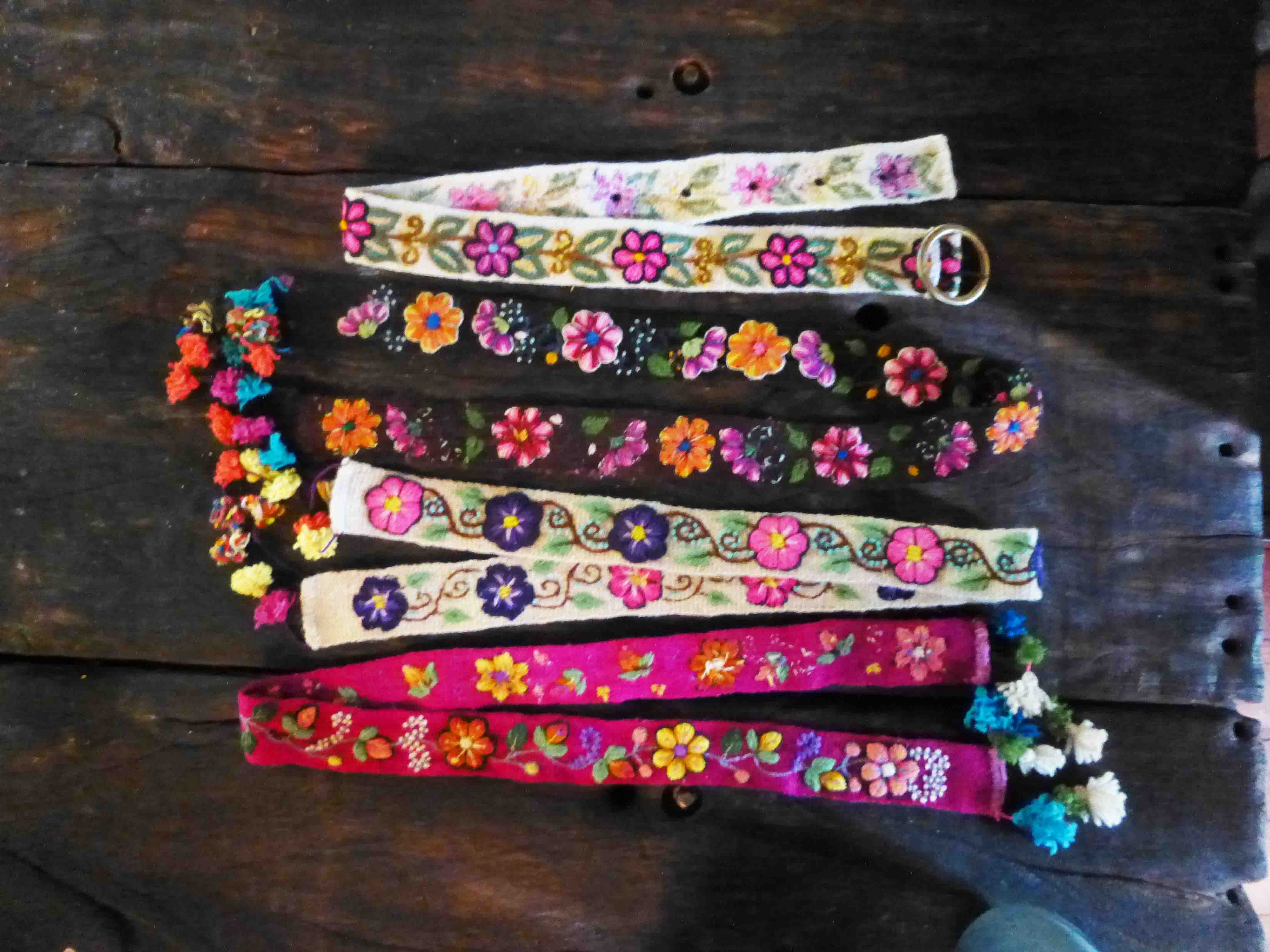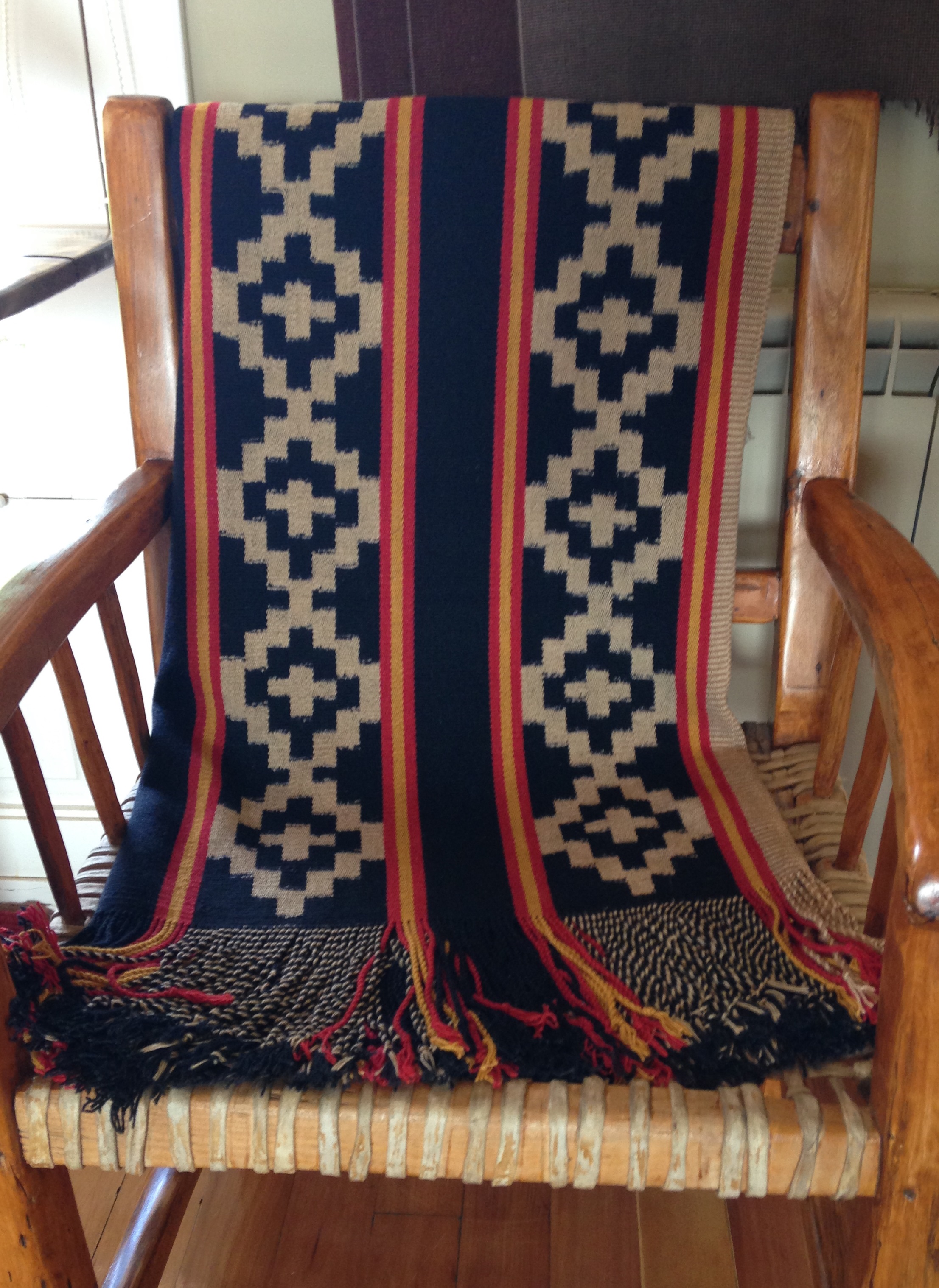 Our Gaucho Geo Hooded Sweater was inspired by saddle blankets we saw at the estancia. Saddle blankets are used as a cushion between the saddle and the horse to protect the horse's back. Saddle blankets in Argentina are very colorful and have many beautiful patterns. We loved this pattern and re-created it for our sweater….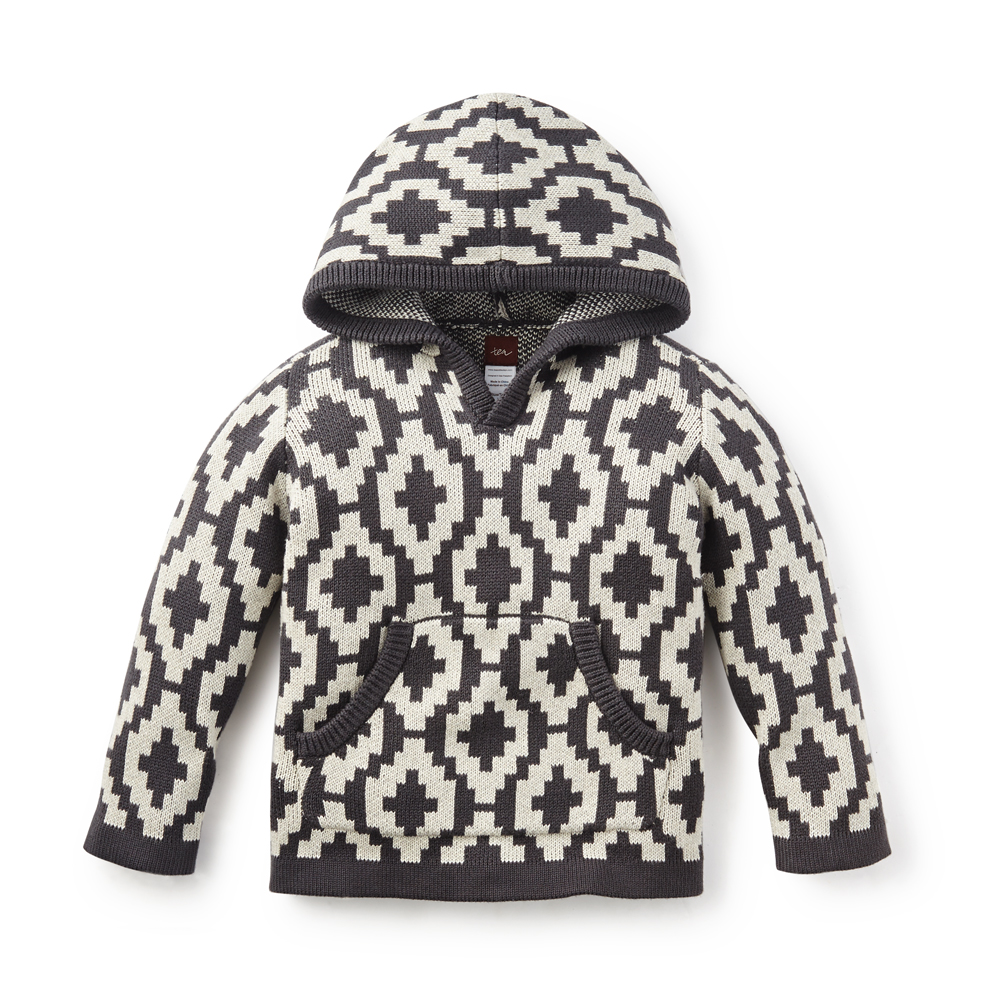 … and a hoodie!