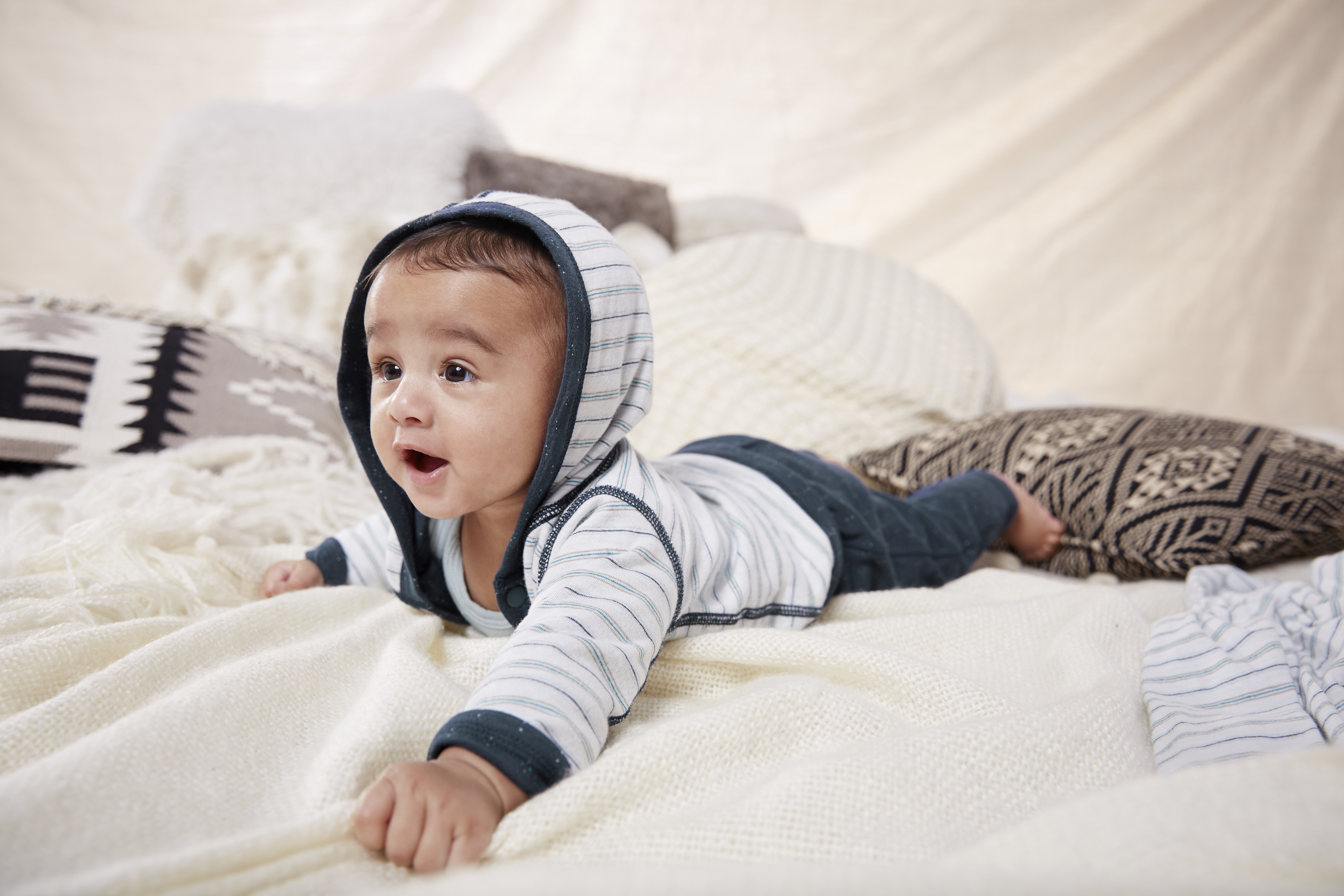 We're rolling out a new style for out littlest citizens—reversible hoodies, pants and wrap rompers for boys and girls. When you have two outfits in one, those "oops" moments aren't quite as big of a deal.
Meet our Cerro Alto Bebé and Cerro Alto Niña reversible pieces. Made in our double-knit jacquard fabric, these newborn pieces are smooth, super-soft, extra-thick and hold up incredibly well in the wash (not a wrinkle in sight!).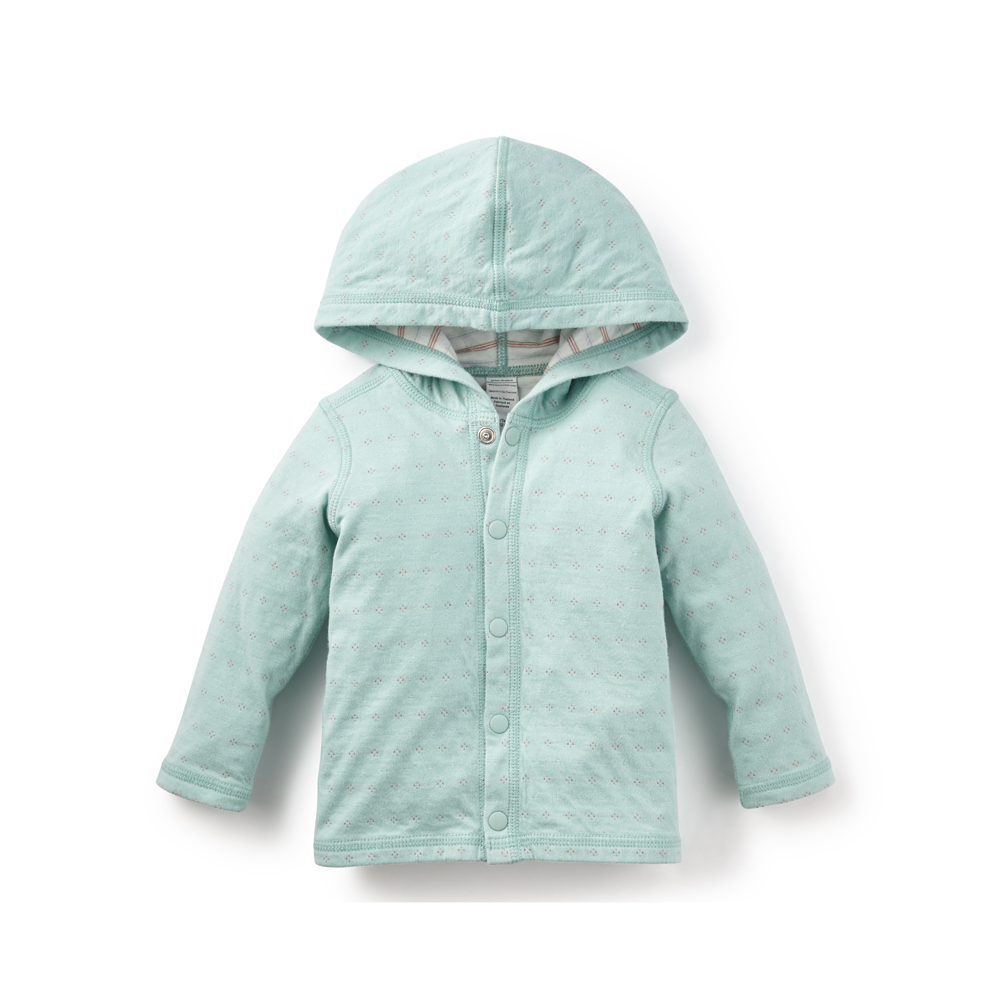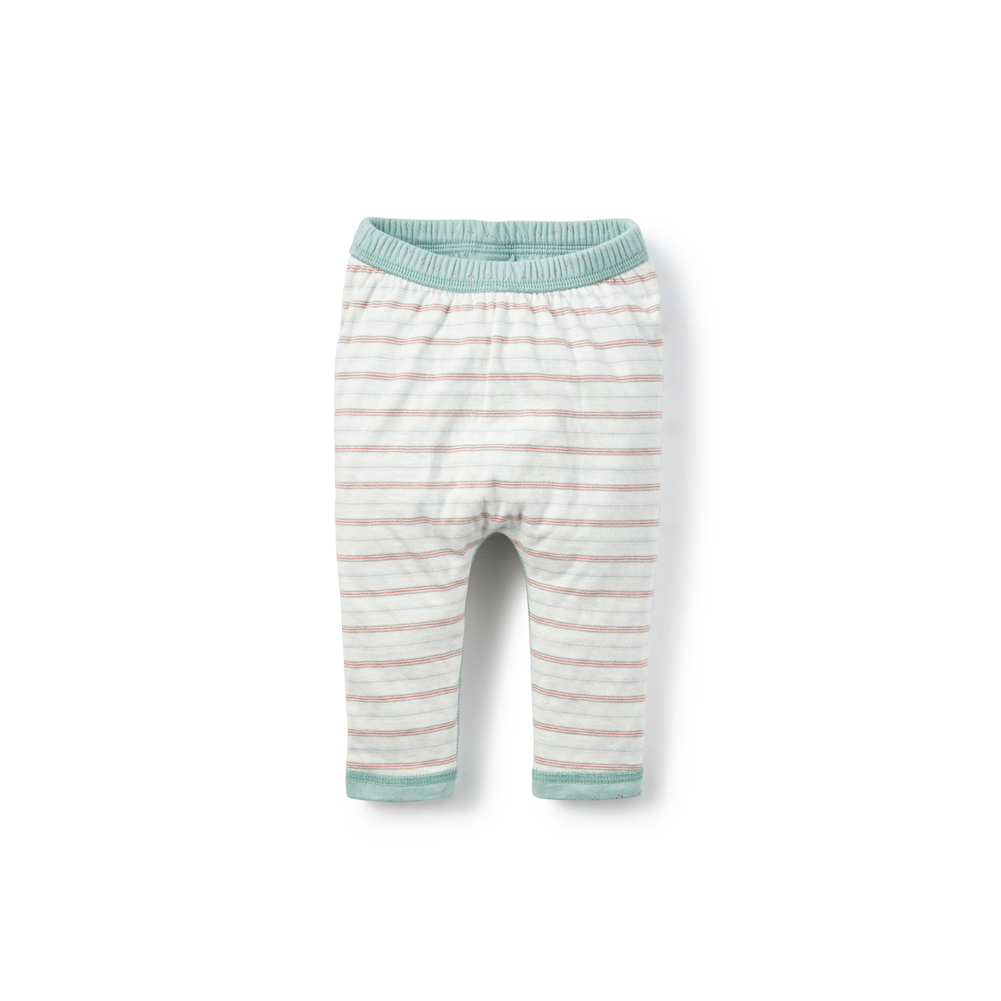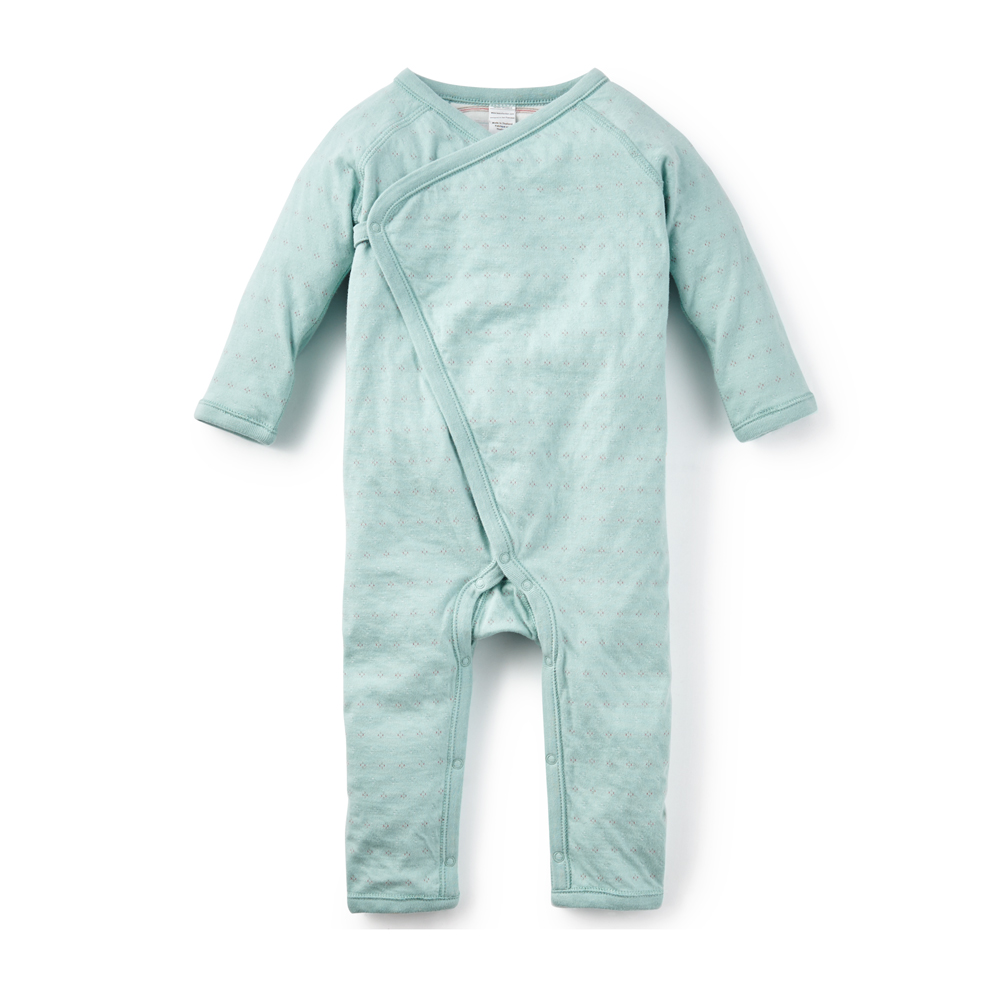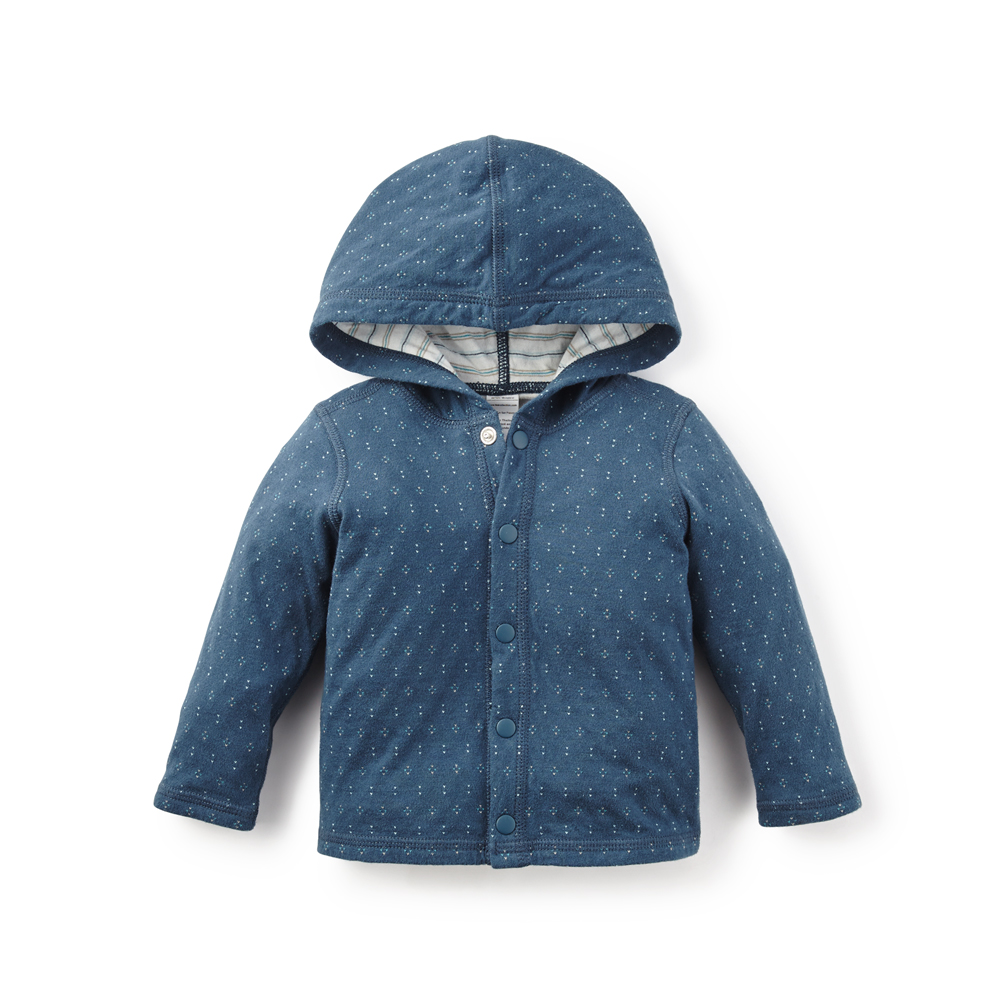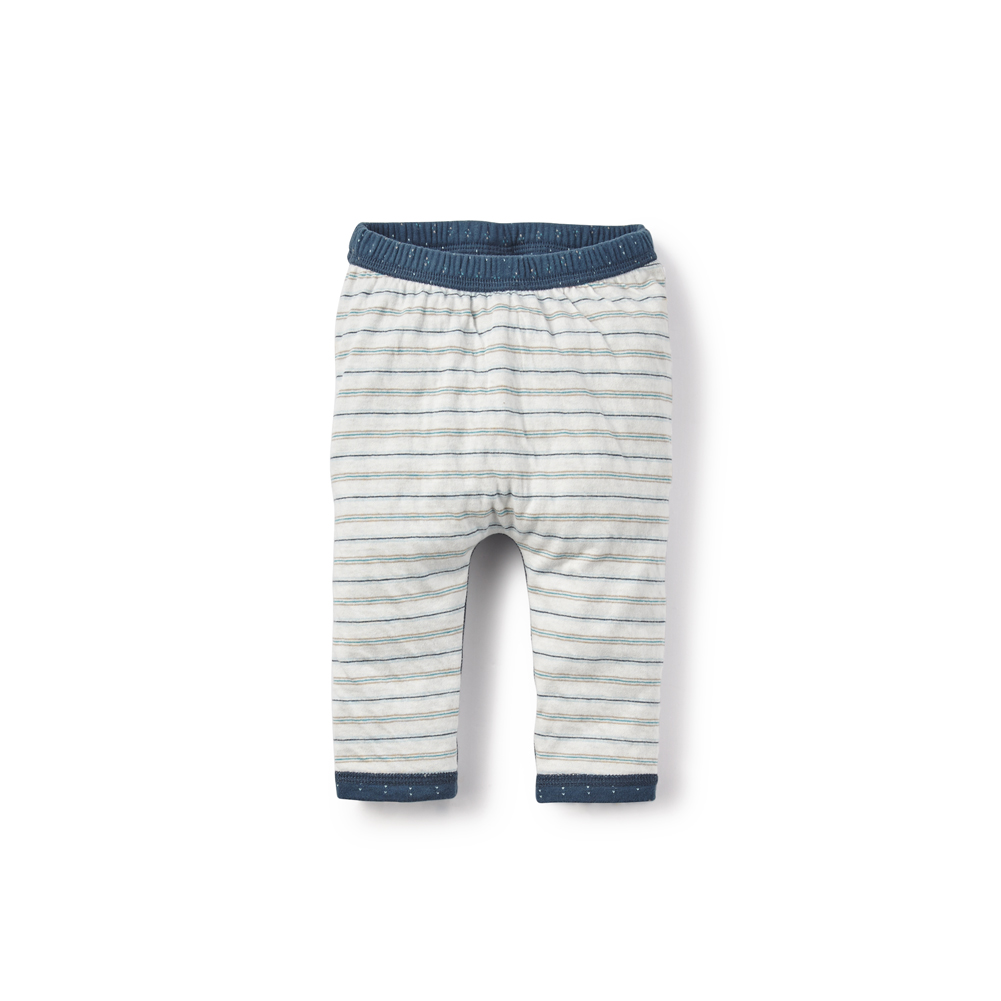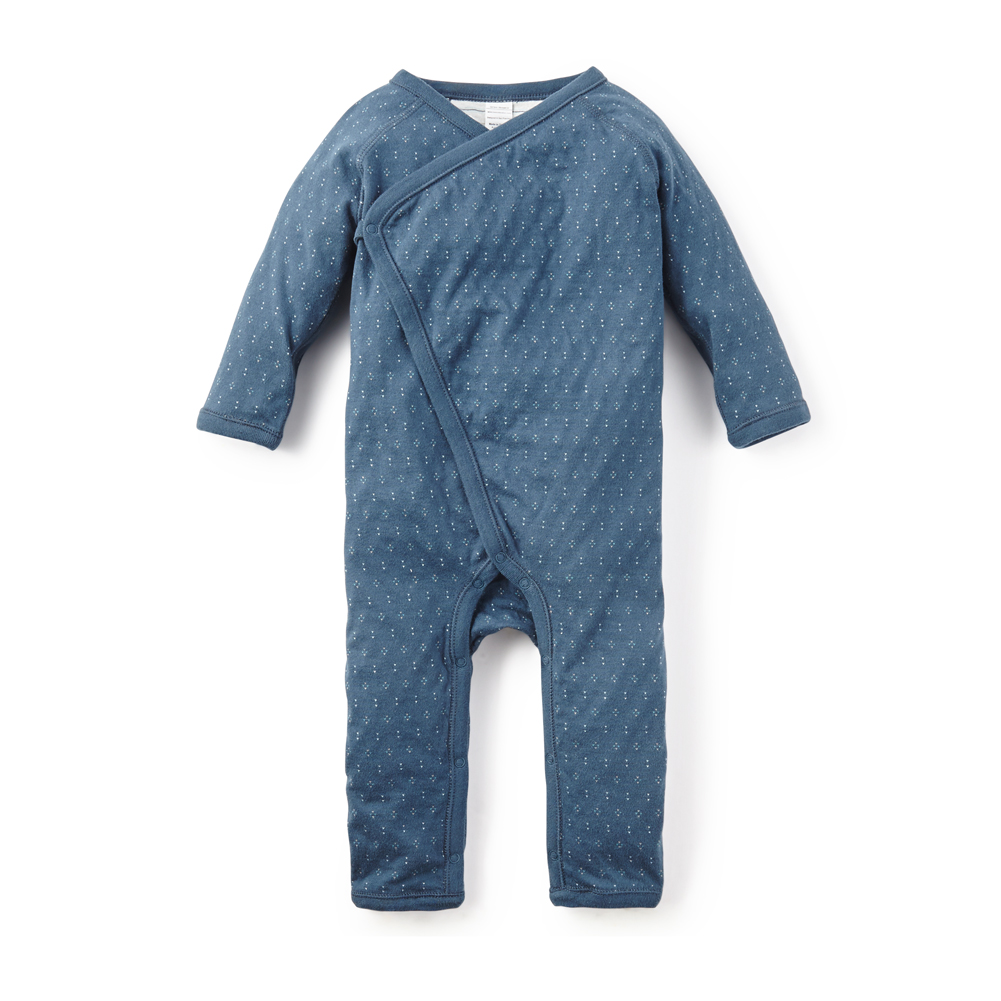 Have a new baby in your life?  Moms will love the soft fabric and easy to get on and off snap closures. Our double-knit, reversible styles for newborn make finding a great gift easy. Cute, practical and twice the fun!