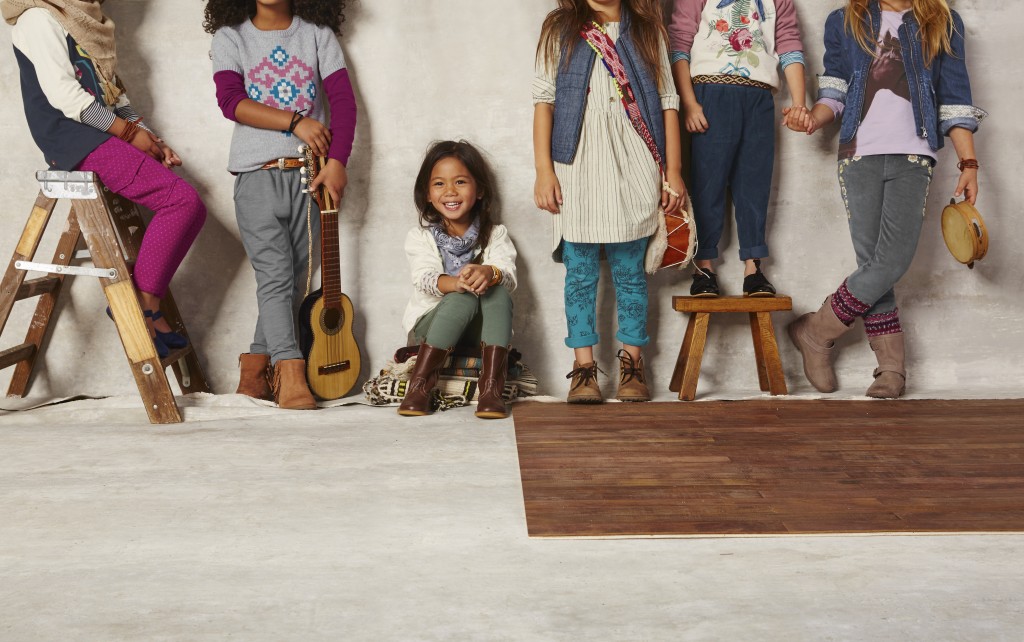 This fall, as we launch our latest collection inspired by the plains and prairies of the La Pampa region of Argentina, our accessories become a whole lot cozier and our shoes, a little more rugged. Soft scarves and knit hats will keep them warm as temperatures drop. Smartwool socks to keep toes toasty. Boots that will lead your little citizens on expeditions through school halls and jumping into the leaves. See what's new at Tea!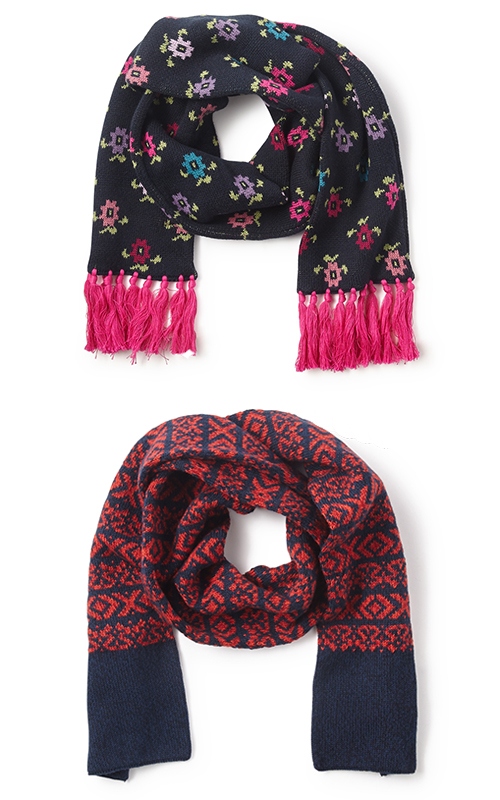 Our scarves are inspired by our stay at La Candelaria del Monte, a working cattle ranch or estancia, two hours outside of Buenos Aires. Our Recado Criollo Scarf is inspired by the saddle blankets used by gauchos while riding criollo horses. The blue and red colored combed cotton thread compliments any fall outfit. Our Eva Scarf features a lively pattern inspired by the the floral designs we saw at the estancia. The tasseled ends add a playful touch.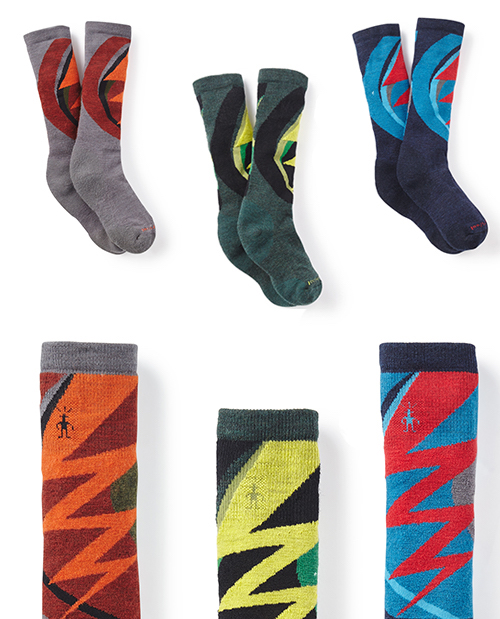 Who knew socks could be so much fun? We're featuring Smartwool socks for boy and girl that add a little flair to your ordinary wear. In fun prints like a lightning bolt or a fox, these tried and true socks are guaranteed to keep you little citizen warm.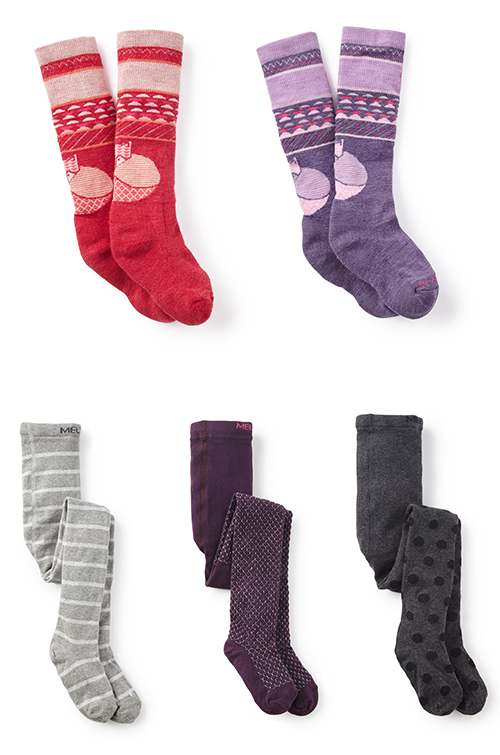 Our tights will add a little bit of extra sparkle and shine to her outfit, whether its Tea or a school uniform. In silver and white stripes, grey with black polka dots and a purple honeycomb pattern, these Melton tights provide warmth and comfort no matter the occasion!
Whether you're looking to layer up and stay warm or add a little something extra to an outfit, we've got you covered down to the smallest detail.