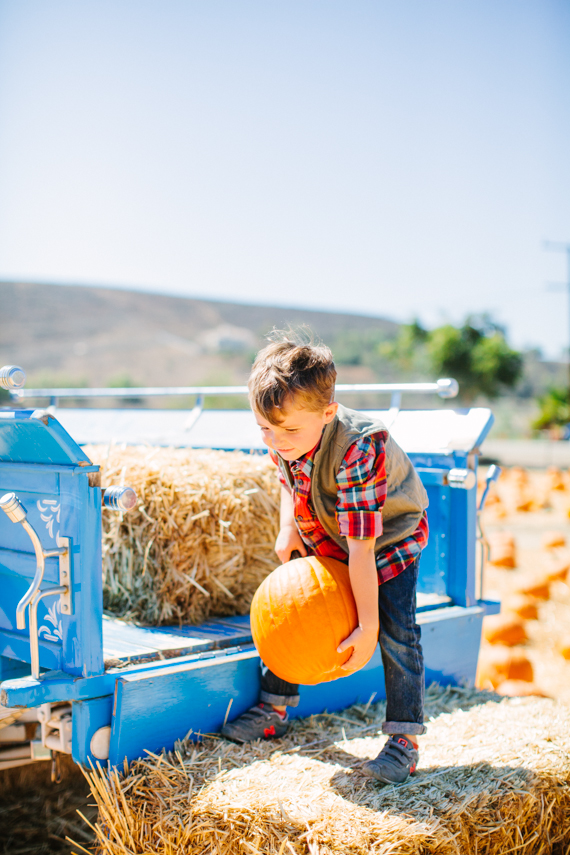 The beginning of Fall is a busy time for families everywhere. Kids start school, weekends are filled with shuffling kids off to dance classes and sports and catching up on chores. Before you know it, the holidays are here. We have made it easy and rounded up 3 great fall activities to do with your family and very Tea outfits to do them in!
One of fall's most exciting events is watching the bright green leaves of summer turn to the beautiful rich colors of autumn. Taking in the foliage and hunting for vibrant fallen leaves is one of the timeless traditions that both kids and parents can enjoy. What better way to share the magic with your kids than to take them on a fall hike? Find out when the optimal time for foliage is in your area and embark on a journey with your little ones!
Want to know when to go? Check out this interactive map!
Here's 15 ways to make the most of the leaves your kids collect.
First time bringing your kids on a hike? Read up on tips here.
Hiking Outfits That Match Comfort With Style From Tea…


(boy's happy hoodie, graphic tee, pant, boots. girl's sweatshirt, graphic tee, pants, boots)
The autumn colors found at pumpkin patches are hard to beat. Take a weekend and spend some time enjoying everything they have to offer this fall – hayrides, haunted houses, corn mazes and homemade pies just to name a few. Go ahead, snap that quintessential fall photo while you're there! So, where to go? Just follow the links below!
USA Today rounded up the country's "coolest pumpkin patches".
In the bay area? Bay Area Parent has narrowed down the search for you.
Looking for places in the Midwest? This list is best.
If you're in the Tri-State area, Culture Mom has list just for you.
Perfect Pumpkin Patch Outfits from Tea…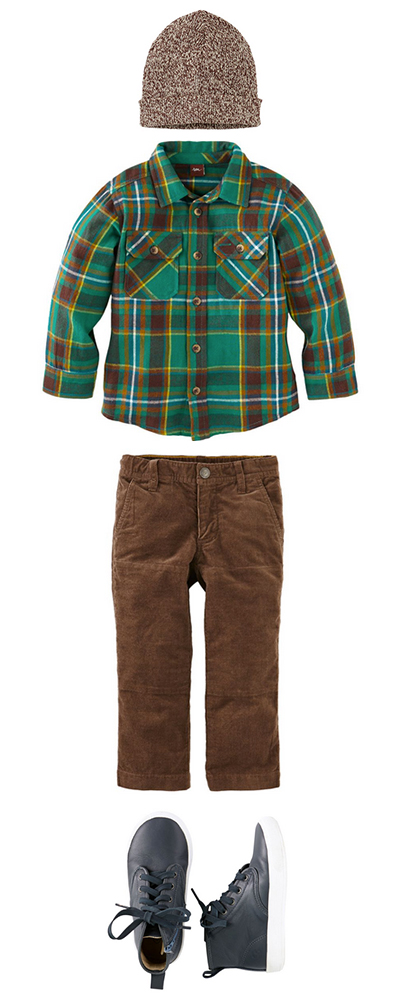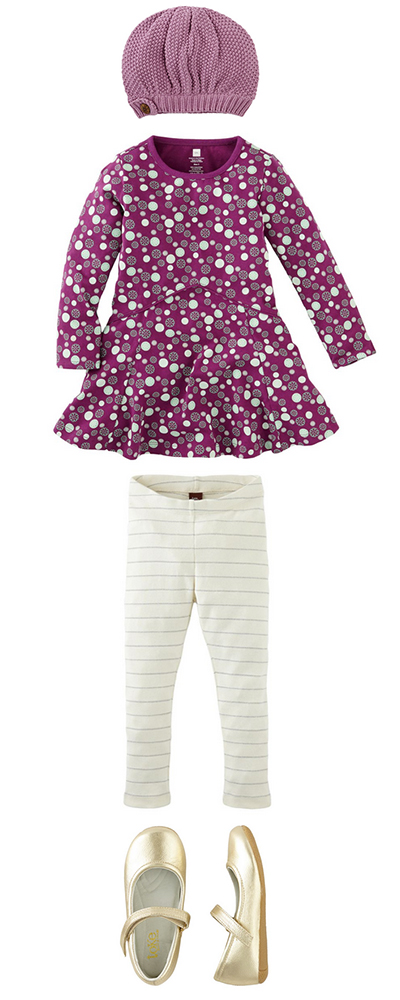 (boy's hat, shirt, pant, shoes. girl's hat, dress, legging, shoes.)
Taking your kids to an apple orchard is a fun family activity and a learning experience! Go on a tour of the orchard and learn how the apples grow and about the different varieties the farm offers. Bring a picnic and make a day of it. When you get home, you can cut up all the apples your kids collected and have a taste test!
Make a trip to the orchard more fun with these activities. 
Bored of the usual pies and crisps? Here are new ways to have fun with apples!
Want to know where to go? See if you live near one of these amazing orchards.
If your car ride to the orchard is a long one, make the drive musical with these apple themed songs!
Adorable Apple Picking Outfits from Tea…


(boy's jacket, shirt, pant, shoes. girl's sweater, dress, legging, boots.)
Photo courtesy of Rebecca Fishman for Orbit Baby. Find original photos on 100 Layer Cakelet here with Lauren Bradshaw of Walnut Animal Society.