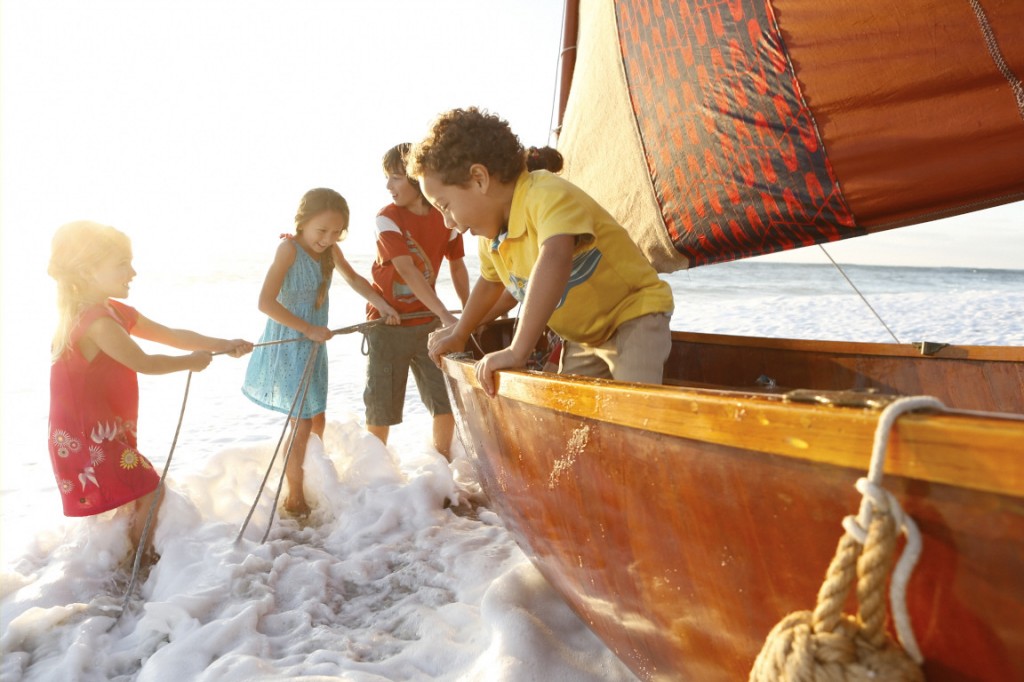 We've teamed up with Kiwi Crate and The Honest Company to bring you over $500 worth of beach essentials! You could win a Tea 5-piece set, an Honest beach gift set and $125 to shop Honest.com, a $50 gift card to shop KiwiCrate.com and a six-month Kiwi Crate subscription. Where would you take all of your winnings? We're dreaming of these five family friendly beaches…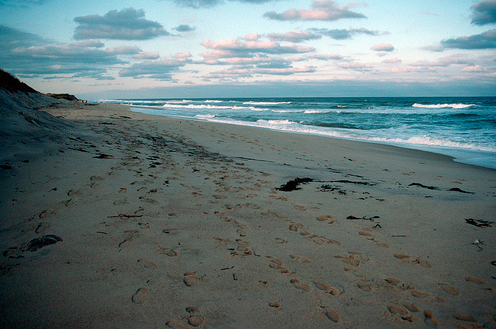 Coast Guard Beach – Eastham, Massachusetts
You won't have to travel internationally to visit Massachusetts's Coast Guard Beach in Eastham! Consistently ranked as one of the top family friendly beaches in the United States, Coast Guard Beach offers many free activities along it's sandy shore. Take a bike ride along the 24-mile bike path or paddle through Eastham's unspoiled marsh. Need to rent a bike? Castaways Marine has you covered and when you've finished the ride, set sail on one of their kayaks or surfboards. The outer beach, or "backside," of Cape Cod has been the notorious graveyard for more than 3,000 ship since the wreck of Sparrowhawk in 1626. Have your little citizens discover a piece of American history here!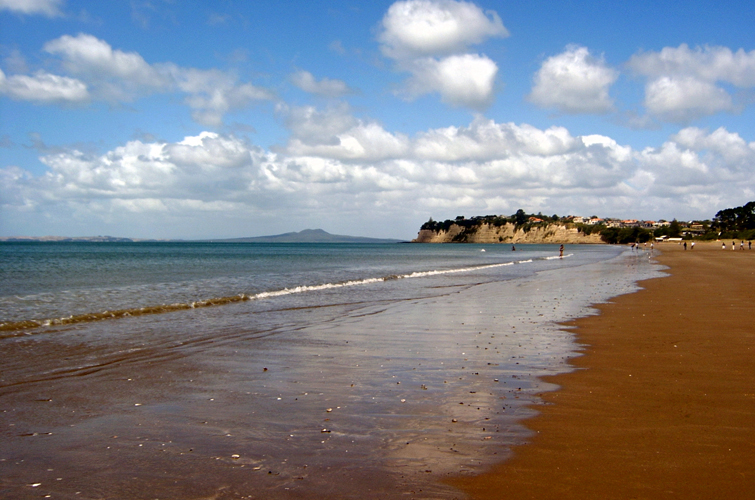 Long Bay Beach in Auckland, New Zealand
With over half a mile of sandy shore and shallow waters, you're little ones can run free along the coast of New Zealand! Book a free grill and host a mini-BBQ or take a short walk from Vaughan Homestead up through the farm land. Long Bay is a favorite of both North Shore locals so take advantage of this quiet spot, you'll forget you're in Auckland!

Sanur Beach, Bali
While there are many beautiful beaches in Bali, Sanur is considered to be the most kid-friendly. The water is protected by reef, keeping the waters calm for your littlest family members. A perfect place to introduce your children to snorkeling!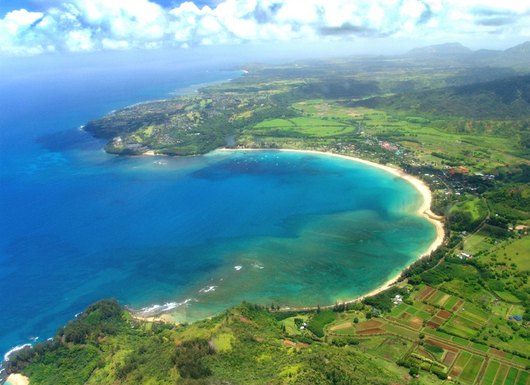 Hanalei Bay in Kauai, Hawaii
With summer's calmer waters, this is the perfect spot to let your little surfers show off their skills with little worry. The two-mile long, half-moon beach is located at the foot of lush mountains and glittering waterfalls. Bonus: The perfect place to see Puff the Magic Dragon from the edge of the old Hanalei pier!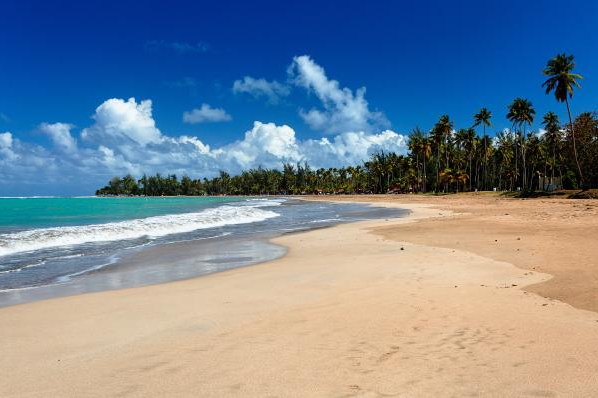 Luquillo Beach, Puerto Rico
Located 30 miles east of San Juan, Luquillo beach is one of Puerto Rico's most popular spots. The water is crystal clear and extremely calm, so you won't have to worry about your little ones in big waves. Be sure to take advantage of the local  ice cream carts and food kiosks, we hear La Parilla is one you won't want to miss!
We'd love to hear about your family's favorite beach spots! Leave a comment below.
And… Don't forget to enter to win the Let's Go To The Beach giveaway!