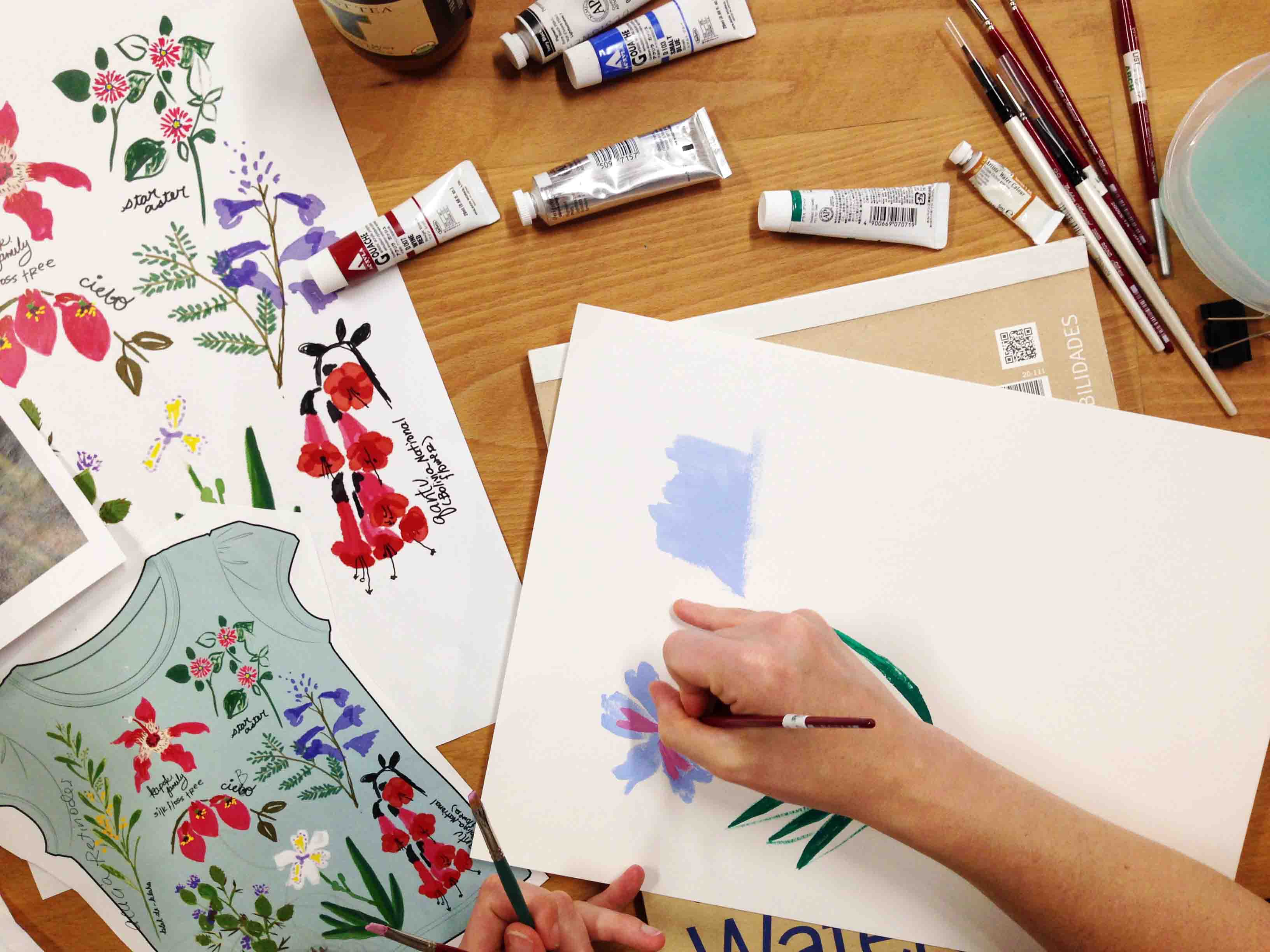 Did you know that all of our designs are created in-house? On any given day, you can wander through Tea's design department to find designers busy at work; drawing, painting or sketching graphics for upcoming collections. Above, you see one of our textile designers, Katy Tanis, painting wildflowers that became the print on our girl's Flores Silvestres Graphic Tee.

When beginning the design process, our designers often look to pictures taken on our trips for inspiration. We saw many different types of flowers in trees, on the side of roads and throughout the streets in various towns. Katy looked to pictures captured by our team while from their travels through Argentina and Bolivia to get started here.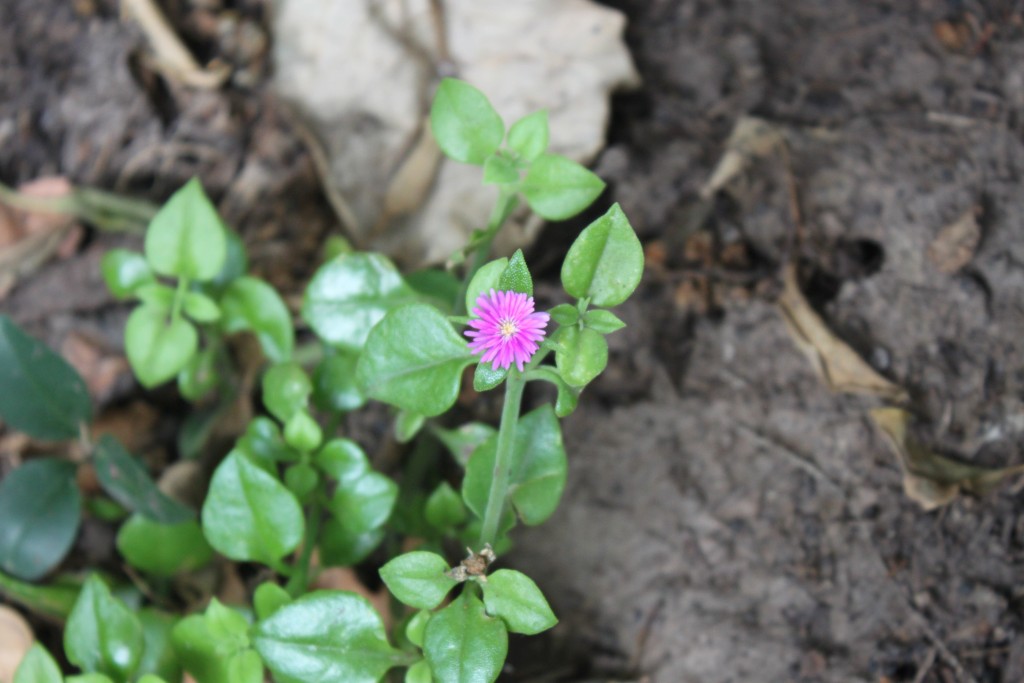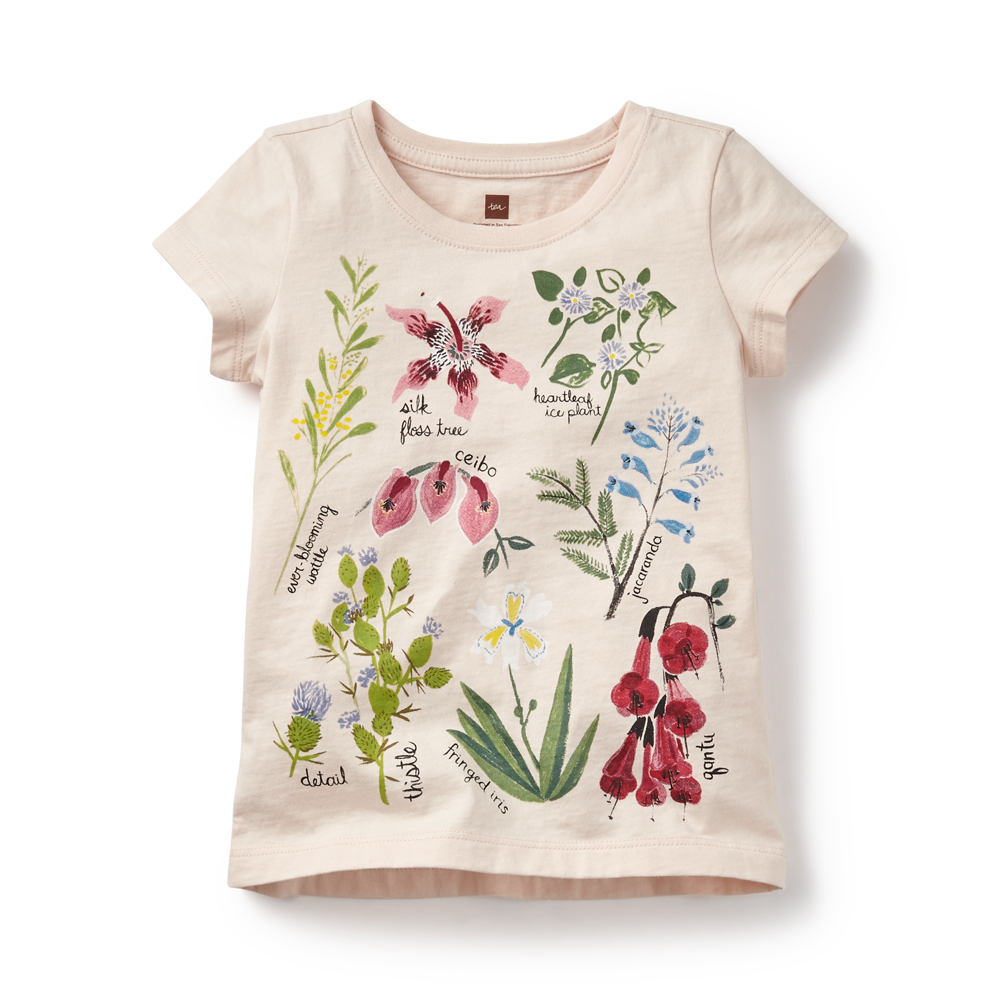 It is truly amazing to witness the this special process – from inspiration image to design, to painting or stamping, to holding the final garment in your hands. Check out our Flores Silvestres Graphic Tee and see the finished product for yourself!