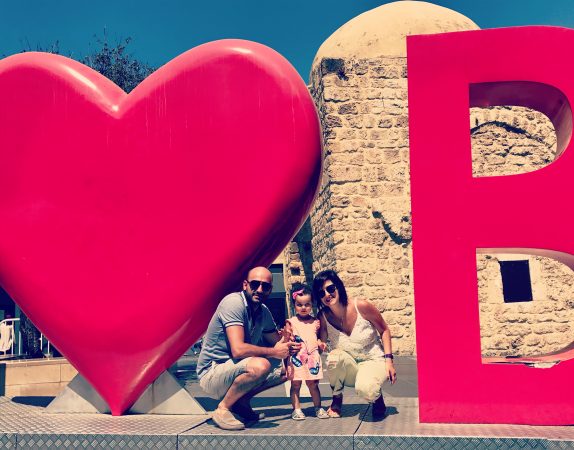 Meet our latest Foreign Correspondent, Joyce Maalouf, who spent 6 weeks revisiting her roots in Lebanon with her husband and 18-month-old daughter, Gaia.  Now she's back to share her stories with us at Studio Tea. Follow along!
I decided to spend this summer with my 18-month-old daughter, Gaia, in Lebanon. My husband and I are both born and raised in Lebanon and currently live in the USA. We are trying as much as possible to keep Gaia connected to her roots and exposed to this wonderful culture. Lebanon is a small country in the Middle East, located off the Mediterranean Sea. Beirut, its capital, is known as the "Paris of the Middle East" because of its beauty, charm and culture. Lebanese people take pride in their very ancient history.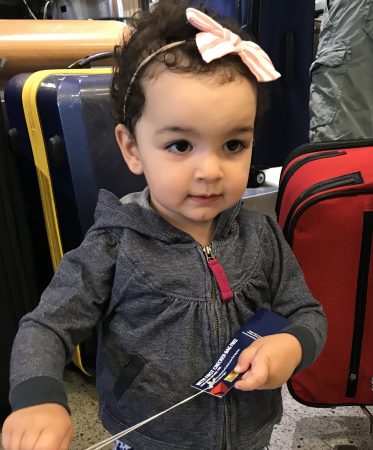 After a 20-hour trip with a layover in Paris, we finally made it home. Gaia was immediately welcomed by her grandparents, cousins and relatives. During our 7-week stay, I had the chance to rediscover my homeland through the eyes of my little girl. We went several times to some beach resorts where Gaia could take a dip in the Mediterranean Sea.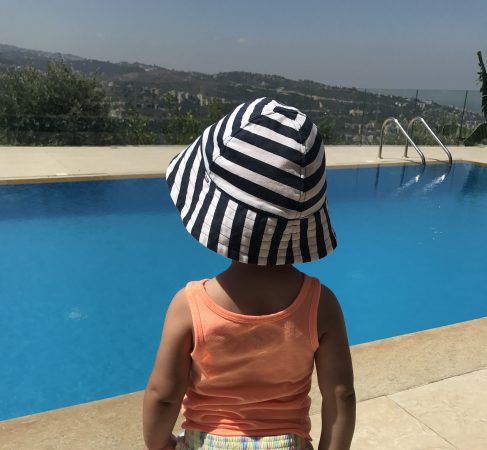 We spent a few days in my mother's village, about a 3-4 hour drive to the north of Lebanon. This visit was very special because it reminded me of my childhood summers and I was able to reconnect with family members I haven't seen for more than 15 years.
One day, we went to Byblos, one of the oldest cities in the world. We took a walk to the ancient port, Phoenician, Roman, and Crusader ruins and old souk. We also had lunch in a delicious fish and seafood restaurant overlooking the sandy Mediterranean beaches and picturesque mountains. Byblos is one of my favorite destinations in Lebanon.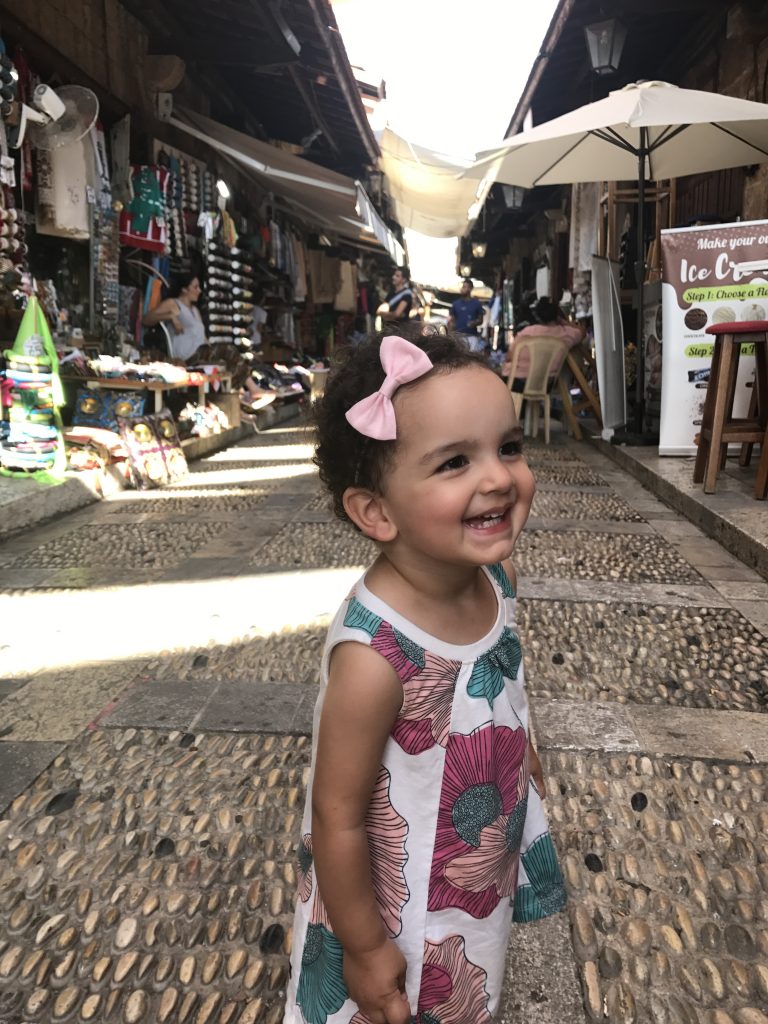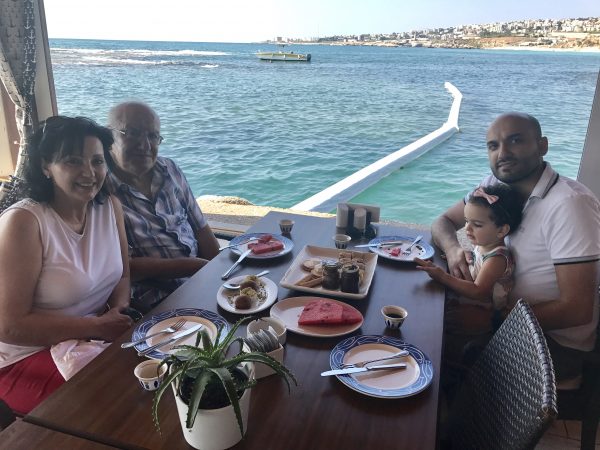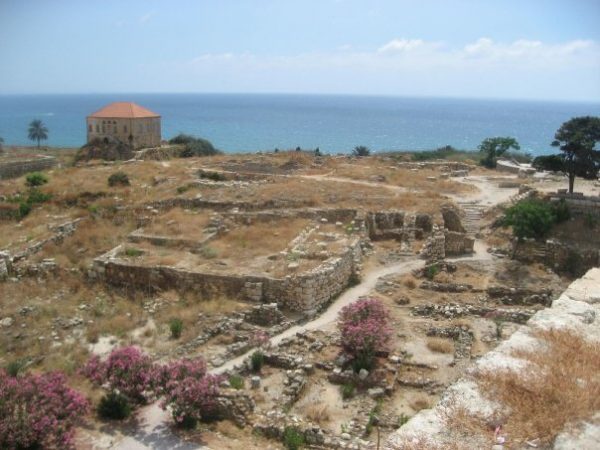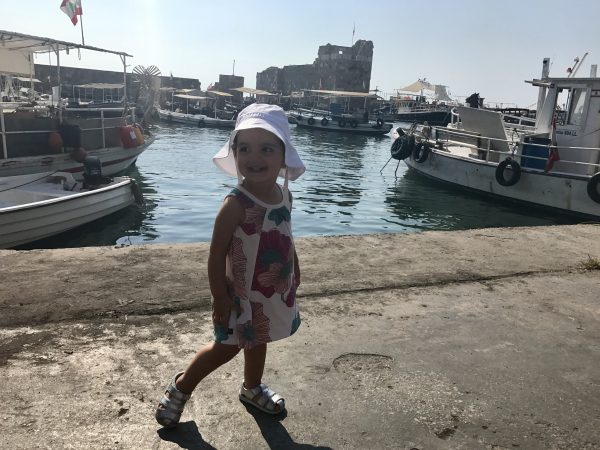 We also visited downtown Beirut and the upscale souk with lots of shops and restaurants.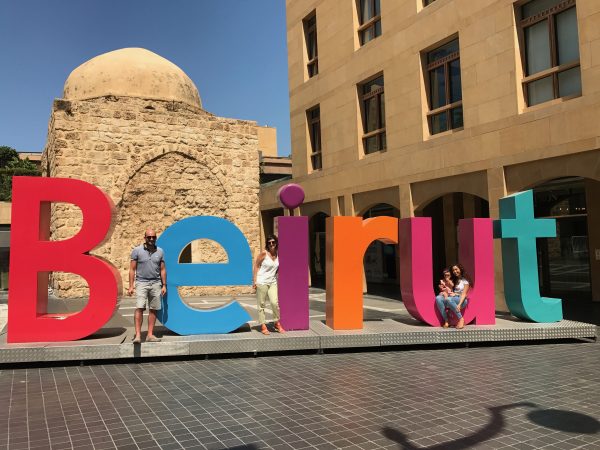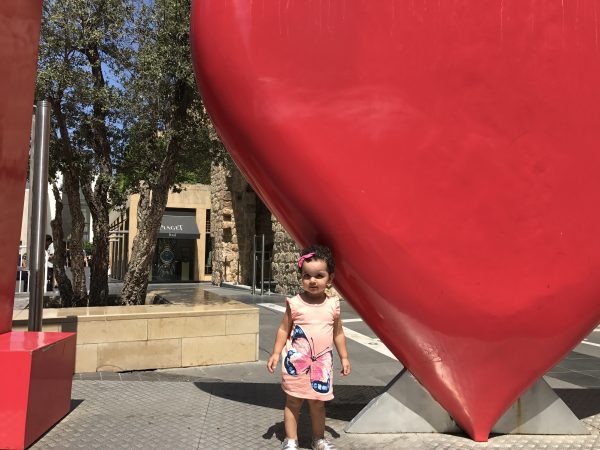 Lebanese people are known for their hospitality and generosity. I come from a big family where food is the center of each gathering. During the whole trip, we were exposed to delicious Lebanese meals home-cooked by my mom, mother-in-law and grandma. We also went with our families to some Lebanese restaurants known for their authentic, made-to-be-shared mezza that consist of an elaborate assortment of hot and cold dishes. Lebanese food is mainly outstanding, with its rich flavor based on the use of herbs, garlic and olive oil.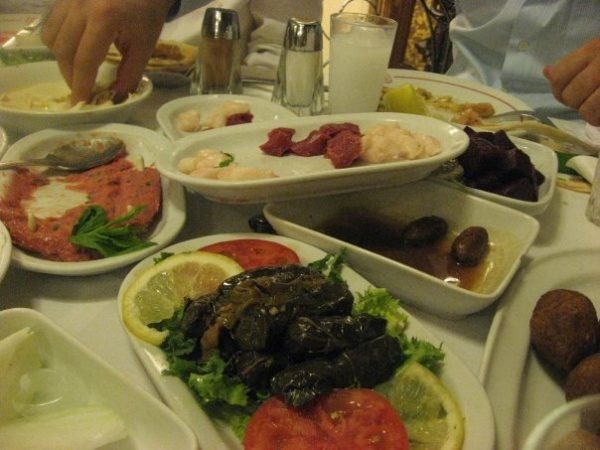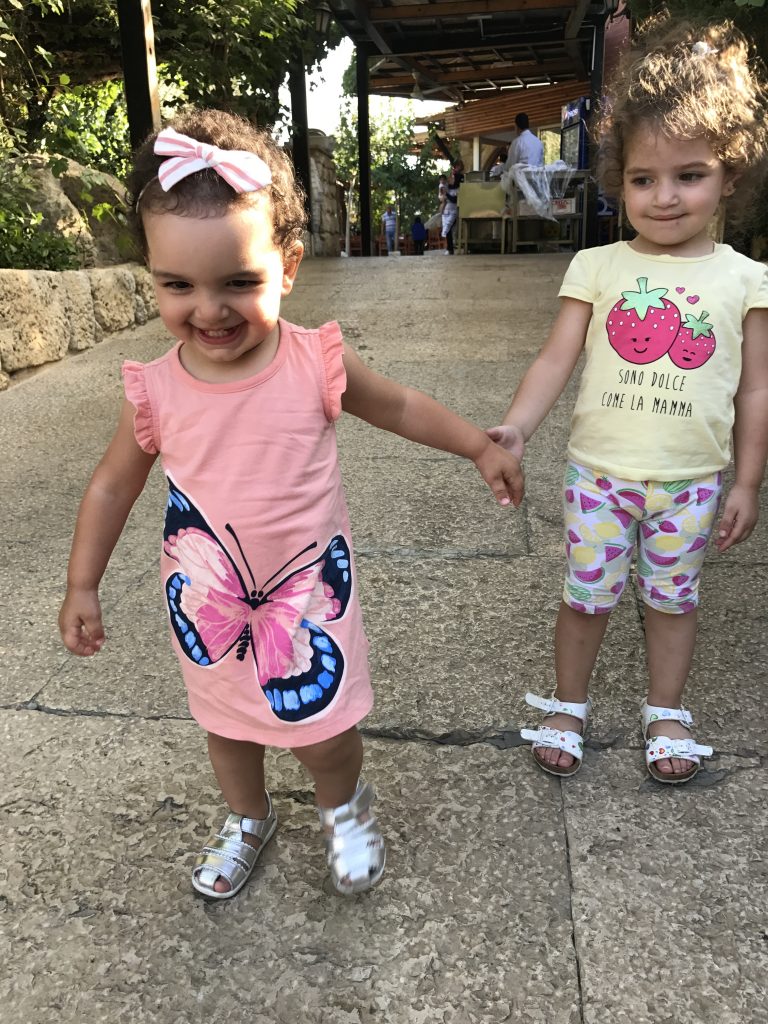 It was very important to have trendy clothes for my daughter on this trip because Lebanon is known for its fashion scene. I was happy to find lots of different styles in the Tea summer collection that are comfortable, fashionable and versatile. From the soft hoodie that she wore on the long trip, to the cute dresses with the vibrant prints and the breezy leggings that she could wear on the playground. My little citizen of the world got lots of compliments!