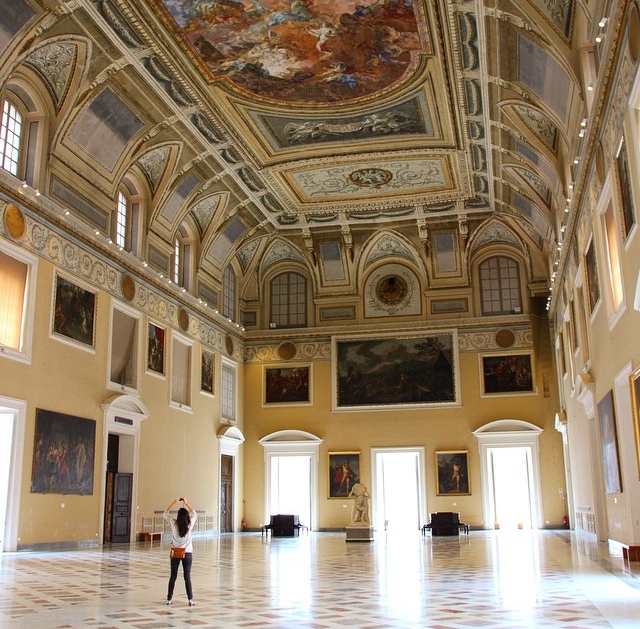 We landed in Naples, stopped for pizza at Ciro a Santa Lucia, toured the National Archaeological Museum, hopped in the van and took off to Positano. It was a whirlwind day, but then again that's how most Tea trips go… we always seem to hit the ground running (and in this case, quite literally, as we ran from customs in Rome to our flight to Naples!). Planning a trip to the Amalfi coast can be a bit daunting because there's just so much to see and do. Here, we share a bit of our coastal itinerary for a few tips to help your family travel the Tea way!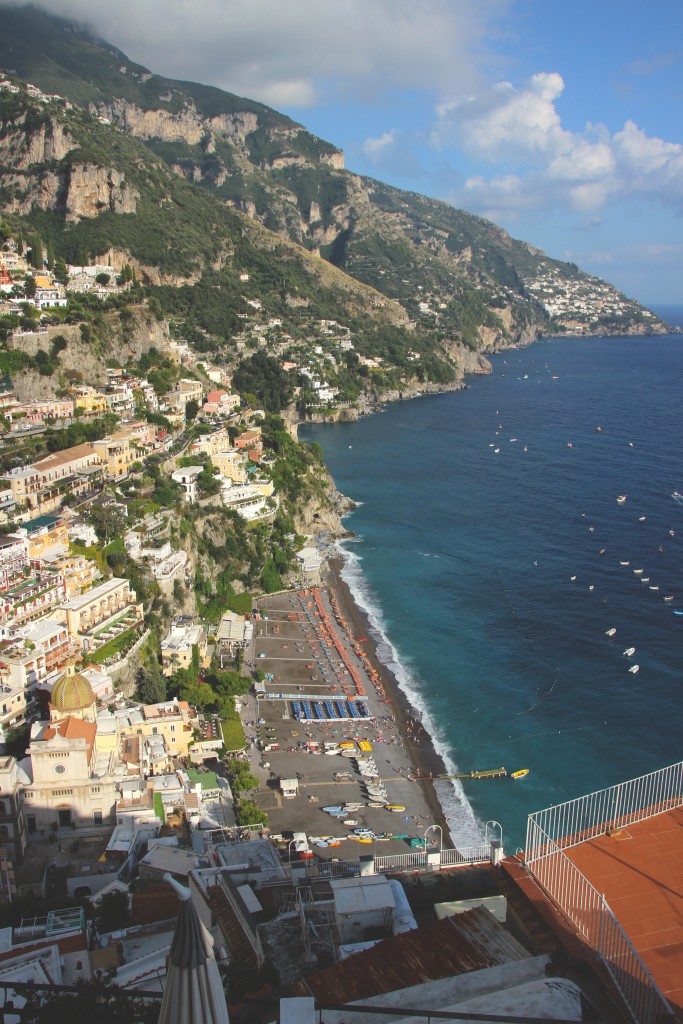 We dropped our bags at Hotel Villa Franca and quickly headed down the hill to explore the area on foot. Take advantage of the the city's free shuttle service!
A few spots we really loved…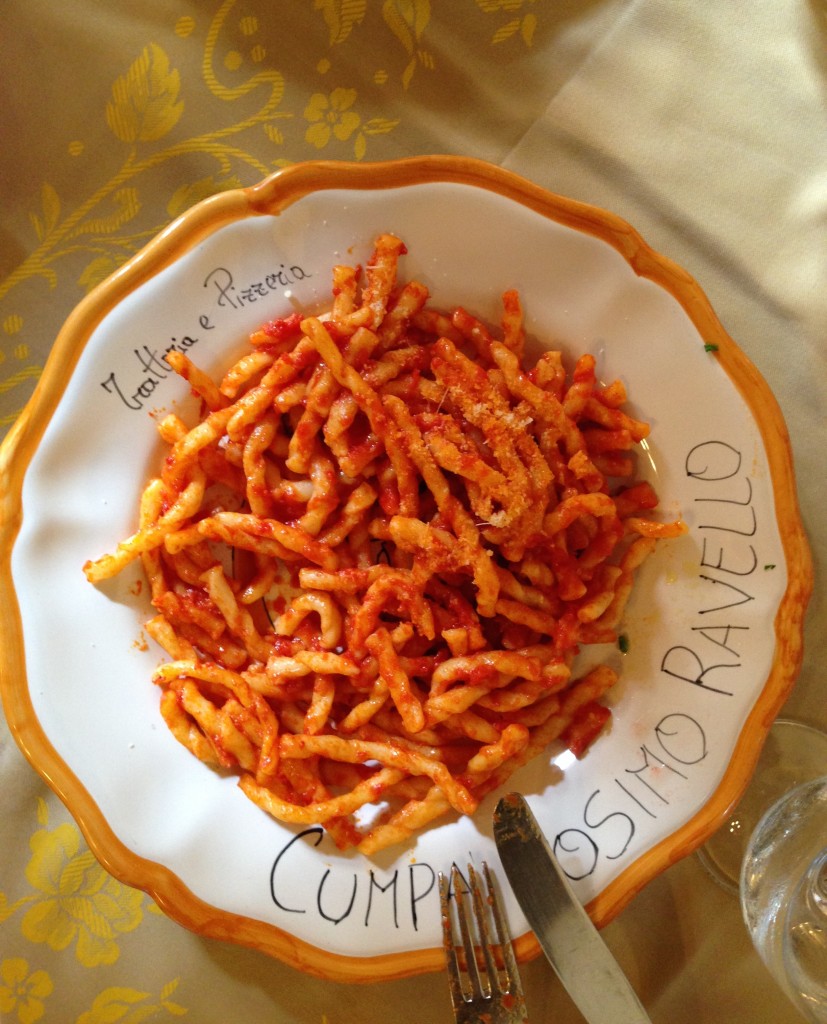 EAT:
Il Ritrovo
Address:Via Montepertuso, 77, 84017, Positano
Website
You'll find plenty of fine dining options in Positano, but here is a mid-range option worth every (reasonable) penny. Sitting on top of the hill in Montepertuso, you'll find this gem of a spot. The pasta was hand-rolled, the views were unreal and the staff couldn't have been friendlier. You'll feel right at home here!
Delicatessen
Address: Via dei Mulini, 5-11, 84017, Positano
Italian meals aren't known to be the quickest — So if you're looking for a place to grab a quick snack or sandwich, Delicatessen is the place for you. Their produce is fresh, their cheeses are a plenty and their selection of wine is sure to please. Grab a few goodies and head down to the beach to watch the sunset.
Trattoria Da Cumpa' Cosimo
Address: Via Roma, 44, Ravello
Website
On our day trip down the coast, we stopped for lunch in Ravello. Trattoria Da Cumpa' Cosimo was one of our absolute favorite meals in Italy. The place was packed and the food couldn't have been more fresh. Try the pasta sampler or the bolognese for the ultimate experience — you'll be ruined forever once you return to the states!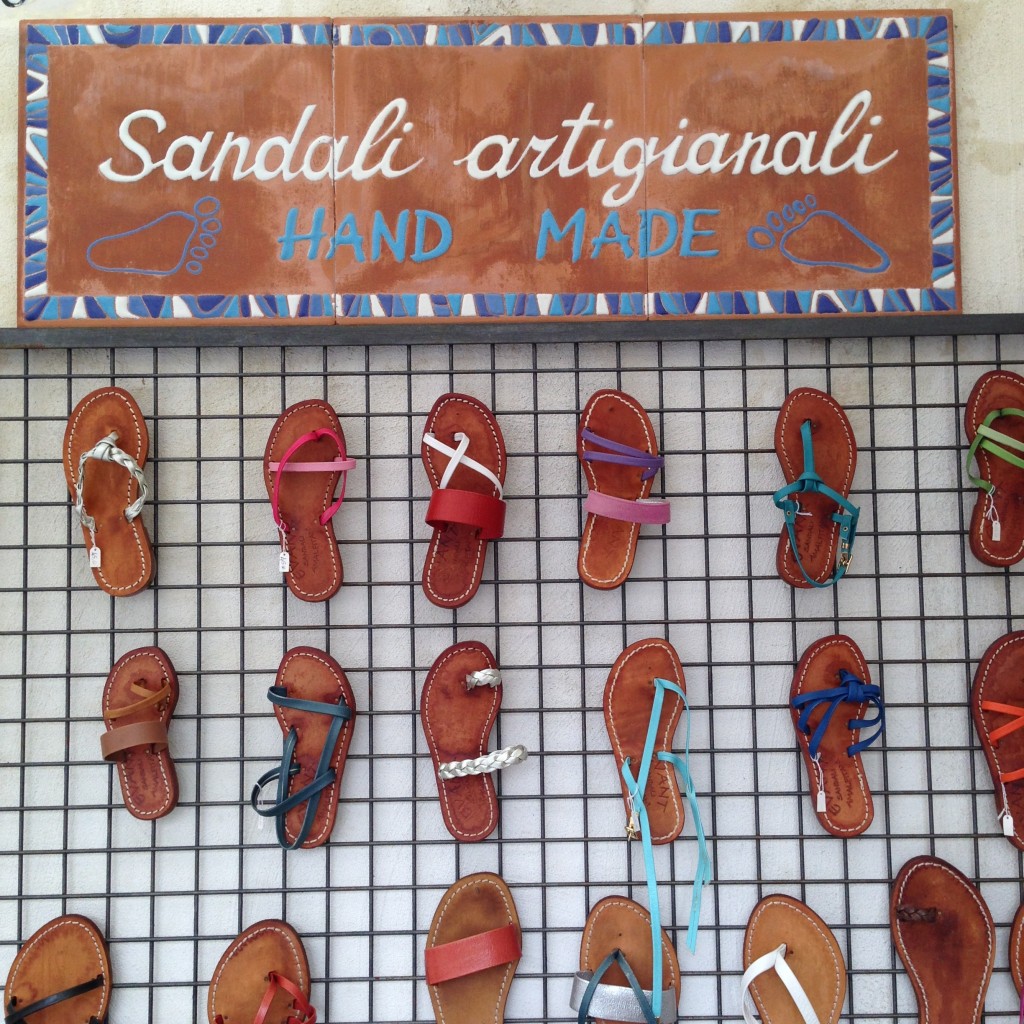 SHOP:
La Bottega di Brunella
Address: Via Montepertuso, 77, 84017, Positano
Website
We turned the van around to stop here before we ventured down the coast and thankfully it was worth the hold up. Linen pieces are everywhere you go in Positano, but the linens you'll find here are a step above the rest! Read more about our experience at La Bottega di Brunella here.
Ditta Eva Caruso
Address: 5 Piazza Duomo, Ravello
Looking for a pair of handmade Italian sandals? Let this be your place. Sitting just around the corner from the local church, this little shop is sure to have just what you're looking for.
Ceramica Casola
Address: Via Laurito, 49, Positano
Website
Table tops, vases, dishes… everything type of ceramic you can image sits here. Don't worry, if you fall in love with something too big to pack, they'll be happy to ship it back home to you!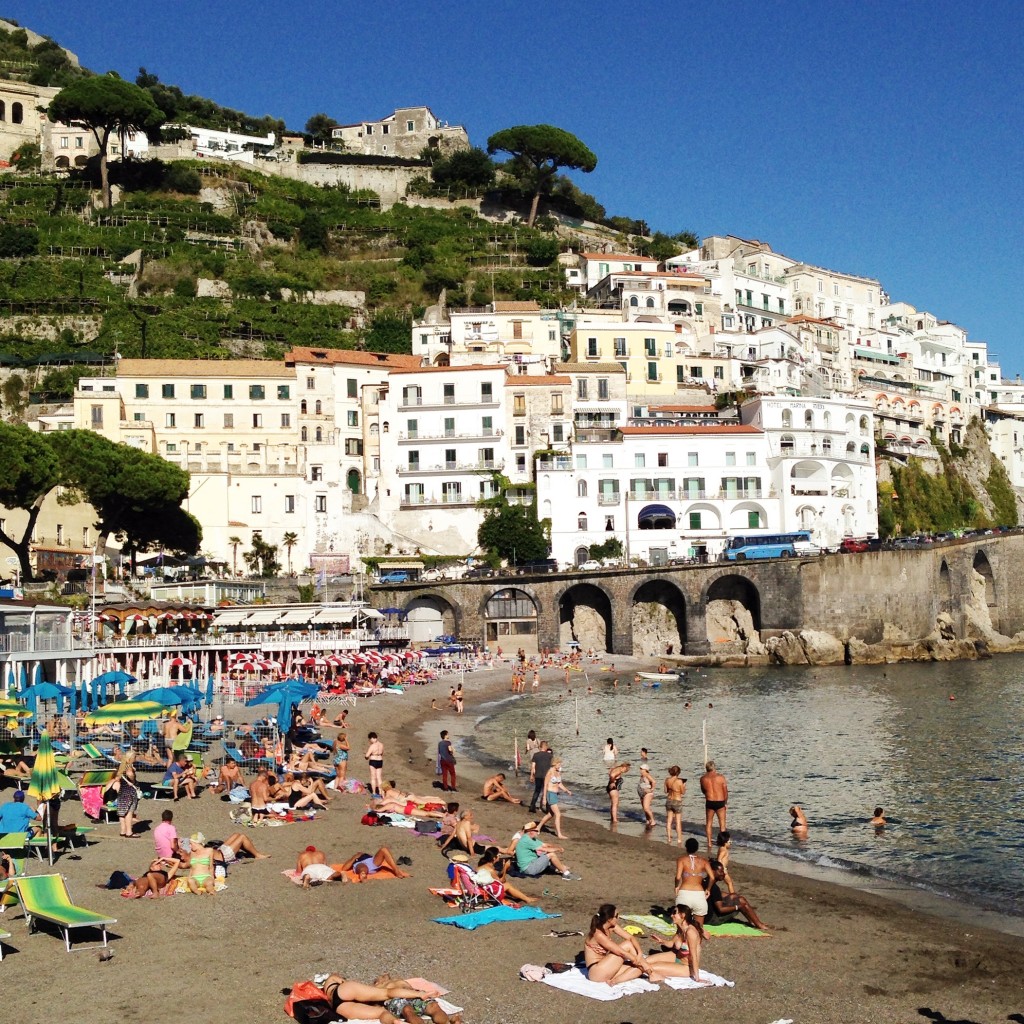 SEE:
Amalfi Cathedral
Address: Piazza Duomo, Amalfi
Website
We were dropped off south of the piazza, zigging and zagging our way through narrow alleyways, when we looked up to realize we were standing in front of the Cathedral. The entrance is grand and the detailed tiling is a thing of splendor. 
Ceramica Artistica Solimene
Address: Via Modonna Deglo Angeli, 7, Vietri Sul Mare
Website
The ceramics here are spectacular, but before you walk in take a look at the building itself. Built in 1954 by Paolo Soleri, the building today serves several functions — A residential space, and factory and a showroom. 
Get On The Water!
To capture the Amalfi coast in all of it's splendor, we hopped on a boat one afternoon to see it from a different perspective. There are many boat tours, but we booked through Momma Mia. It was a perfect afternoon (for those of us who didn't get sea sick!).