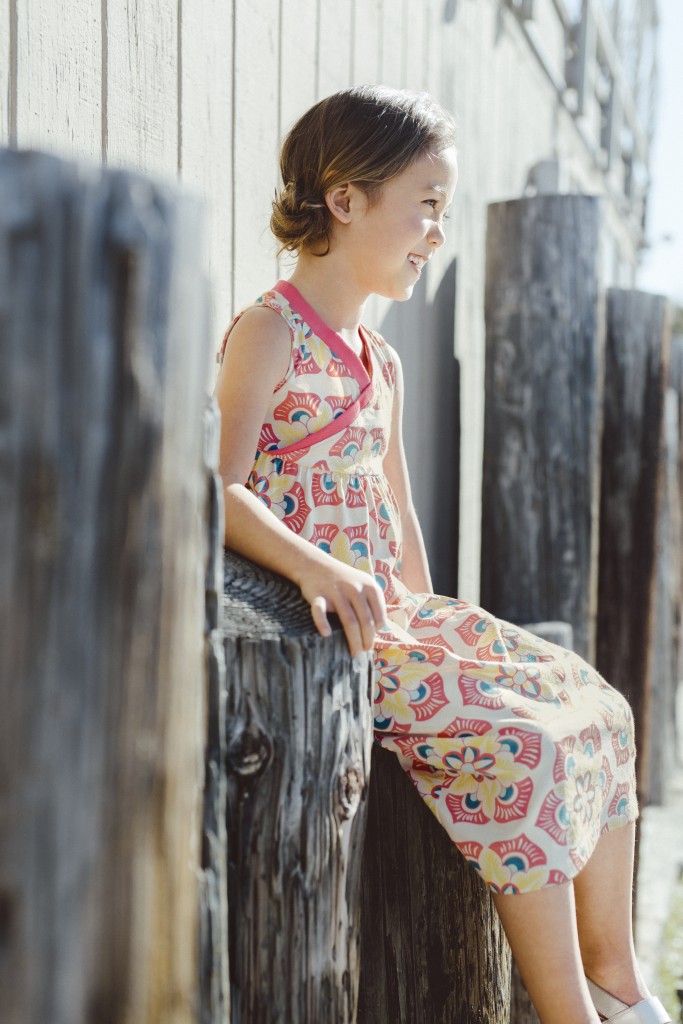 Back for the summer in fresh new prints, our beloved maxi dress is perfect for playtime—anytime, all the time. You'll find our maxi's feature beautiful geometric and floral prints inspired by the ceramic tile in cliff-side towns along the Amalfi coast. Learn more about the inspiration behind our prints! 
Tile seen throughout the towns along the Amalfi coast
Along the Amalfi coast, you'll find ceramics everywhere you look. Embedded into the cobblestone streets in beautiful mosaics, stacked on the shelves of tiny shops lining the streets, on the walls and floors of the houses, hotels – truly everywhere. We were amazed by all of the beautiful patterns and colors found in the tiles. Ceramic pottery is a handicraft tradition, passed down through many generations and perfected along the way. It is no surprise that over the centuries, the tile has made its way from a traditional craft into modern art and fashion. You'll see this inspiration in many of our newest styles, including these beautiful maxi dresses.
Inspired by intricately artful designs of Italian ceramic tile work, this dress is its own work of art.
A little boho, a little breezy, this playful pattern (inspired by the tile seen at this boho shop) will make her a daydream believer.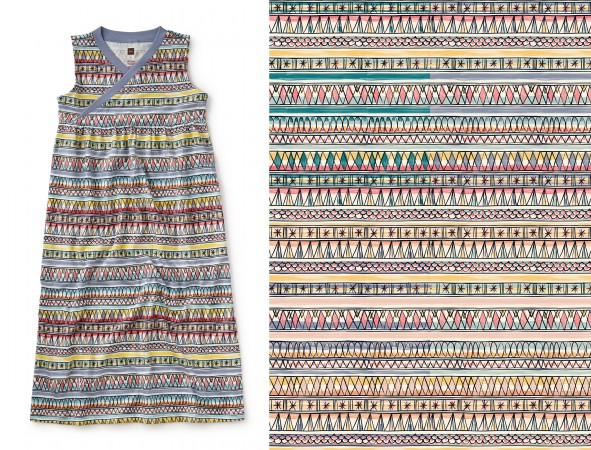 This dress is inspired by the Monastero Santa Rosa, a monastery built in the 17th century along the Amalfi Coast, which is now a luxurious hotel steeped in history and culture.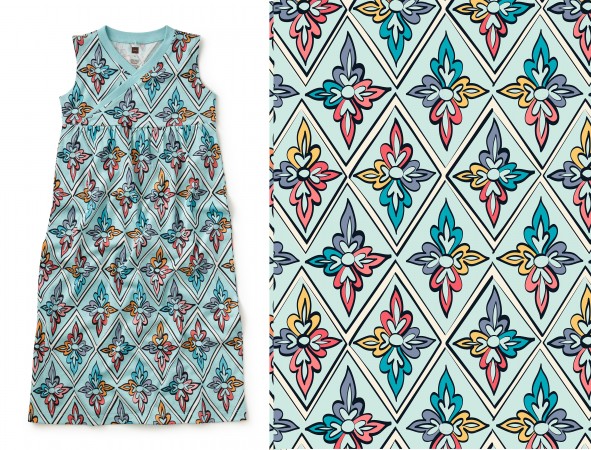 Learn more about the history of ceramic pottery here. What is your favorite style?