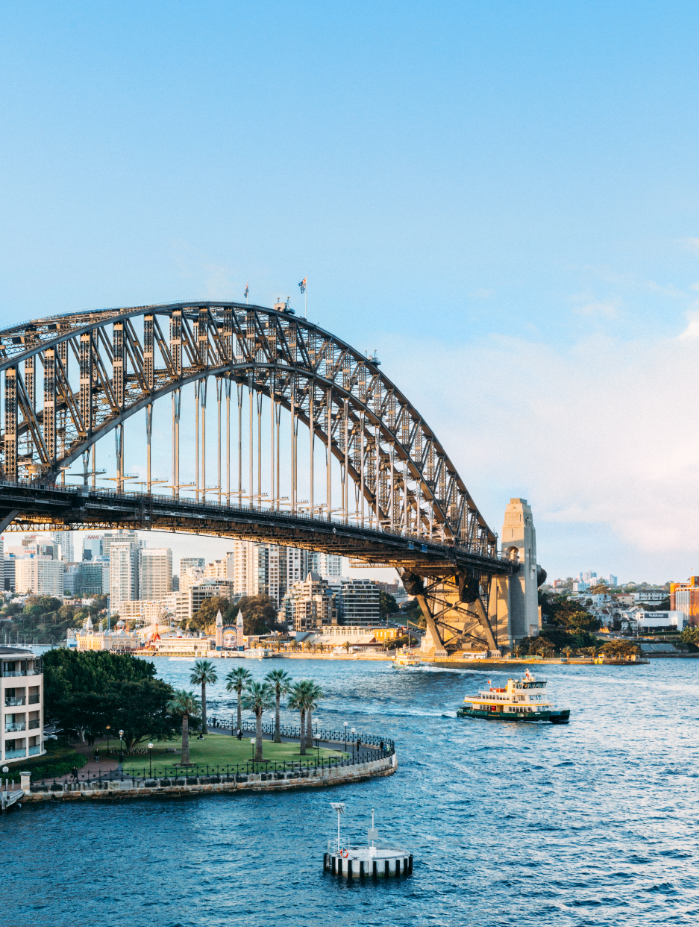 Planning a trip to Sydney, Australia can be a bit daunting because there's just so much to see and do. Here's a peek at some of our favorite places visited, for a few tips on how to travel the Tea way should you and your family find yourselves in this amazing coastal city.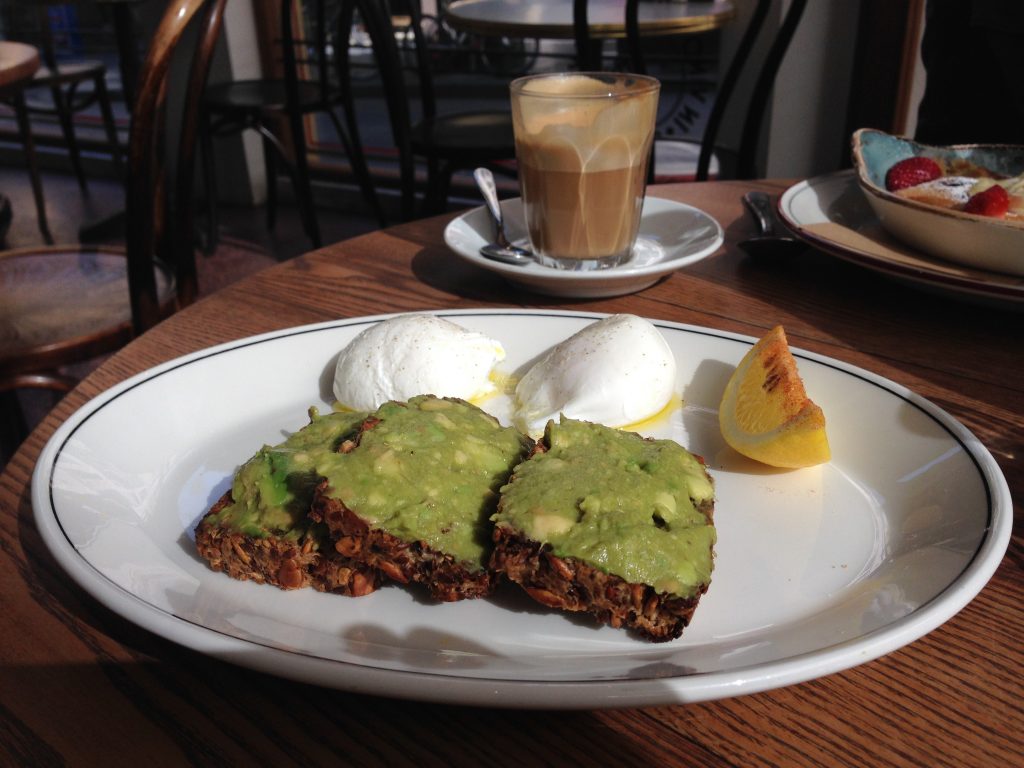 EAT
This restaurant, in picturesque Watsons Bay, is loved by locals. Situated on its own, almost private little beach, and just 200 meters away from a local park with a massive climbing tree, it's the perfect setting for taking in the views with your littles. Also, behind the restaurant is some of Sydney's cutest streets and houses. Go by ferry and arrive just a hop away from the restaurant's doors.
This restaurant at The Rocks in Sydney is both iconic and kid-friendly. You get to cook your steak Aussie-style on a huge communal BBQ, and then dine under the stars on the open air patio, surrounded by old cobblestone walls. The Rocks is also a suburb well worth checking out—it's full of Old World charm, hidden alleyways and streets made from hand-laid cobblestone dating back to when Sydney was founded!
Make sure to check out the walking tours while you are there!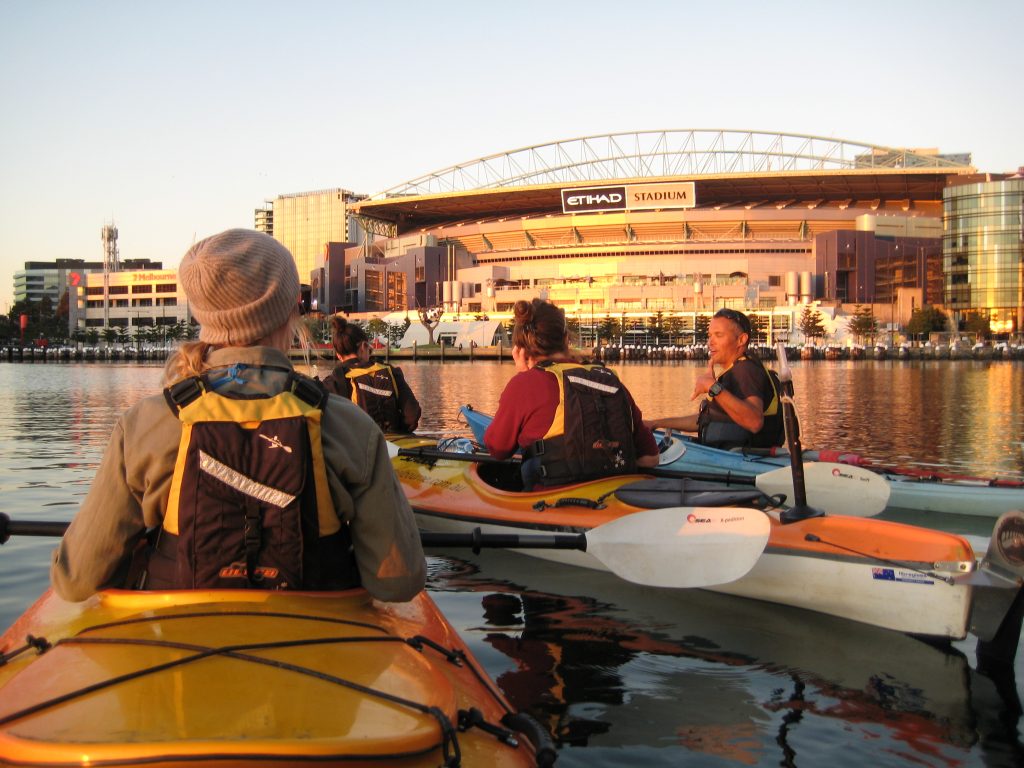 DO
Sydney Aquarium at Darling Harbour
A must-see for any family traveling to Sydney, this aquarium is where we saw tons of ocean life and took inspiration for our graphic tee designs!
Your little citizens will love taking a boat across Sydney's harbor. Even better, your end destination is a zoo!
Our designers took a sunset kayak tour through the Sydney Harbor and came back so inspired they created the designs on our Sydney Harbor Graphic Tee.
Go to a musical at the Sydney Theater Company
The Sydney Theater Company is amazing and known for having some of the best shows in Australia. They are currently doing a take on Muriel's Wedding which is a much beloved Aussie film.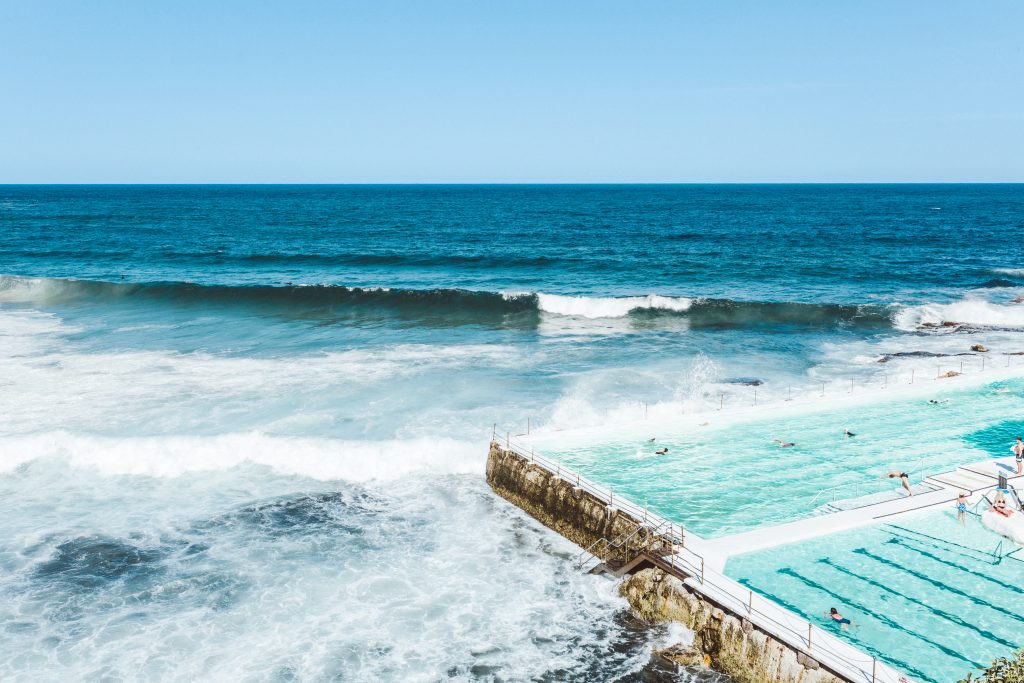 SEE
Here's a list of must-see places in Sydney, many of which you may have already heard of.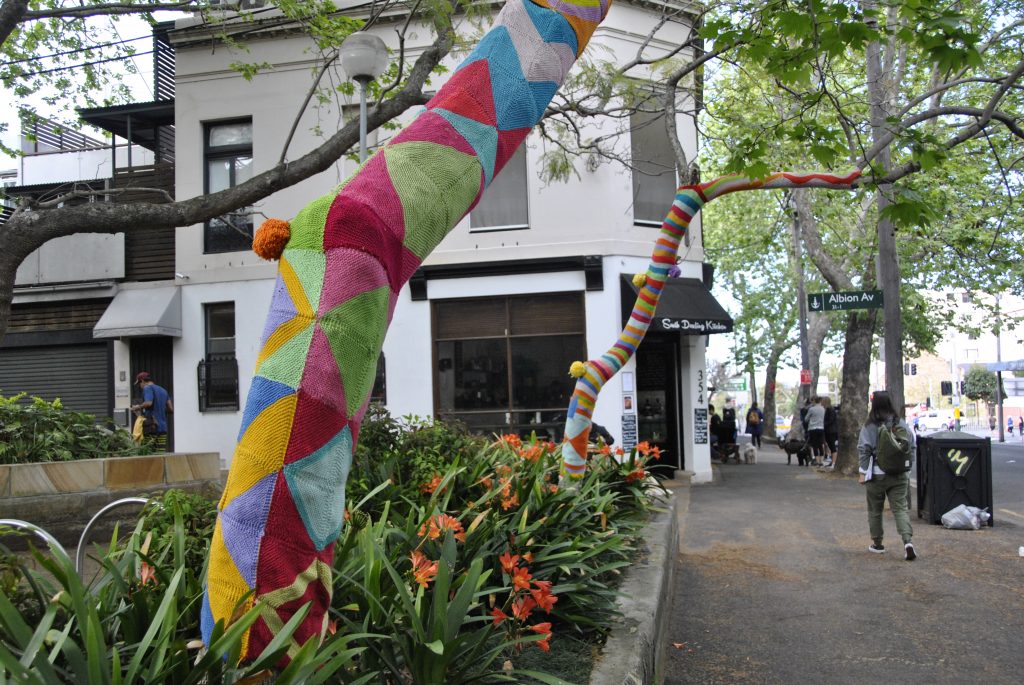 SHOP
While it can now be found in the U.S., Cotton on Kids is a long-time beloved Aussie brand for fast fashion at great prices.
A department store filled with adorable clothing for kids and adults alike!
A really fun, Sydney-based designer that specializes in jewelry and homeware. The studio's pieces are exquisite and unique!
Another Sydney-based designer that we love! Her pieces are truly works of wearable art.
Perfect for a Saturday stroll, the Paddington Markets are filled with over 150 booths where sellers display their home goods, clothing, jewelry, small gifts and trinkets!
Head to Crown Street in Surry Hills for sweet little shopping streets filled with independent stores. There are little cafes and bakeries, as well as toy stores, clothing stores and vintage boutiques.