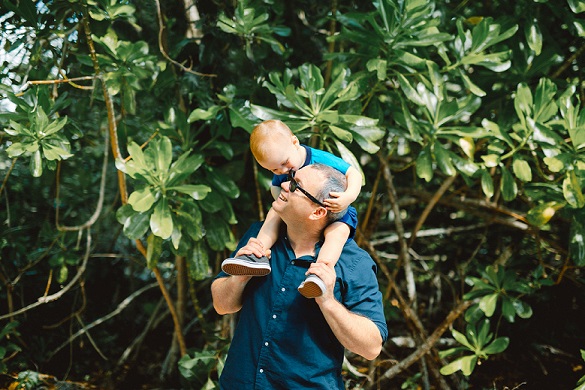 On Mother's Day we took you behind the scenes, introducing you to some of the superstar moms here at Tea Collection. So, we thought it only fitting to shine a spotlight on dad on his special day.
To all the dads of Tea, Happy Father's Day—today, we're celebrating you!
The Tea dad encourages his kids to explore and discover…to seek out adventure. He's always ready to lend a lap, or give a giant bear hug. He loves teaching new things, and tells the best stories. From shoulder rides to a shoulder to cry on, dads are always there to lift us up. So, thank you dads for all that you do to help raise little citizens of the world!
We asked Tea employees to share some memorable moments of the father figures in their lives, and today we're sharing them with you!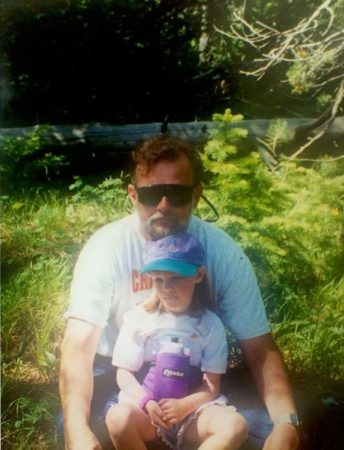 Meet Papa Jones, father of Carli Jones, Tea's newest Campaign Marketing Associate. Often mistaken for Mr. Claus, Papa Jones has no need for helpers – he is armed with the creativity of a thousand elves. Growing up, he was always there to put an artistic spin on daunting school projects, share his snacks on long day hikes, and fix every flat bike tire in record-breaking time.
While Carli won't be able to join him this Father's Day, he'll be in good company, spending the day with his seven grandchildren in the Utah summer sun.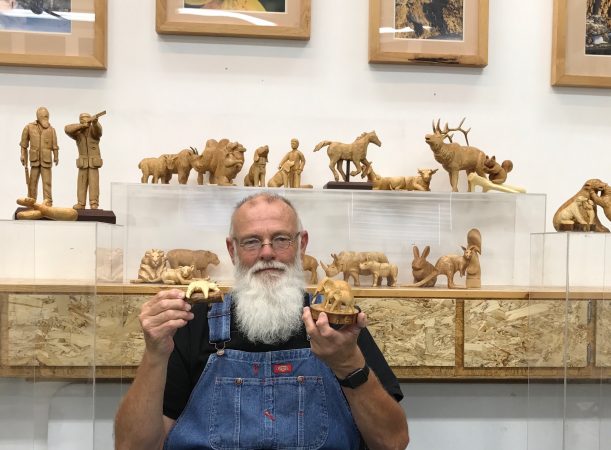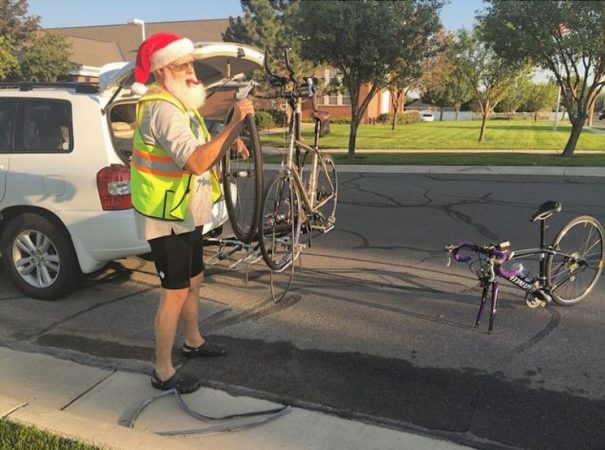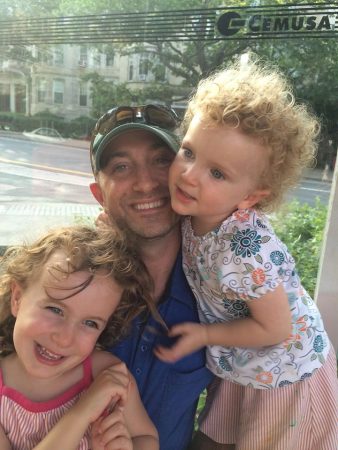 Next up, meet Josh – husband to Brooke, our East Coast Regional Sales Manager, and rock star dad to their three adorable kiddos.
To sum him up, Josh is all things to everyone. Whether it's the middle of the night or the middle of the day, he always puts his kids and their needs first. He has such a positive outlook on the world, and loves his family more than life. This picture perfectly describes how his kids feel about him: they just can't get enough!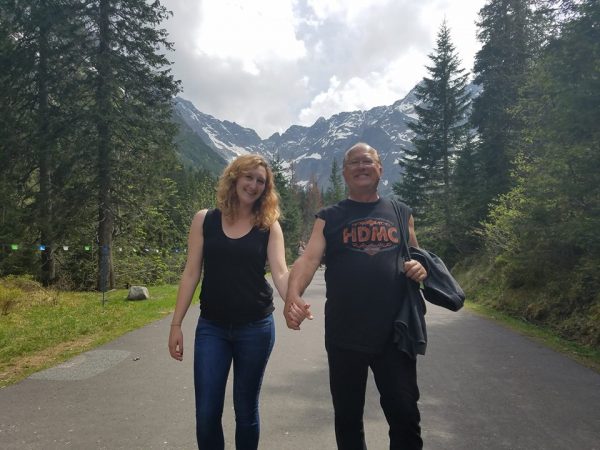 Next up, meet Bob – husband to Anna (Tea's Technical Design Director) and loving father of their two grown children. Bob enjoys traveling the world with his family. Now that their kids are grown, he is more than just their father, but a close and loving friend. Today he looks forward to a delicious gourmet meal cooked by the kids, and enjoyed together as a family.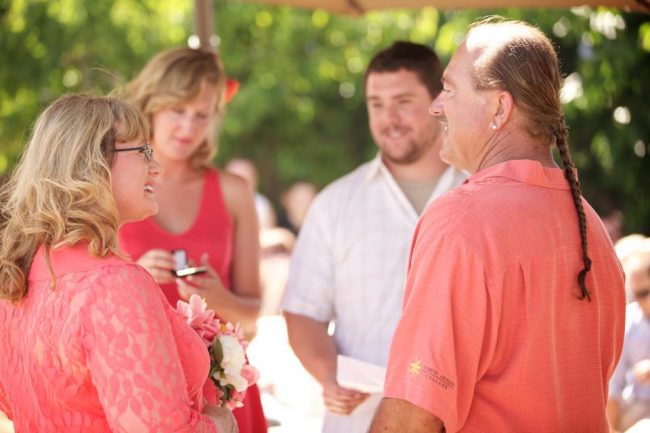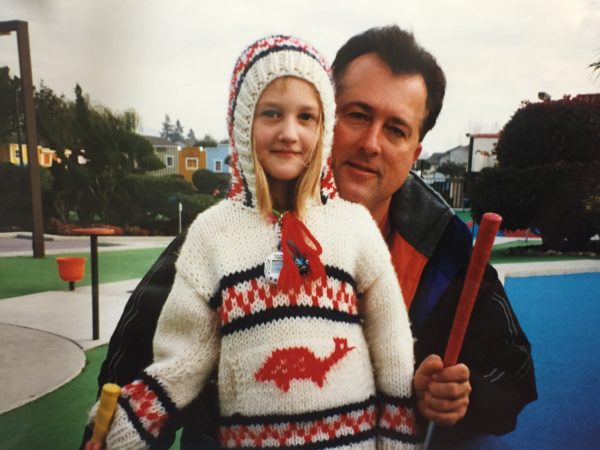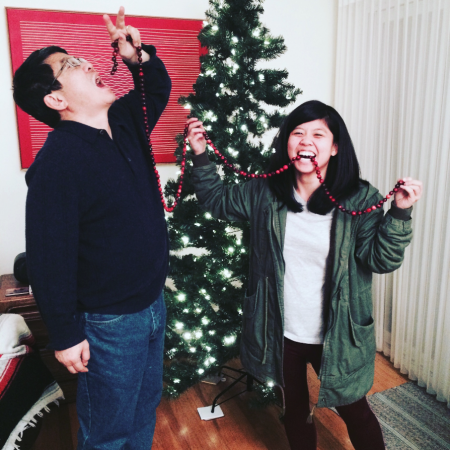 Meet Robert – father of Emily, our fabulous Community Coordinator. Growing up, Emily's mom would always joke about how stoic and serious Robert can be, but over the past couple of decades (and by the looks of these photos) he's really learned to let loose and channel his inner goofball. Oh, the power of daughters!
Help us celebrate all the great #dadsoftea on Instagram by sharing a favorite memory of yours. Share photos of your fathers, grandfathers, husbands, uncles and favorite father friends with #dadsoftea.