India is truly the foreign made familiar. It's a riot of color and sound and scent that is completely entrancing. We are so excited about this season—there's lots to share about this huge and amazing country.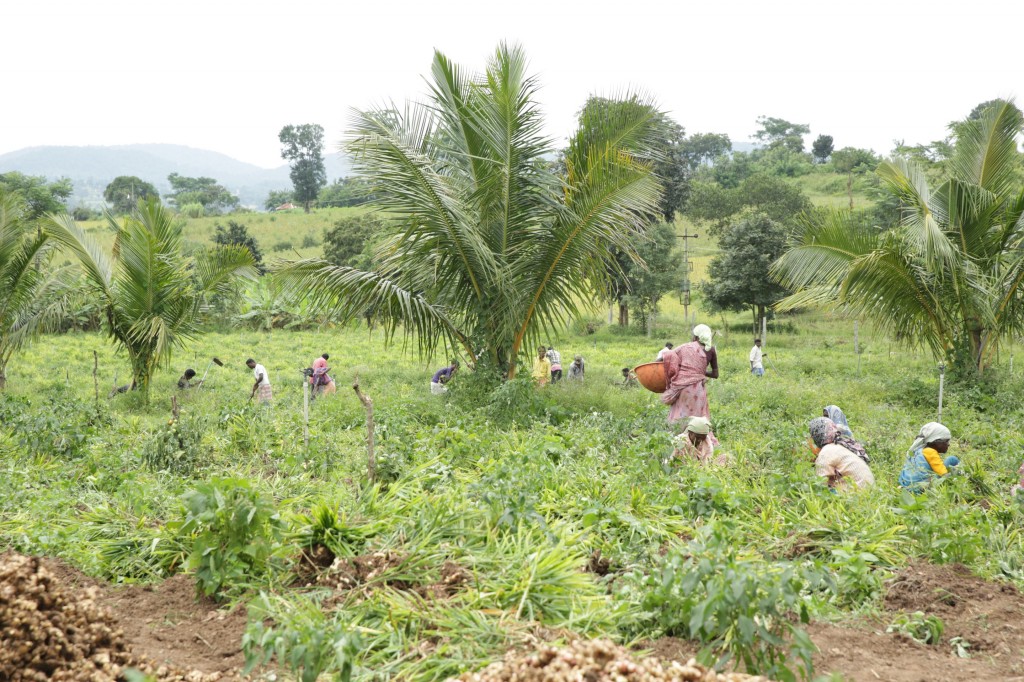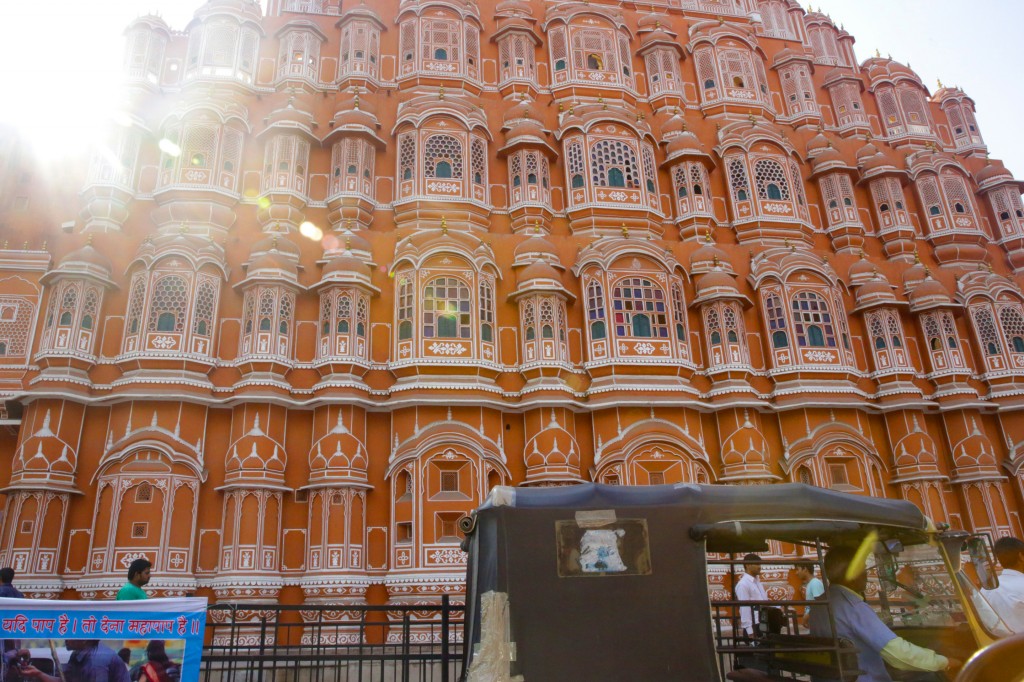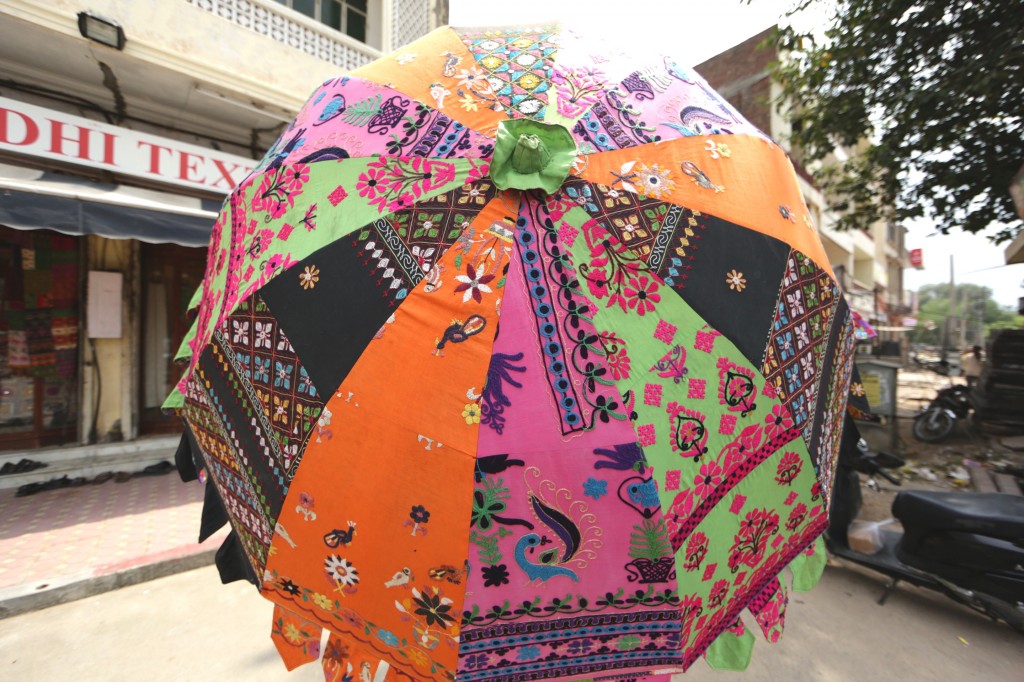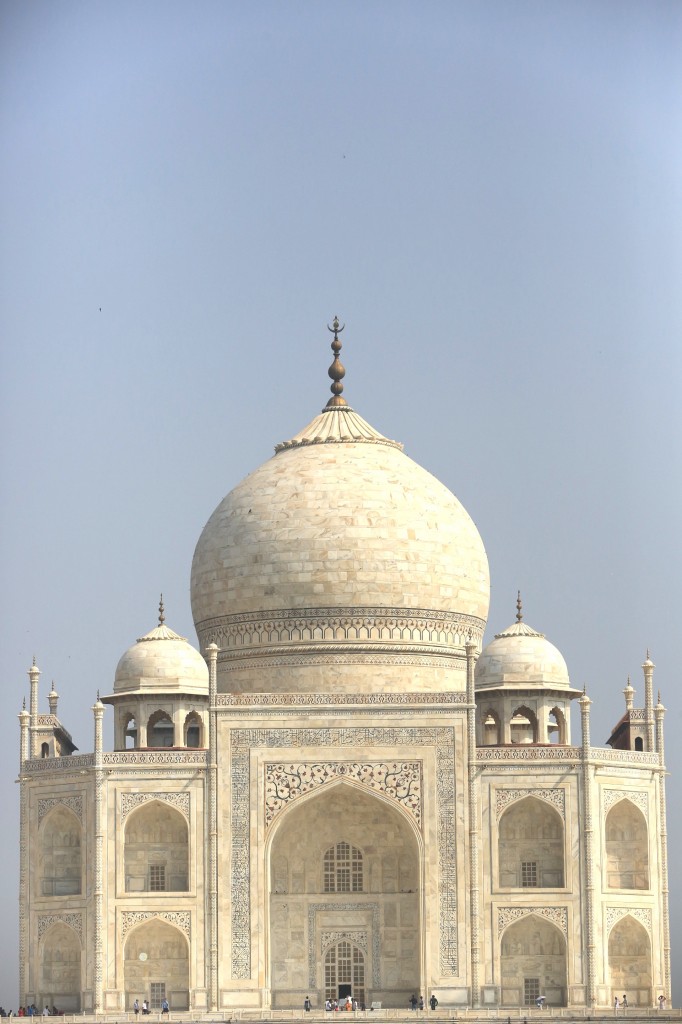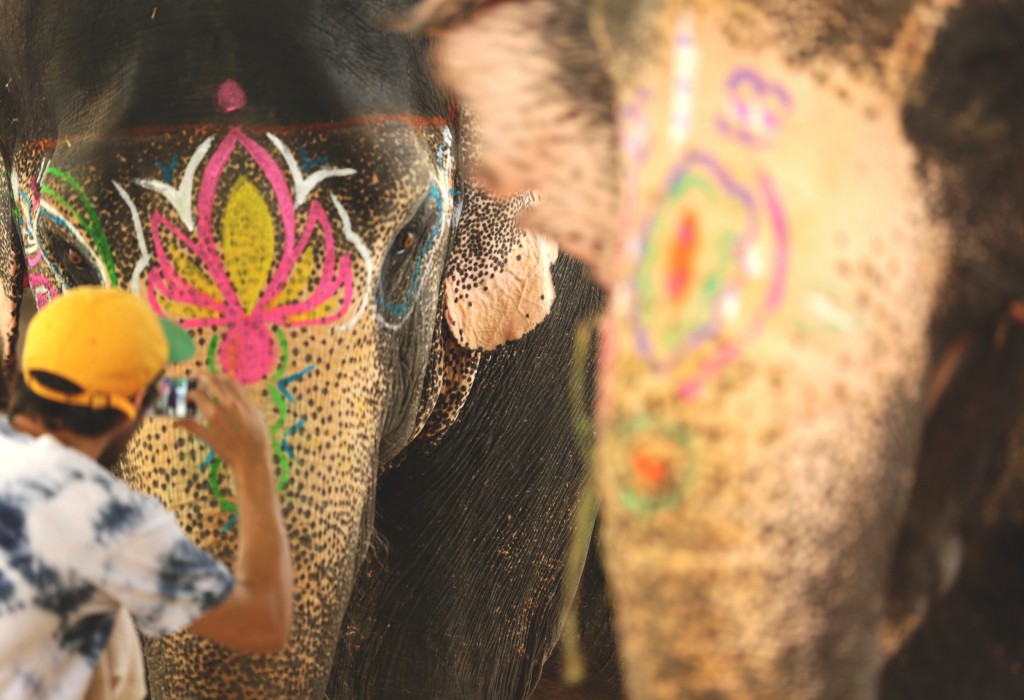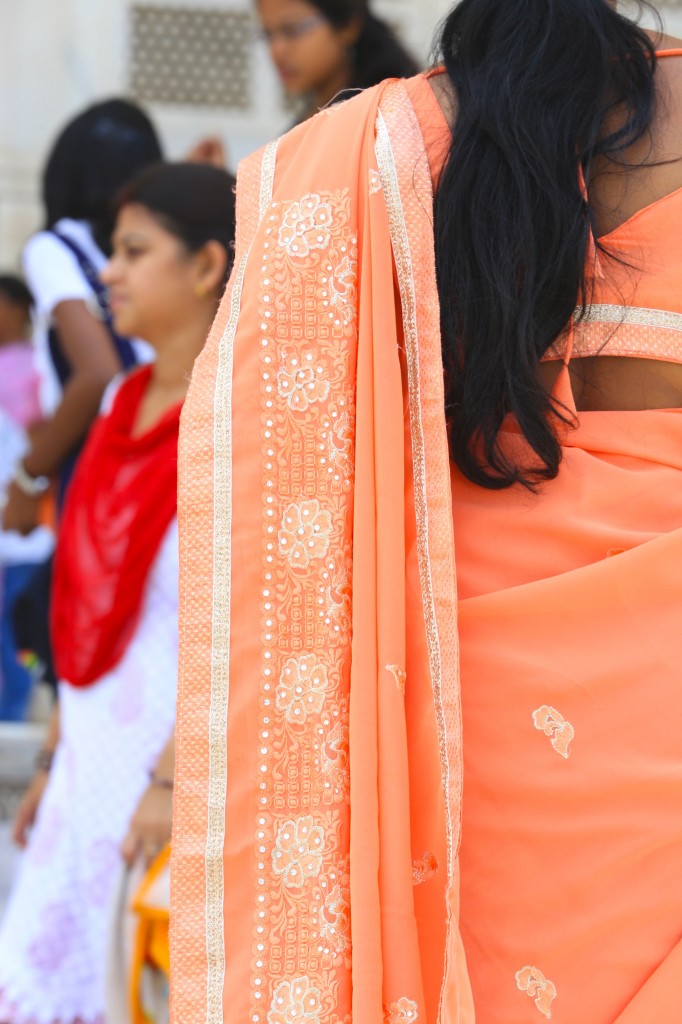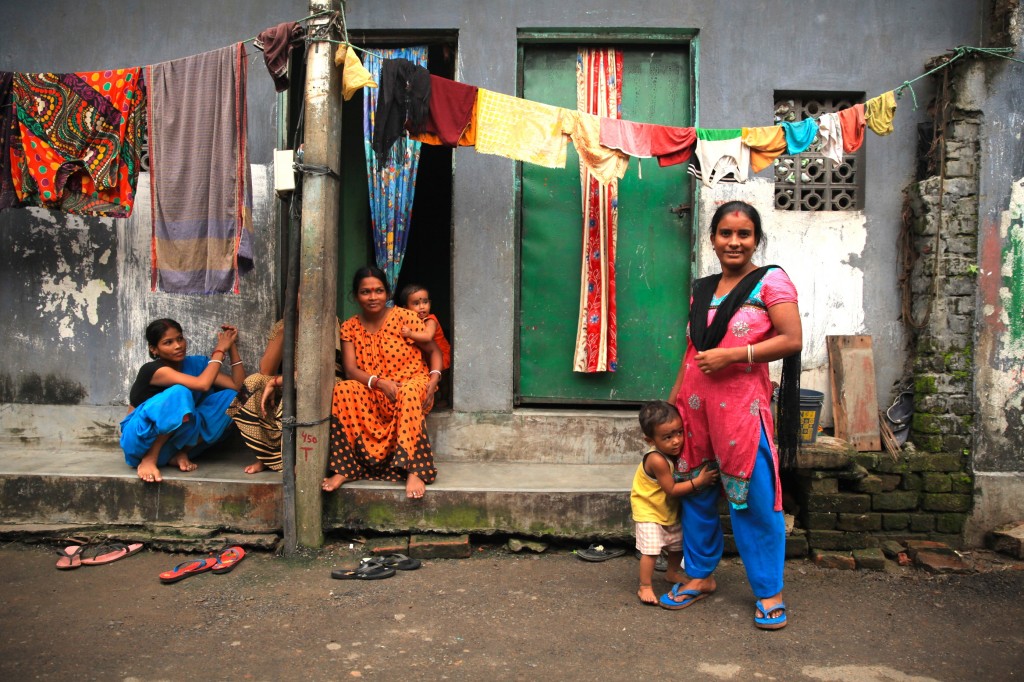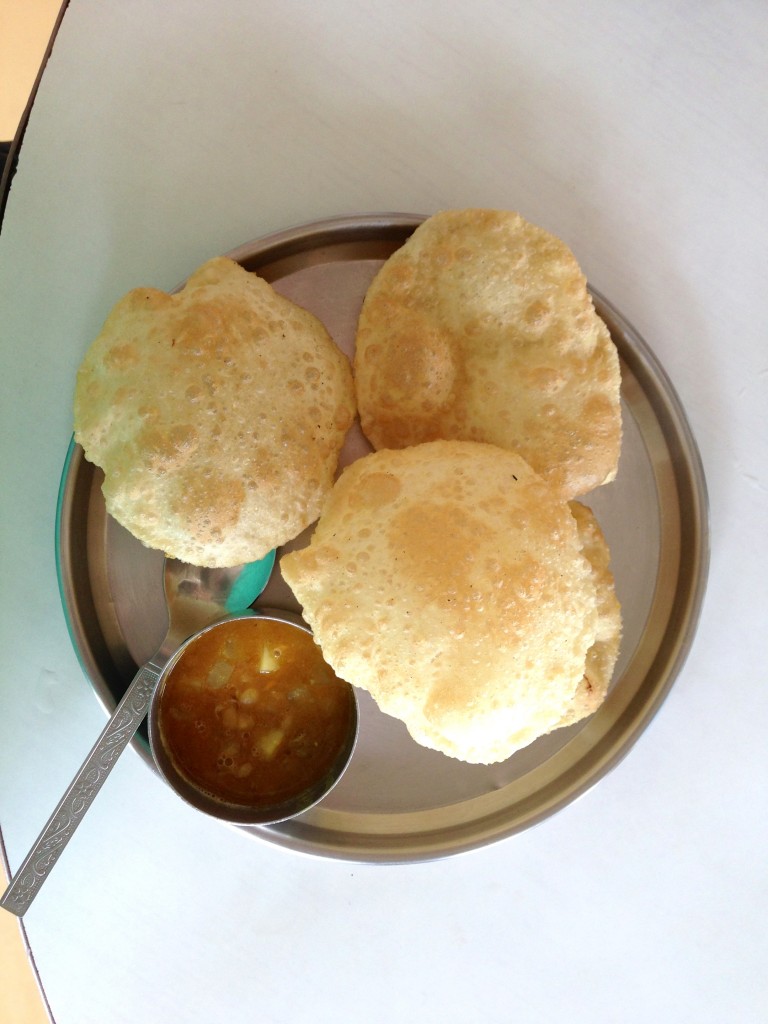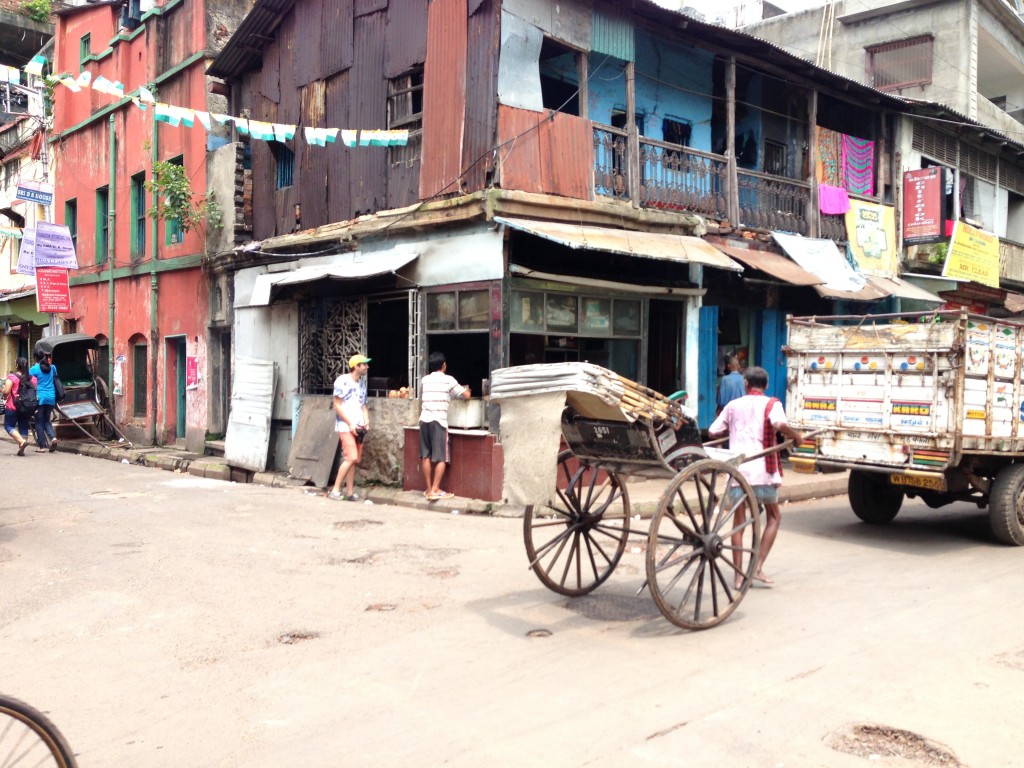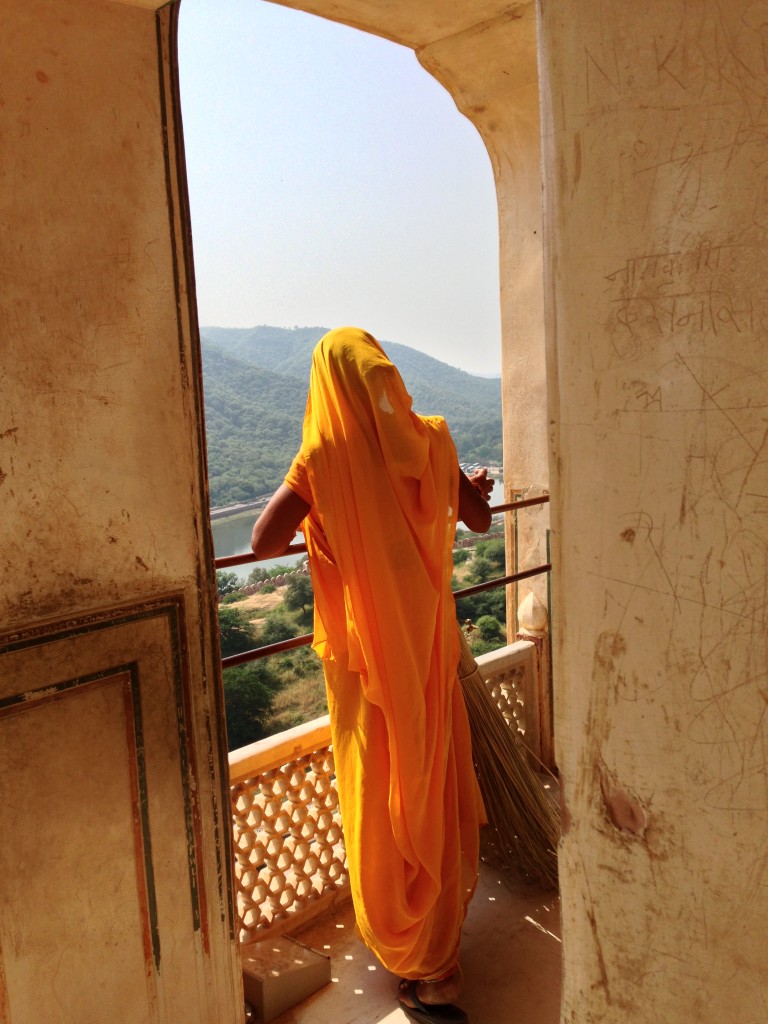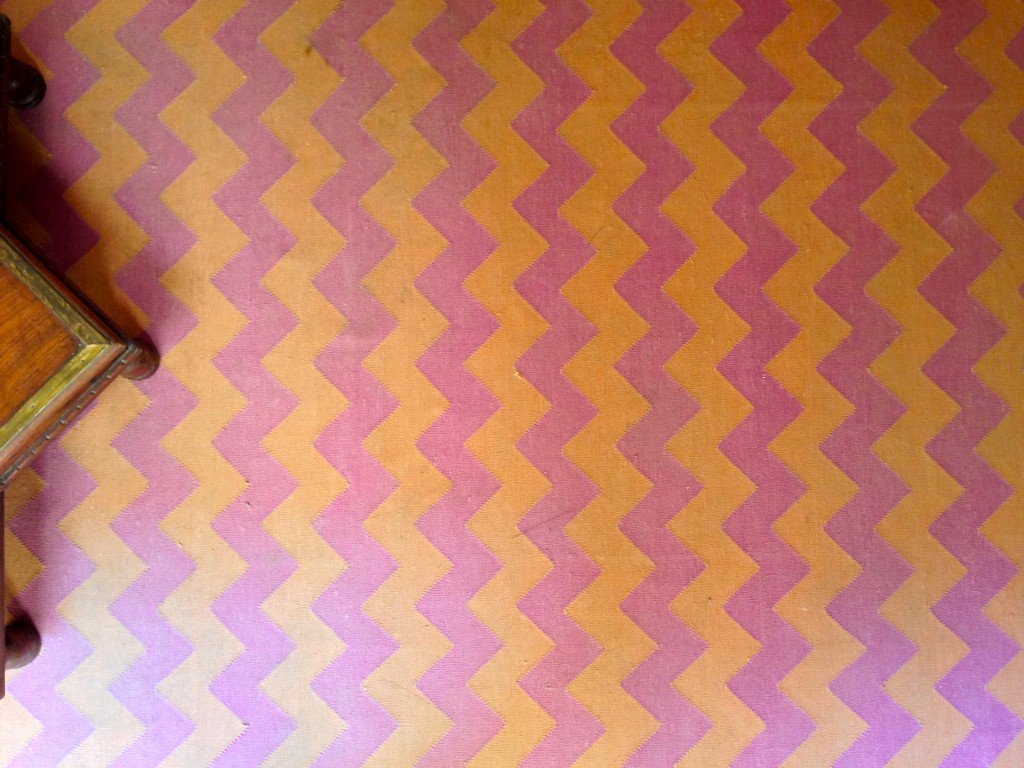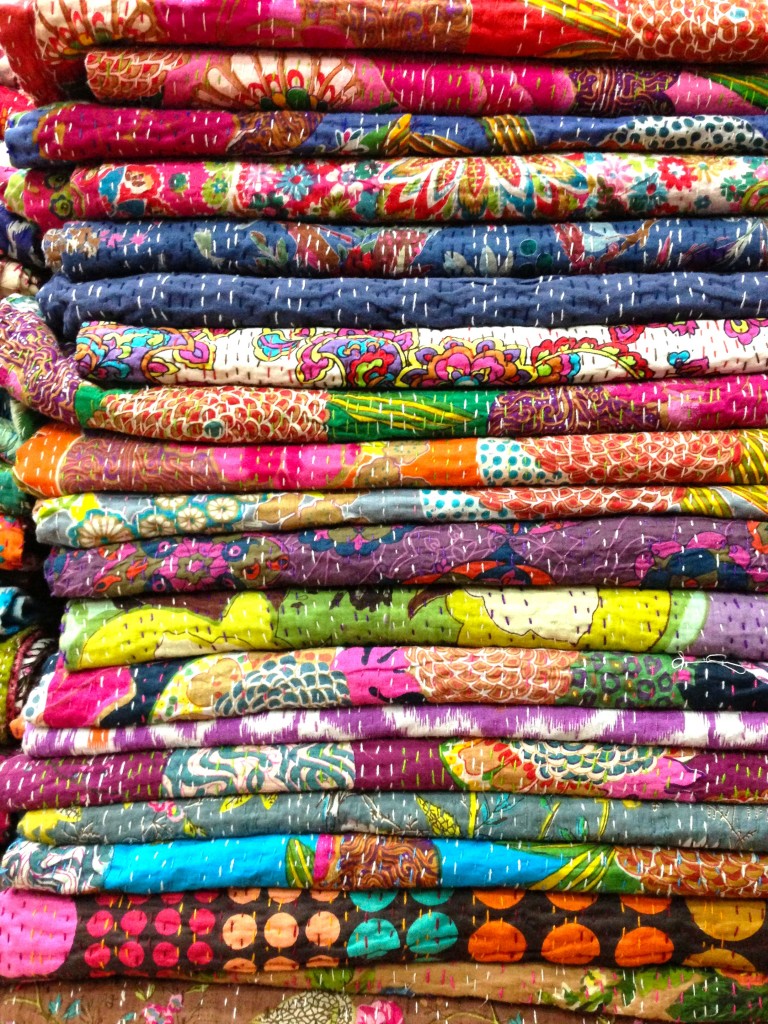 We came home with armloads of gorgeous saris and hearts full of exuberant and daring ideas. Bold and unexpected colors. Modern patchwork layers. Playful print combinations.
Welcome to (a sneak peek of) our India collection! Go ahead, fall in love.