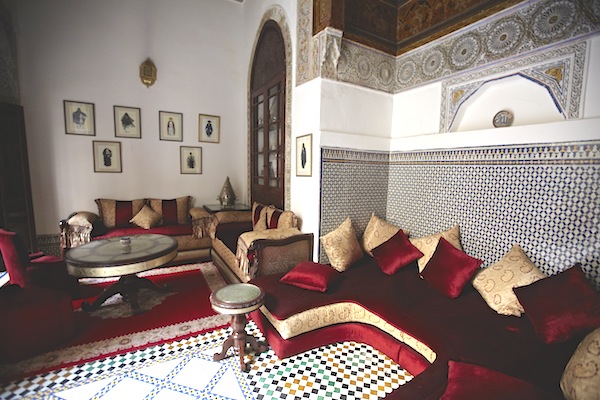 Moroccan style. It's warm and welcoming. It's often hand made and always timeless. With the increased popularity of Moroccan style here in the United States, it's important to remember that while the modernized versions are beautiful, it's the hand loomed blankets and intricate embroidery that started it all. The fusion of Arab, Spanish, French art deco and Berber style sets Moroccan style apart from the rest.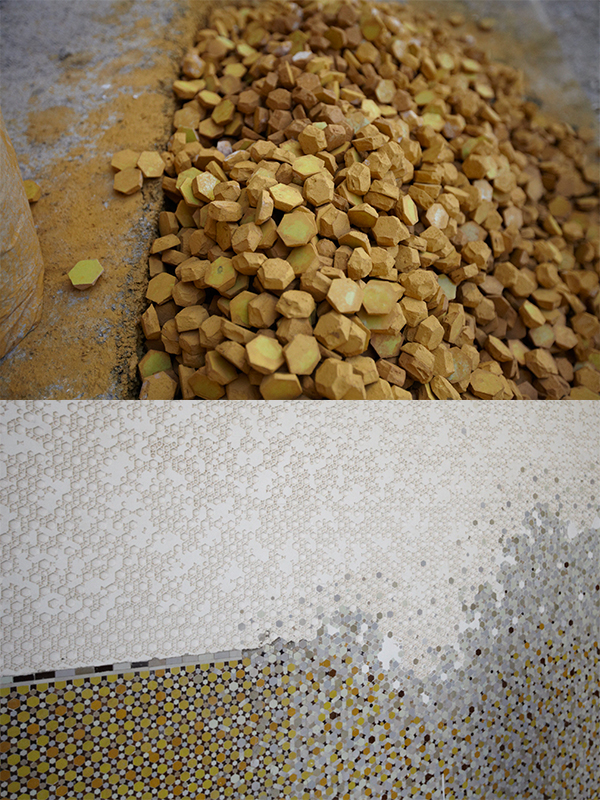 The time these artisans take to chip each tile, paint a piece of pottery and hand stitch woven totes makes the authentic pieces so wonderfully unique and original.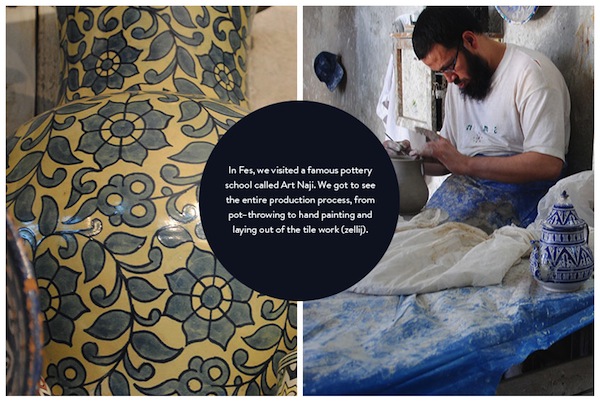 Did you know boucherouite rugs are woven in asymmetrical patterns? They're incredibly beautiful and lush in design. Made with rags or pieces of clothing, no two rugs are ever the same. Again, this hand woven process is what makes these items so special.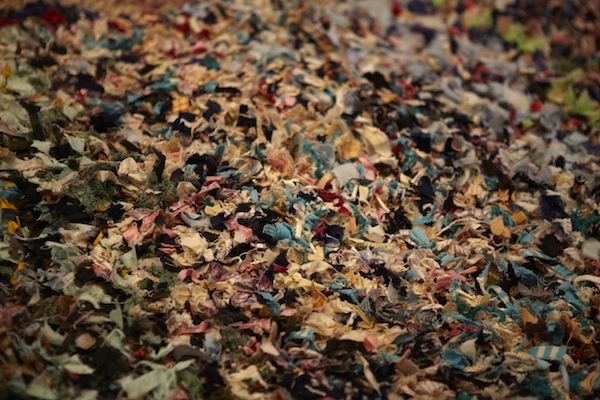 We've rounded up ten products that are made in Morocco and available for purchase from the comfort of your home… of course, if you're able to make the trip… there's no better way to experience true authentic Moroccan style!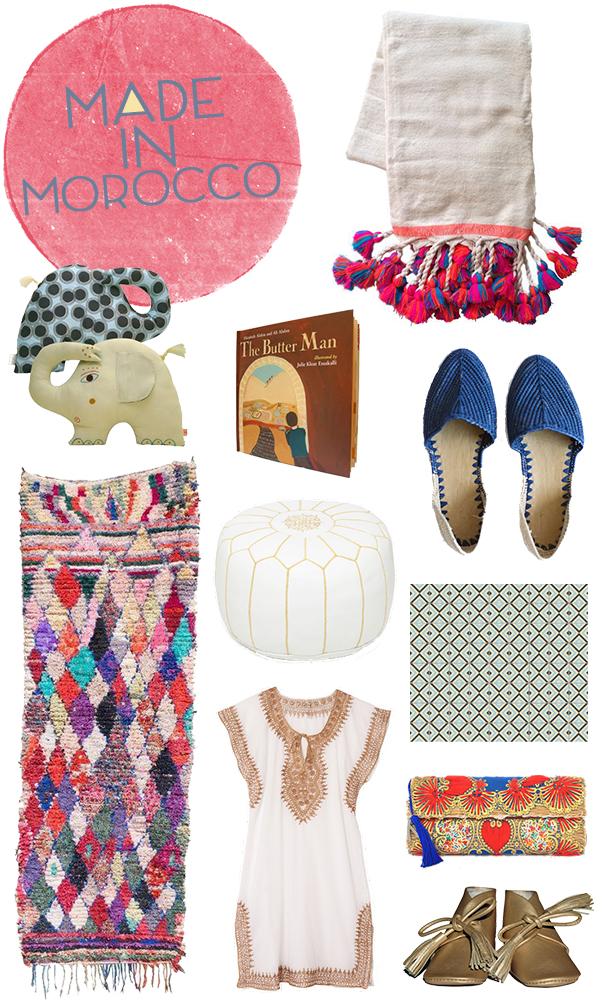 (from left to right, starting at the top) Pom Pom Blanket // Stuffed Elephant // Book // Shoes
Boucherouite Rug // Leather Pouf // Tiles // Tunic // Handbag // Baby Moccasins