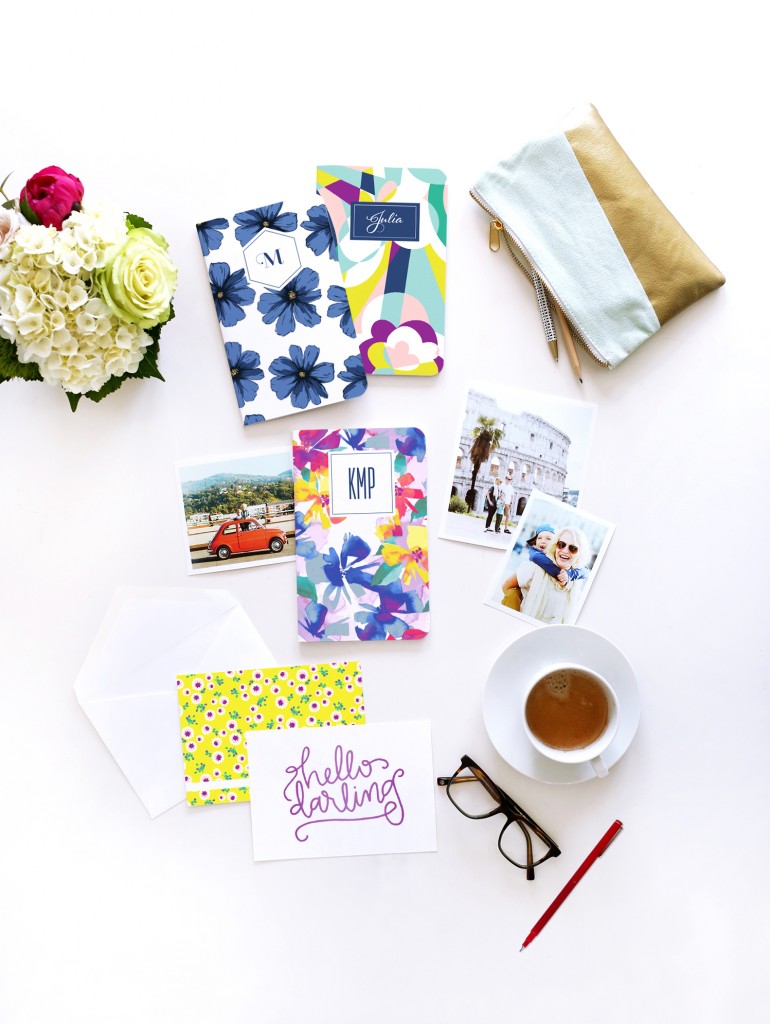 We are thrilled to (once again!) partner with May Designs to give you the opportunity to cover notebooks, cards, coloring books and stationary in your favorite Tea prints. So, just what's in store for you this season?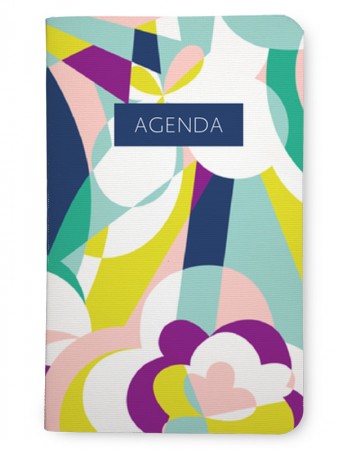 Our Balla print was inspired by Giacomo Balla's abstract pieces. The bright pops of color look great on everything from swimwear to dresses & notebooks to agendas!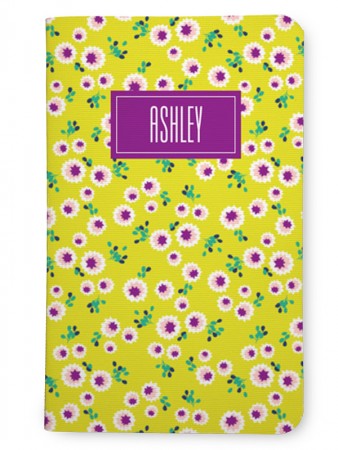 A play on Giacomo's abstracts, our Giacomo Garden print will liven up any outfit or desk. Expect this print on many of your favorite styles later this season.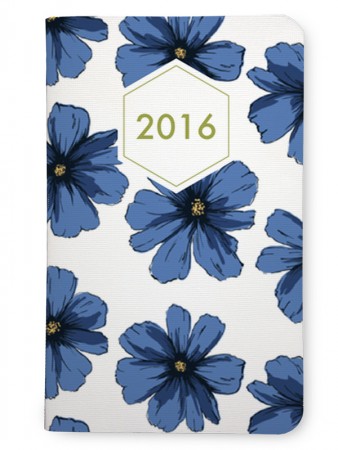 Blue flowers are some of our favorites! Grab this print before the Tea Collection styles launch… Your little one will be thrilled to later find that her favorite notebook matches her new Italian Bluebell dress.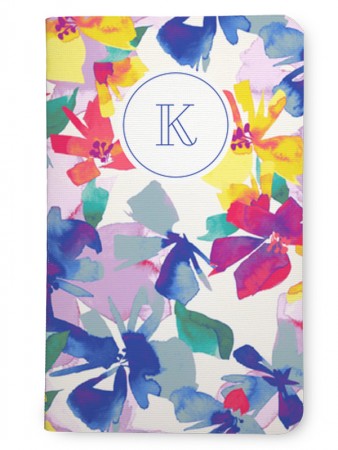 This Villa Rufolo pattern packs a lot of punch and we think it sits pretty on both the baby dress and the fit and flare. Don't miss the headband! Pair it with a solid top or weekend outfit for a pop of color, the tea way. Wrap this pattern onto a coloring book, the watercolors are sure to inspire!
Which pattern will you choose?