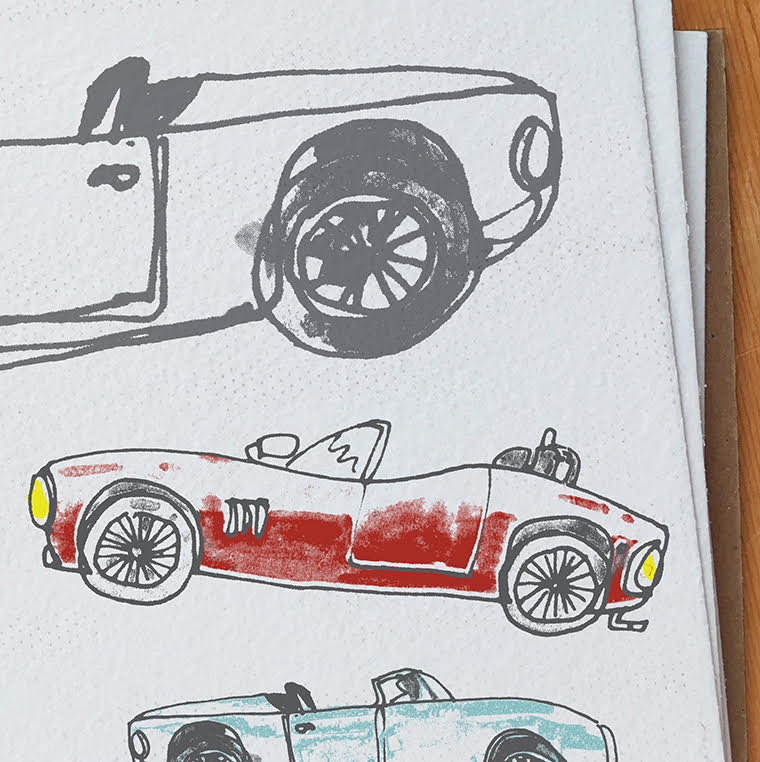 Our graphic tees have long been customer favorites – Not only for their original designs and bright colors, but also because of the direct tie in to the destination. From monkeys to tigers, cars to airplanes — our graphics tell a story. One thing you might not know is that the majority of our graphics begin as hand drawn sketches or paintings. Our newest graphics are inspired by Italian architecture and molto veloce (very fast) vehicles. Here we share our designer's sketches that turned into the new bold, colorful and easy designs you see on today's tees!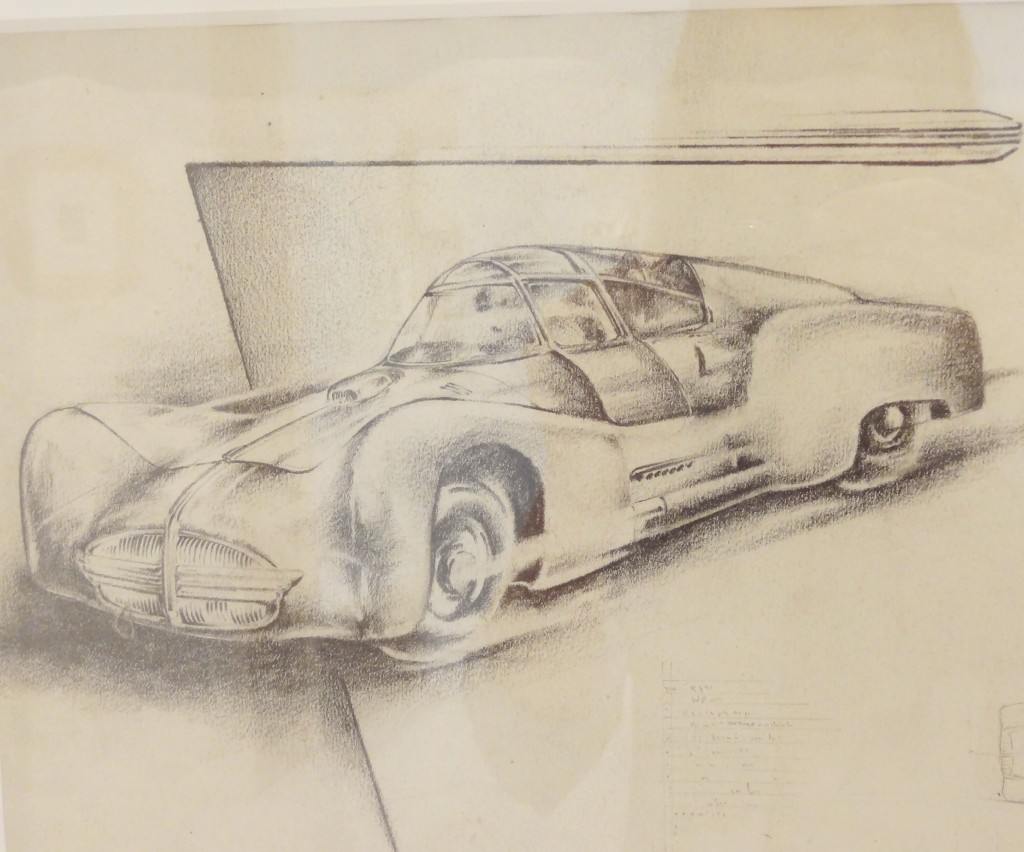 In early 20th century Italy, the Futurist movement led artists and visionaries to share their creativity with an emphasis on youth, speed, power and technology. The influence of Futurist design was seen in all sorts of places, from art and sculpture to architecture and theater. Futurist artists embraced things that go fast; planes, race cars, trains, bicycles – you name it! In Italy, we saw many of these influences living on in modern culture. From the scooters and bikes propped up against buildings or zooming down the street, to the race cars and trains — we loved it all. And we know your little citizen will, too!
Shop all of our speedy graphic tees here!