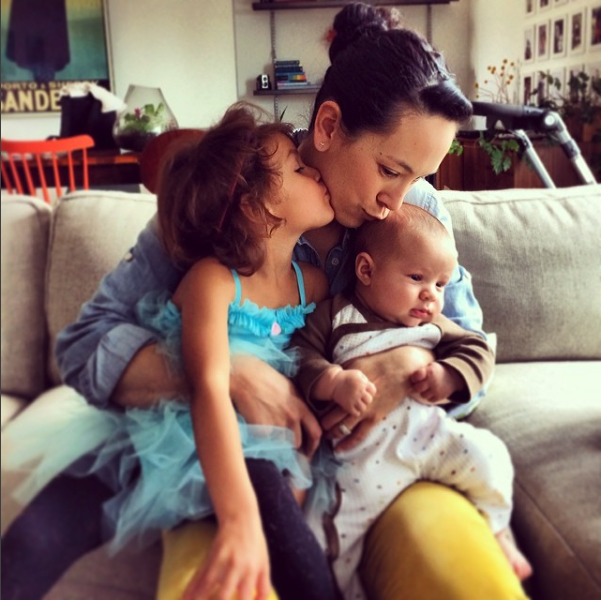 Over the course of the next few weeks, we will be introducing you to the moms of Tea Collection. These amazing women are superstars at work, and at home. Follow along as we introduce them to you and share insight into what its like to work at Tea Collection as a mom (pet moms, too!). Next up, meet Alexis, our Editorial Art Director and resident craft-maker. 
How many years have you been working at Tea?
6.
How many kids (or animals) do you have?
I have two kids… Stella (6) and Marcel (3).
What's your favorite thing about being a mom?
Watching my little people learn and grow!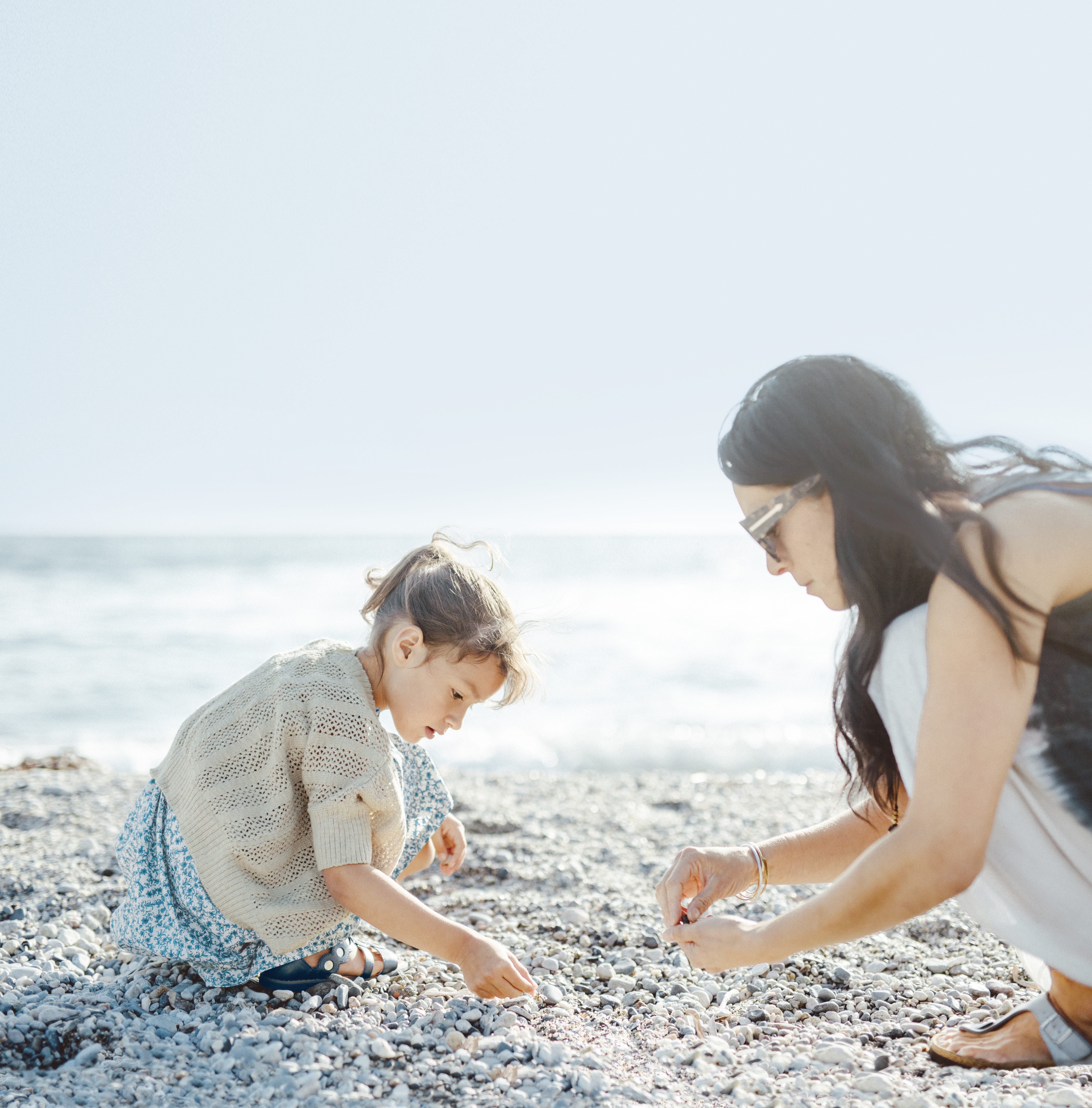 What's your favorite thing about working at Tea, as a mom?
Tea is such a supportive environment to work in as a mom. I love the culture and what the brand stands for, Tea is an extension of who I am as a mom and a human in this world, helping to build connections and opening up the world for yourself and your children.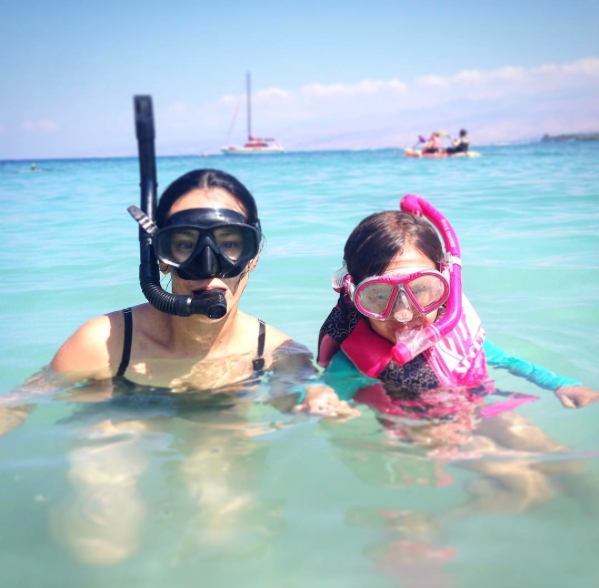 How do you balance family and work?
Its very hard! But I do my best in both and try to not be too hard on myself with guilt and stress. Also, it takes a village! Flexible time at work and family that live close by are both helpful in tackling our very busy lives. I do my best to find time for myself to regenerate, with crafts, friends, or quiet time with a book.
If you could be transported somewhere, right this instant, where would you go?
I would go to Costa Rica on a Yoga and Surf retreat with all my closest friends.
How are you celebrating this Mother's Day?
With my family, something small and easy… maybe a picnic/bbq with my mom too!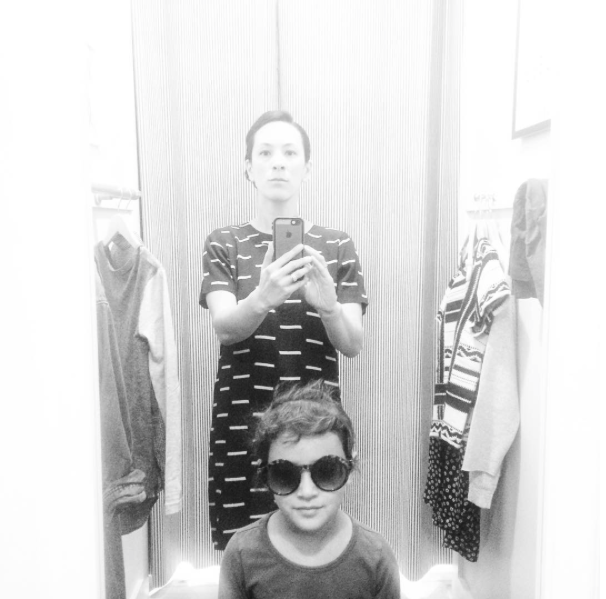 Anything else you'd like to add?
Happy Mother's Day to all of you amazing mom's out there, you truly inspire me. Happy to be part of the posse!
Make sure to check back over the next few weeks as we highlight more Moms of Tea!