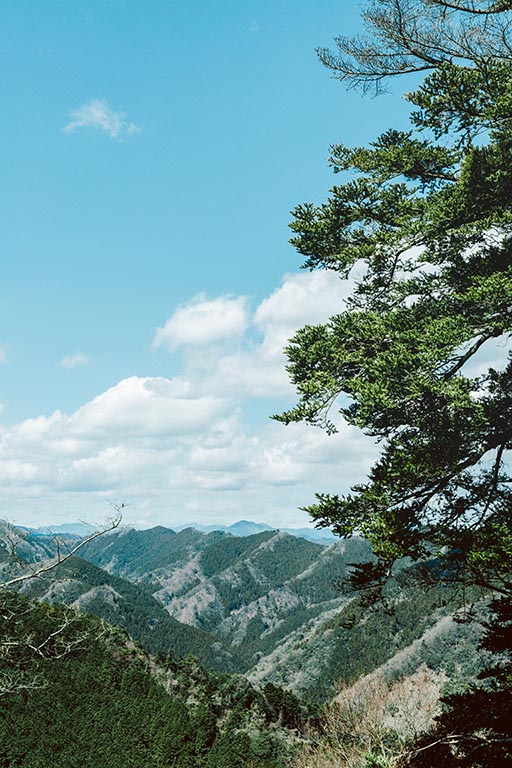 Like many families living in urban areas, the families we met in Tokyo often leave the city on weekends or holidays, seeking fresh air. They love spending time immersed in nature. When we traveled to Japan to shoot our catalog, we knew we needed to capture the spirit of the rugged outdoors that inspired our fall styles. Taking a trip to Mount Takao was the perfect way to do so.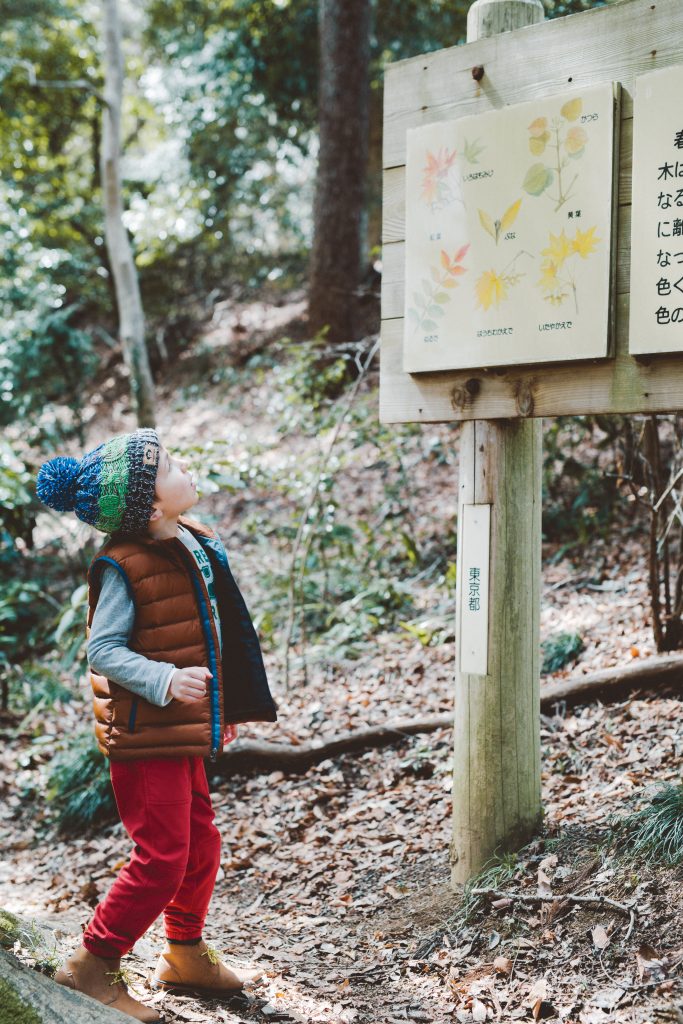 Hiking Mt. Takao is a great way to get away from the hectic city life of Tokyo and enjoy the fresh air. Mount Takao is roughly an hour away from downtown Tokyo and getting there was an adventure in itself! You can take a commuter train called the Keio Takao line which drops you off right at the base of the mountain. From there you have a few choices on how you choose to get to the top. Our favorite? The cable car. There are a number of hiking trails, along which you can stop and admire temples, a monkey park, a museum or, depending on the season… foliage or cherry blossoms. We loved the temples and faraway hiking trails.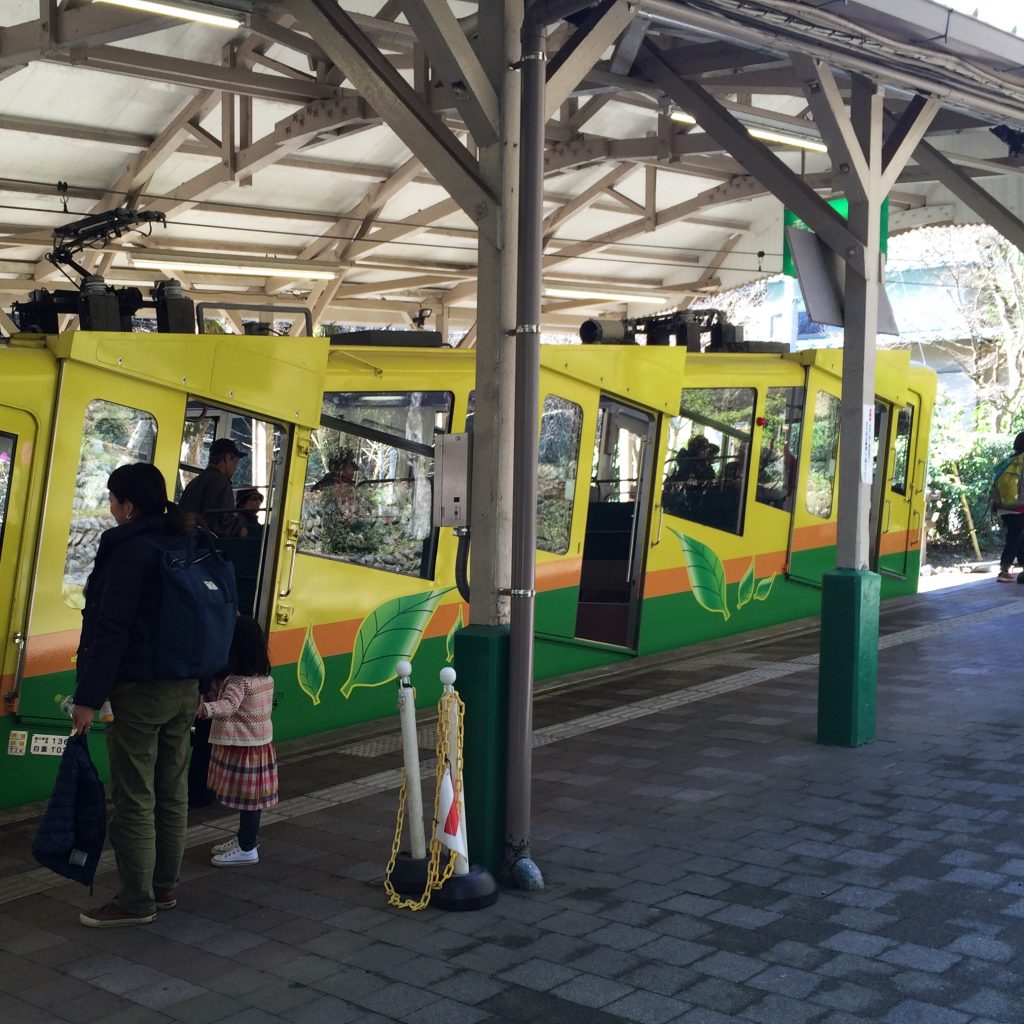 If you ever find yourself in Tokyo, make sure you take a day trip to Mount Takao. You can learn more here. If not, check out our latest catalog for more photos from our shoot on Mount Takao.