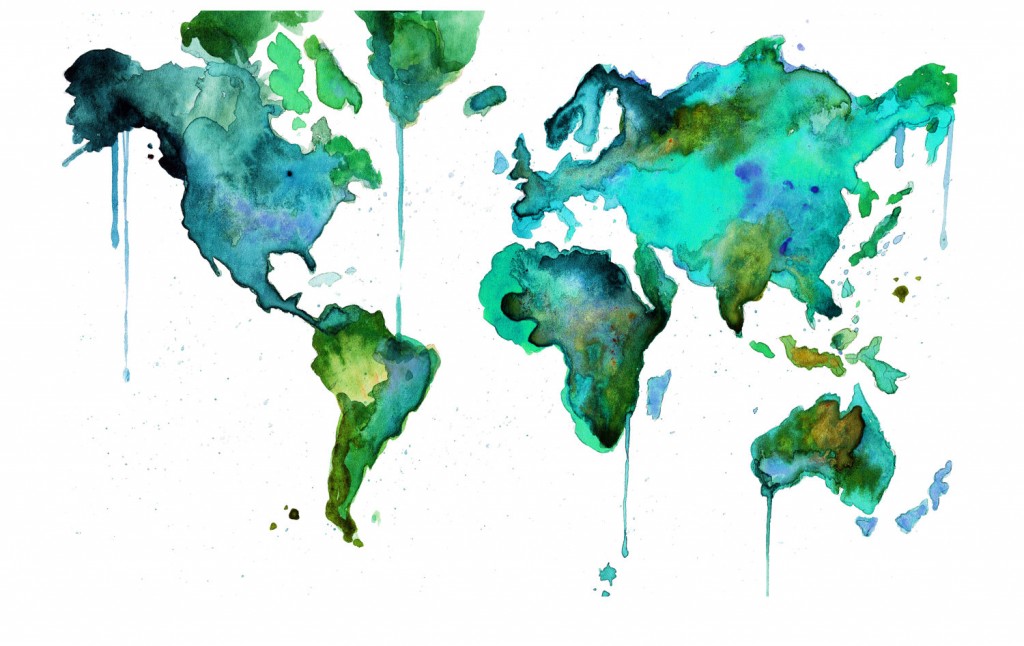 photo courtesy of jessicadurant.com
Tea travels the world. We truly go there. We travel to discover. To dream. To explore the wonder of the world around us, across the globe and across the street. Since 2002, we've traveled, always inspired by the people we met and the places we see. Wherever we go, from Bali to Norway, West Africa to Morocco, we take in all we can and bring it back to design globally-inspired clothing for your little citizen. Here's a look at where we've been and an exciting announcement on where we are headed to next!
Depending on how long you've followed our travels, you may remember some of our early destinations. West Africa, Norway, Brazil and Japan. You might have noticed that many of these countries have been represented in Citizen Blue collections recently… We know they're some of your favorites. Believe it or not, we still see photos of little citizens in hand-me-downs from these original collections! It means the world to us that you care as much as we do about the story behind our designs. The aesthetics of Japan continue to be a part of who we are. The innate simplicity and the cultural colors like indigo and red continue to inspire us. Traditional Japanese designs and styling techniques can be seen throughout our collections in our wrap neck silhouettes.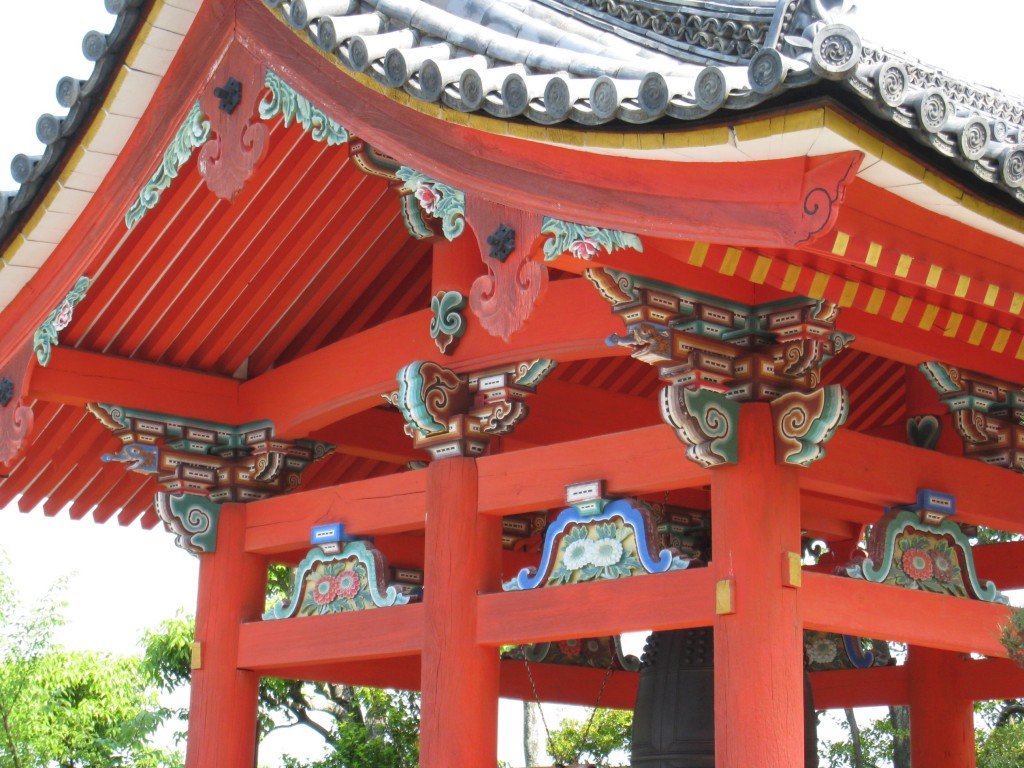 As the years went on, our designers found themselves traveling to Mexico, the Nordic lands of Denmark, Finland and Sweden and Morocco. Floral prints and embroidery from these rich lands found their way into our styles and also continue to live on through many pieces each season. We love when a culture provides us with inspiration for colorful pieces… and these places did not disappoint!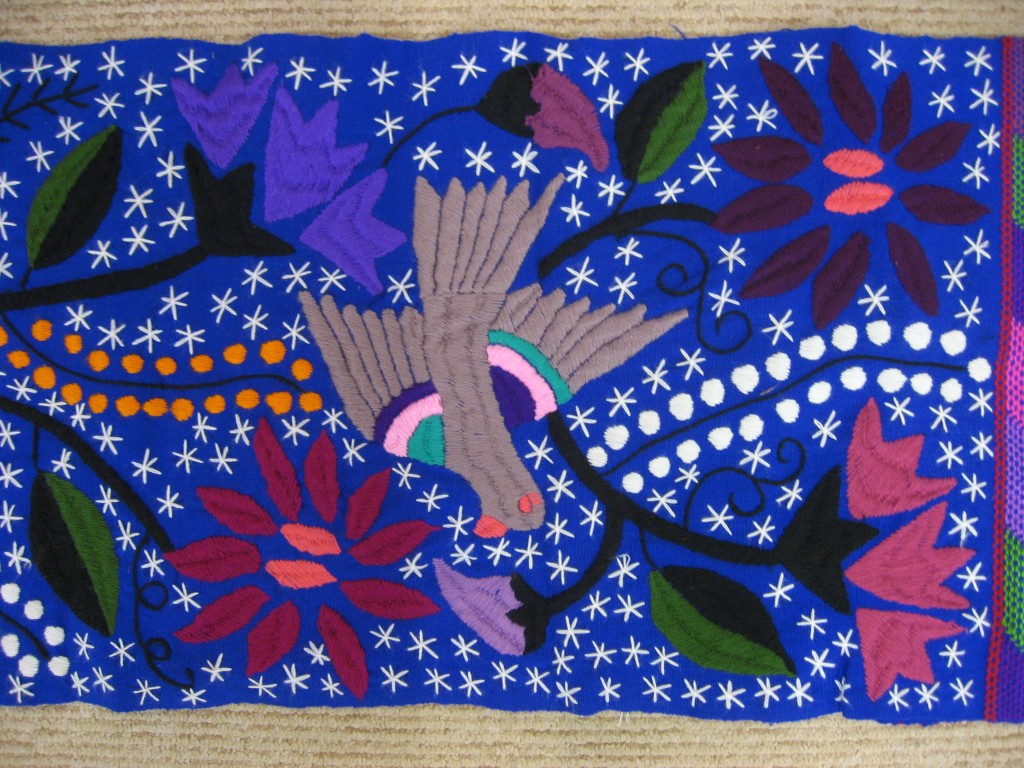 In recent years, we've traveled to places full of color and life—India, Argentina & Bolivia. We've shared our stories of road trips over mountains and through plains and delicious recipes enjoyed with new friends. Now, we're headed off on a new adventure.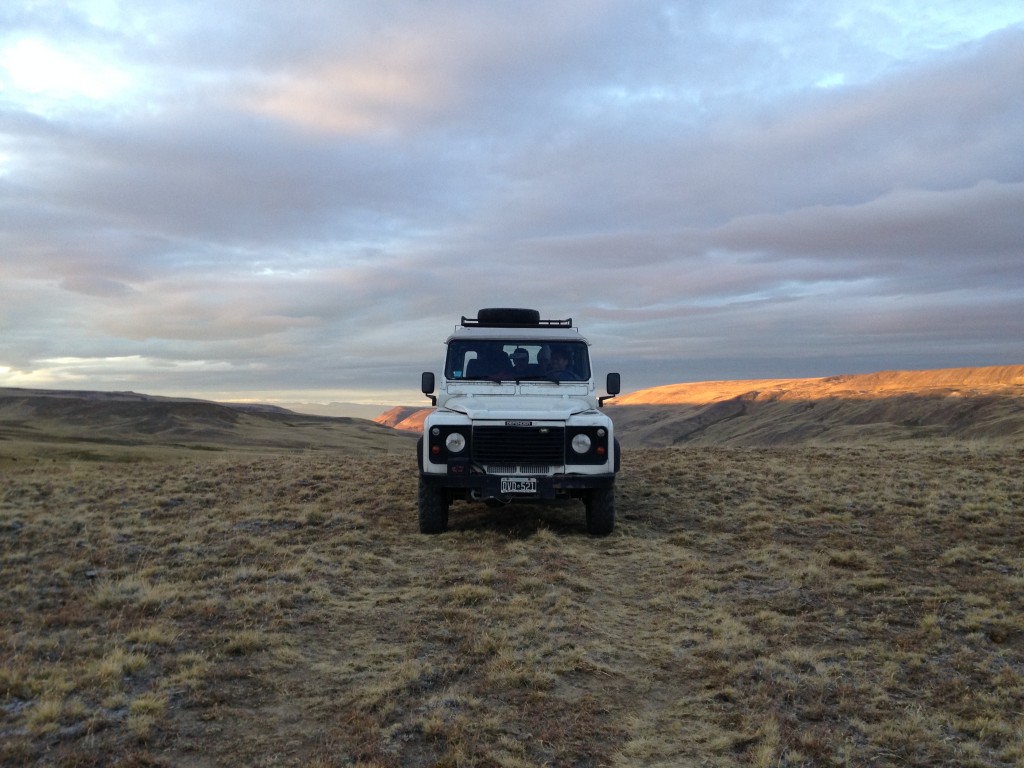 For our Spring 2016 collection, our designers traveled from the sun-soaked cliffs of the Mediterranean coast to the captivating canals of Venice to the ancient streets of Rome in search of inspiration for our new collection. This spring, our styles pay homage to modern Italian design, sleek and speedy vehicles, mid-century ceramics and vintage florals. We can't wait to share all that's in store for you this season.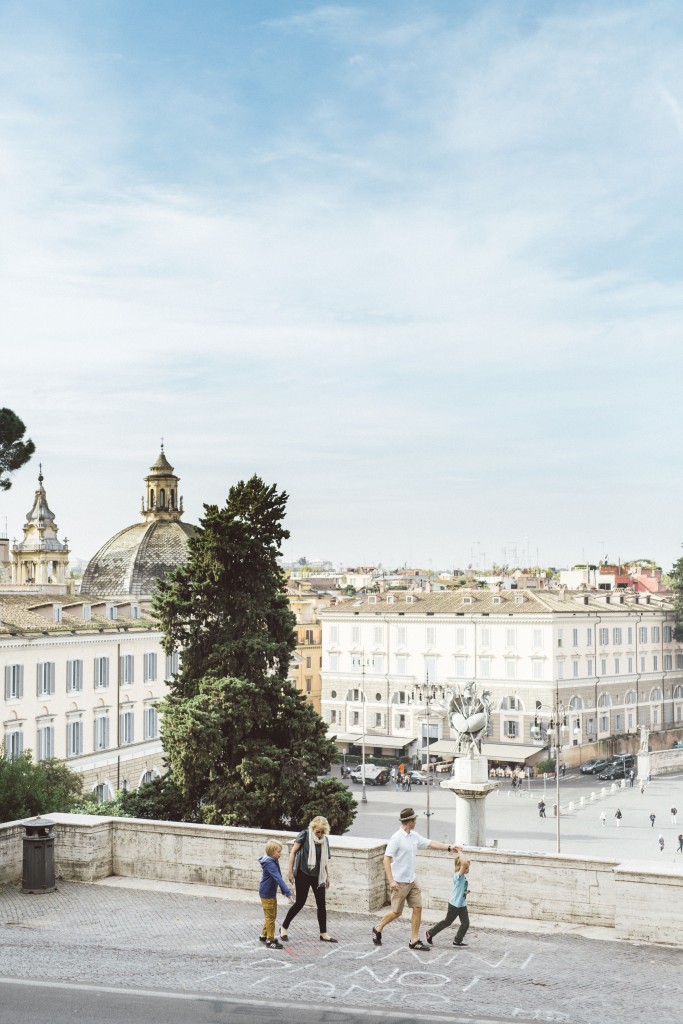 Andiamo in Italia! (let's go to Italy!).