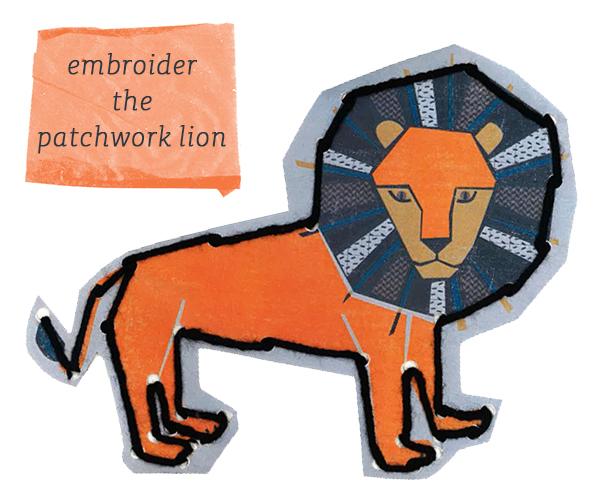 Embroider: to ornament with needlework or to form with needlework. 
Inspired by the embroidered details found throughout India, many of our graphics this season have a touch of embroidery on them. Our Kingfisher and Rohira Appliqué Graphic Tees for her and Hathi Graphic Tee for him are just a few of the embroidered designs you'll find in our first delivery. Now we're asking your little citizens to join in on the fun! 
We're leaving the embroidery detail up to you for our Patchwork Elephant and Lion graphics.
Click on the graphics below to save and print.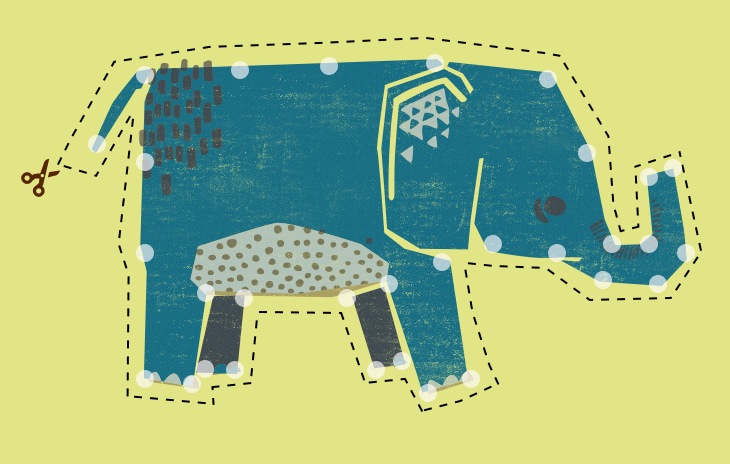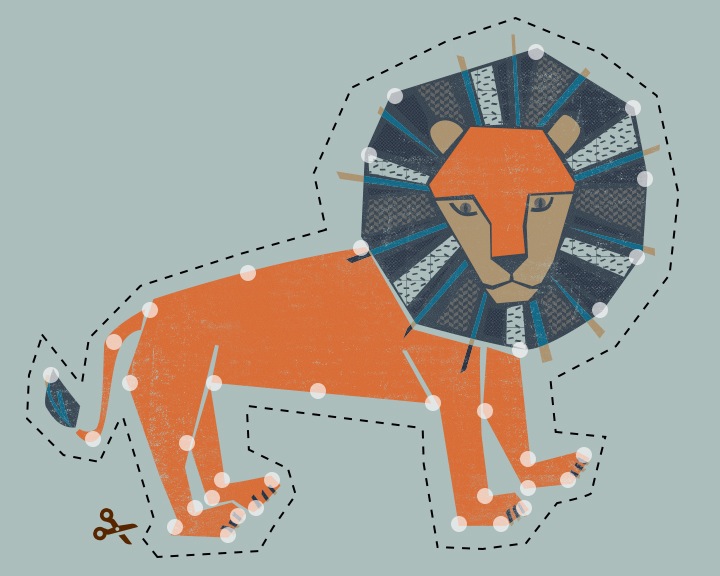 Have your little citizen follow the dotted lines to cut around each of the animals. Then using a hole punch, help your little one punch holes through all of the white circles.
Take a long piece of yarn and thread it through the tip of the animal's tail from the back. Help your child continue threading the yarn in and out around the animal. Continue this process until your animal is fully outlined.