At Tea, we believe in and wholeheartedly support the mission of The Global Fund for Children, and we began our tradition of Global Giving Thursdays in October. Every third Thursday of the month when you give to The Global Fund for Children on our site, we will match your donation. All proceeds go directly to our longtime charity partner.
For the month of December, we are matched up with The Homeless Children's Playtime Project in Washington, D.C.. In the holiday spirit of giving, we are extending our Global Giving Thursdays to be everyday from December 2nd, 2014 until December 25th, 2014. During this time, when you buy one of Tea's holiday styles, we'll donate a similar style to the Homeless Children's Playtime Project.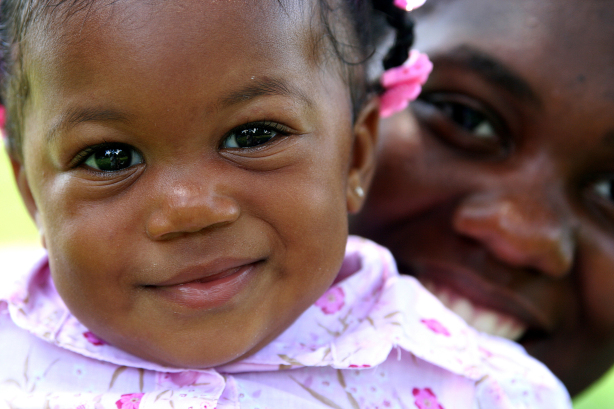 Families with children find themselves homeless for a variety of reasons, including rising rent costs, job loss or a job that pays too little, domestic violence, and medical problems. Some families spend years in facilities that are intended to be short-term solutions. This vulnerable time in a child's life presents unprecedented risks as families live and sleep in unsafe situations. Most family shelters have no programs or services for children.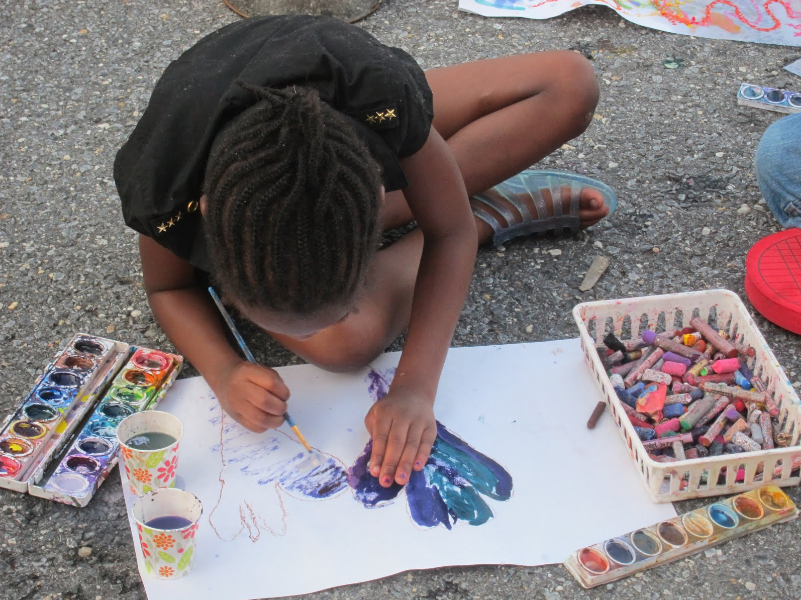 The Homeless Children's Playtime Project (HCPP) believes play is a human right that all children deserve—regardless of their housing status. Working with children who live in emergency or temporary housing in Washington, DC, HCPP provides them with safe opportunities to play, exercise, and learn. Through weekly children's programs, volunteers provide children with playful games, healthy snacks, one-on-one attention, and caring adult supervision. HCPP also supports homeless families with resources for parents, clothing and school supply donations, and chances to celebrate with holiday parties throughout the year.
Reaching hundreds of homeless children each year, HCPP's ultimate goal is to reduce the effects of trauma on their lives—and to give them opportunities to simply be kids.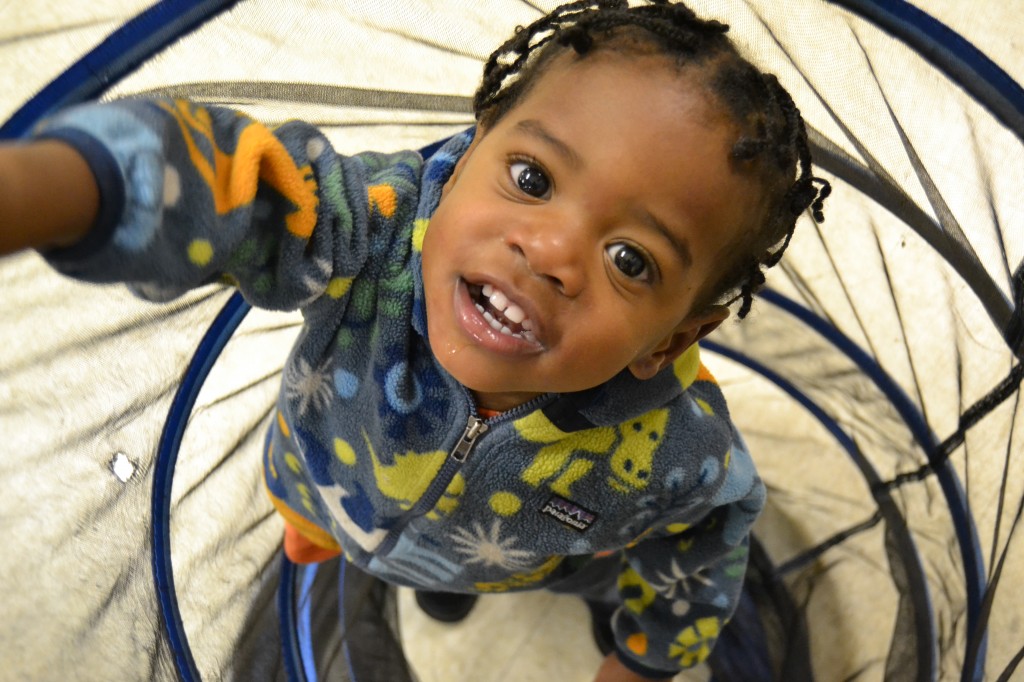 The Playtime Project's mission and efforts are very important to all of us in the Tea community. We are so grateful to the The Global Fund for Children for connecting us with this wonderful program and are looking forward to being able to contribute to their cause.
We love seeing Tea travel the world and live long past its first wear. We received a note a few weeks ago that brought a (happy) tear to many of our eyes and wanted to share it with you…
As someone who does not have children, I had never heard of Tea Collection until this past year. One of the blogs I regularly read (Rage Against the Minivan) frequently mentions Tea Collection as a line of ethically sourced clothing. I visited your website once, just to see what kind of clothes they were.

The second part of this story is that I live and work in Guatemala City. For the last couple years, I have been volunteering at a local orphanage a couple times a week. The children are very well taken care of and have their basic needs met via the hard work of the staff and the generosity of others. Many organizations and churches in the States send donated goods, including clothing, on a regular basis. The children have play clothes that they wear in the house and then nicer outfits that they wear when they are taken out in public. In fact, the staff makes a big effort to save one or two outfits that are in better shape for each child. These are the clothes they wear when they go out. I recently took one of the little girls out on an expedition to an ice rink that has been built for the holiday season. For this adventure, a nanny had dressed her in a nicer outfit, rather than just her regular play/house clothes. After our expedition was over and I had returned her to the house, I commented to a friend about how this particular little girl had been dressed and had her hair had been done with such care that there was no noticeable difference between her and all the other children who were at the rink with their families (the rink was in a very upscale, wealthy neighborhood where most "non-designer" kids would have stood out). My friend mentioned how great it must be for the children's self-esteem to be able to fit in, to blend in and feel pretty when they are out and about. To have the right outfit rather than look like the abandon children scooped up from the streets that they once were.

Not long after visiting your website for the first time, I was at the Home playing with the children. They were dressed in their play clothes. Used clothes sent from the States. True, these clothes are all clean and functional, but they have been played in, used, and loved by other children first. They have been washed gazillions of times. Often they are stretched, pilled, or showing their age. One little girl across the room, however, looked super cute and super stylish. She was wearing a blue flowered dress. It didn't show age the way the other clothes did. Later on she was sitting on my lap and I noticed the little Tea Collection tab on the hem of the dress and made the connection back to your website.

I had complimented her on her dress earlier as she twirled around watching it spin. Her smile showed that she felt pretty and special in her flowered dress.

This might be a cheesy letter, but as a teacher, I always enjoy knowing when something has made a difference for a student. I thought you might like to know that your clothes not only served their purpose for their original owners, but were out there living second lives as well. Gazillions of little girls all over the world will never have a dress that is brand new, that has been theirs from the start. Most will spend their lives in shabby clothes that have well outlived their prime. Because of your good quality dresses and the generosity of their original owners, though, many little girls sprinkled all over the world will still get to smile as they twirl around in their darling, "new" dress.
Thank you so much Carla for taking the time to send us this sweet note!
As we donate clothing to the Playtime Project this holiday season, we hope you consider donating your outgrown Tea to an organization near you. Happy holidays from our family to yours!