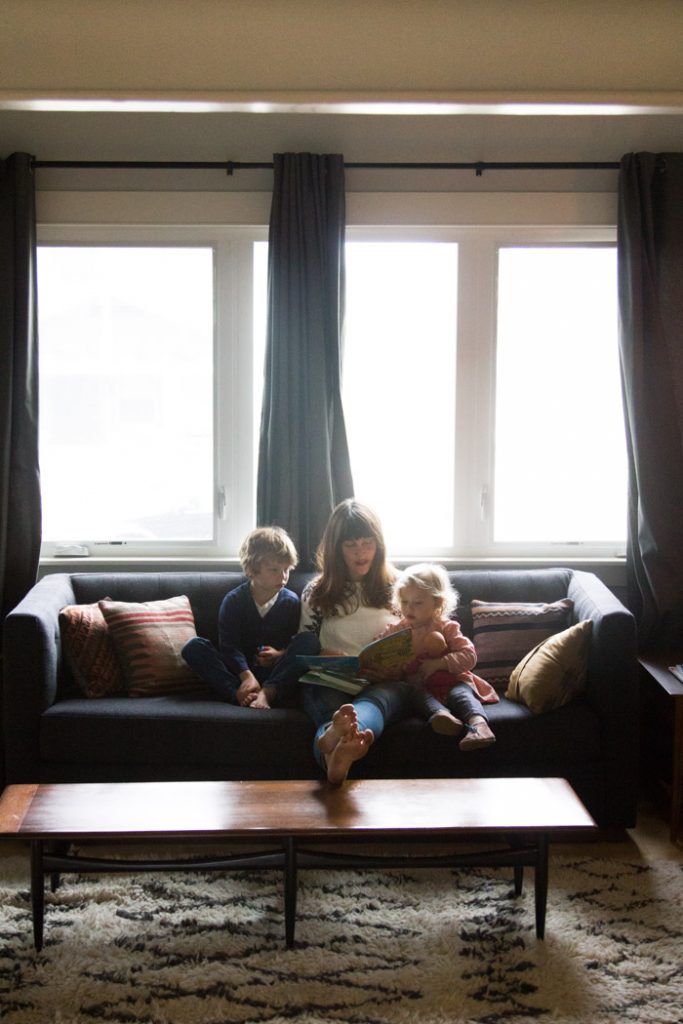 Meet Ashley Muir Bruhn of Hither & Thither, where she shares stories about life and travel, and continues to inspire us all. We're so lucky to have Ashely as a Tea Brand Ambassador and we're excited to share her beautiful travelogue she put together after her family trip to Italy. Read on to learn more.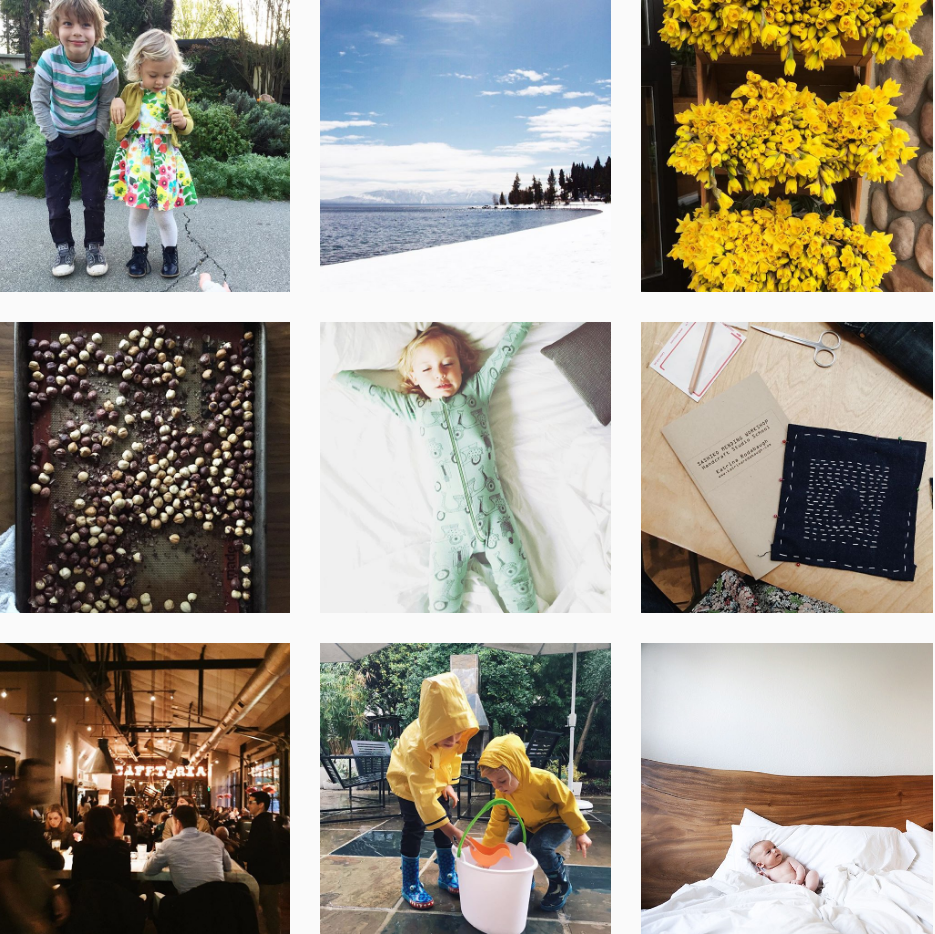 Hi Ashley! Tell us a little bit about your family…
I live in the small university town of Davis, California—a bicycle haven surrounded by farmlands that lies between Sacramento and the Bay. My husband Aron actually grew up here, and he and I first met as undergraduates at UC Davis! After spending time, respectively, in medical and graduate programs in Los Angeles, and finishing up residency and working as a book editor in Manhattan, we once again get to call this little piece of Northern California
home
! We have two children—Hudson and Skyler, ages 4 and 2—and a very affectionate cocker spaniel named Sawyer. I think they're pretty lucky to get to grow up here, in the same charming town as did their father. If anyone is coming to visit, try to stop by when the Farmer's Market is happening on a
Saturday
morning. Kids can take a spin on the pedal-powered carousel, adults can get egg sandwiches and listen to a local troubadour, and everyone can sample the area's amazing produce.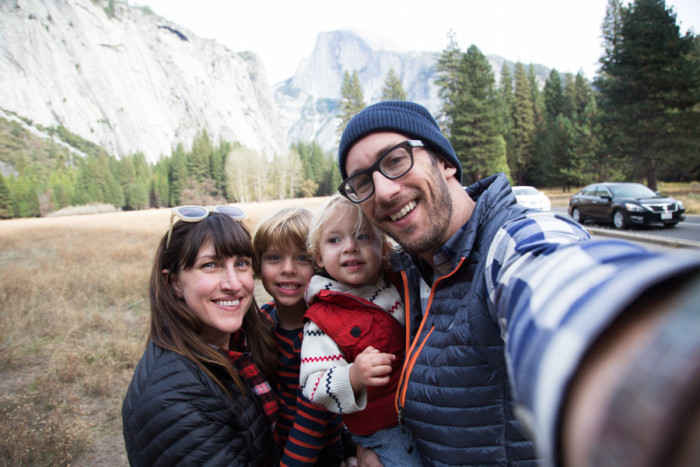 What's your favorite piece of Tea currently on the site?
The baby girl dresses at Tea are so beautiful (I'd like this one in my size), but I think my favorite thing about the collection are all the graphic tees for boys. My son loves the animals and patterns, and I love the non-branded-character graphics. This one is a favorite.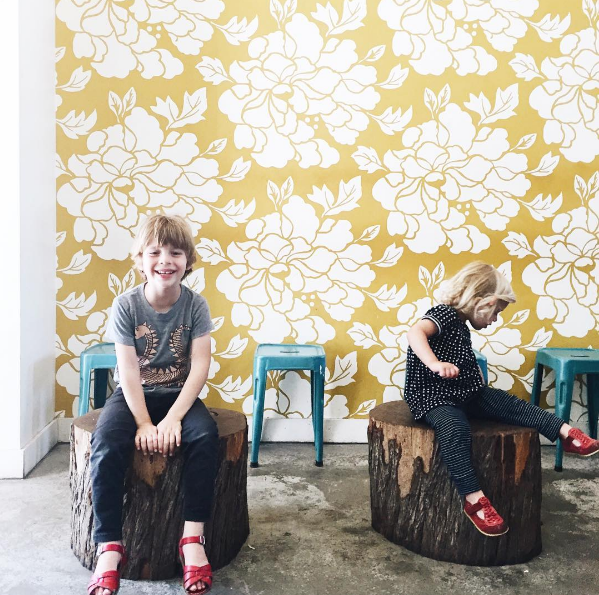 If you could bring your family on a trip anywhere in the world, where would you go?
I can't wait until the kids are old enough to Scuba Dive and we can all go to the Galapagos, but right now I'd love to go back to where Aron and I went on our honeymoon—to Thailand. I can practically smell the fragrance of lemongrass in the air just thinking about it.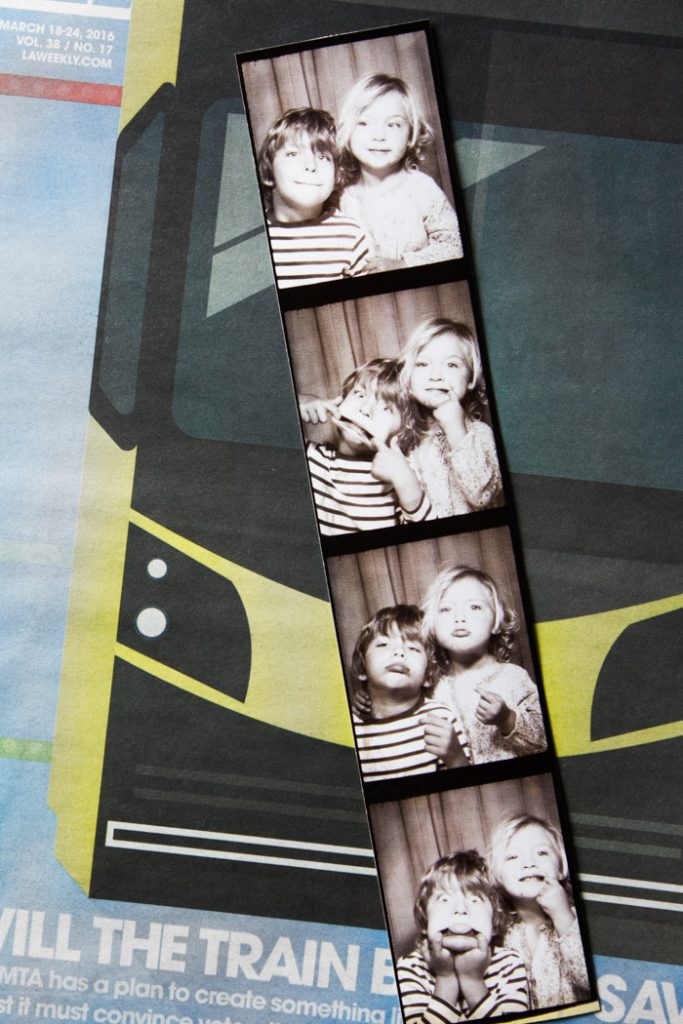 Ashley's blog, Hither & Thither, is filled with gorgeous travelogues that will instantly inspire you to pack up your brood and hit the road. You'll find recipes, design inspiration and tons more. Here, she shares her a peek at her travelogue from her trip to Italy with her family!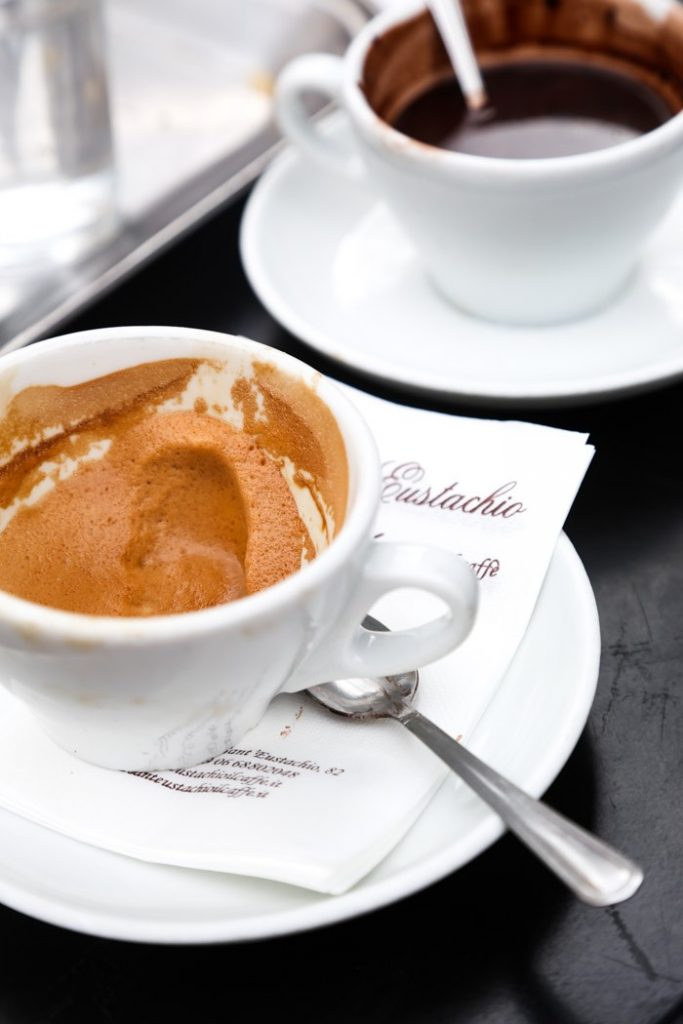 Mornings are easy in Rome: you can stop at any cafe and step up to the counter to stand beside (and sometimes elbow in next to) lively groups of gentlemen sipping their cappuccinos. Order one there and it will usually cost you around one Euro for the same. We chose however, one day, to spend quite a bit more for the supreme pleasure of sitting over cafe lattes, thick hot chocolate, and nutella-filled aragosta at the justly famous Cafe Sant'Eustachio. I shared more about that visit, here.
Head on over to Hither & Thither for some serious wanderlust and to read more.