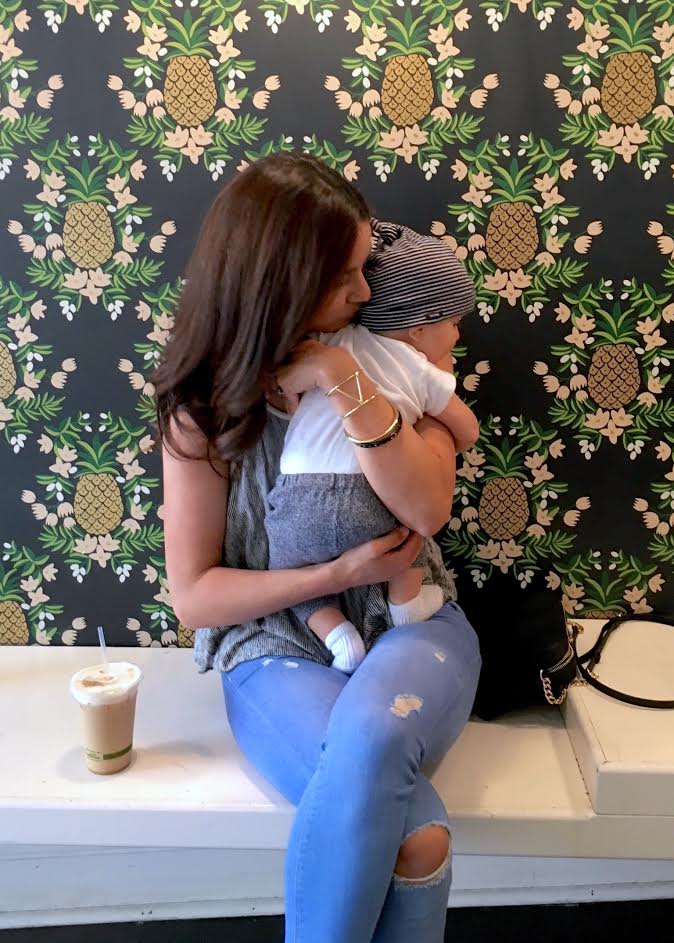 Over the past few days, we've introduced you to a group of amazingly talented women. They are moms, small business owners and entrepreneurs, friends and all around good people (among many other attributes). We feel incredibly lucky to have them as our Tea Brand Ambassadors. Today we introduce you to Kate Brightbill. Read on to learn about her family, her favorite Tea item and a round up of her favorites books for little citizens!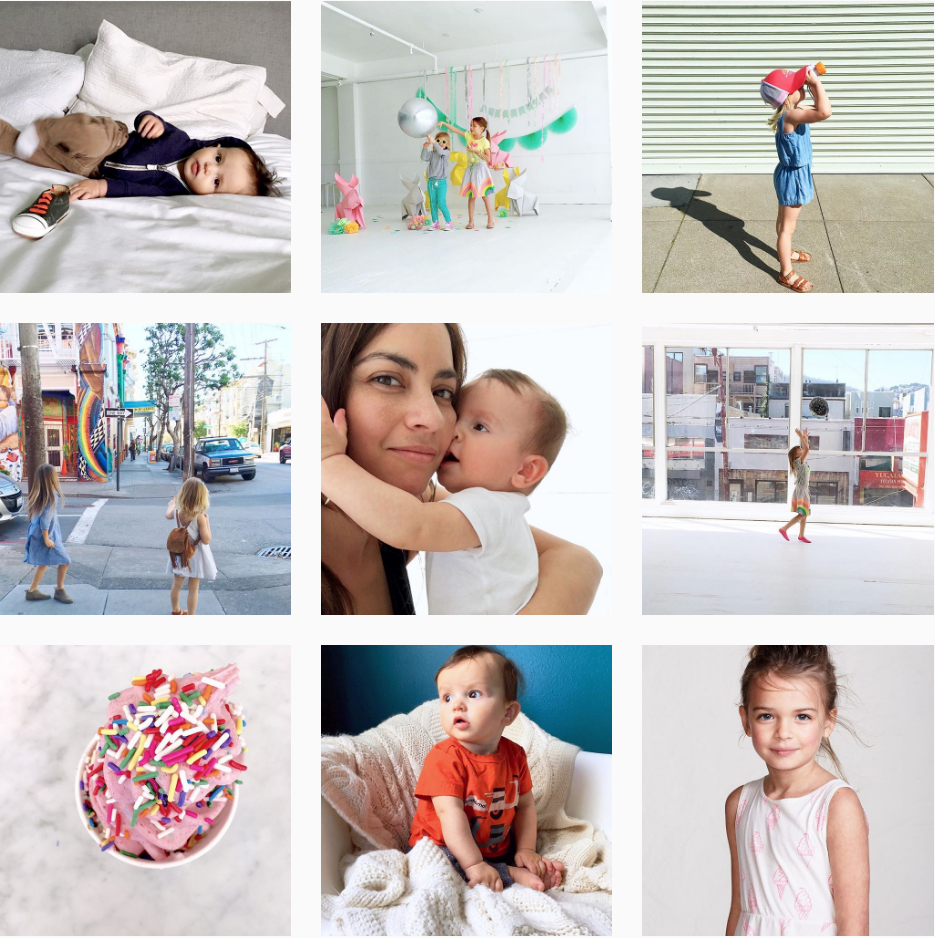 Hi Kate! Tell us a little bit about your family…
Brian and I have three children. Sophie (7) is my sweetheart. She is thoughtful, kind and gentle. She laughs easily and loves telling jokes. She is the most amazing big sister — full of grace for her siblings' antics, and she is such lovely company for me. Maggie (4) is sunshine. She talks from the moment she wakes to the moment she sleeps, and brings so much joy everywhere she goes. She's passionate about creating art and about cooking. ("Maggie Chef!"). Jack (8 months) is all movement, exploration, and smiles. His big brown eyes twinkle when he smiles, and he smothers me with kisses and hair pulls on the regular. He has melted my heart so thoroughly.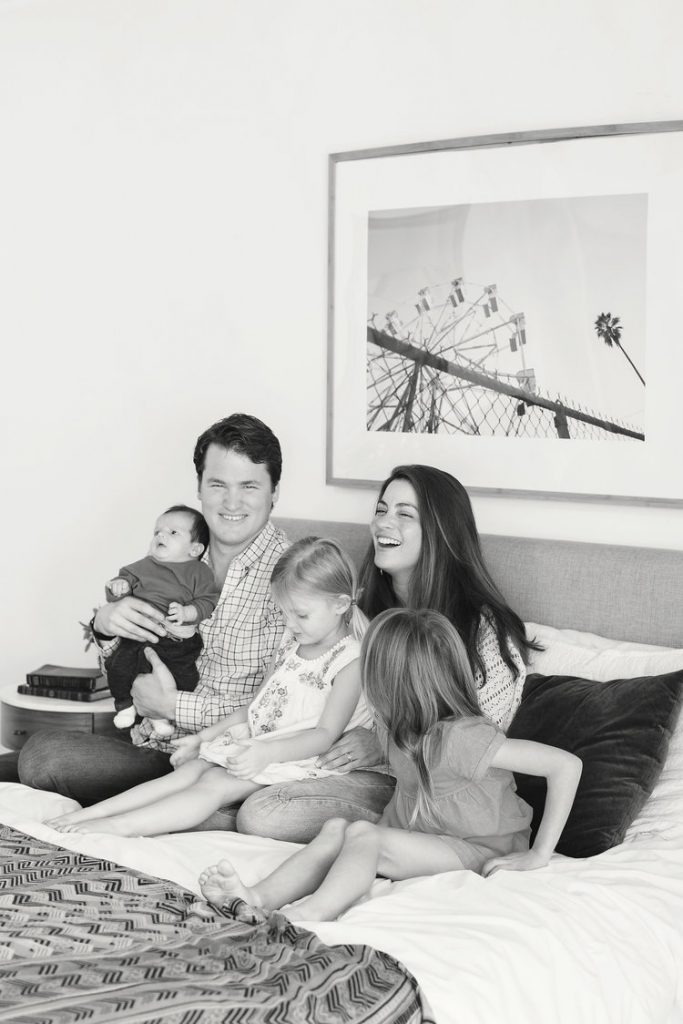 What's your favorite piece of Tea currently on the site?
Ahh, so hard to choose just one, but right this second I'm loving the
Vimercati Smocked Dress
. Tea has mastered the art of creating pieces with such special elements that are also incredibly wearable. Every new month brings another launch of dresses with that "it" factor. This dress in particular has the fluttering short sleeve, the smocking, and is a shade that is flattering on nearly every skin tone. (And it's machine washable! Busy mamas like me find that to be an essential element when purchasing clothing for my children!).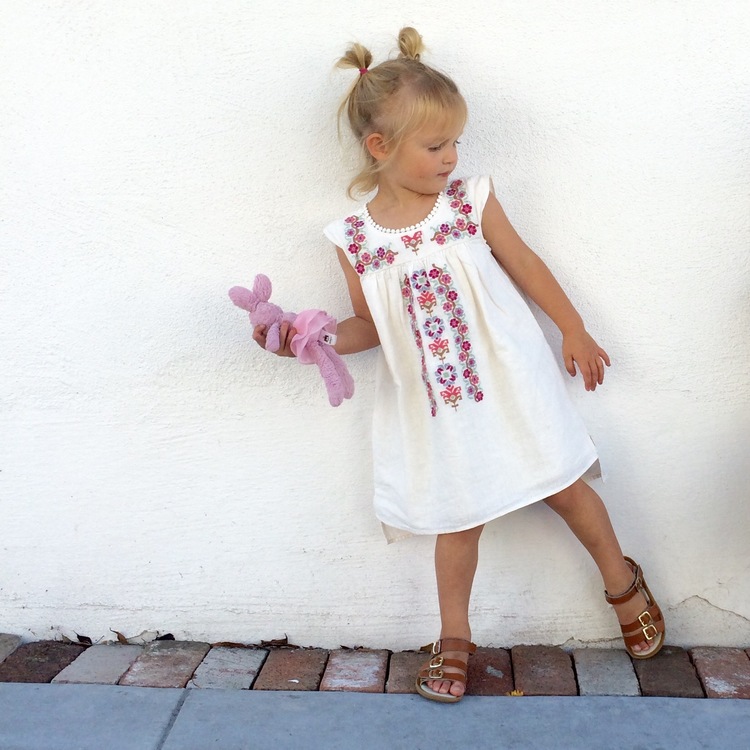 If you could bring your family on a trip anywhere in the world, where would you go?
Brian and I used to play this game on dates! "If you could go five places right now, where would they be?"  Ha! How am I to choose one dream destination for my family? I have several actually, but the two top places would be: Scandinavia. My ethnic background is half Scandinavian and half Mexican. I have had the privilege of spending some time in Mexico, but have never been to the Scandinavian countries. My great grandparents came to San Francisco from Denmark at 18 years old, but I still have extended family in Sweden and Norway. I have heard and seen photos of how gorgeous it is, and about how lovely and welcoming the culture is. I hope to one day travel to share the culture and experience it for myself, and share that heritage with my own little family.
Kenya: In 2005, I had the most incredible experience of traveling to Kenya to put efforts toward aiding orphan children in a village northeast of Nairobi. We were able to visit children and help to create feeding and sponsorship programs to assist the community there. The program has since expanded to include a secondary school, feeding programs that are now using the program's own farm harvests to sustain the food supply at many primary schools, as well as a next-step program for graduates. The children there were incredible, and I always planned to one day bring my own children back to that place to gain the perspective outside of their own day to day, and to forge friendships and perhaps even gain pen-pals 😉 We also had the incredible opportunity to take a small plane down to Masai Mara to experience a true African safari. I would absolutely love to take my children on a safari one day.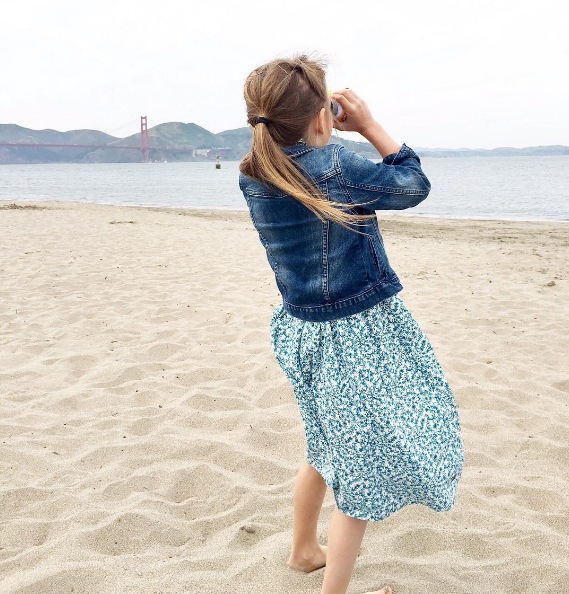 Check out Kate's blog, Style Smaller, for recipes, tips on traveling with kids, behind the scenes looks at life in San Francisco and more! Here, she shares her round up of favorite kid's books by age.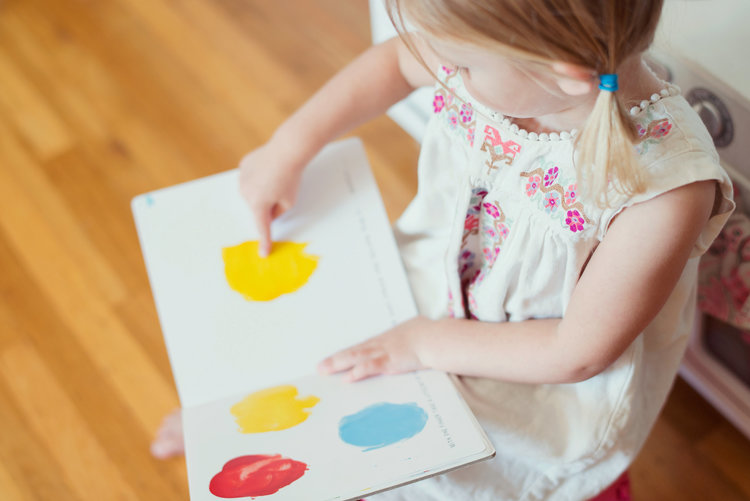 Our bookshelves are packed. I'm REALLY good at donating toys, passing all the clothing hand-me-downs in the right direction, and purging excess… except when it comes to books. Books we collect and it's hard to let them go. I was a reader as a child, and it makes me SO happy to see that my kids are loving books the way I have. We've begun a solid collection of the inexpensive paperbacks, and will continue to add to that, BUT we also want to purchase stories for the ages. We love the kind that will stand up to wear and tear, and have the scrawled childhood names of my kids in their first page, and will be read to the next generation as well.
Head on over to Style Smaller to get her picks!