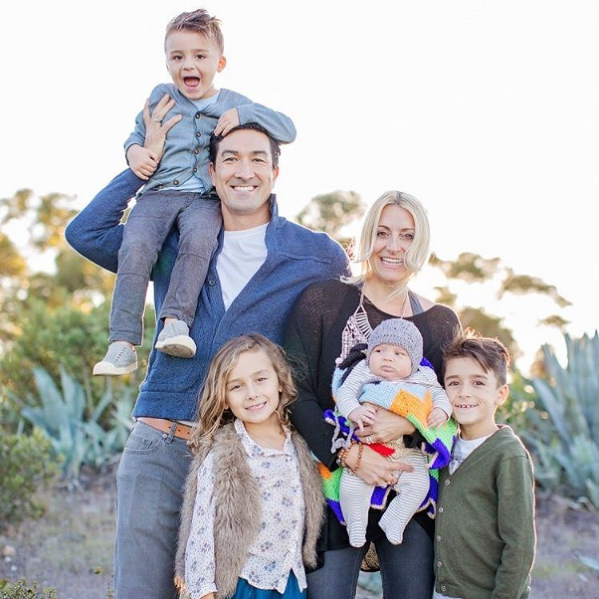 Up next in our Tea Brand Ambassador series is Danielle Schaffer. You may recognize her kids from our Italy catalogs. Her crew drove up from San Diego after being casted as part of our "real kids" campaign this spring. Read on to learn about her family, her favorite Tea item and don't miss her family's DIY project around a reward system for the kiddos.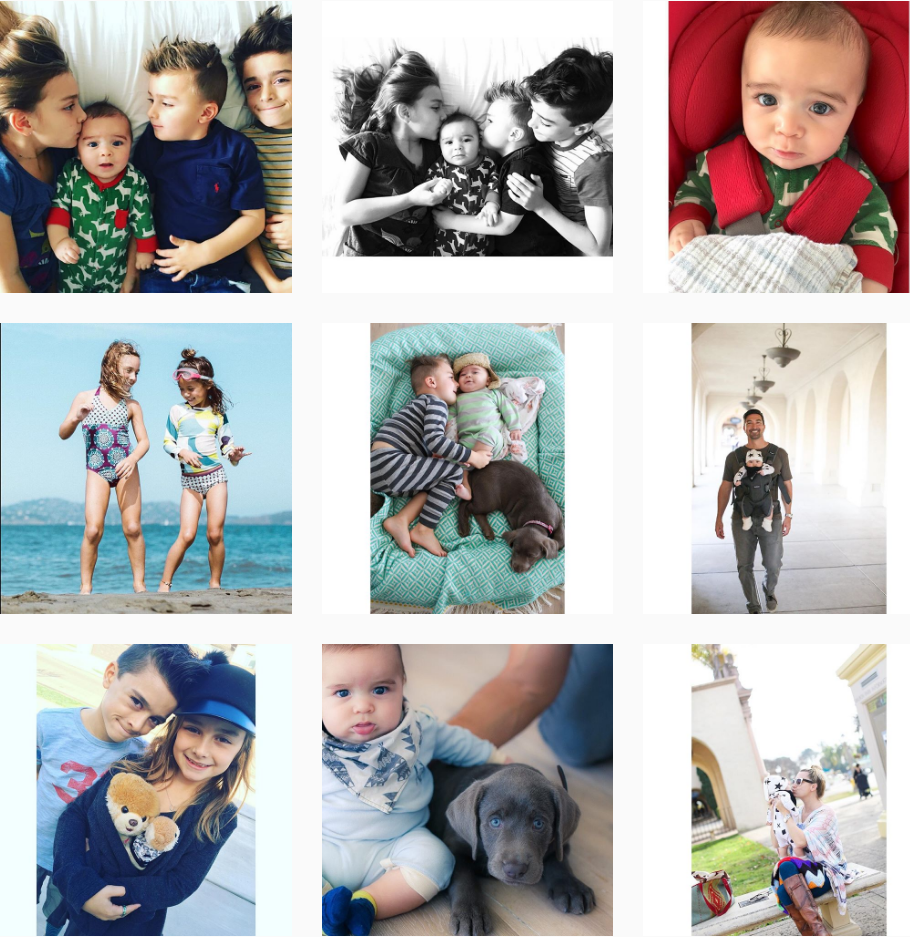 Hi Danielle! Tell us a little bit about your family…
I am an Italian girl from NYC and my husband is Japanese and German raised in the south.  We now live in Southern California and are raising four little ones.  We fell in love in NY, but after my husband came home from the war we were stationed in San Diego.  We were "California dreaming" for years and finally decided this was the place for us!  We miss our family on the East Coast, but are loving what California has to offer.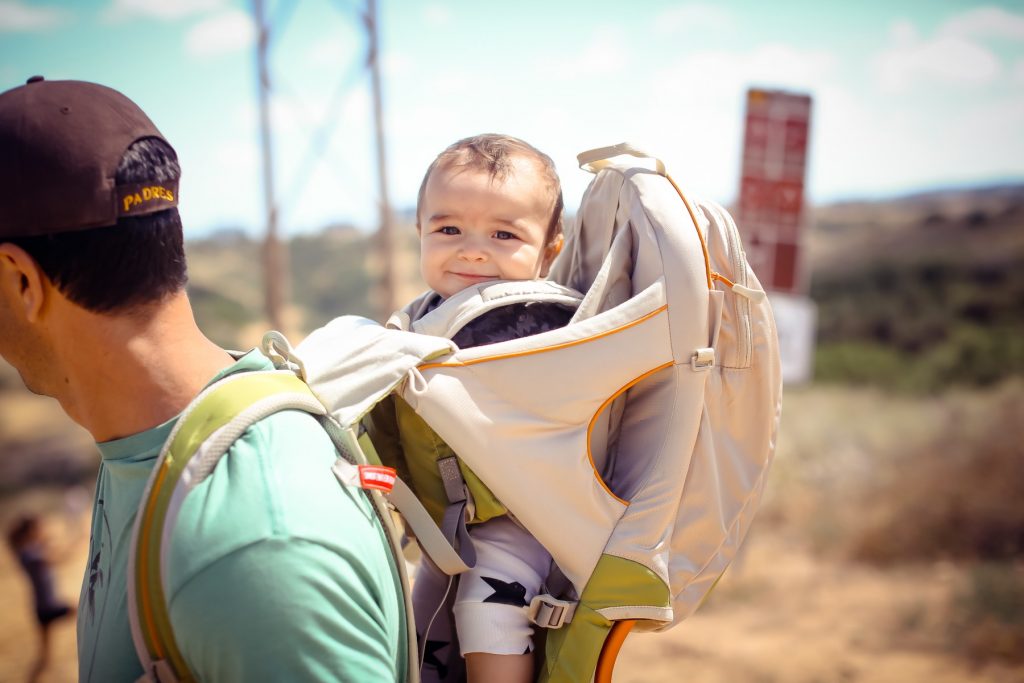 What's your favorite piece of Tea currently on the site?
I am loving your latest bathing suit collection.  The Sea Bound Swim Trunks I love, love, love… They are so stylish and fit really well. I also love the Nerina Beach Halter One-Piece Swimsuit which means 'water' in Italian.  Super adorable suit for my little girl.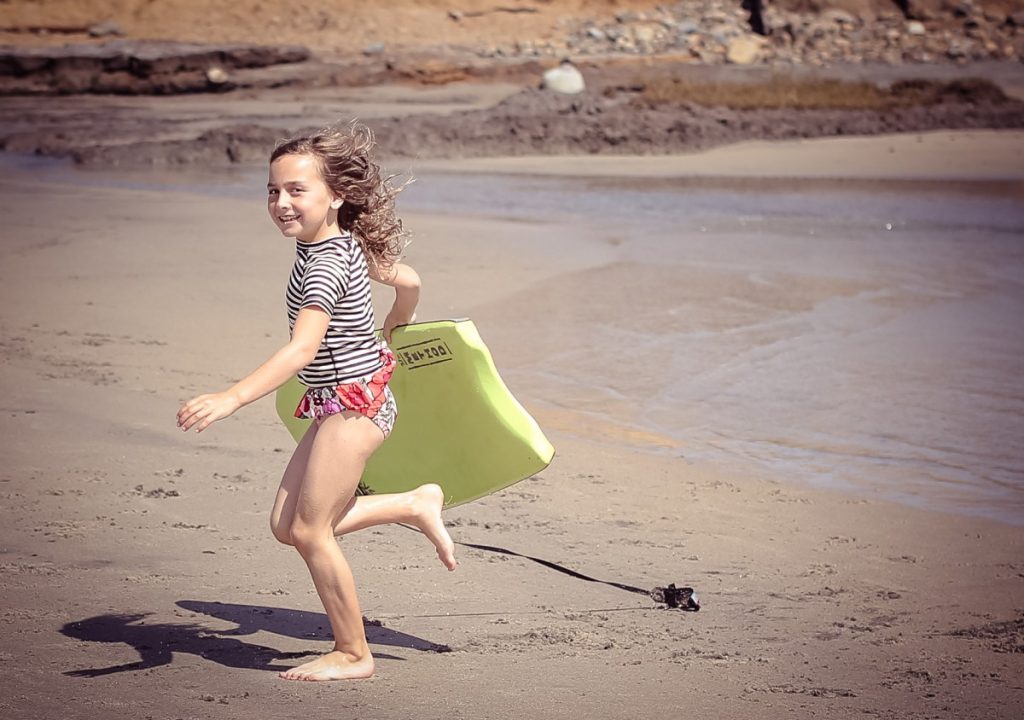 If you could bring your family on a trip anywhere in the world, where would you go?
100% hands down it would be Italy.  My ancestors are from the island of Ischia located close to Naples.  I would love to immerse my kids in my heritage culture and show them where their great grandparents are from.  One day we will go, it's on our list!
If you're looking for the ultimate mom-inspiration, look no further than City Girl Gone Mom and follow along as Danielle shares photos of her gorgeous family (did we mention she has four KIDS!), recipes, tips on raising little citizens of the world and more. Here, she shares with us her reward system for a smooth and happy household.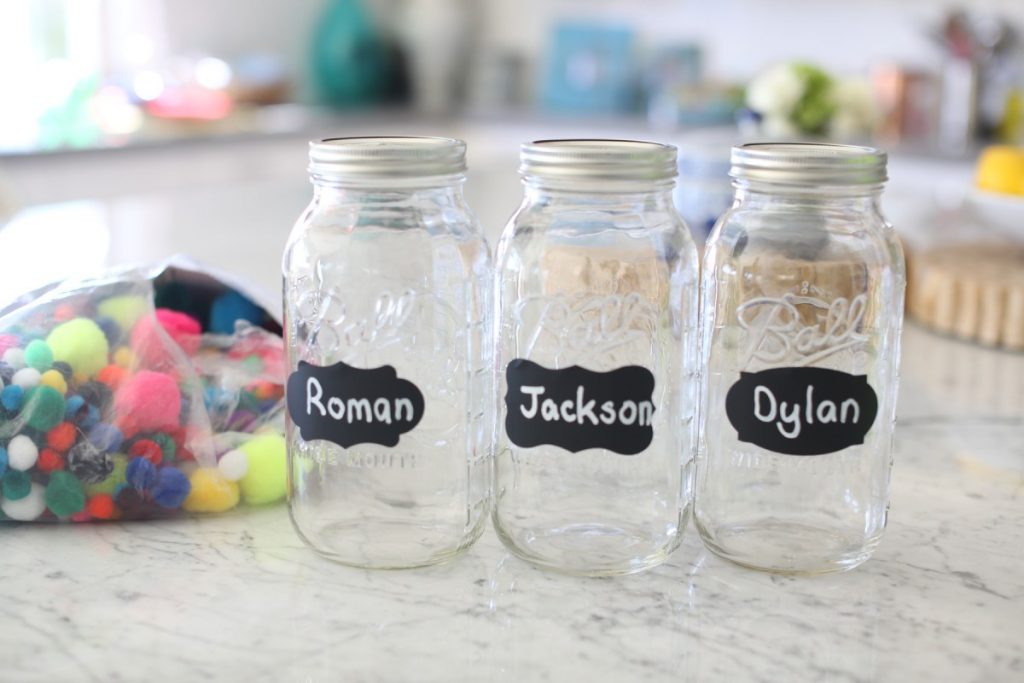 What chores are important for your children to learn and what are they capable of doing? And how do you get them to do it? I have tried several reward systems with my little ones… I've used pennies, stickers and charts, but seem to have fallen short as mom with any attempt I made.  I needed a system that they were excited about that teaches the kids the difference between a chore and a life skill. A dear friend of mine said to use colored puffs and I immediately bought them and put a system in effect. And it's working!
Head on over to City Girl Gone Mom to get the directions on this fun DIY reward system. Don't forget to check Danielle out on Instagram @CityGirlGoneMom for a look into her world.