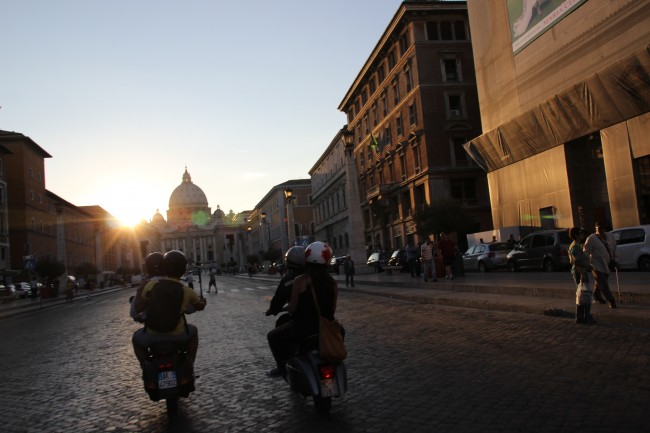 During our stay in Rome, we explored the cobblestoned streets just like a local would, by scooter! Zipping in and out of alleys and around cars was not only thrilling, but also the quickest way of getting from place to place. Vespas, scooters and motorbikes are everywhere in Rome. They truly are the locals choice of transportation. And who can blame them? As a nod to the vespas we hopped on in Rome, we hand-illustrated scooters for a few of our newest styles.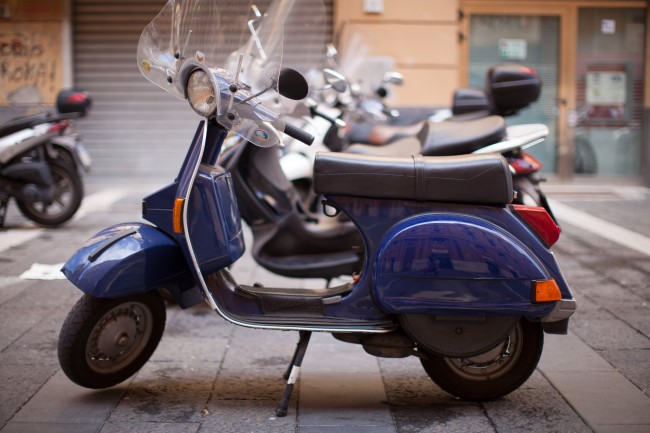 We weren't quite sure where our hand drawn scooters would live, but decided that they deserved to be on a pair of cozy PJs. After a busy day of exploration, your little citizen will be happy to curl up in our incredibly soft (and ridiculously cute) pajamas.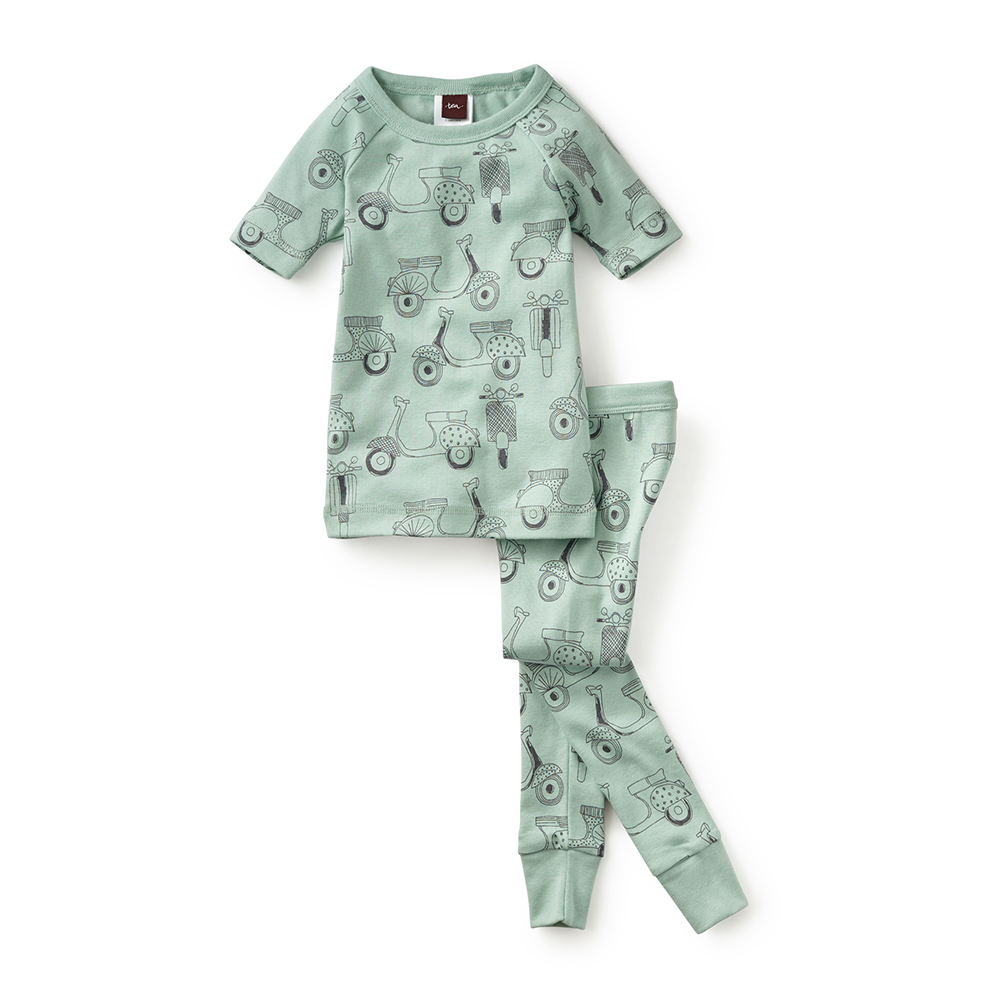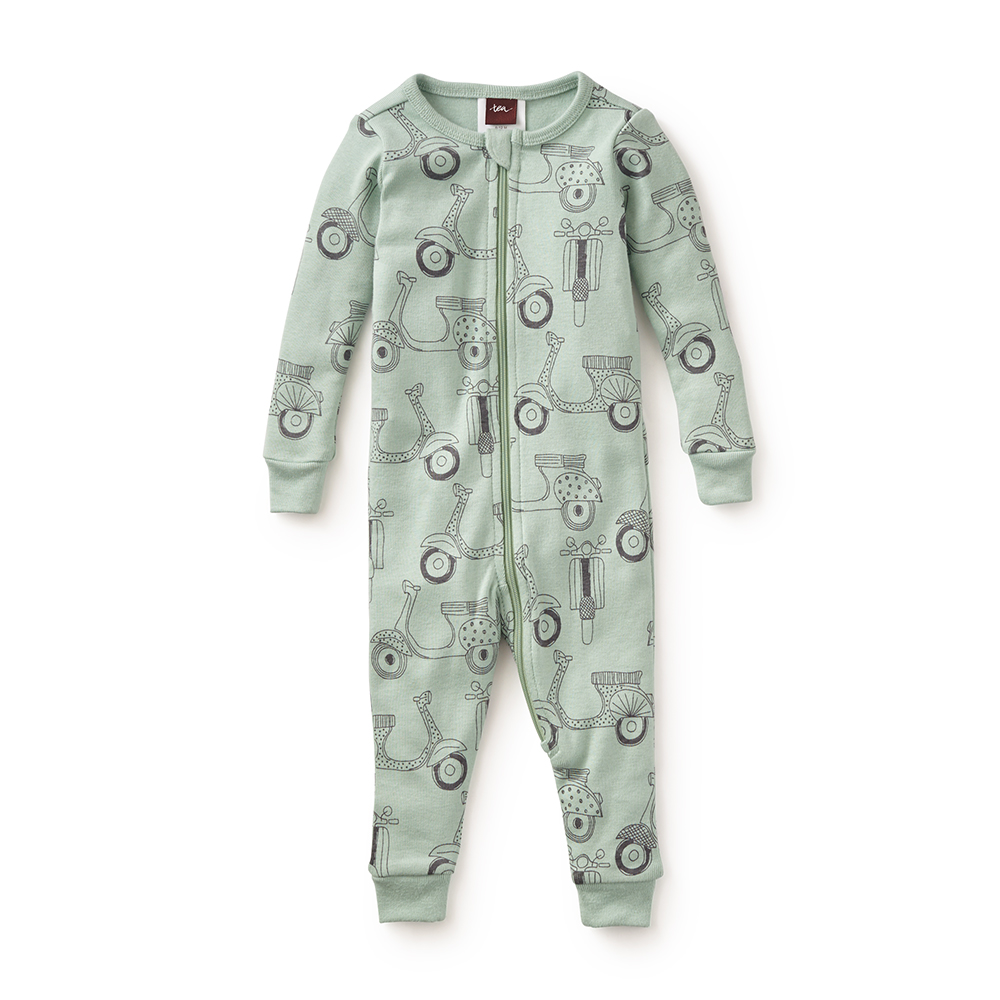 Maybe a scooter ride is a little too adventurous for your little citizen now, so to keep them busy until they are ready, we have a coloring activity perfect for afternoons spent imagining places they will go! Download our Scooter coloring page and picture (perfect to color in & cut out!).