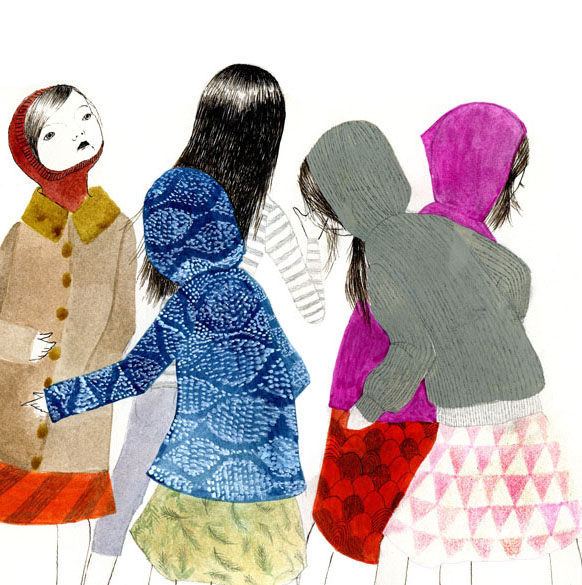 If this is your first introduction to the work of Julie Morstad, you're in for a treat. An illustrator and artist, Julie's work often features children and animals.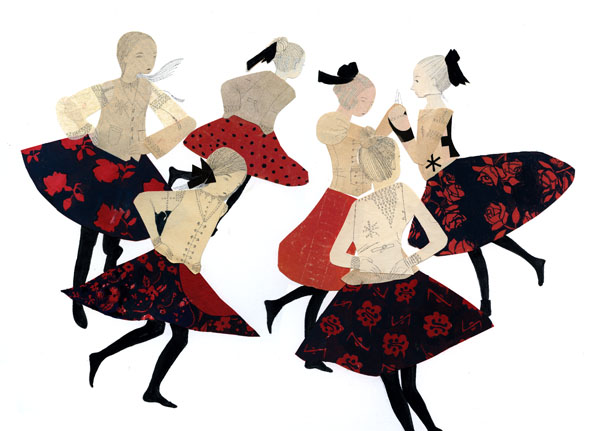 We love her use of colors and textures! Do the dancing girls above remind you of any of the pieces from our recent Fall Collection? (Hint: here, here and here.)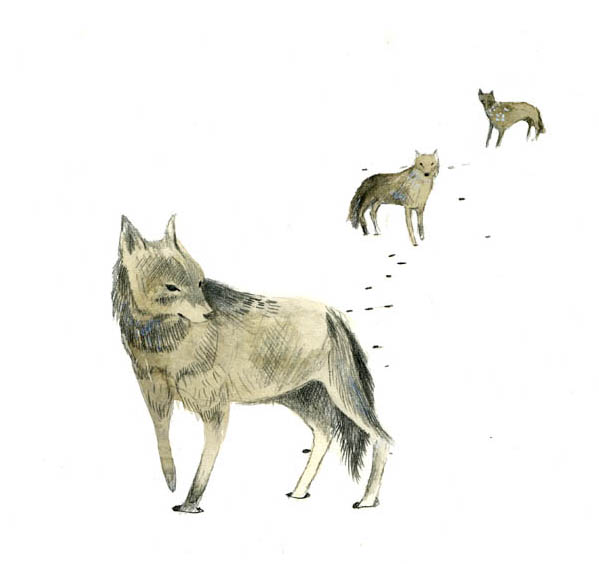 You can see more of Julie's work on her website, and shop for prints of her artwork at her online shop.