Every Monday at Studio T we showcase fashion and art projects we find inspiring. Have a look at our previous Random Acts of Inspiration here.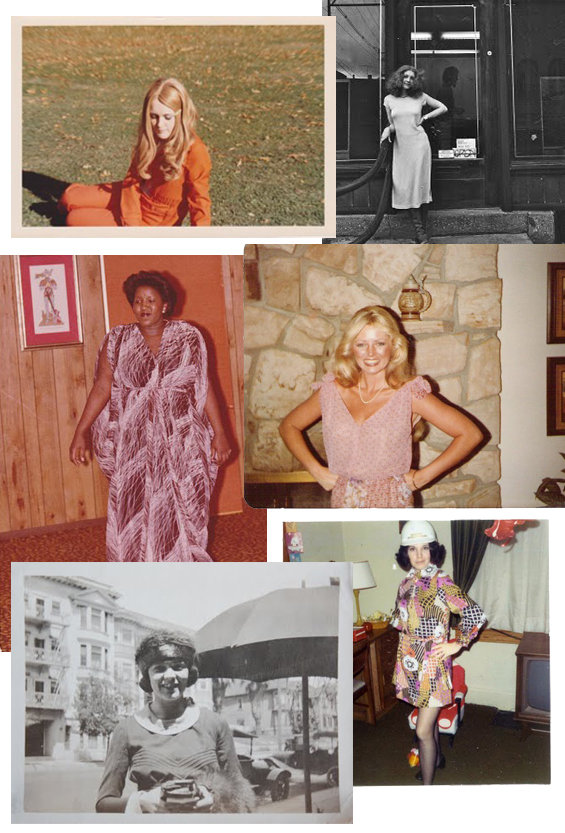 Have you seen the blog "My Mom, the Style Icon"?  Amazing! It really makes me want to go through all my mom's old photos – the ones I made fun of as a kid. Please share your favorite pictures of your moms!
ps Fellow San Francisco company Chronicle Books just released the My Mom, the Style Icon book.