At Tea, we're passionate about design and style. We get excited to create new collections and to see our hard work come to fruition.  Though we love what each unique items brings to our collection, we'd be lying if we didn't admit we have some favorites.
Right now, we're offering an extra 30% off sale, and we wanted to make sure you didn't miss out on the best deals.  Below is a list of the top 5 staff picks from our Tea sale.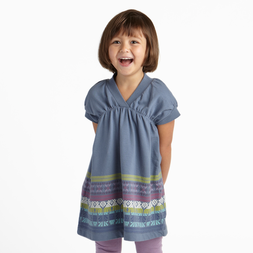 1) Paso del Tiempo Dress– Easter is just around the corner, does your little girl have dress yet? We recommend our Paso del Tiempo Dress in Cornflower. This sweet style will only put you back $17, who could resist?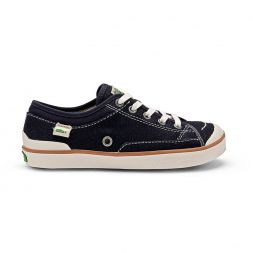 2) Simple Sneakers– Truly a timeless sneaker in 4 different styles and colors.  At originally over $40 a pair, you can now get these hot kicks for less than $20 a pair during our extra 30% sale.  Stock up for summer and back-to-school, because let's face it, your kids will always need sneakers.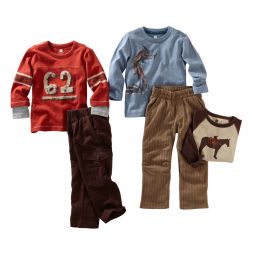 3) Caballo Y 62 5-Piece Set– We currently have 3 boys wardrobe sets on sale.  With the extra 30% off discount, you and get these sets for about $60 each! Buy all three for next fall and have your son set for back-to-school in style.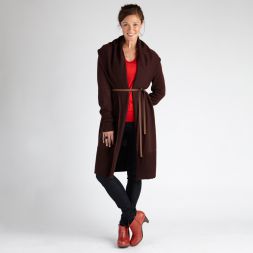 4) Las Casa Cardi– If you walk into our Tea Studio on any given day, at least one person (if not more) is wearing our Las Casa Cardi.  This sweater looks luxurious enough to wear out to a party but is comfy enough you'll want to wear it around the house.  Either way you wear it, you'll be sure to fall in love with it.  And marked down from$220 to less than $80, this sweater is a steal!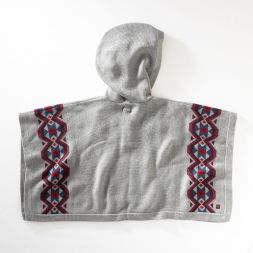 5) Dulce Sarape Poncho– This style is multi-season and can be worn during Spring, Fall, and Winter.  Fashion it with short sleeved tops or long-sleeve turtle-necks- it can be worn whenever your little citizen is looking to make a statement.  At $37, this deal cannot be passed up.
Whatever you decide to purchase, be sure to act fast! Inventory is selling out quickly. Use promo code EXTRA30YAY in order to get an additional 30% off sale items. This offer expires Thursday at 11:59 pm PT. No adjustments on previous purchases. Explore our sale for girls: https://bit.ly/uWjrRV and boys: https://bit.ly/sB9xMf.
Share your all-time favorite Tea items in the comments section below.