Looking for that perfect addition for your girl's holiday dress? At Tea, we love the flower head fashion.  In fact, we even created some flower headbands for our models to wear during our spring photoshoot.
We wanted to show you how fun and easy these headbands are to make. Below is a tutorial on how to make 3 different flower headbands. First you'll need your supplies: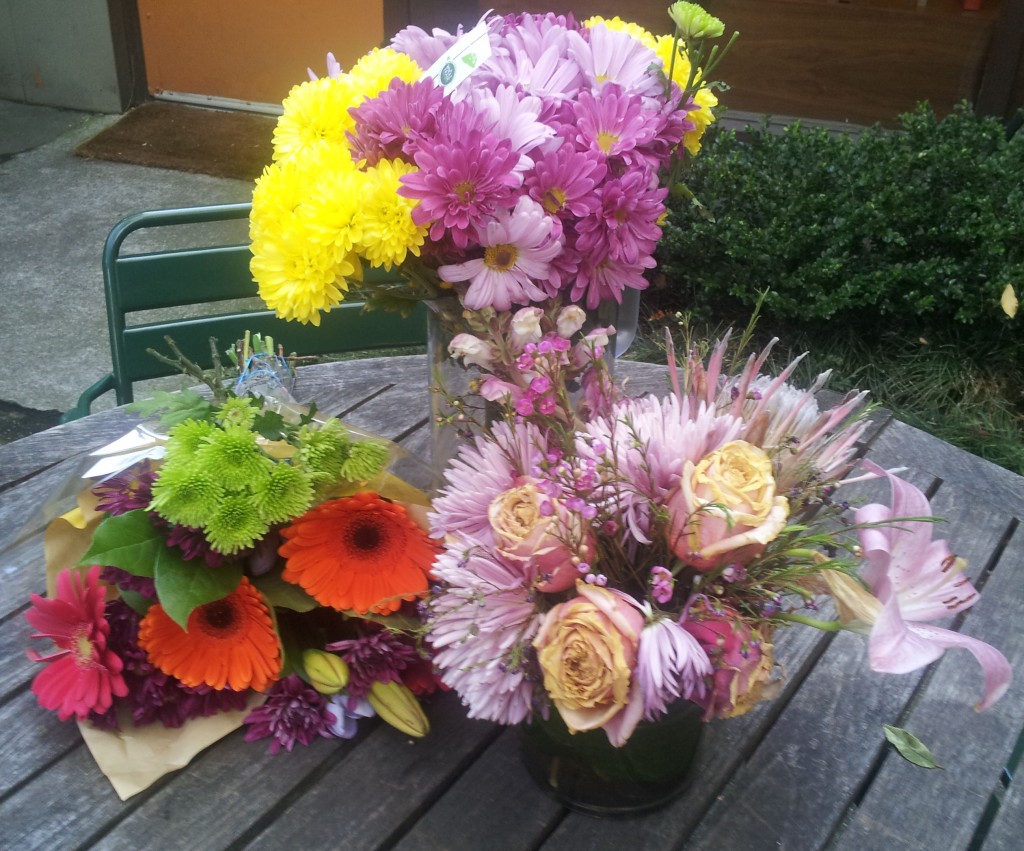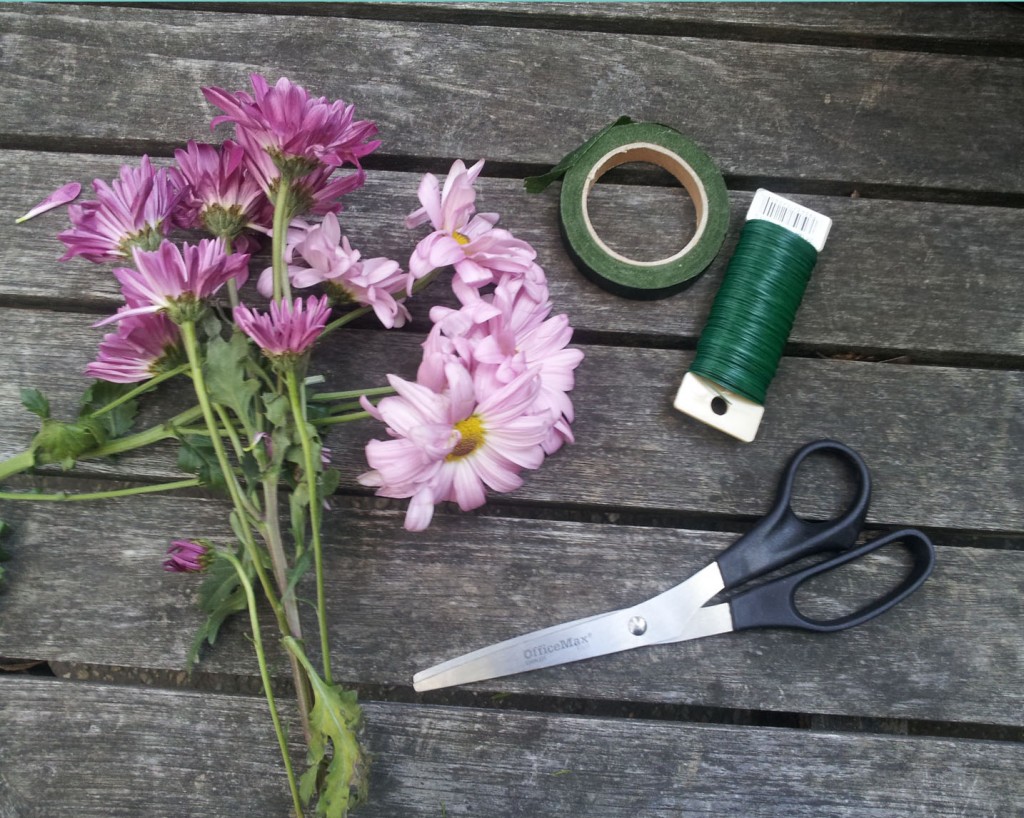 Flowers, scissors, green florist wire, and florist tape. (For the daisy chain, all you need is flowers!)
The first step is to measure your model's head to with the florist wire to ensure your flower headband is the right size. Once you've measured your model's head, cut the wire at least one inch longer than the circumference of their head. This is your base wire.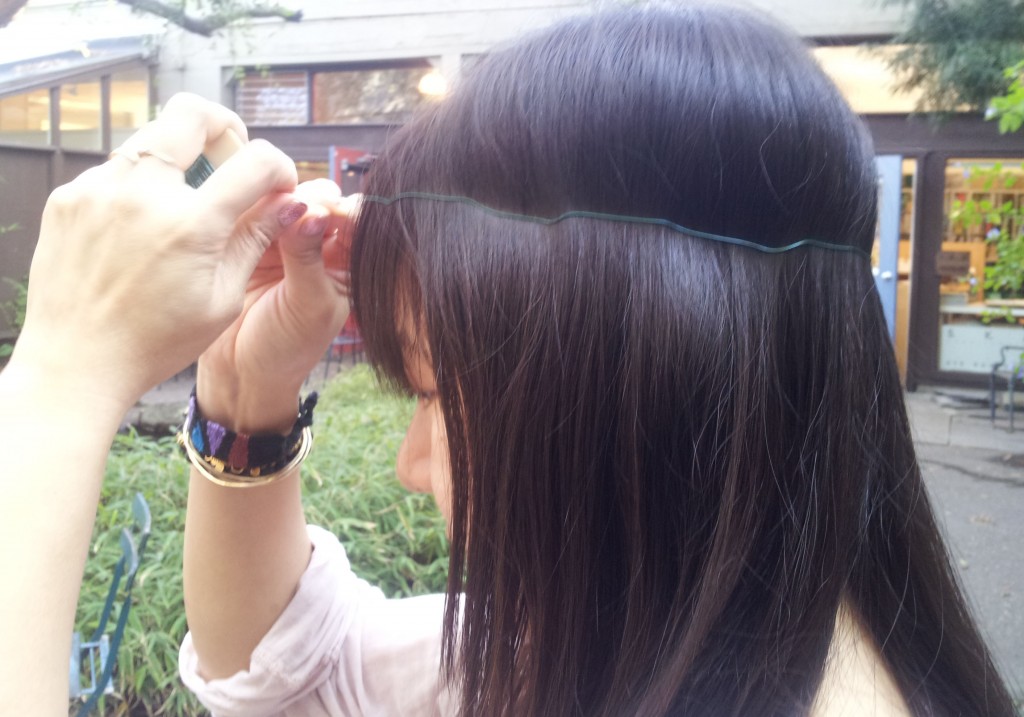 Once their head is measured, you must decide which headband style you want to make. Below are three different styles that we paired with some of our Tea girls dresses.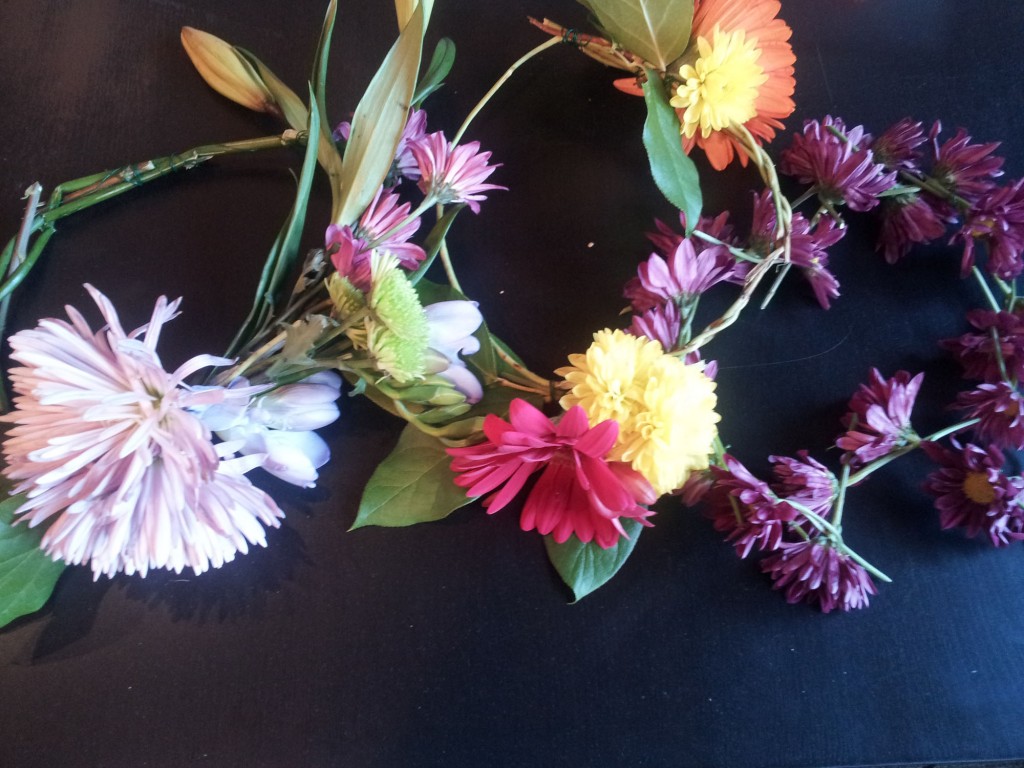 Of course, our Tea staff members jumped at the opportunity to model these lovely headpieces.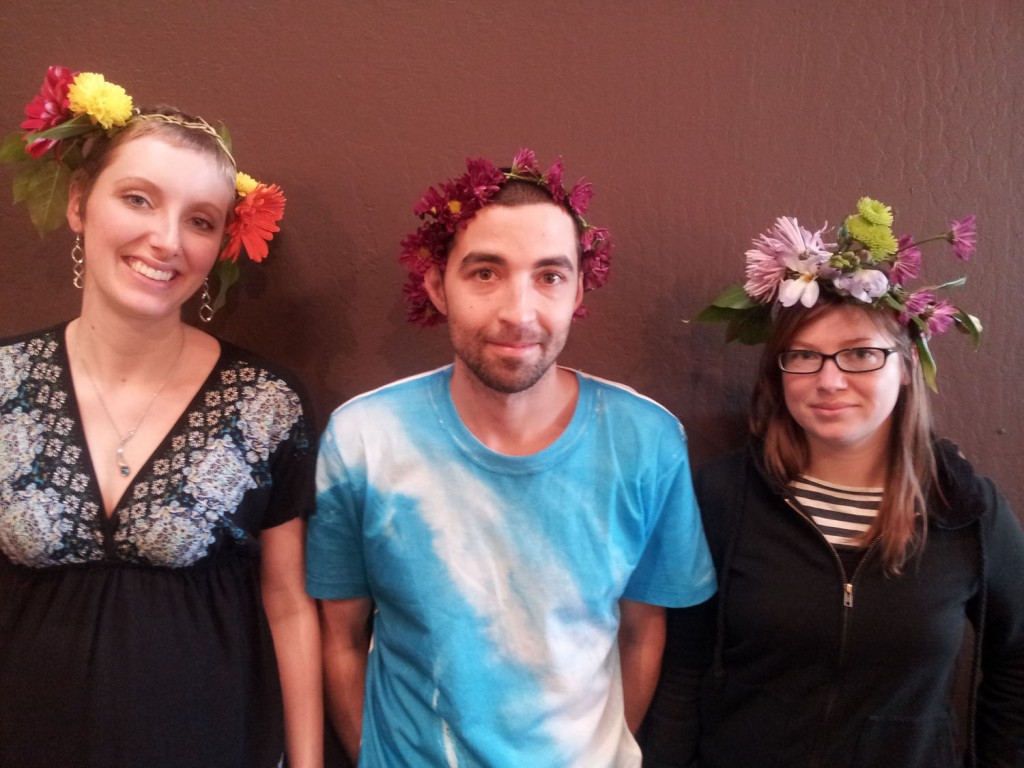 Will you be making flower headbands this spring? Share your creative head wear ideas and tips with us in the comments section below.