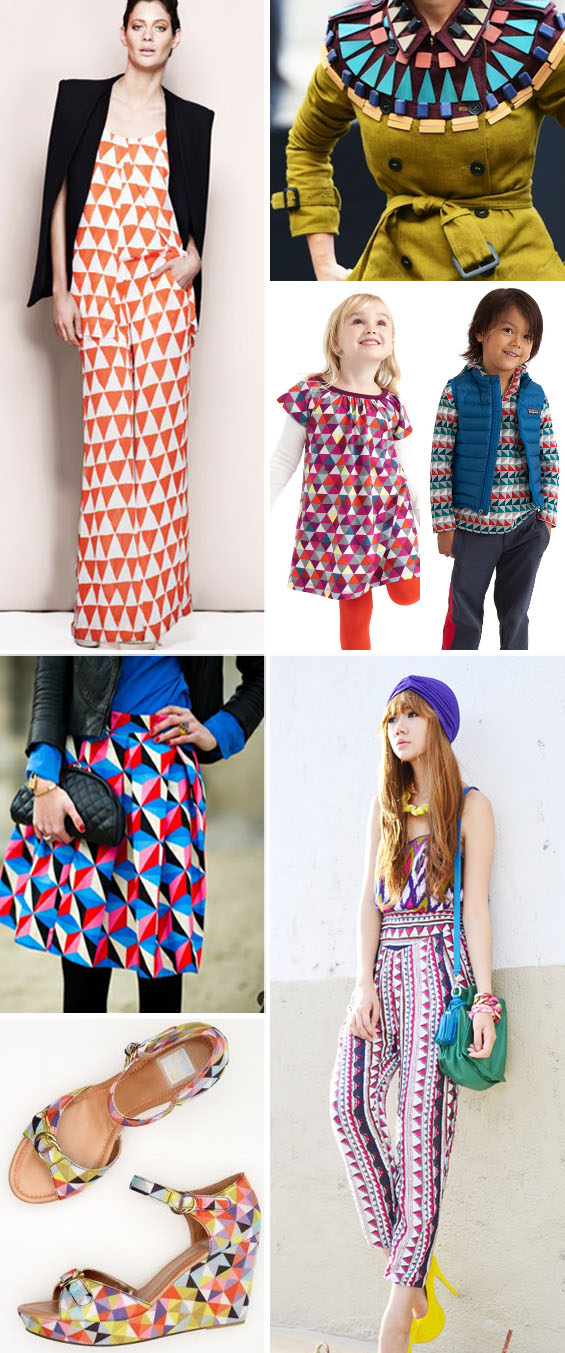 Above: SassandBide, Style, Tea Collection, Pinterest, itscamillecom, Crushable,
Triangle prints hit the runway for fall style. We couldn't be more thrilled as we saw tons of geometric pieces to inspire our fall collection while on our inspiration trip for Nordic Design.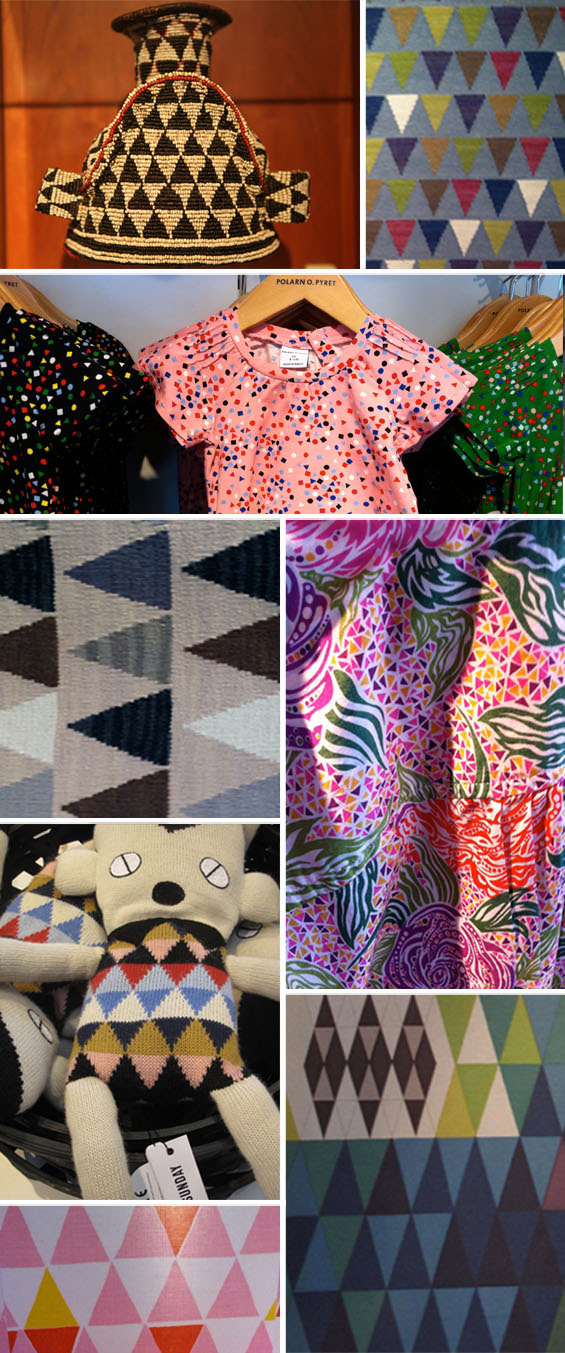 Above: From Tea Collection's trip pics
Will you be following this fall trend? Share your thoughts with us in the comments section below.