To help everyone at Tea "go there," we make a yearly contribution to each employee for international travel and exploration. Upon their return, our Tea travelers write blog posts to share their adventures with all of us (and the world).
Brooke, our amazing Store Marketing guru, took a getaway trip to London with her husband.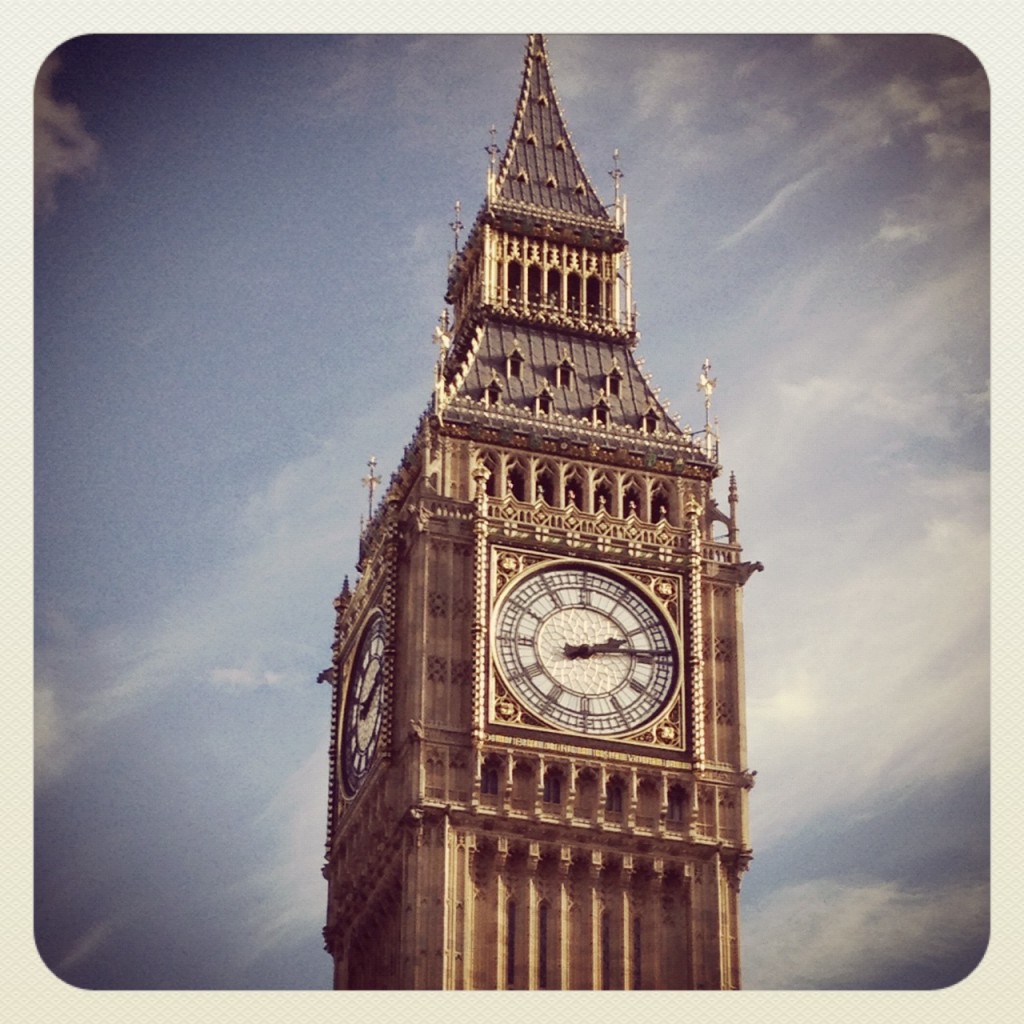 It's been at least 2 and ½ years since we've had couple time for longer than a couple of hours…alone..no kids…no diapers…no nap schedules to work around. It was time to get away and for us to be kids again.  We have two girls and my mother-in-law and sister-in-law generously volunteered their weekends.  We definitely owe them one or maybe two.
Honestly we could have gone anyway (even into Boston), but it was magical to be across the pond (on an island of sorts) and somewhere my husband Josh had never been – London, England.
After hopping the overnight flight, we arrived to a rainy, cold day…this picture pretty much sums it up: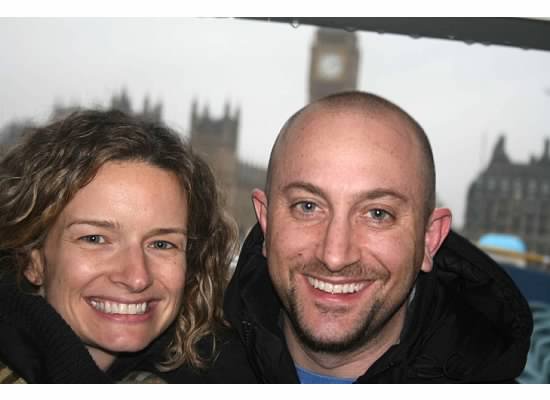 Instead of wallowing or going to take naps (which would have been a treat all in itself!), we hit the department stores because they are such a wonder overseas.  I definitely recommend popping into Harrods, House of Fraser, and Topshop.  They have food halls, amazing displays and the hippest fashions – things that will be popular here in a year or so!
This was also the perfect day for a bus tour around the city – both to get oriented and to take a rest, and also stay out of the rain. The guide was great and super enthusiastic. We got to see all things quintessential London, and also got to stop for some fish and chips (with mashed peas of course!) and then on the Tate Modern museum.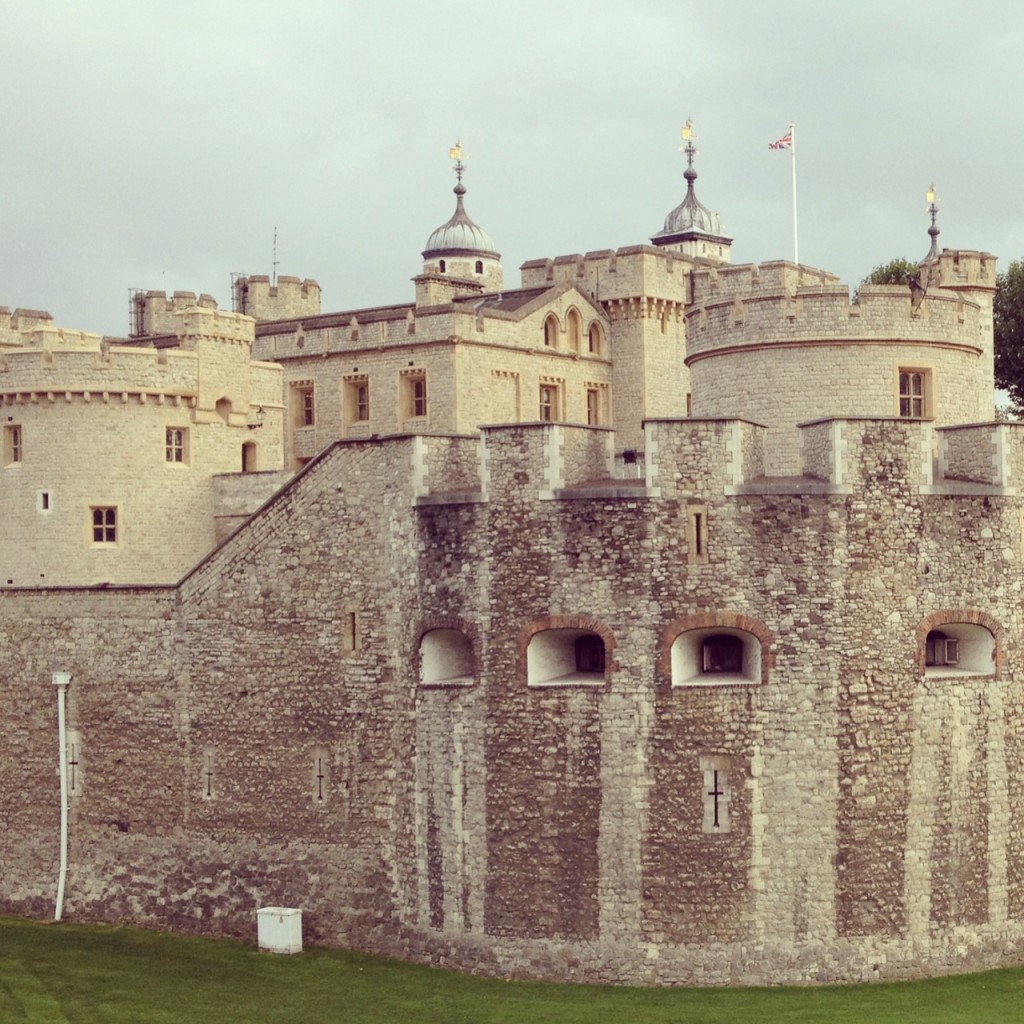 The mix of super historic (Tower of London and St. Paul's Cathedral) with the modern city of London really was striking, and on top of it all – the city was all dressed up for Christmas.