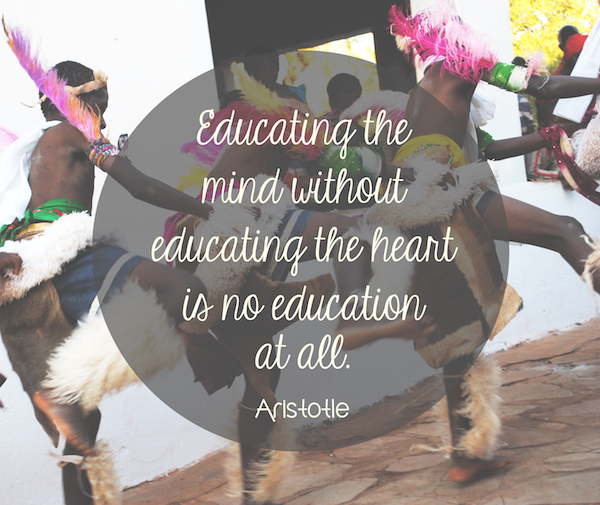 Things we found and want to share from this past week:
Eliza Domestica's homemade French baguette recipe has us dreaming of a trip to Paris!
Have you been to Kansas City? We love this city guide on Design Sponge.
The Little Style File's summer floral roundup will brighten your day.
Are your cords this pretty?
These abstract paintings by Laurie Close would look great on any wall!