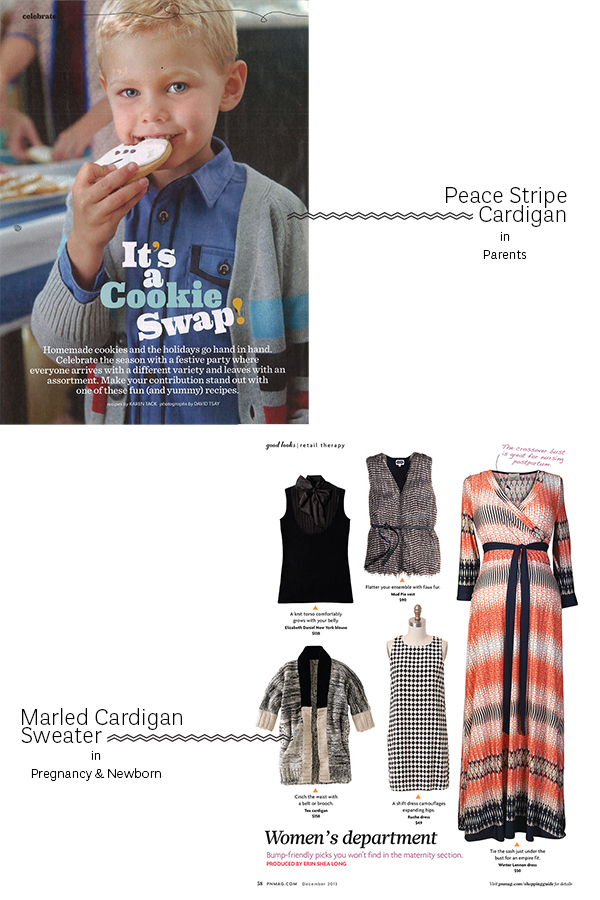 Shop the Peace Stripe Cardigan on sale now!
Things we found and want to share from this past week:
Spice up your usual party mix with these Honey Roasted Moroccan Spice Cashews.
These zig-zag leggings have quickly become a fan favorite – Grab them while you can!
Explore San Francisco like a local; The tea team is sharing their favorite spots around the city.
We love Moomah's ideas for volunteering with your children…
Do your little ones have 'Dream Friends'?