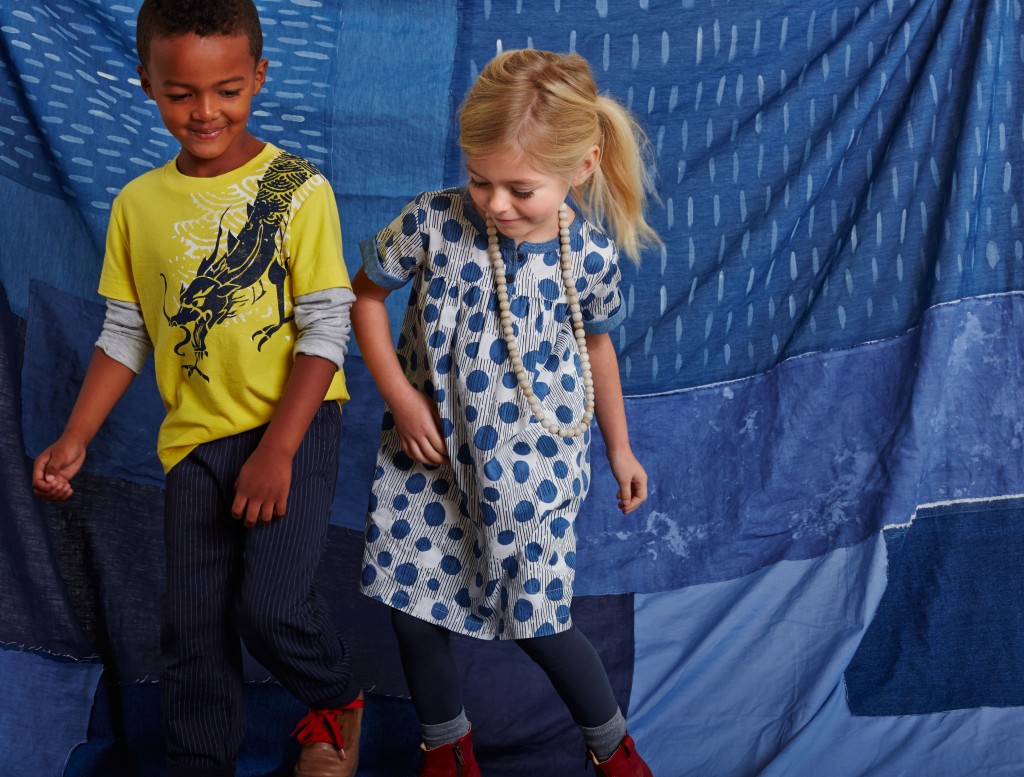 We're excited to announce our first collection of Citizen Blue – a semi-annual collection that celebrates the magical spots we stop along the way to somewhere else. Rooted in rich indigo hues, Citizen Blue revisits heritage Tea styles and favorite prints from places we've already been and offers new designs inspired by places we've seen only glimpses of.
Citizen Blue is a voyager, a nomad. Not quite here or there, the collection draws inspiration from the journey and all of the magical spots we stop along the way to our final destination. It is truly global inspired, as pieces within a single collection range from Japan to Mexico.
Here, we share with you a look behind a few of this season's designs… 
Midori Tree Graphic Tee – Japan Fall/Winter 2009 
Midori (mid-or-ee) means "green" in Japanese. The graphic of greenery on the tee was inspired by Japanese woodblock art. The picture below was taken during our team's design inspiration trip to Japan!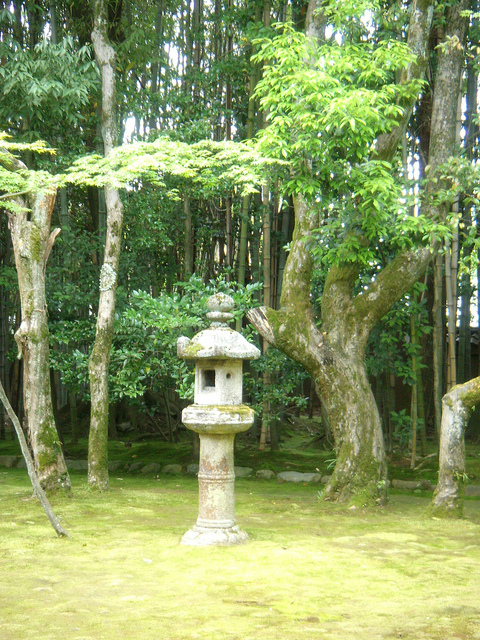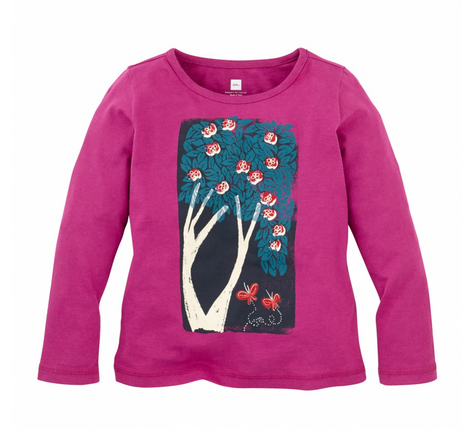 Go Moto Graphic Tee – Bali Spring/Summer 2012
To get going, many cultures around the globe use motorbikes as a main mode of transportation. This particular motorbike graphic is inspired by Batik technique, often practiced in Bali. The picture below was taken on the team's inspiration trip to Bali. Motorbikes were everywhere!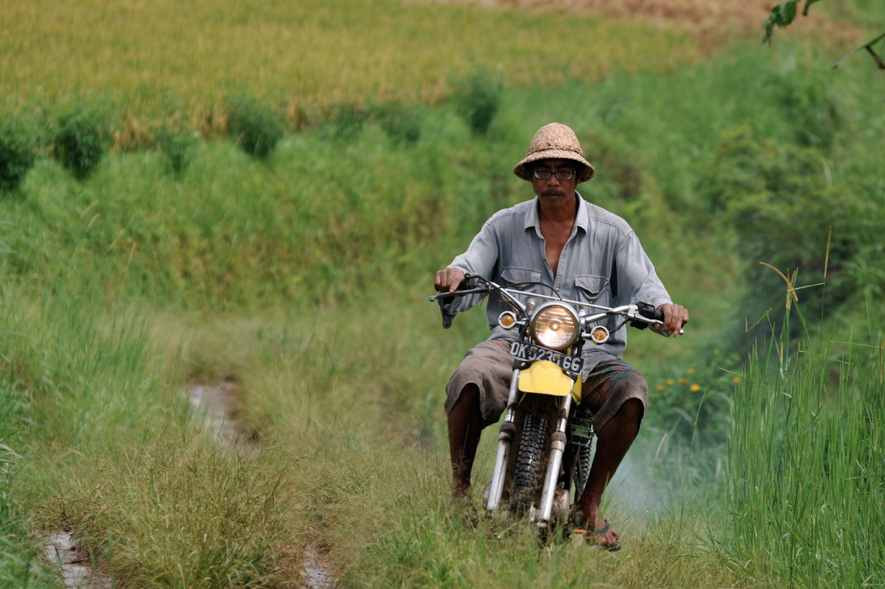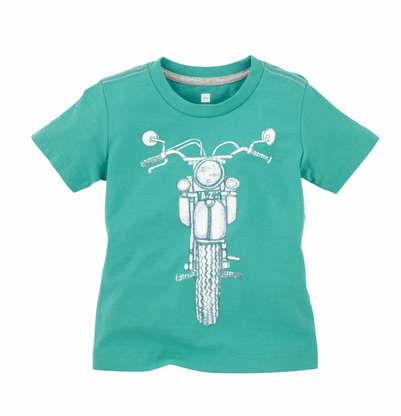 Heritage Flores Applique Top – Mexico Fall/Winter 2011
Flores means "flowers" in Spanish. This tee is inspired by the fiesta flores we saw in Mexico, and based off our Fiesta Flores top that was in our Mexico collection. During celebrations in Mexico, like Día de Muertos (Day of the Dead), flowers play a large role in the decor. Learn how to make tissue paper flowers similar to what you see below.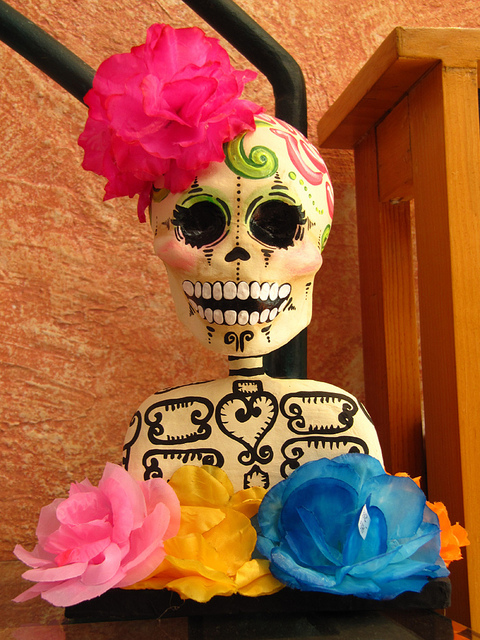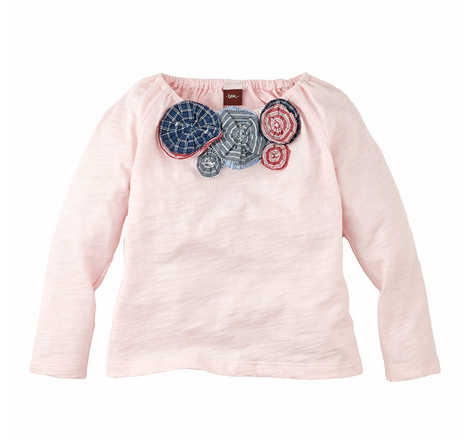 Daring Dragon Double-Decker Graphic Tee – Korea Spring/Summer 2010
Dragons are revered throughout Asian culture. In China, Japan and Korea, dragons are legendary in folklore and are thought to reside in water and to be capable of kindness, devotion and gratitude.