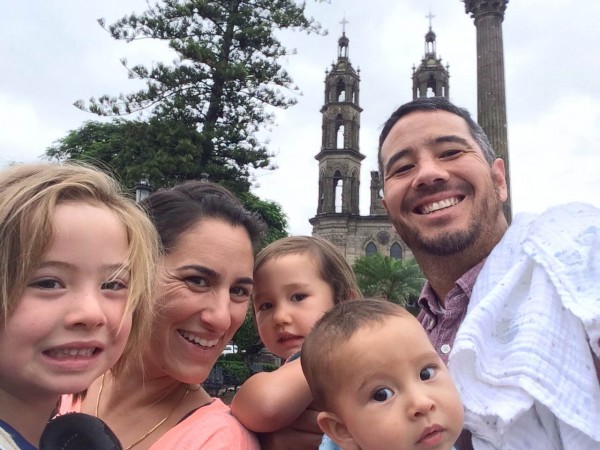 To help everyone at Tea "go there," we make a yearly contribution to each employee for international travel and exploration. Upon their return, our Tea travelers write a blog post to share their adventures with all of us (and the world)! Tyson Wong, our Email Marketing Manager has a big clan – 3 kids… under the age of 5! – And was brave enough to travel to Mexico. This bilingual family looked forward to spending their days on the beach and strolling through the markets, immersing themselves in the culture completely. You're going to love the story from these intrepid travelers! 
With every baby that comes along, my wife and I make it a point to go on an adventure when they hit the six month mark. With the first child, we went to Hawaii, second, Miami and third, Rincon de Guayabitos, Mexico. It was a big jump out of our comfort zone. I don't know why we waited until number three to travel internationally, but why not. We packed our bags and off we went to a remote town in Mexico with a 5-year-old, a, 2-year-old and a 6 month-old baby.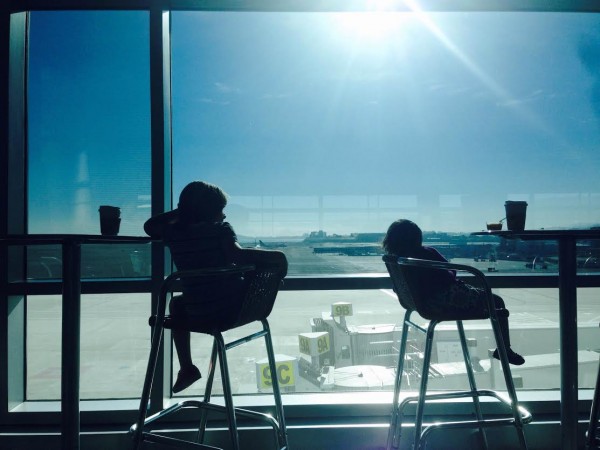 From the countless hours of research, we had deduced that Rincon de Guayabitos would have the perfect mix of culture and kid friendly beaches. We arrived to a sleepy town with barely paved roads, puestos (taco stands) lining the streets and not another tourist in site. It was the perfect place to spend a week speaking Spanish, swimming and eating tacos. Not to mention, all on the most perfect beach with golden sand and calm, warm water.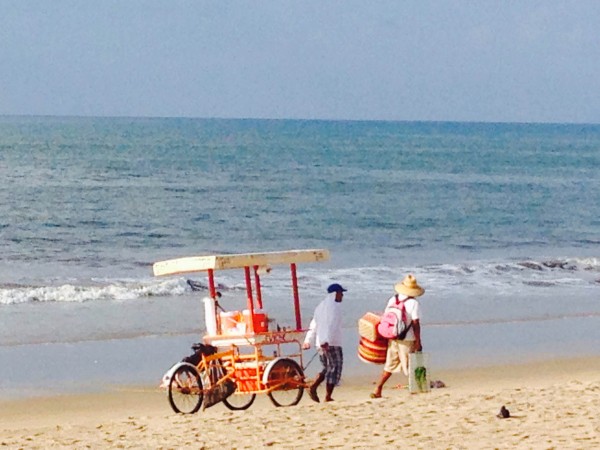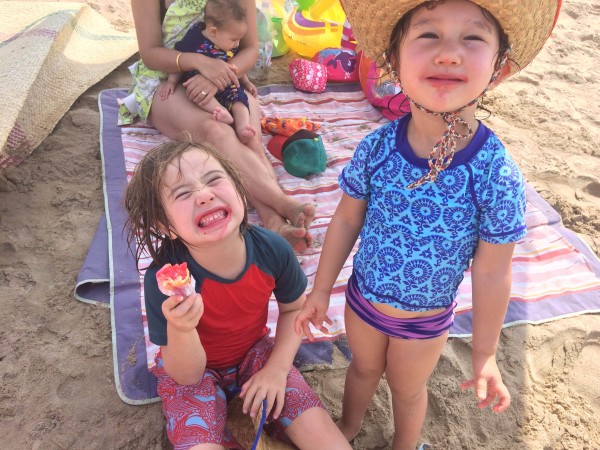 Then, with almost no warning, along came Hurricane Patricia. A catastrophic, category 5 hurricane is not the most ideal weather for a relaxing week in Mexico. We went into survival mode and quickly threw the kids in the car. We headed inland for our "adventure within an adventure". Our plan was to get out of the eye of the storm and just hole up in our new hotel until the storm passed. Luckily, the hurricane fizzled and we found ourselves waking up to blue skies and streets brimming with families doing their weekend shopping. We got a chance to explore a whole new town and see what life is like in this little city.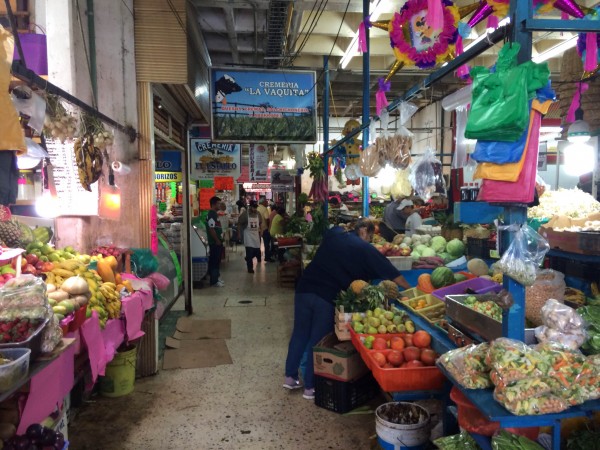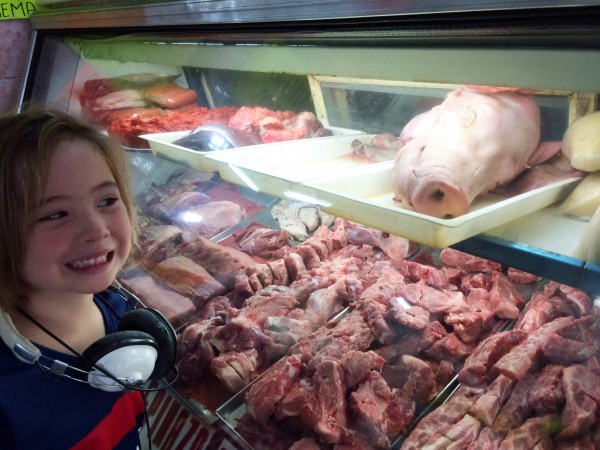 We browsed through the shoe district, flower shops, produce stands and meat markets. Once again, not another tourist in site, we felt like we got a real authentic experience.
Back in Rincon de Guayabitos, we were back to the grind of beach, pool, speaking Spanish and tacos. One day while we were on the beach, we noticed a crowd start to gather. We had no idea what was going on until our son went running past us, with some friends he made on the beach, yelling "TORTUGAS, TORTUGAS!".  A local sea turtle conservation organization had brought a fresh batch of hatchlings down to the water to be set free. Because there were only two of them, they were asking for everyone's help on the beach. They passed out handfuls of baby sea turtles to everyone around. I was so excited that my kids got to help sea turtles make it to the sea and get first-hand experience of the importance and fragility of nature. We went seeking adventure and definitely found it. It is one of the few places we've been where we could say we will definitely go back. Our first international trip as a family was a success and has paved the way for many more to come.