A post from Tea Collection CEO and co-founder, Leigh Rawdon.
This is Rudi. Age 11. Loves reading. Loves music, especially listening to his parents and their friends singing and playing piano or violin or bass. He generally gets along with his brother, and he appreciates the home his parents have made for their family.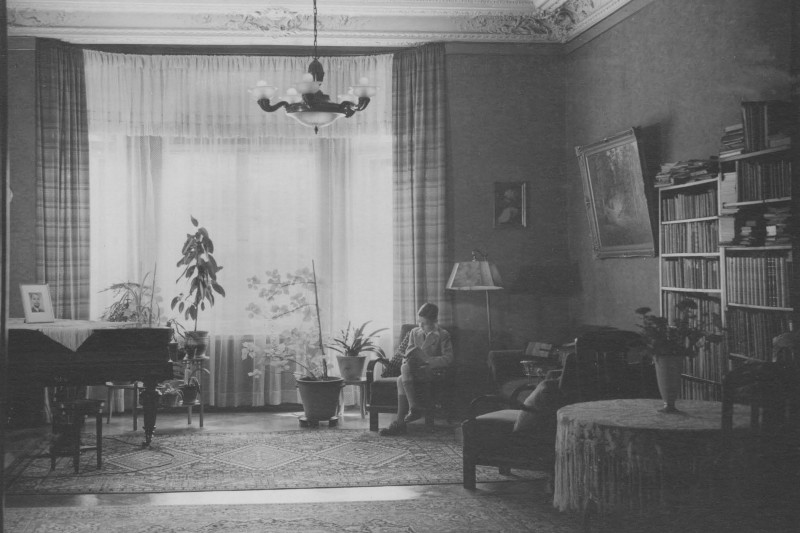 Rudi is proud of his dad, a doctor, who served in the first World War as a medic, taking care of fellow Germans. He enjoys the family's traditions such as the humor from the annual search for matzah at Passover. He has a lot in common with most kids we know.
I've seen this picture and heard these stories, and I always put myself in Rudi's shoes. But now, as a mother of a ten-year-old, I see myself in Rudi's mom.
It was 1939. Rudi's mom and her husband had paid attention to the small yet steady changes. First, they weren't welcome to attend the opera (but sometimes Rudi could sneak in on his own). Her husband was only allowed to care for Jewish patients. And then they had to leave the spacious apartment in the photograph above to live in a one room sub-let. With each change, they adapted their lives — but they were paying attention. Eventually they recognized they had to leave Germany. It was no longer safe for Jews.
Tickets to countries that would open their borders to German Jews were getting harder and harder to come by. They found a home for one child in England as part of the Kindertransport, a program where English families took in children refugees. But just one spot. Just one child.
Rudi's parents had to make a choice. A choice of which son they would send to England for safety and for better chances to have a full, long life. Imagine that choice. Imagine that choice in the context of knowing that you had no way of knowing how — or if — you would ever see this child again. Imagine a mother, putting her child on a train, by that time 12 years old, not speaking English, a train headed to foreign country — and eventually into the arms of strangers.
They chose Rudi.
Rudi is my father-in-law.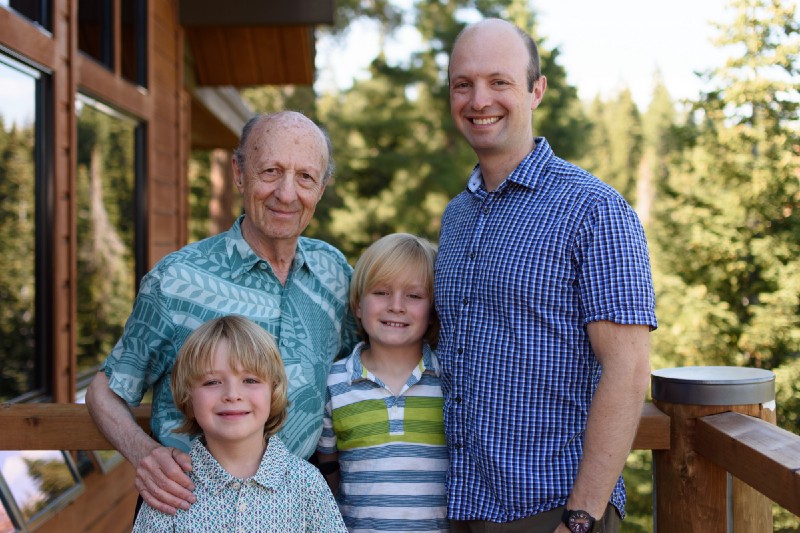 The rest of the family was able to escape Germany shortly thereafter, on a boat originally destined for Manchuria until Manchuria closed its borders and the boat docked in Shanghai. Rudi's parents and brother stayed in Shanghai, in the Jewish Ghetto. They remained there until the family of four reunited in San Francisco in 1949 — ten years separated from their younger son with only an occasional and much delayed Red Cross letter of communication between them. Imagine.