Each season, we travel to a new destination around the world and draw inspiration from the places we visit. This season, we're inspired by the amazing culture, history, architecture, nature, and people of Sweden.
One common symbol you'll find throughout the country is the Dala horse. A Dalecarlian horse or Dala horse is a carved, painted wooden statue of a horse that originated from the Swedish province of Dalarna. It became a popular children's toy in the 17th century, and has come to symbolize good luck. You'll find these wooden horses all over Sweden and in our latest fall collection.
To get a little more inspiration, a few of our team members made their own Dala horses in a virtual Dala Horse Carving Workshop. Here's how they turned out: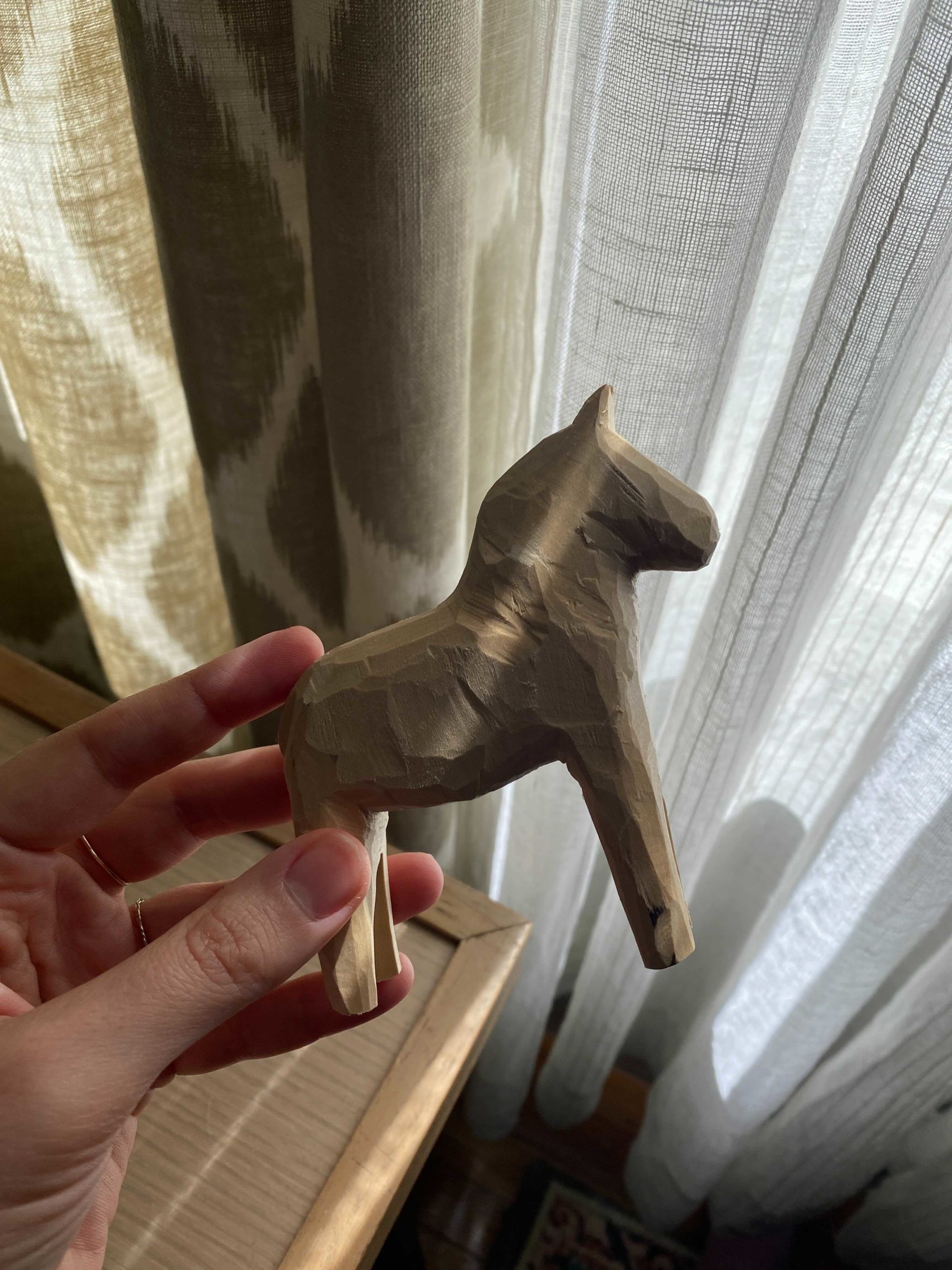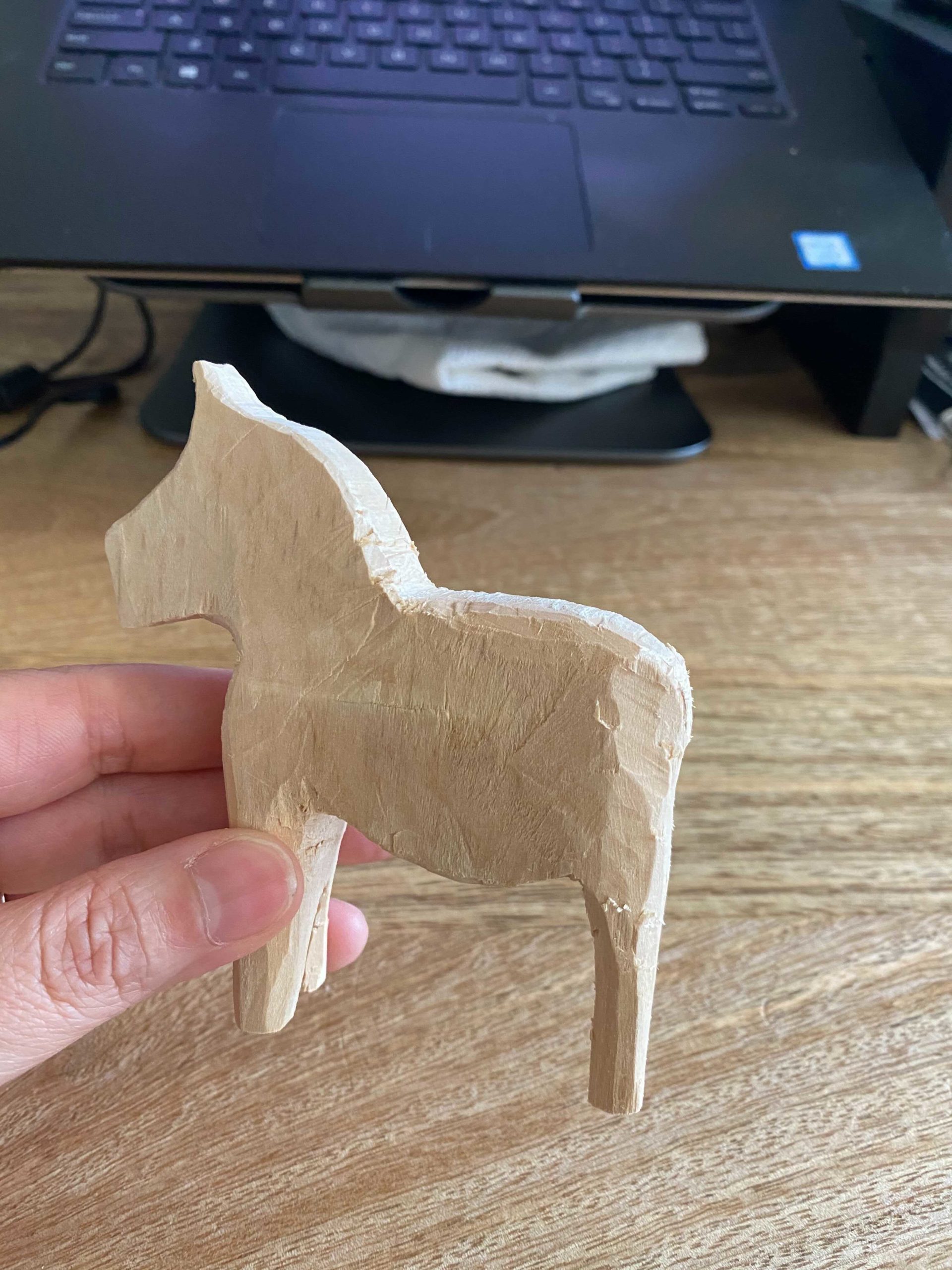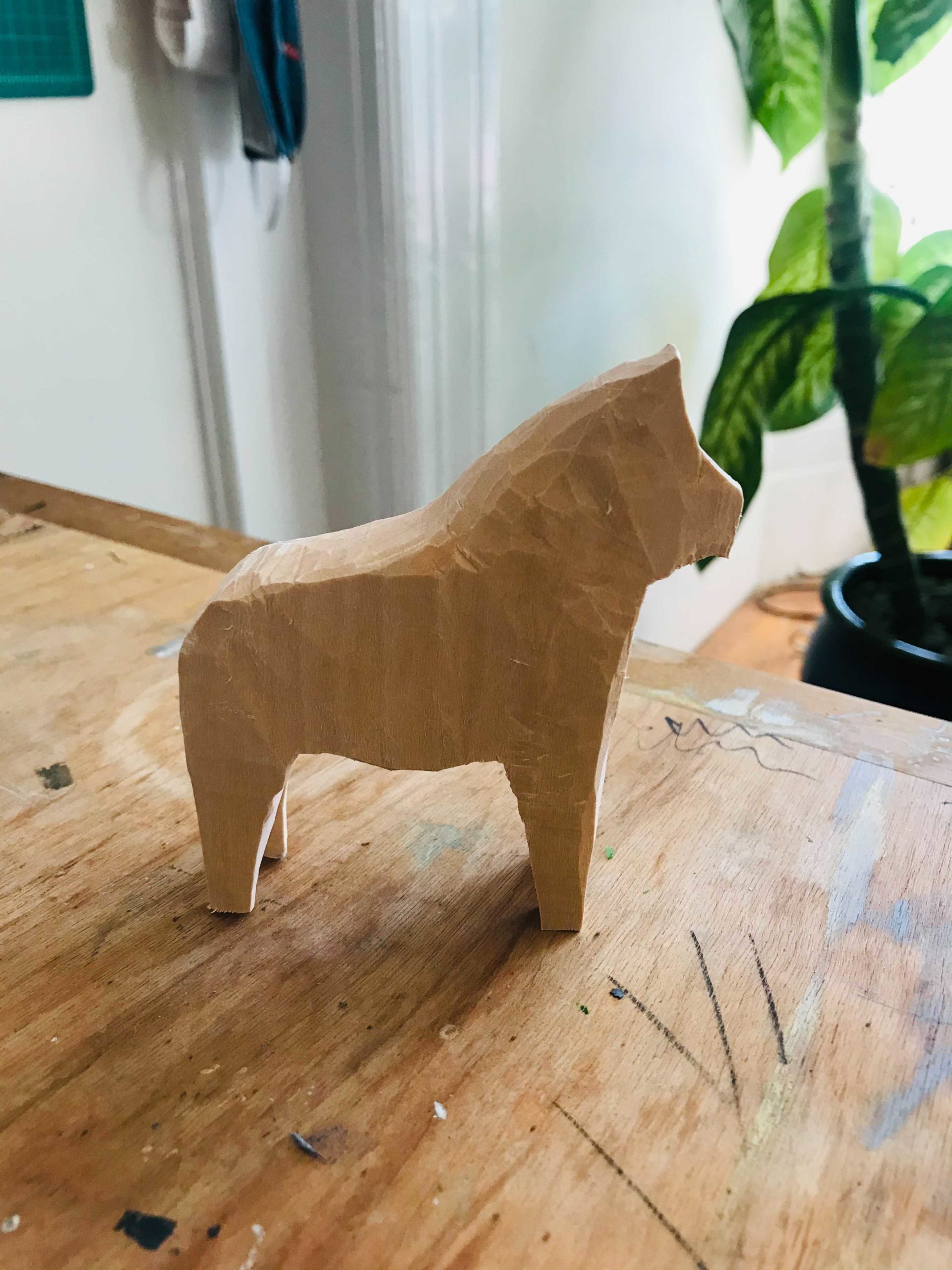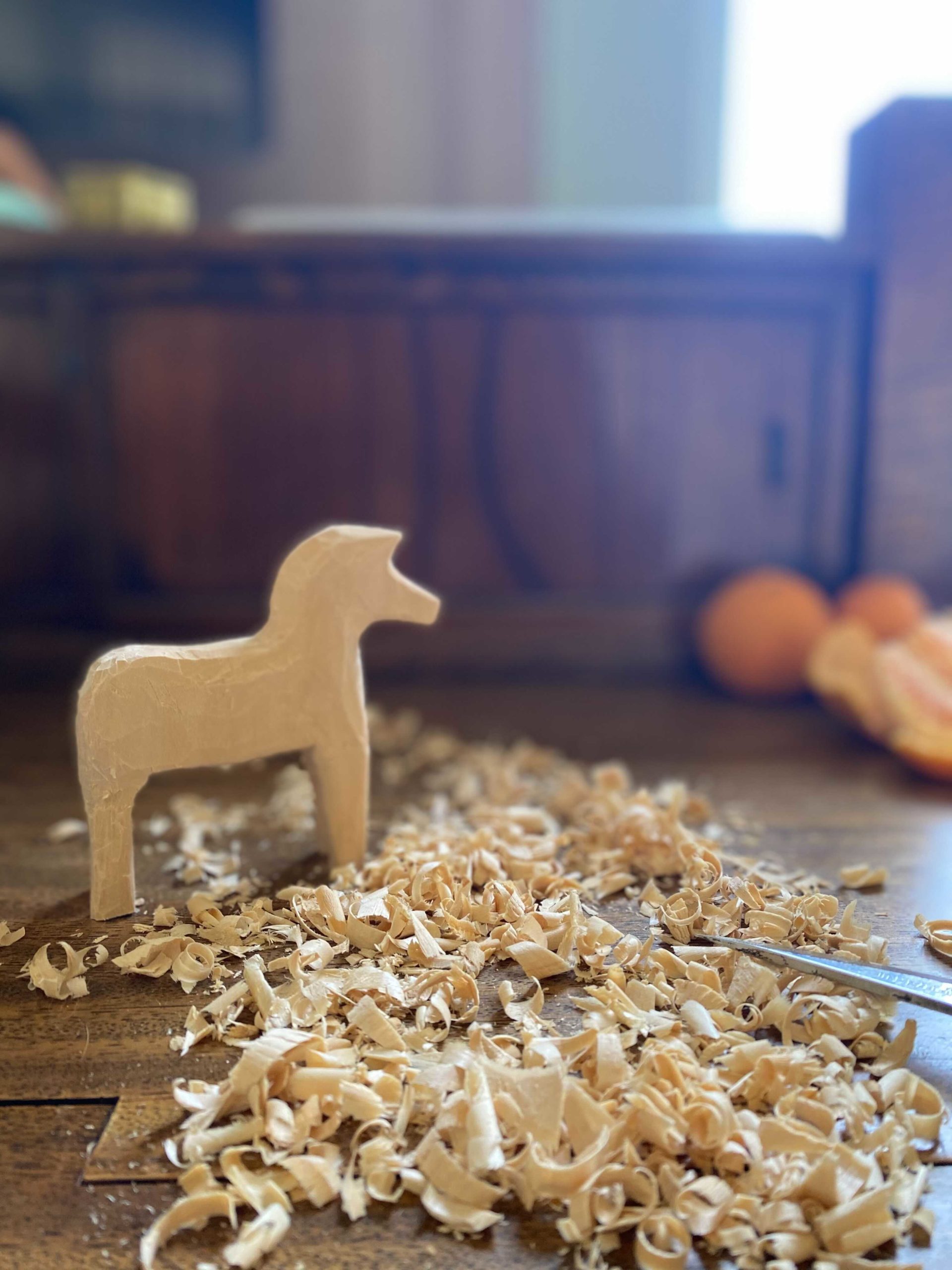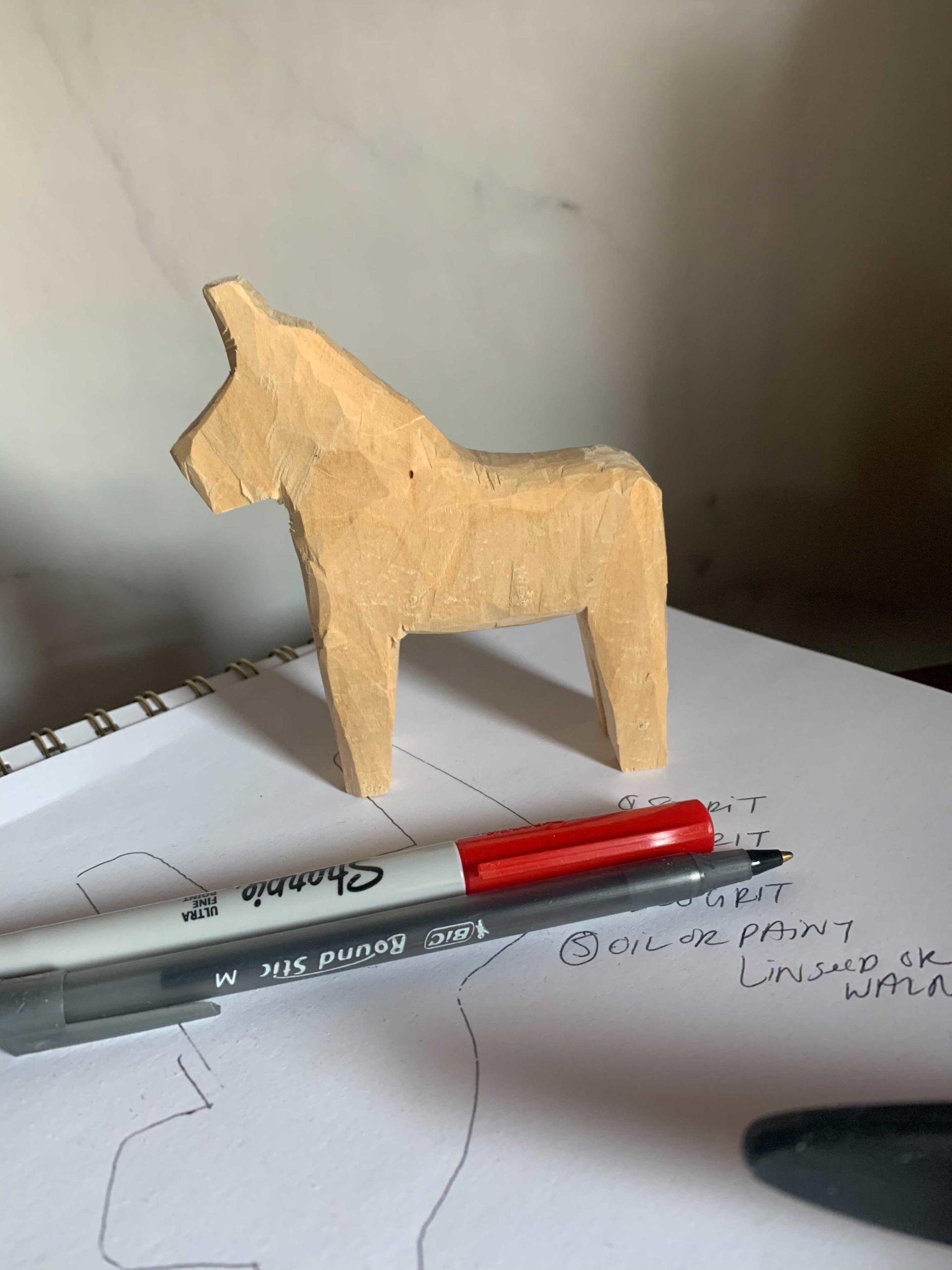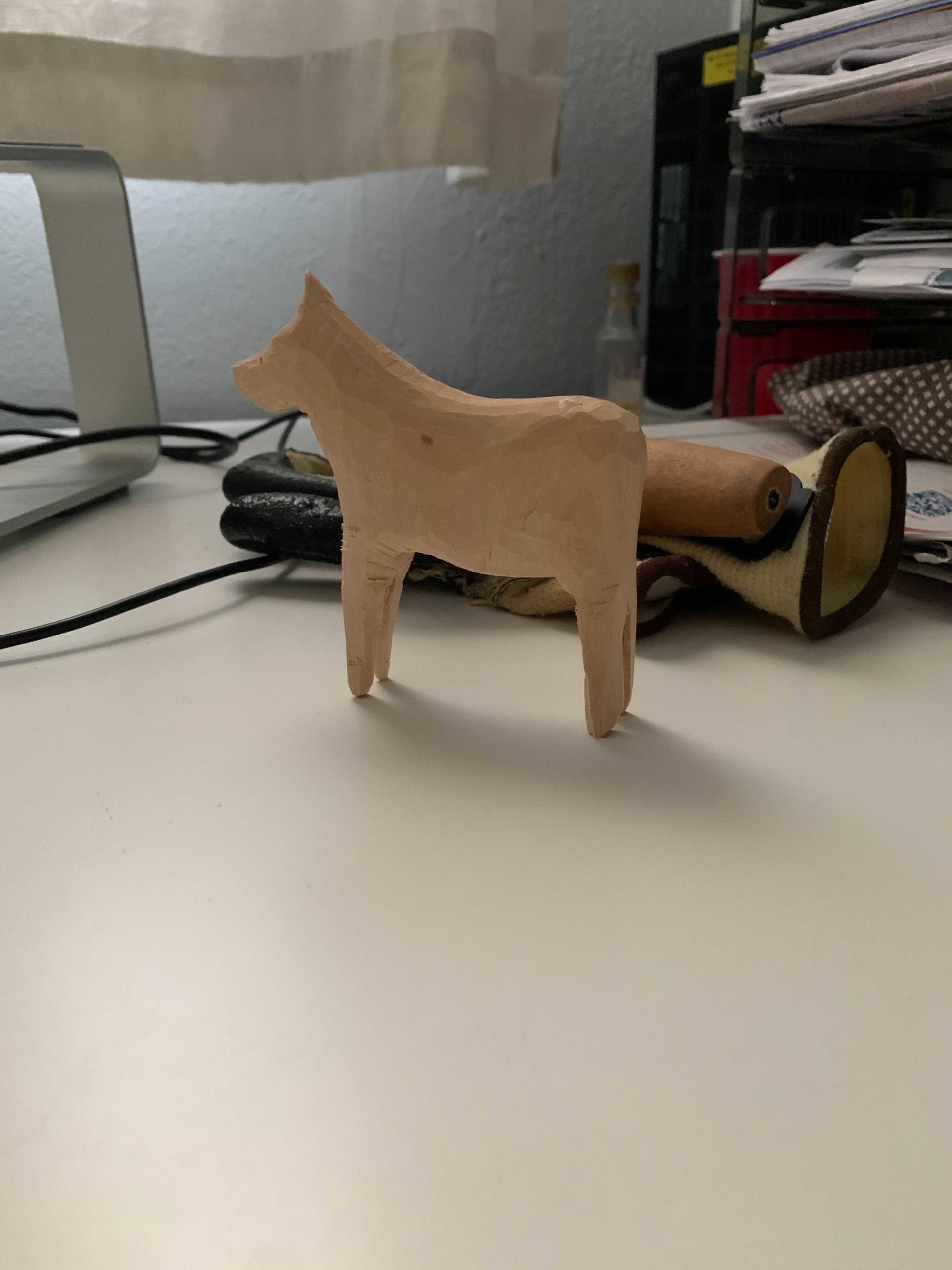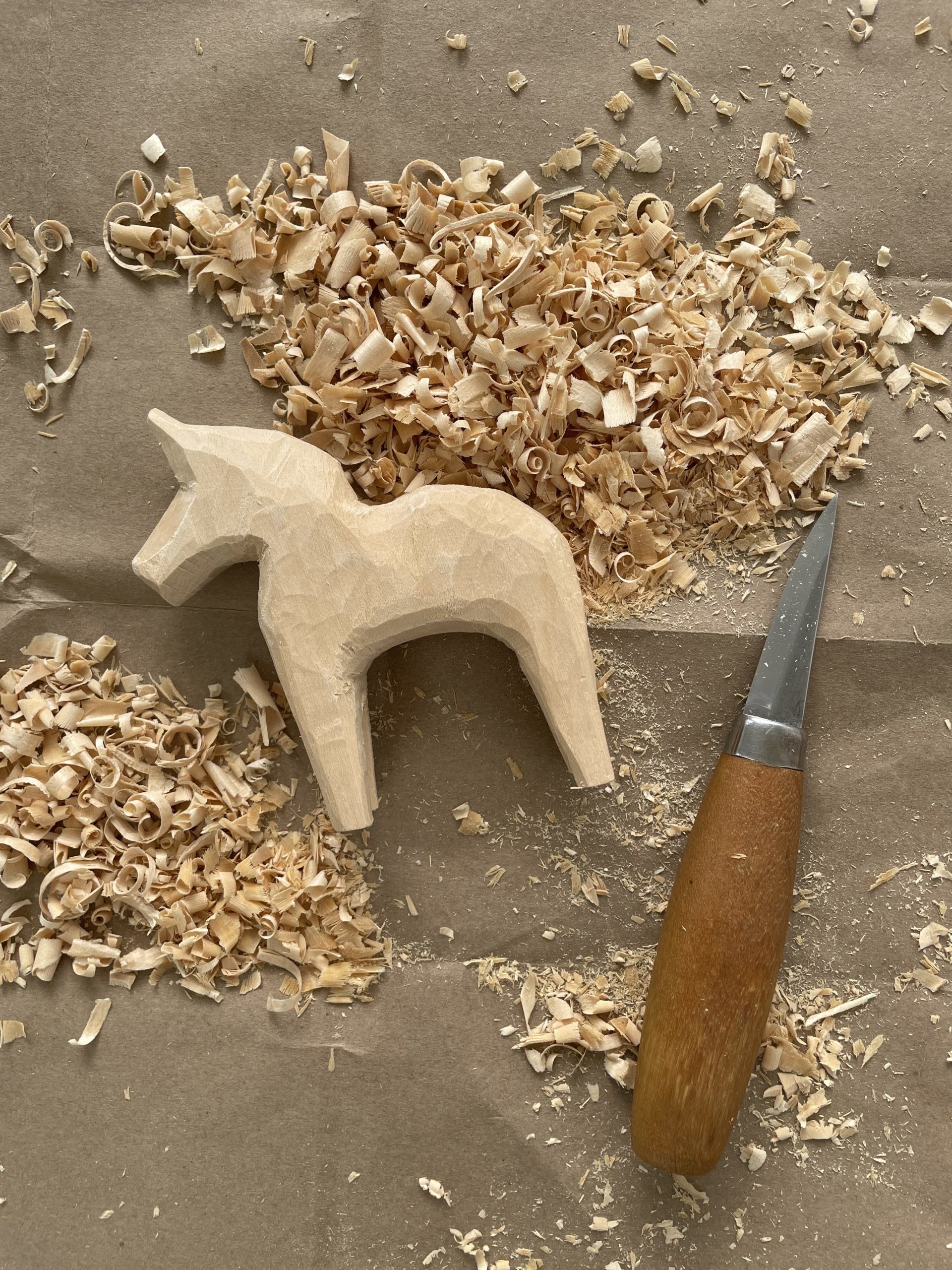 Want to see more fun activities like this? Follow us on Instagram @teacollection, and be sure to check out our latest styles inspired by Sweden.