We caught up with our friends Martin and Taryn and their 3 kids at Quartier Collective during their recent travels to Sweden. They shared their favorite spots to check out while in Malmö, where cobblestones, coffee, and candy all come together to create a perfect destination for families.
Malmö may not get as much press as the capitol Stockholm, but Sweden's third city is a perfect spot for a family visit. With an impossibly cute, cobblestoned downtown, loads of parks and a great library, the city makes a wonderful two to three day trip.

Perched on the edge of the baltic Sea in Sweden's far south, Malmö is less than an hour from Copenhagen. The two cities are connected by a bizarre tunnel/bridge combo that takes you halfway underneath the Øresund Strait, then spits you out onto a tiny island where a suspension bridge carries you the rest of the way to Sweden. "They couldn't decide whether to build a bridge or a tunnel", our taxi driver told us, "so they built both!"

Sweden has a long tradition of welcoming refugees, and in Malmö that means diversity, color and delicious food. Värnhems makes the best falafel in town, with quality produce and bread they bake all day long. Viggo ate his entire sandwich without getting up from his seat, an incomparable endorsement from our wiggle worm.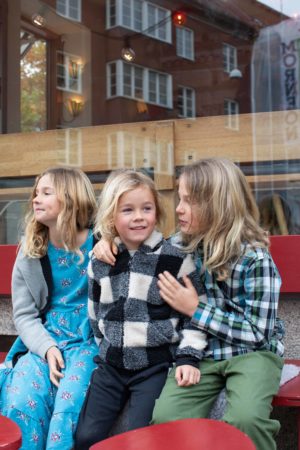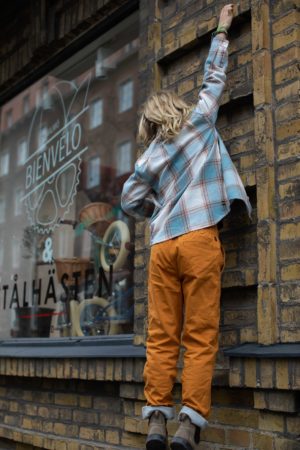 But if we're talking food in Sweden it's the Fika that's every kid's favorite. Fika is basically a coffee break. It can happen in the morning, afternoon or both. There is always lots of good, strong coffee and plenty of sweet treats: buns with cinnamon and cardamom, little lime green pastries stuffed with cream… it's a daily excuse to eat sweet and chat with friends. Try Slottsträdgårdens Kafé, with its strong coffee and roaring fire, perfect to warm you up after a walk in through the park.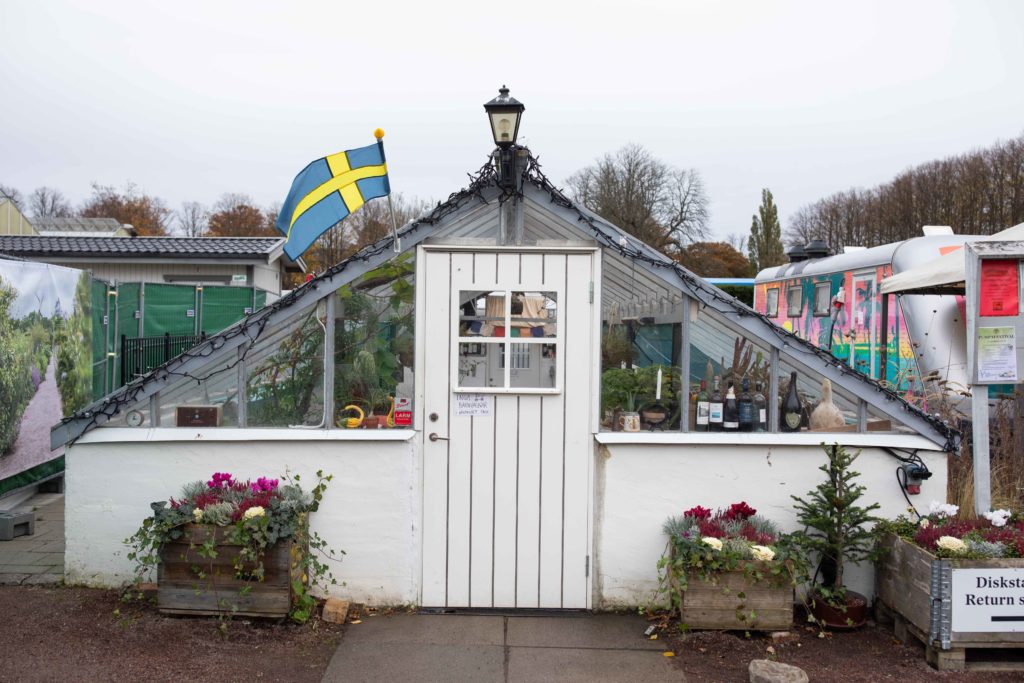 We knew the Swedes were champion coffee drinkers, but we had no idea they eat more candy per person than any other country on earth. 37 pounds per person per year… and by candy we mean CANDY! Not chocolate or ice cream or pastries… this is the real stuff, the straight goods, candy you'd find in bulk bins at a candy shop… and enough of it to fill a suitcase. We visited one of Malmö's most famous candy shops, Gottelissa, where we watched families fill bag after bag with Swedish fish, sour soothers, jelly beans and salted black licorice that burnt our noses and reminded me of high school chemistry class on dissection day. According to the shop owner and our Swedish friends, Saturdays are something of a "hall pass" day where everyone eats as much candy as they like. Our kids thought they'd found paradise.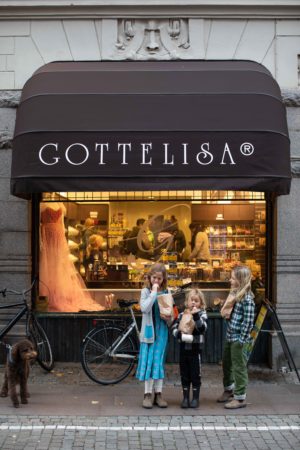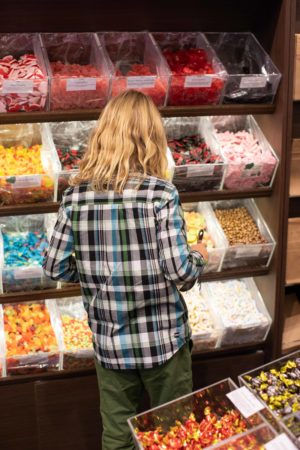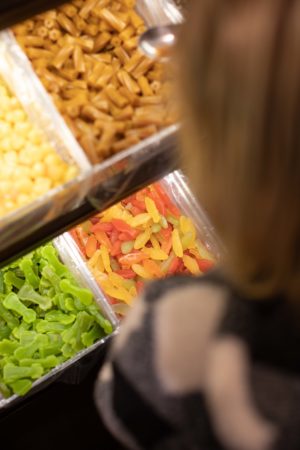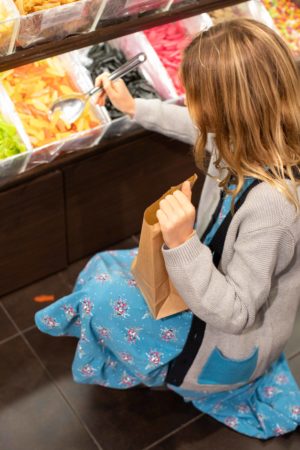 Beyond the fika and the coffee, Malmö's food scene is arguably the best in Sweden. Mineral, a small cafe filled with plants and light from the huge window, is one of our favorites.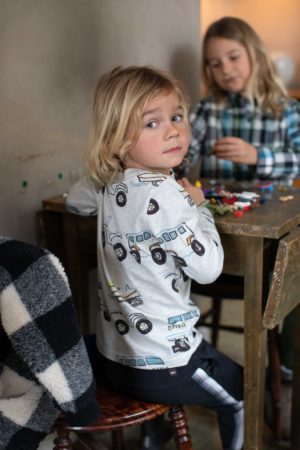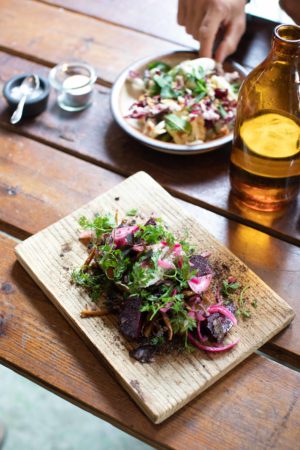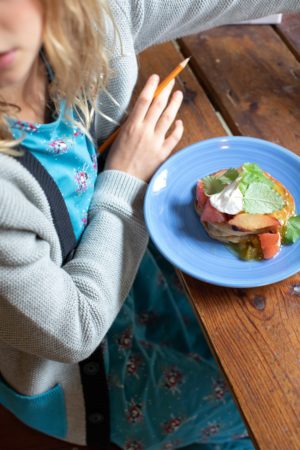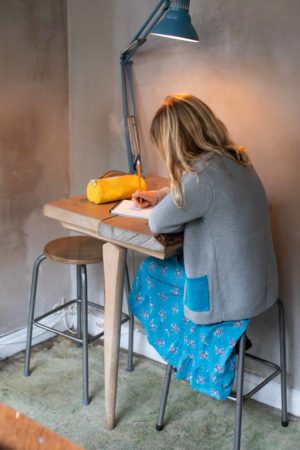 A perfect spot for lunch, and a short walk from Uggla Kaffebar, where you can have a coffee and marvel at the nordic custom of leaving your baby sleeping all bundled up in their stroller out in the cold while you sip a flat white indoors. They say it's good for the immune system, but it also looks like it's good for your cup of coffee ;).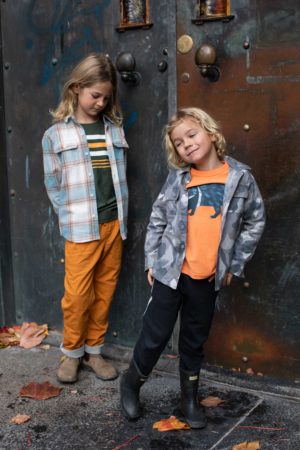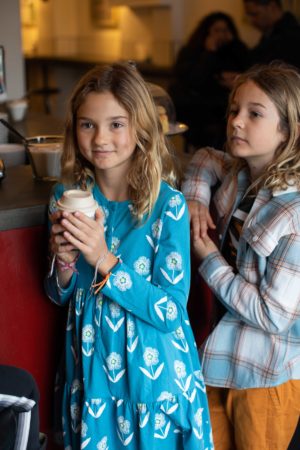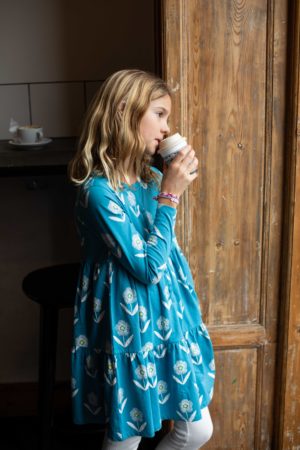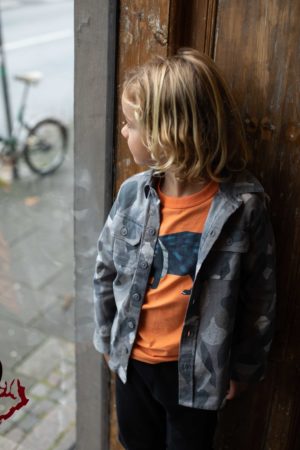 But our biggest impression of Malmö was that it is absolutely filled with families! Sweden supports families with beautiful programs, green spaces, workshops, etc, and we seemed to be surrounded by the result: so many happy families, spending time together and enjoying their city almost as much as we were.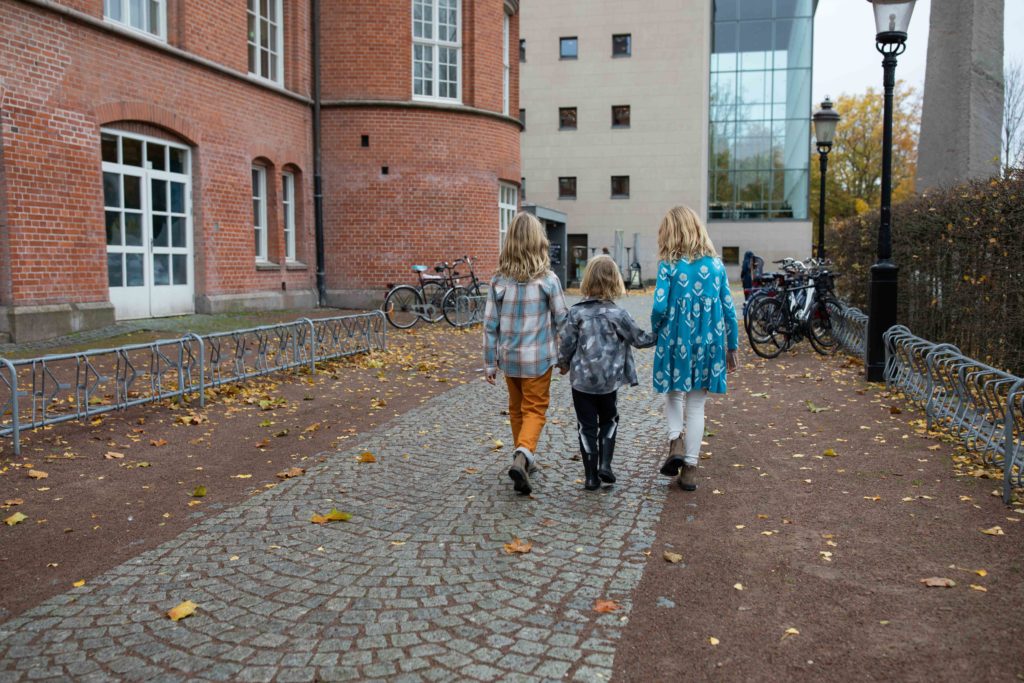 —
Follow Quartier Collective on Instagram to see more of their travels.