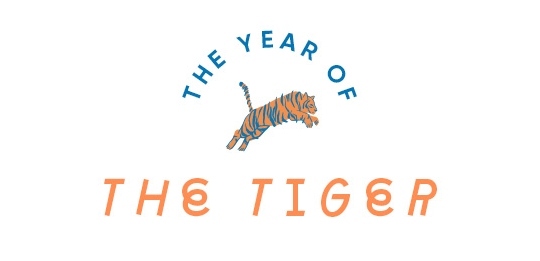 February 1st marks the start of the Lunar New Year, a holiday that is considered the most important of the year to Chinese and other Asian communities around the world. Lunar New Year festivities can last for up to 15 days with different activities held around the world.
This year is the Year of the Tiger. The Tiger is known to be the king of all beasts and is third in the twelve zodiac signs. In Chinese astrology, the Tiger is considered to be courageous and energetic—they love a challenge or competition and are prepared to take risks. As such, 2022 is predicted to be a prosperous year due to the Tiger's favorable signs of strength and bravery.
To celebrate Lunar New Year, we created printable coloring pages featuring tiger designs from seasons past! Download it here and show us your final creations using #TeaCollection and #Teamakesfriends on Instagram.