To kick off the summer, we've partnered with the beloved Australian brand, The Beach People to give you a chance to win a Tea Collection swim suit & rash guard set along with a petite roundie kid's beach towel from The Beach People. Whether your summer plans will bring you to the beach, the park or the neighborhood pool… We know this giveaway will be the perfect way to kick off your summer! When we first saw the awe-inspiring images on The Beach People's Instagram, we instantly fell in love with their cool, clean vibe and adorable little ones running around on the beach. We know you will too!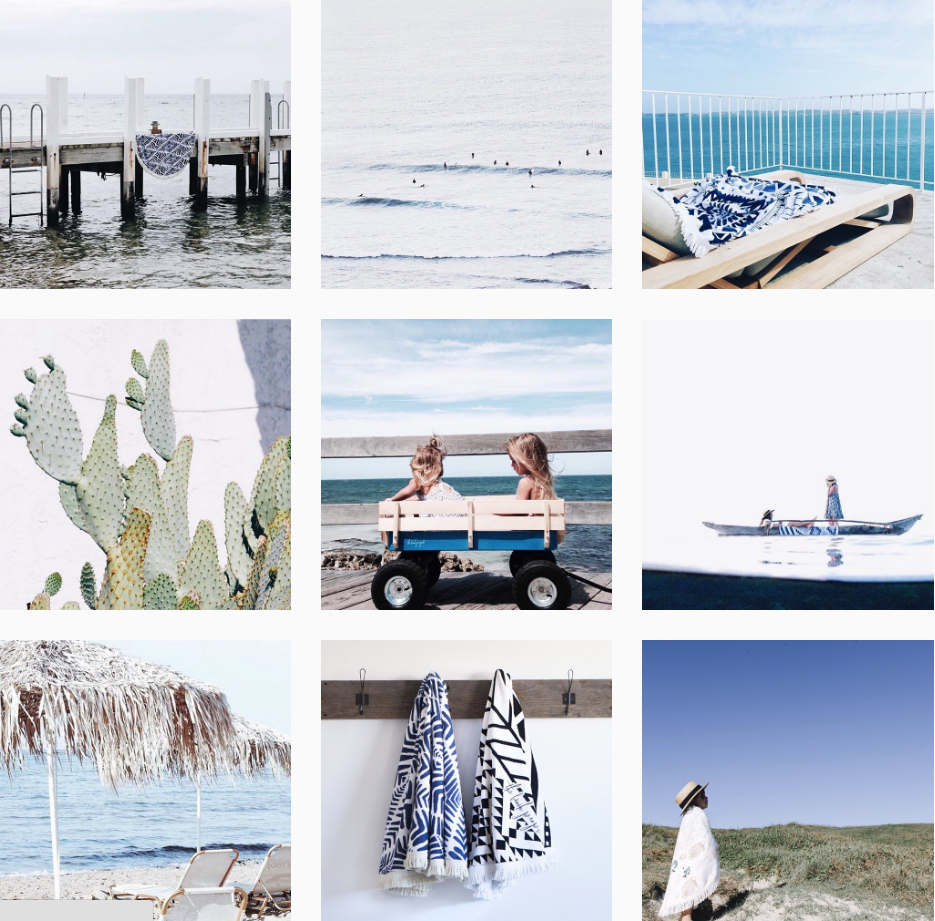 The Beach People launched their line of petite towels for kids earlier this year. Their patterns are a perfect match for our Italian seaside inspired swim. We've used ours as a playmat for tummy time and plan to take it to the beach this summer. Where will you bring your Roundie and Tea swim? We can't wait to find out.
Photos courtesy of Matt Johnson & The Beach People.