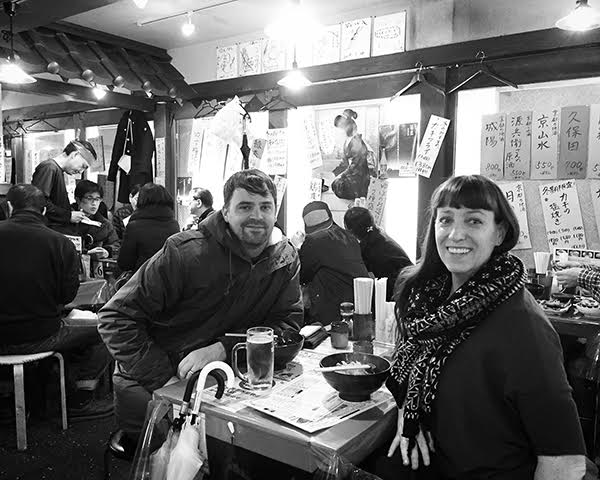 To help everyone at Tea "go there," we make a yearly contribution to each employee for international travel and exploration. Upon their return, our Tea travelers write a blog post to share their adventures with all of us (and the world)! We're so excited to introduce you to Amber, our Senior Textile Designer. Follow along as she shares tales from her baby-moon trip to Japan!

My husband and I recently traveled to Japan. We don't get away together often so this trip was extra special for us. I was 6 months pregnant at the time and we left our 3 year old son with grandparents. I would not hesitate to return to Japan with children in the future. There are lots of kid friendly activities, fun day trips, a very accommodating attitude towards families and for pregnant mamas there are toilets available to use everywhere!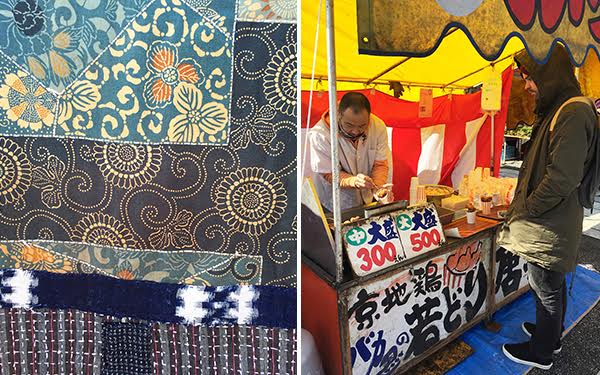 We flew into Osaka and took the train to Kyoto. We spent 4 days there, exploring the city on foot. Kyoto is very walkable and the subway is simple and easy to figure out.  The small side streets are quiet, charming and will get you across town before you know it. For us Kyoto was intriguing and mysterious. We admired the use of materials in the architecture, and fantasized about what was on the other side of the doors we passed. We enjoyed wandering through the Gion, having lunch at Nishiki  Fish Market and popping in and out of temples scattered all over town.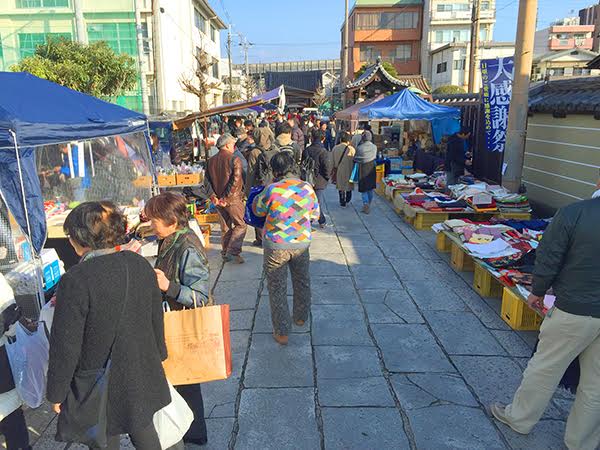 If you are a flea market fan, don't miss the Toji Temple Flea Market on the 21st of every month. It's a mix of vintage, antiques, crafts and a great selection of food stands.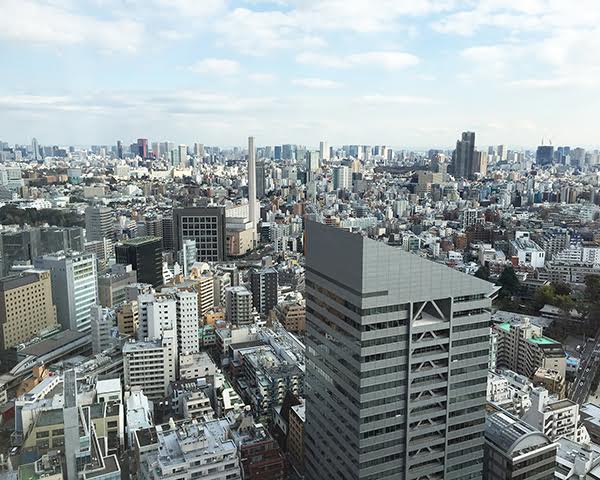 From Kyoto, we took the Shinkansen Bullet train to Tokyo and spent 4 days there. We stayed in a massive tall hotel in Shibuya with a view of Tokyo that appeared to be endless in all directions. We found in Shibuya and many of the surrounding neighborhoods, it's easy to escape the chaos of the main streets and find yourself quickly zig-zag your way through town in a labyrinth of narrow streets with miniature homes and immaculately landscaped entryways. Again it was all about the exploring for us… the food, the shopping, the art galleries and museums.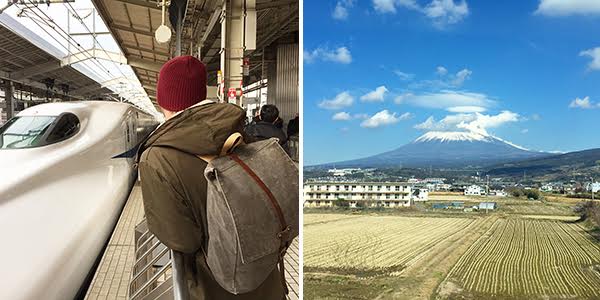 Travel tip for Japan: We rented a pocket WiFi device and were able to map ourselves around easily, do quick research while exploring and Facetime with our son in the middle of Shibuya Crossing. It made the trip more fun and stress free. I highly recommend!