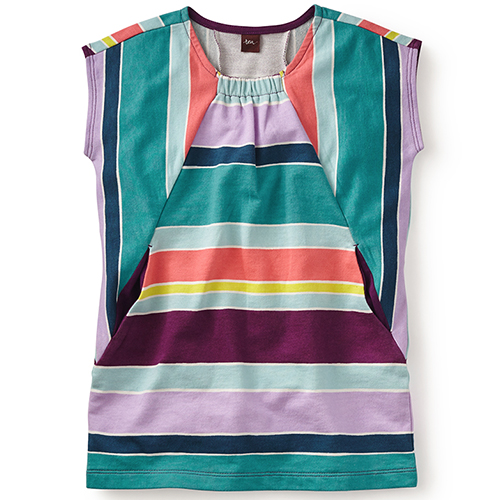 This spring, our distinctive prints and unique color palette pay homage to modern Italian art and design. Bold, beautiful and endlessly wearable, these colors bring life to every outfit. One of our favorite prints this spring are the stripes on our Ceramica Almafi dress and hoodie. With it's vibrant colors and modern stripes – these styles are sure to become quick customer favorites. Learn how a ceramic vase became the inspiration for the design of our Ceramica Almafi dress and hoodie.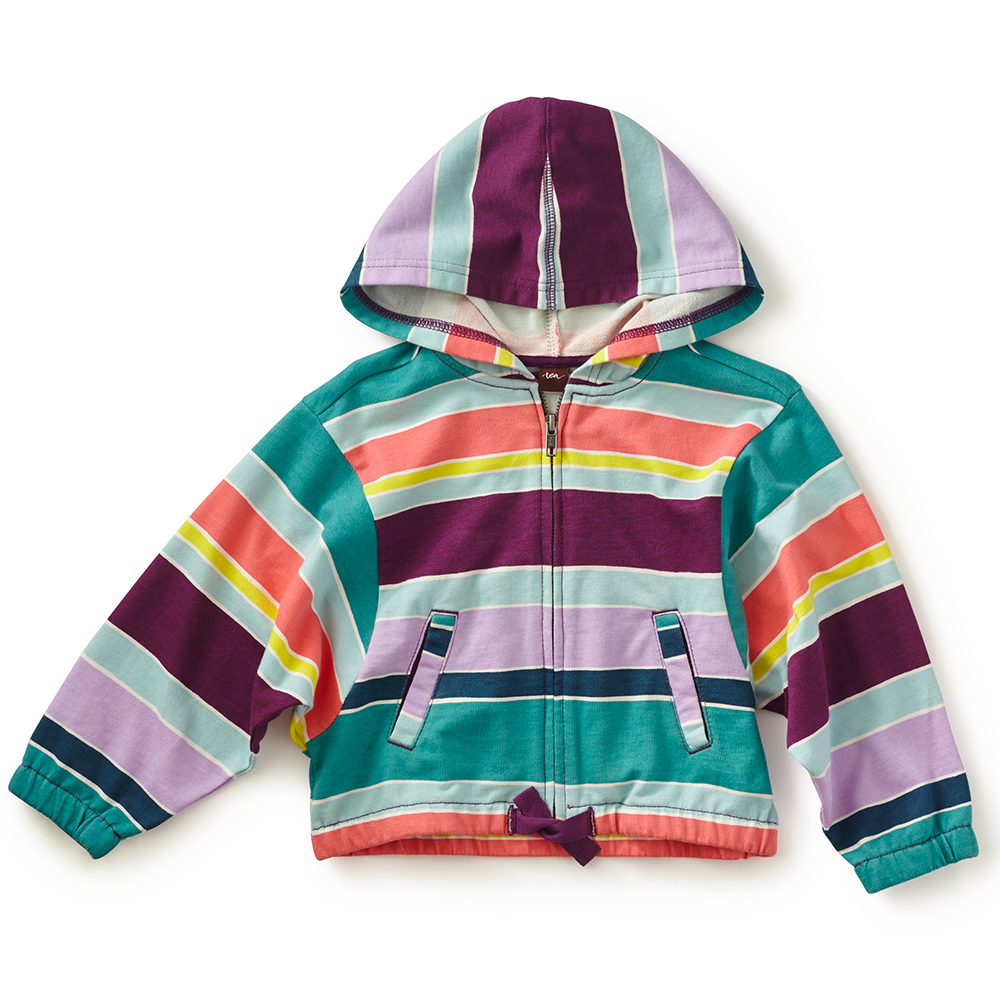 On our designer's trip, they visited the Triennale di Milano, a design and art museum in Milan. The museums exhibits feature contemporary Italian design and art objects that relate to architecture. While every piece they saw was beautiful, one artist in particular stuck out to the designers, Ettore Sottsass. Sottsass was an Italian architect and designer whose work ranged from furniture to jewelry, to lighting and ceramics. In 1955, Sottsass began to work with ceramics for Bitossi, an Italian ceramics manufacturer. The pieces were widely distributed in Italy and the U.S. and Sottsass quickly received many accolades for his work.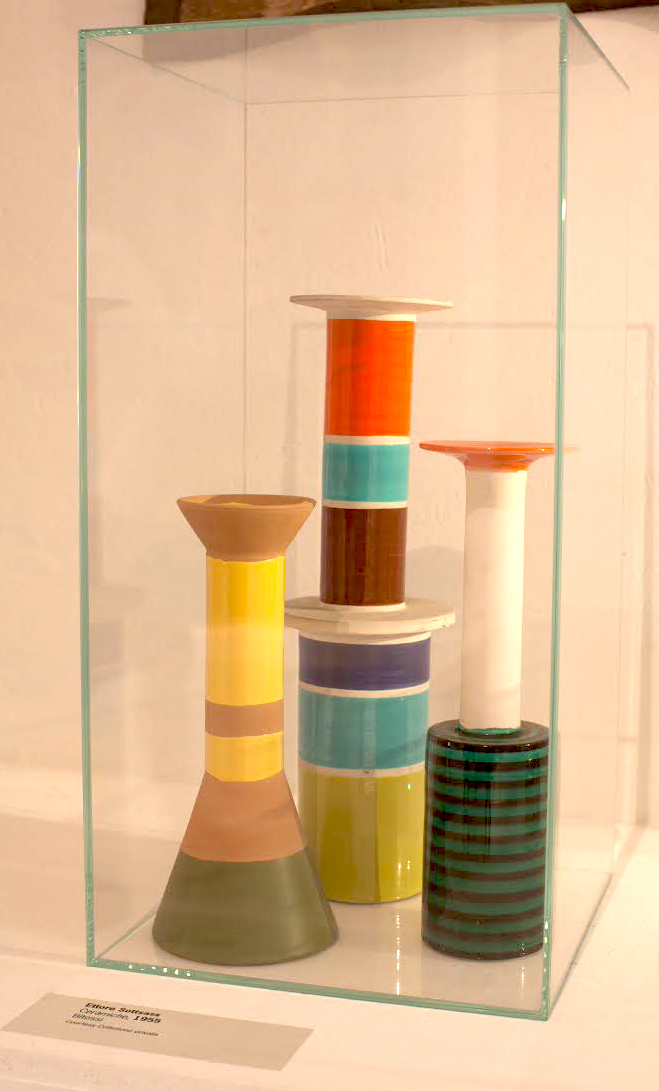 The ceramics pictured here are the ones our designers saw at the Triennale as part of Sottsass' Bitossi collection. They feature bold primary colors on white, clay backgrounds. You will see similar coloring on the stripes designed for our Ceramica Almafi dress and hoodie.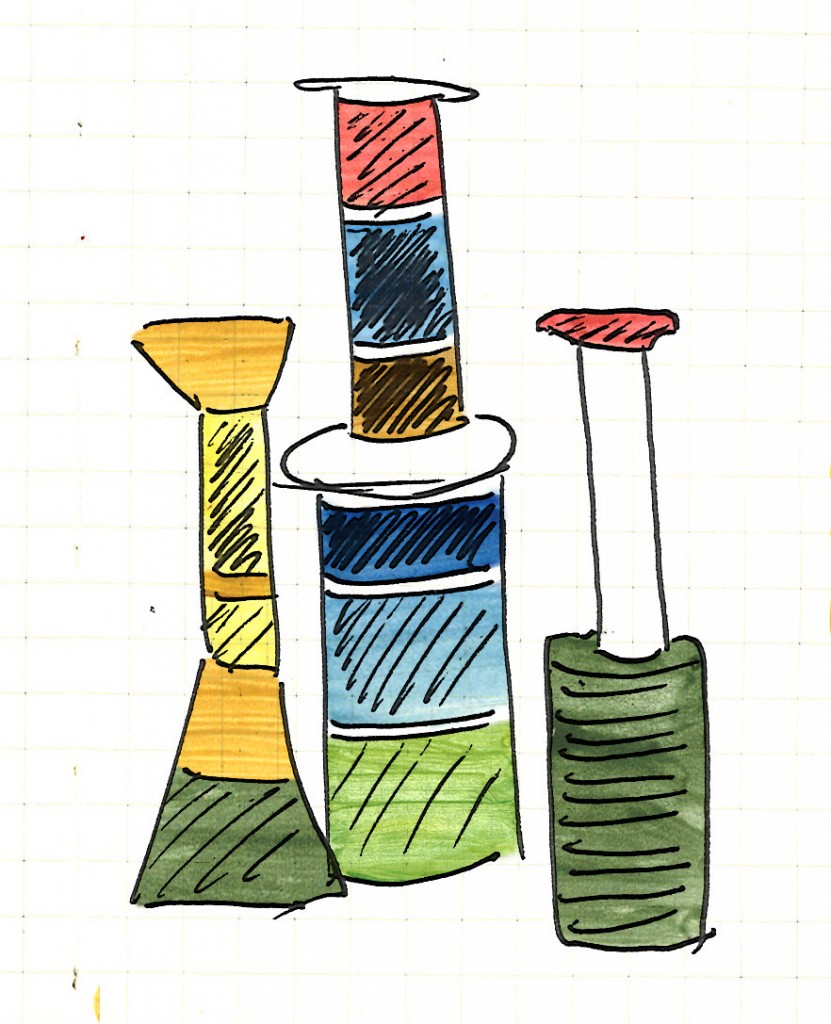 Many of the designs in our newest collection are inspired by the art seen throughout Italy. We love sharing with you our direct inspiration for our special pieces and hope you enjoy it to! Have you ever been inspired by art or design? Share your inspirational pictures with us by using the hashtag #TeaCollection or #WeGoThereItaly on Instagram.