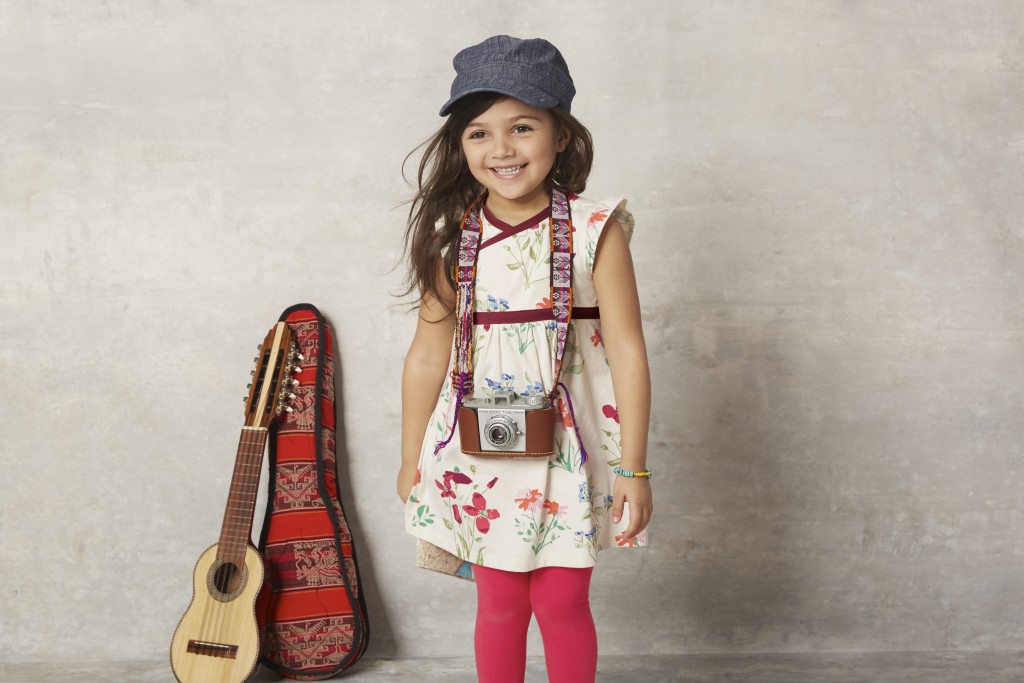 While most of our personal photos are snapped on iPhones these days, we never travel abroad without our "big" cameras (a name fondly created by our own children).  They help us capture the special details we find along our travels that inspire entire collections. With each SLR camera comes a unique camera strap. Ask our travelers about their camera straps and you'll hear all types of stories… some were passed down through family members, some were bought during college travels and others were made by hand.
While on our trip through Argentina and Bolivia, we were quick to take note of the embroidery that were carefully stitched through many of the textiles. We came across these embroidered belts knew we had to bring them back to share with the team for inspiration. How do you give life to an old embroidered belt? You give it a new use and turn it into a camera strap!
Follow the instructions below for an easy 4-step DIY camera strap, inspired by the belts we found in Bolivia!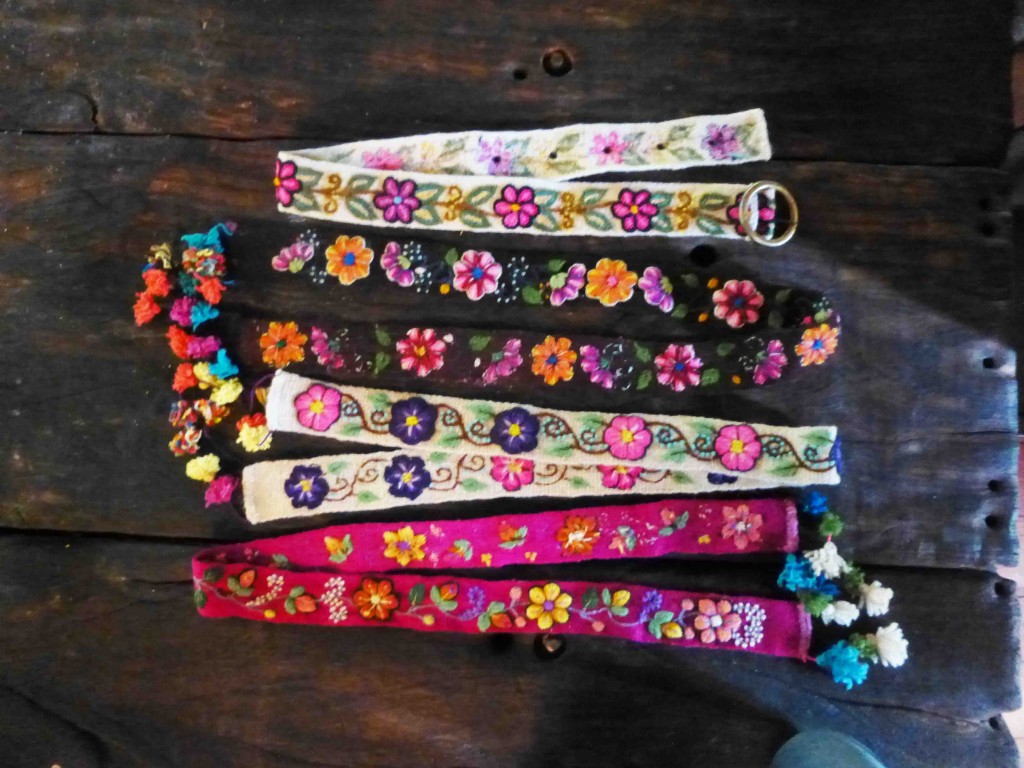 WHAT YOU'LL NEED:
-2 yards of embroidered ribbon (or old belts)
-2 swivel hooks (like these)
-fabric glue (like this)
-needle and thread or sewing machine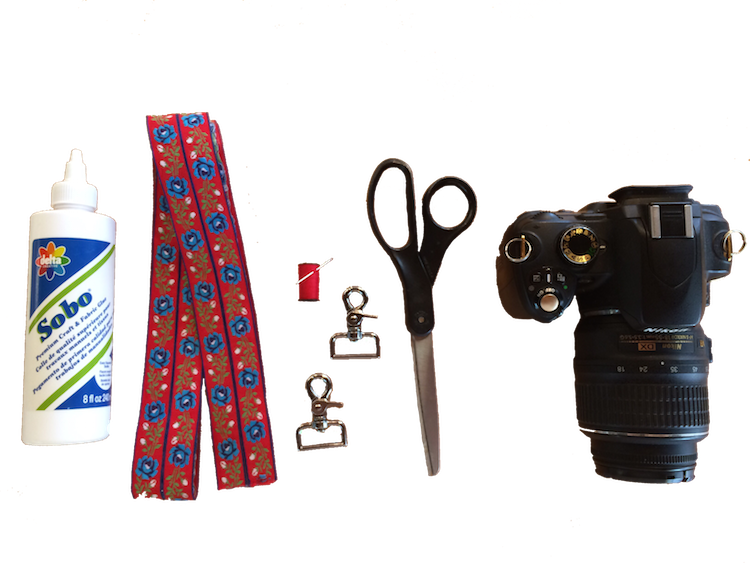 INSTRUCTIONS
Measure out the desired length of your strap and add two inches. If your ribbon is too long, trim if necessary. Slide the ends the ribbon through the swivel hooks giving yourself an inch of strap on the other side to glue. Place fabric glue on the underside of the strap and press down to secure a loop. Be sure to leave a little space between the hook and the glue so it can move.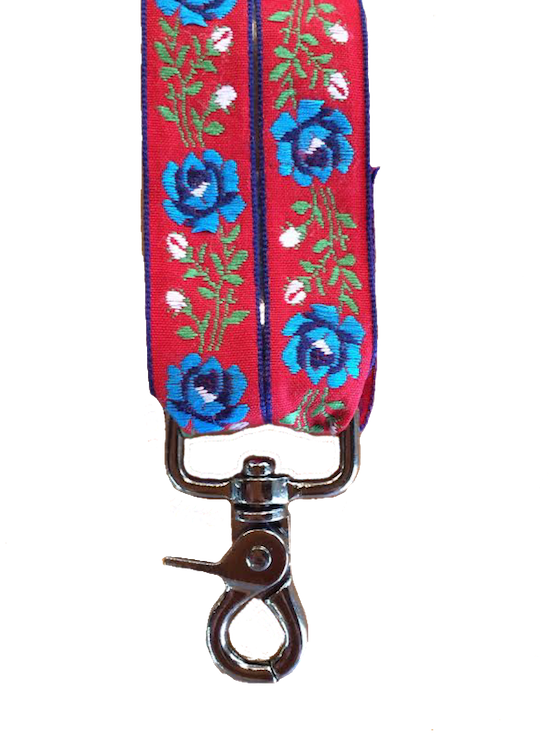 Once the glue has dried, add a few stitches with your needle and thread to make sure it is secure. Connect your swivel hooks to the rings on your camera and you're good to go!